Rob Kardashian's Exes Show How Much He Doesn't Need Public Relationships
Rob Kardashian is one of the more elusive people in his family and his ex-girlfriends prove he is probably better off living a low-key lifestyle.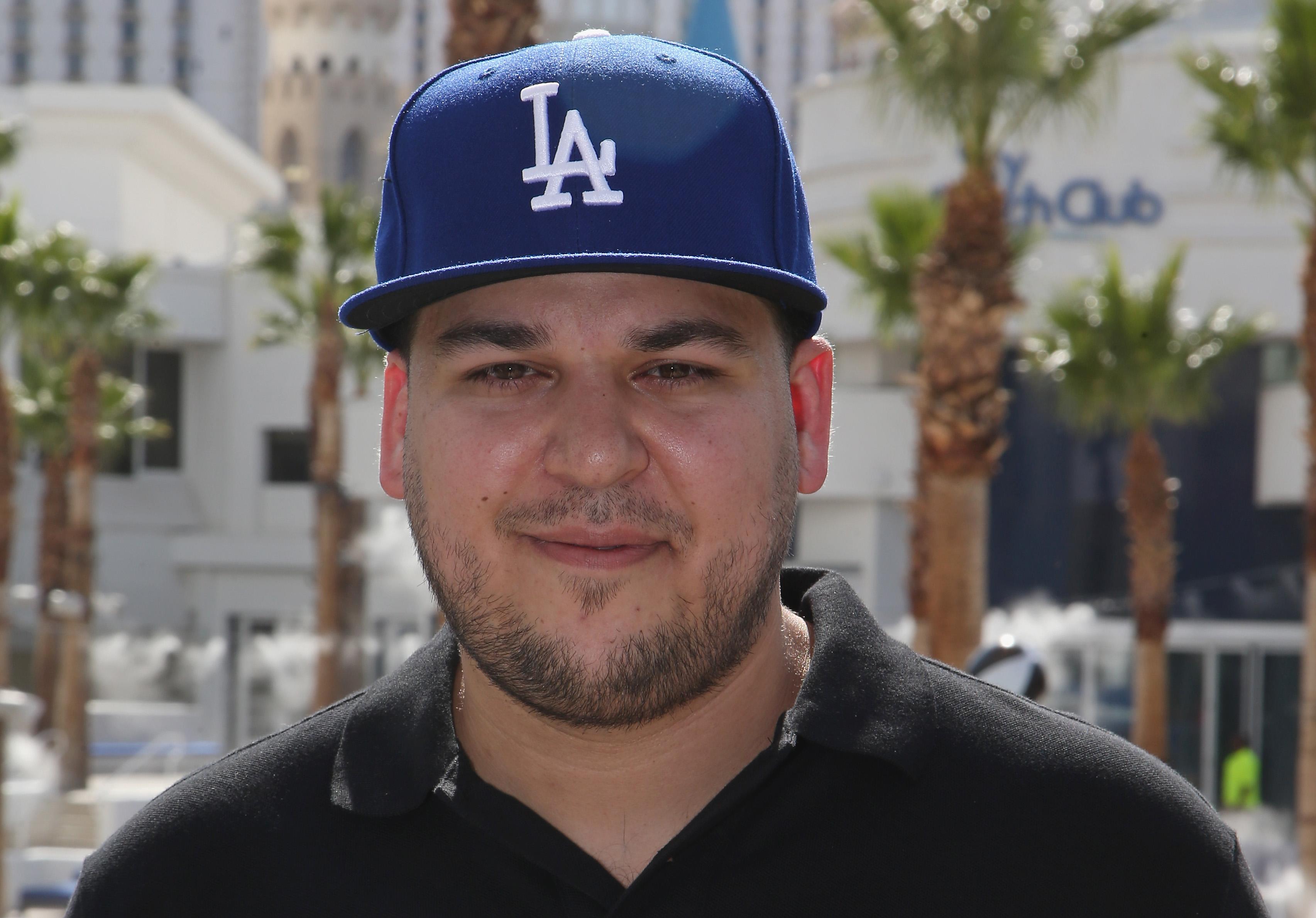 For the most part, the Kardashian family is an open book. If you add together their respective Instagram accounts, their hit show Keeping Up with the Kardashians, and the many interviews they have all done over the years, you can piece together their lives pretty well. The same doesn't really go for Rob Kardashian, to an extent.
Article continues below advertisement
He isn't featured on KUWTK and his Instagram is no longer managed by him, making him one of the more elusive members of a family that is known for oversharing everything. Still, Rob's ex-girlfriends have always managed to push him back into the spotlight, however unwilling he might be each time. And even though he hasn't yet settled down completely, it's hard not to want to look back on all of Rob's past girlfriends throughout the years.
Adrienne Bailon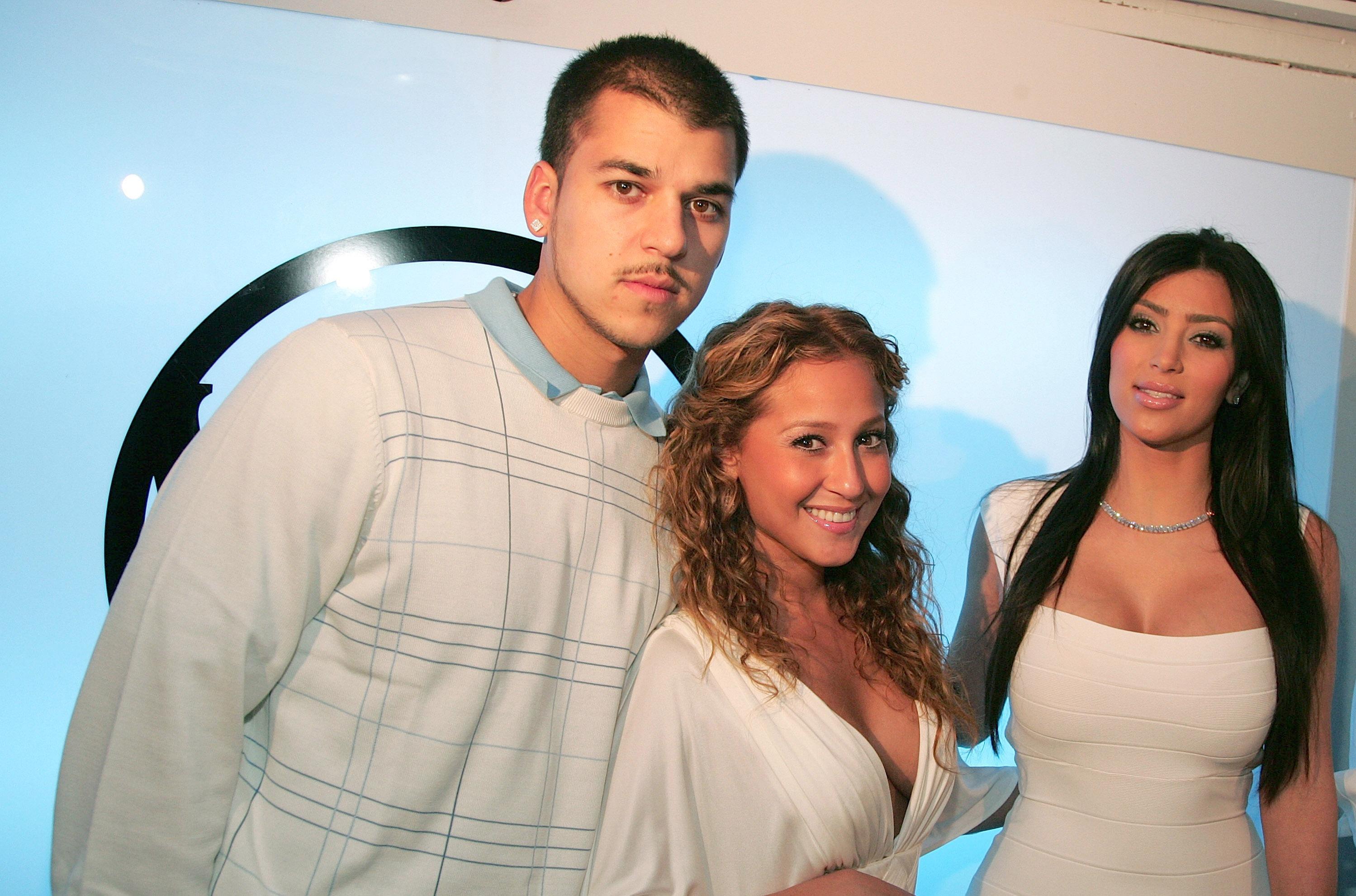 Rob and Adrienne Bailon were basically babies when they dated from 2007 to 2009. To be fair, they were adults, but they were both young and it was back when KUWTK was a little simpler and the Kardashian dynasty hadn't yet become a thing. Things took a drastic downturn when Rob cheated on Adrienne and admitted to it on the show. How very un-cheetahlicious of him.
Article continues below advertisement
Angela Simmons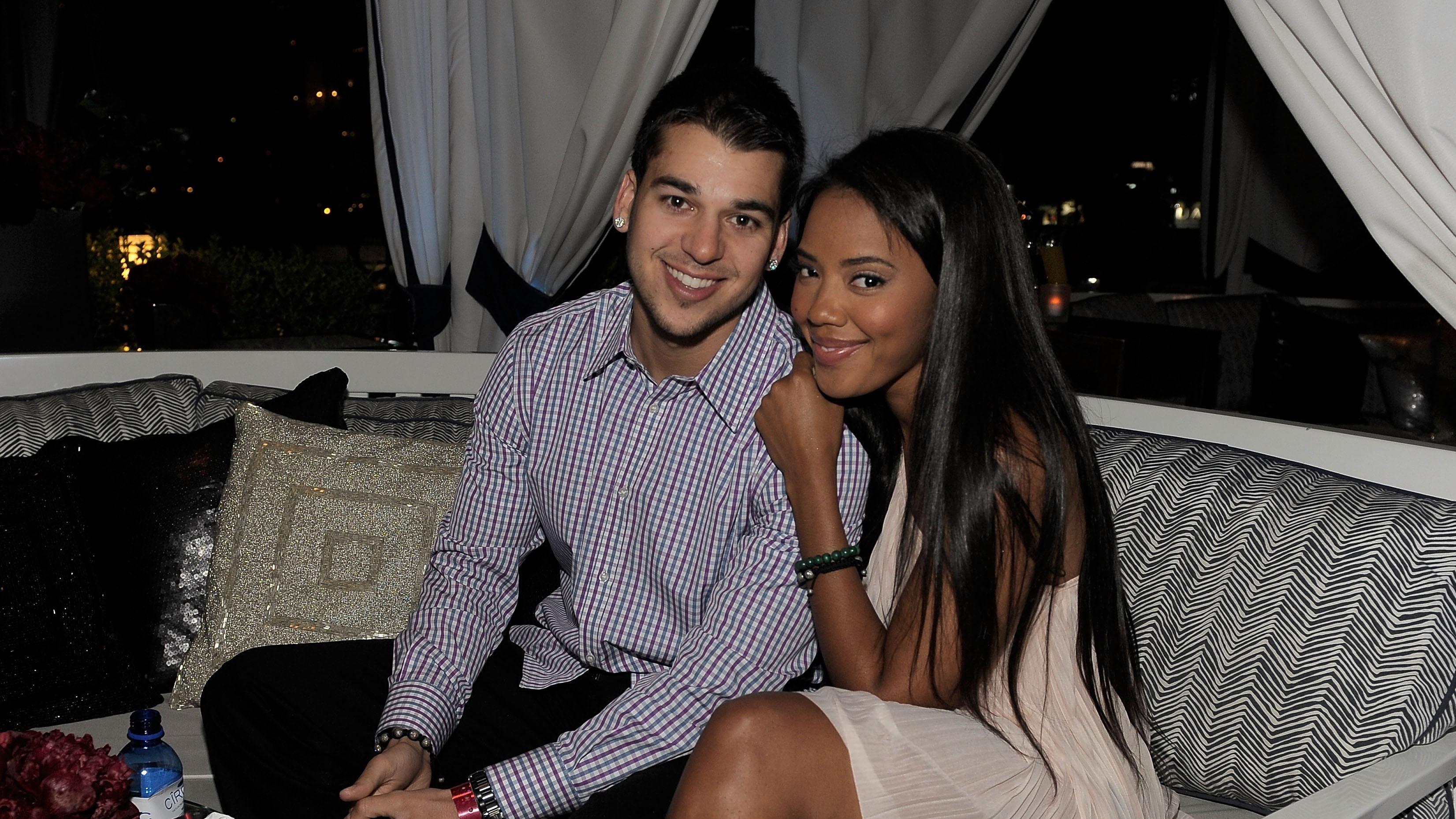 Maybe it was the fact that Angela Simmons was also part of a family reality show, Growing Up Hip Hop, or that they ran in some of the same social circles, but Rob also had a short-lived romance with Russell Simmons' niece. It's hard to say if you'd call them boyfriend and girlfriend, but she is essentially another one of his exes from the past.
Article continues below advertisement
Rita Ora
You might say that karma got the upper hand when Rob's relationship with Rita Ora resulted in her allegedly cheating on him. In 2012, they ended their relationship amid Rob's now-deleted tweets claiming that the singer had cheated on him multiple times with different men. The rumors weren't confirmed by Rita at the time, but with how public the breakup was, their split was probably for the best.
Article continues below advertisement
Demi Lovato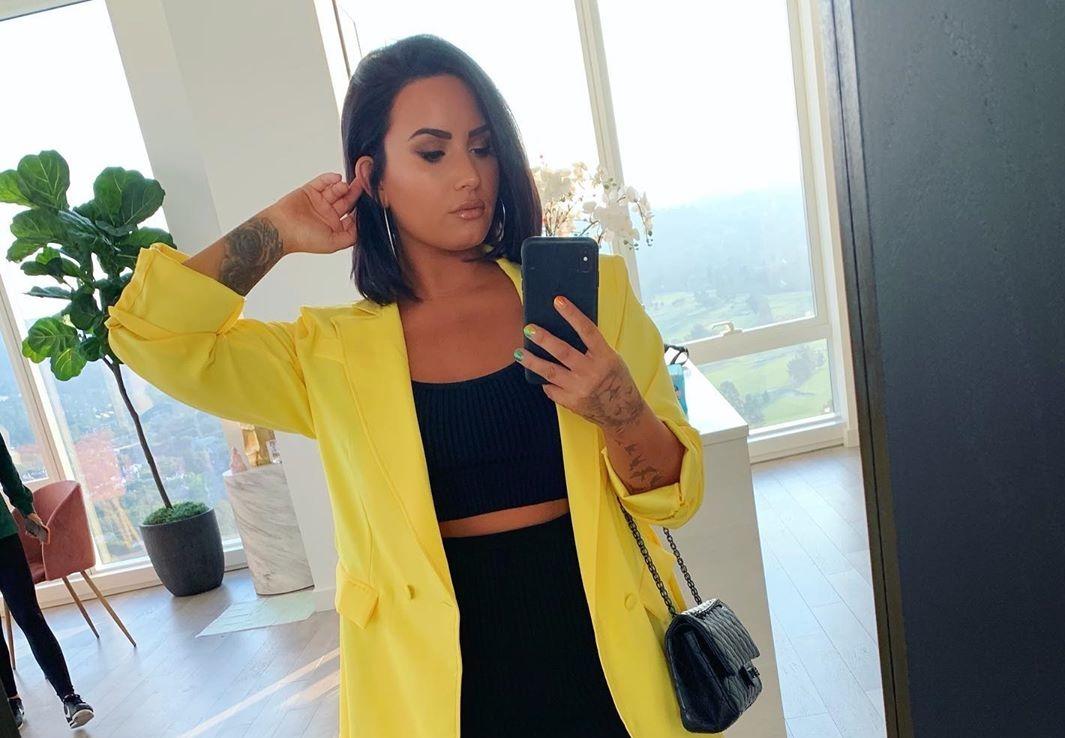 Even though they never publicly dated, there's a chance something sparked between Rob and Demi Lovato, at least for a little while. Back in 2013, he tweeted about taking little sisters Kendall and Kylie Jenner to one of Demi's concerts and was shortly after spotted with her outside of a bowling alley. Even if nothing came of their potential bowling date, it's not out of the realm of possibilities to think they may have dated for a little while.
Article continues below advertisement
Blac Chyna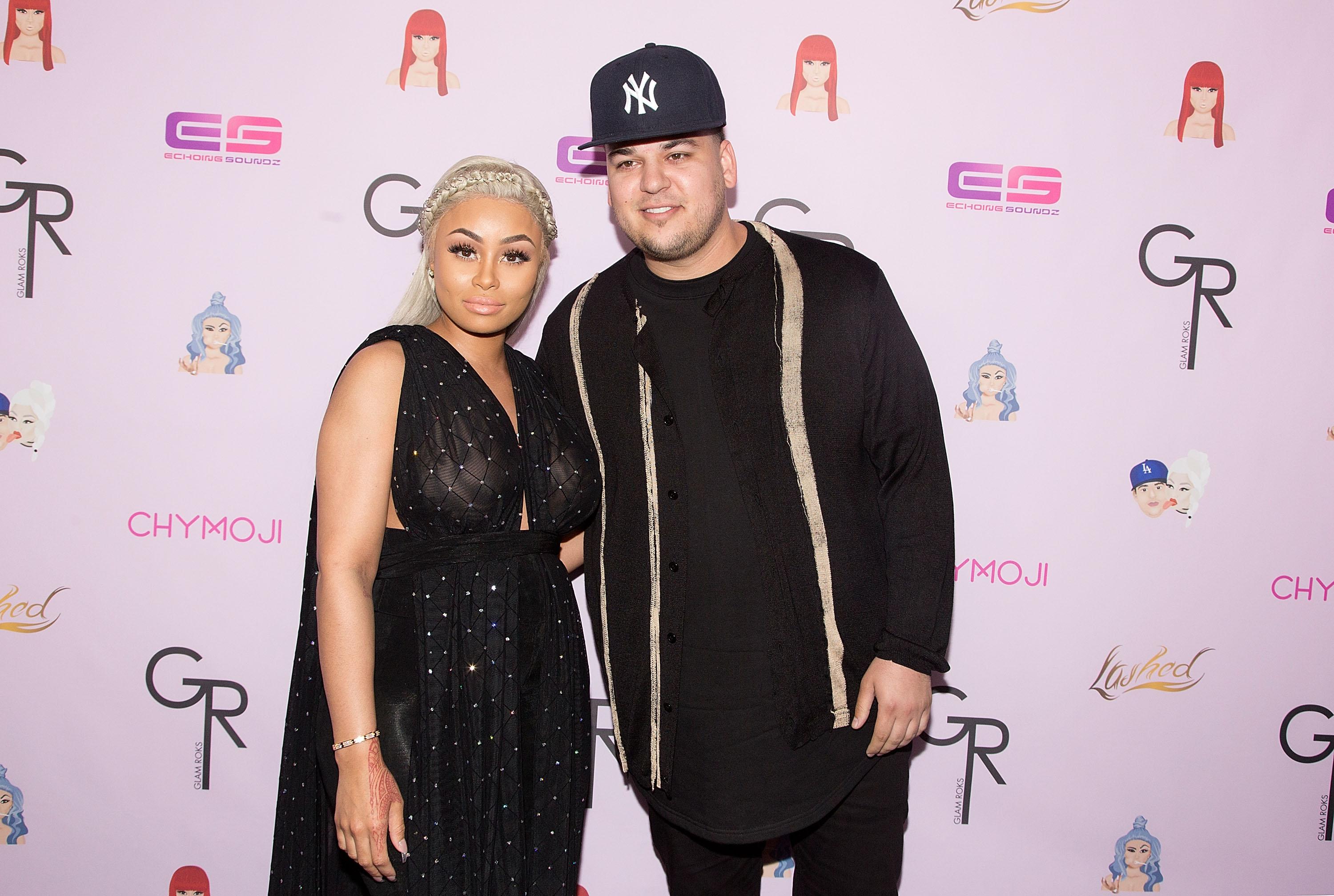 One of Rob's most infamous relationships has to be with model Blac Chyna, who is also the mother of his daughter. The couple began dating in 2016, despite reports that his family disapproved of the relationship. Their relationship was short-lived and full of ups and downs and now, it seems, they are done as a couple for good. Let's hope it stays that way.
Article continues below advertisement
Alexis Skyy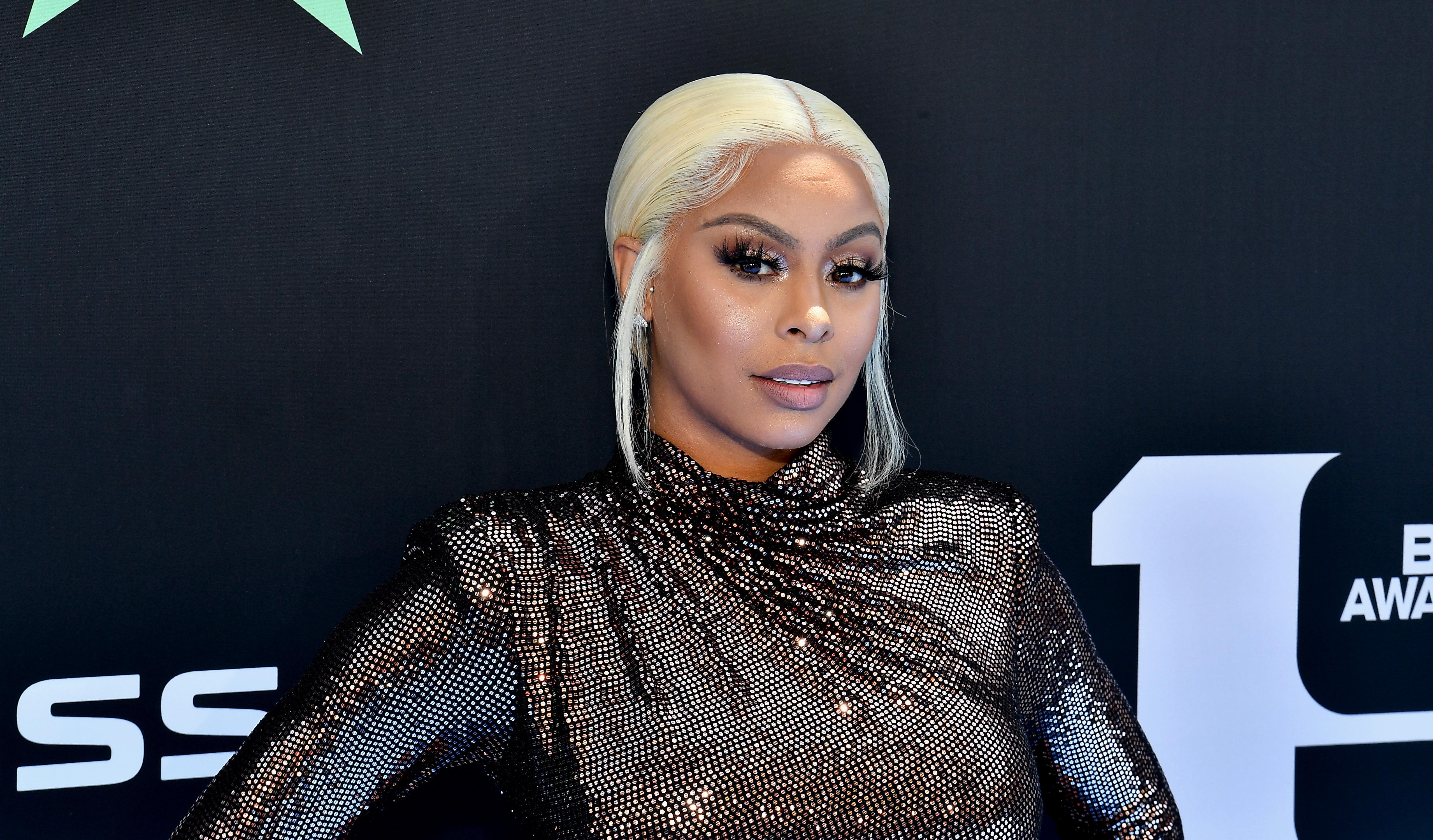 Rob was rumored to be dating Alexis Skyy in January 2019. They even posted similar videos on social media of Alexis cooking for him in his home. At the time, she said on Instagram that she loved Rob, but if they were serious, their relationships seems to have been short-lived. Like most of Rob's relationships, things may have fizzled out behind closed doors.
Article continues below advertisement
Stassie Karanikolaou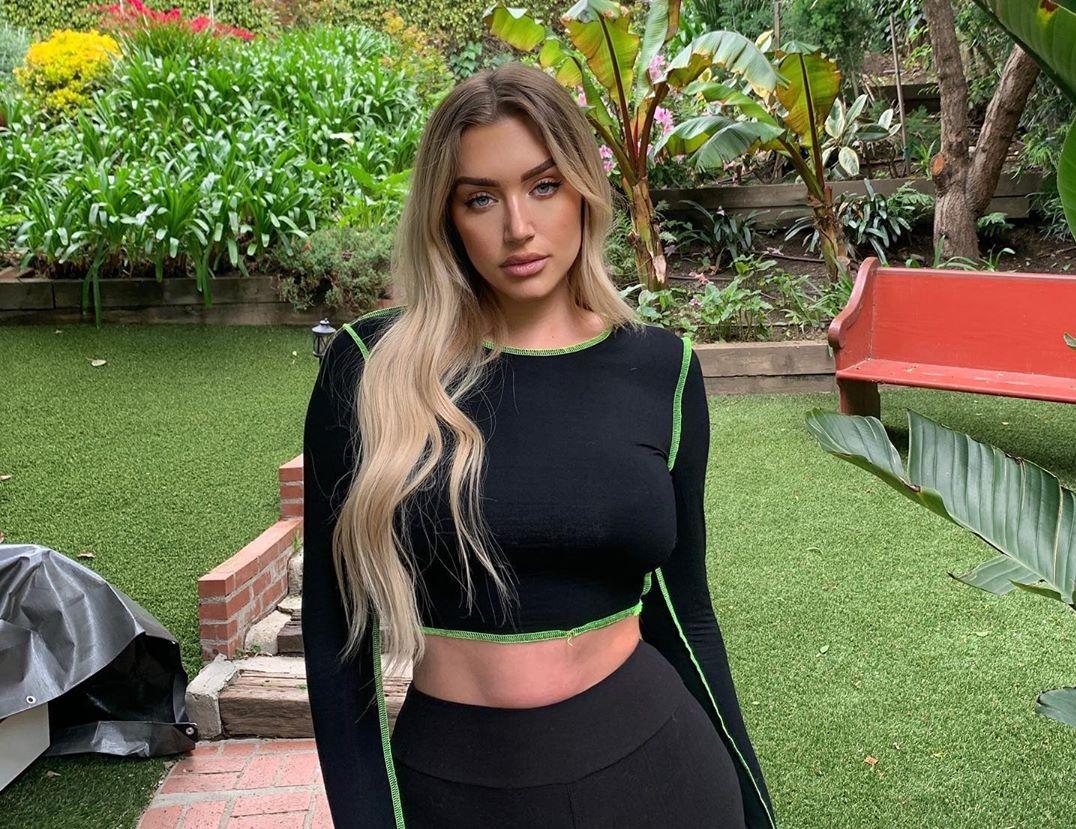 This is another relationship that may have been more casual than anything, but when people caught Rob getting close to Kylie's friend Stassie Karanikolaou at Kendall's birthday party in November 2019. He was then spotted with his hand around her waist at Drake's Halloween party and that was all anyone needed to see to declare a new couple. Unfortunately, it doesn't look like much came of the potential romance, but she is still a kind of / sort of ex.
Article continues below advertisement
Despite what you might think of Rob or the other Kardashians and Jenners, there's no denying that his most public relationships prove his love life is better kept behind closed doors. There's a reason why Rob seems to prefer to live his life low-key rather than right in front of the cameras.
Watch Keeping Up with the Kardashians on Thursdays on E! at 8 p.m. ET.