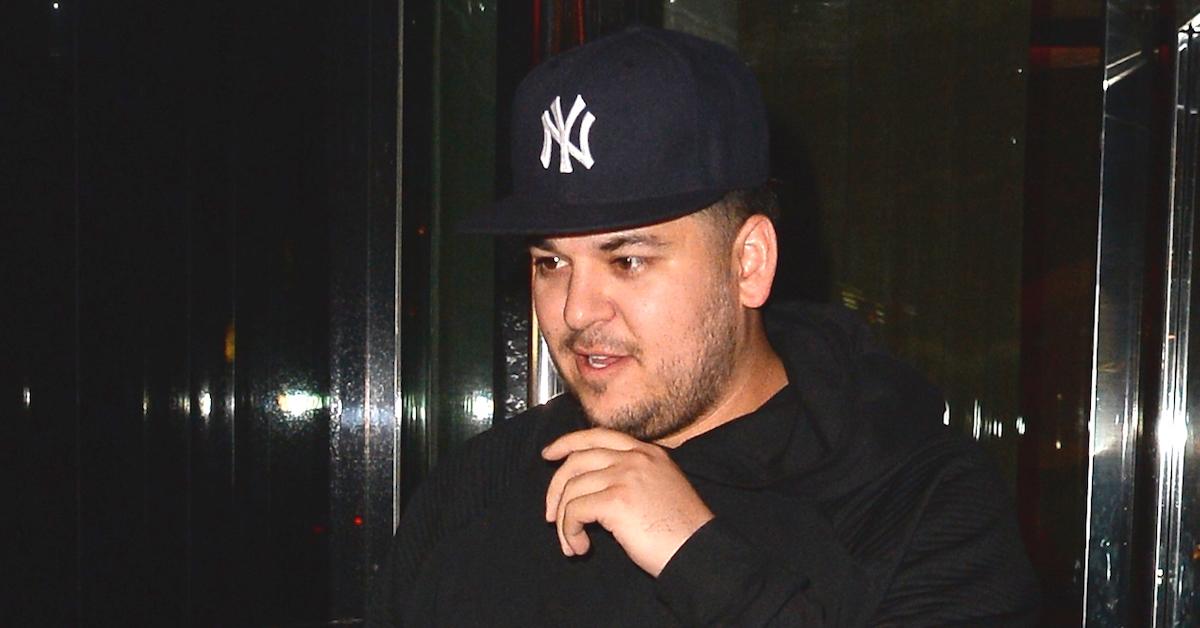 Is Rob Kardashian Dating Kylie Jenner's Best Friend Stassie?
Rob Kardashian is one of the few members of his famous family who doesn't seem to crave the limelight, and public appearances from the only male Kardashian are few and far between these days. After a very public breakup with baby mama Blac Chyna in 2017 and detailing his issues with his weight, Rob took a step back from Keeping Up with the Kardashians and was rarely seen at the many events that his sisters have hosted.
Article continues below advertisement
But, over Halloween weekend, Rob was seen showing off a slimmer physique, and one picture has fans thinking he also has a new lady in his life. Are Rob Kardashian and Stassie dating? We have details on how he lost weight and if he is romancing Kylie Jenner's best friend.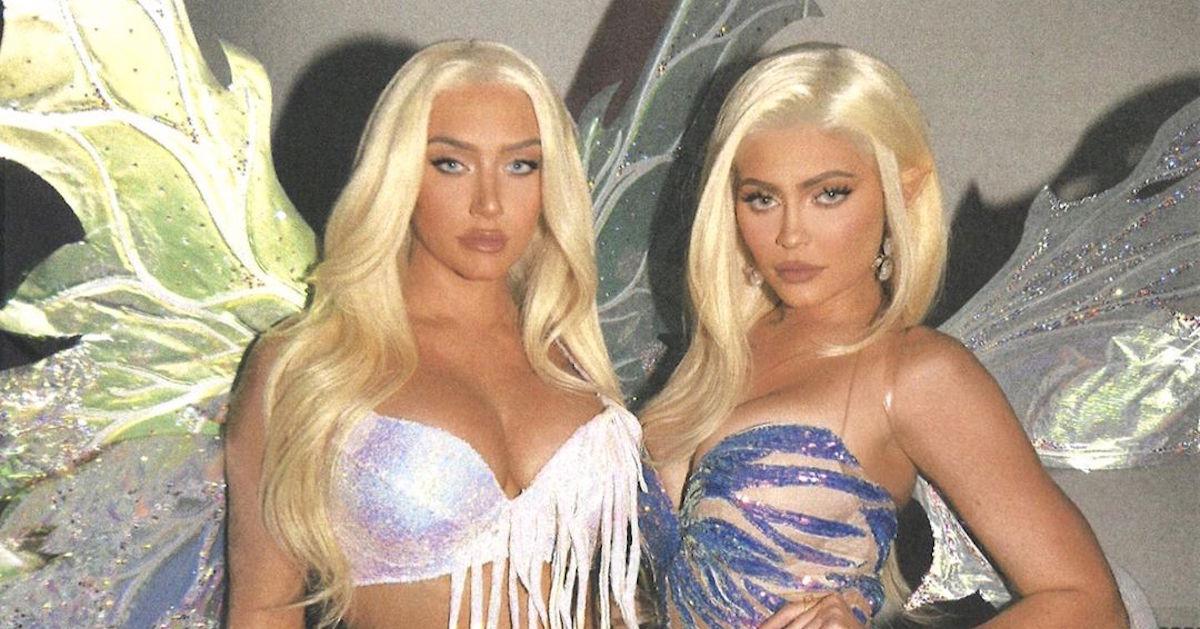 Article continues below advertisement
Are Rob Kardashian and Stassie an item?
After Kylie's falling out with bestie Jordyn Woods over a cheating scandal between her and Tristan Thompson, fans began seeing more and more of Kylie's friendship with Anastasia "Stassie" Karanikolaou. The two have posted enviable pictures on multiple vacations together, and they even coordinated Halloween costumes during several nights of their celebrations.
On Oct. 31, the entire Kardashian clan came out in full force to celebrate Halloween and Kendall Jenner's birthday. Rob appeared, shocking fans when pictures of him outside of the event were released, and it appeared as though he lost a significant amount of weight.
Article continues below advertisement
Before entering the event, Stassie was photographed grabbing something from a car. Rob then approached her and grabbed her waist. The act was immortalized in photos, and speculation began that there was something going on between the two.
But, according to an inside source close to the family, there is nothing going on between the pair.
Article continues below advertisement
In an exclusive with Hollywood Life, a source told the outlet that, "There is absolutely nothing going on between Rob and Stassie. "They have known each other for a long time and he simply looks at her as one of his little sister's friends."
If Rob were to date Stassie, it wouldn't be the first time he's hooked up with one of his sister's friends. Blac Chyna and Kim Kardashian hung out before Rob began dating her, and Blac Chyna also famously has a baby with Kylie's ex, Tyga.
How much weight did Rob Kardashian lose?
Fans first got wind of Rob's potential slimdown when photos from Kim's birthday dinner were released on Oct. 21. The Kardashian brother was briefly seen in a video posted to Kim's Instagram stories, and it was clear that he had lost weight. In the days since, both Kylie and Kris Jenner have posted pictures with Rob, a rarity that is showing that he might be ready to enter the public eye again.
Article continues below advertisement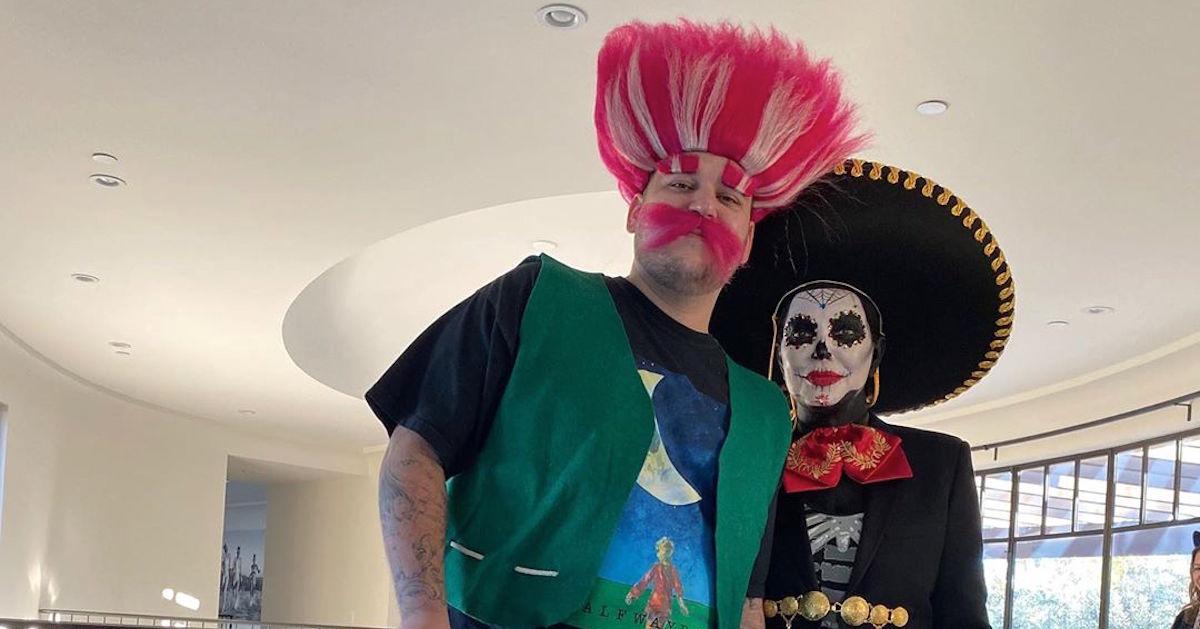 A source told E! News (E! is the channel that KUWTK airs on) that Rob has been working with a trainer to meet his weight loss goals.
"He is also exercising again and working out with a trainer. He gets together with friends to play basketball at his home court and has fun with that too," the source said.
His new exercise regimen is being matched with a healthier diet, as well.
Article continues below advertisement
"He is very focused on making changes and sticking with it," the source said. "He has cut down on fast food and has completely changed his diet."
Rob is still wearing baggier clothes in the pictures we've seen of him recently, so it's difficult to determine exactly how much weight the former reality star has dropped. As we saw on the show, Rob skipped Kim's 2014 wedding to Kanye West because he didn't feel comfortable posing for photos at over 300 pounds.
We're hoping that Rob's slow resurgence in the media means that we might be seeing him on the show very soon.
Keeping Up with the Kardashians airs on Sundays at 9 p.m. on E!