Rob Kardashian Alleges Blac Chyna "Spends $600 on Alcohol Almost Daily" and Wants Custody of Dream
Rob Kardashian is taking his custody battle with Blac Chyna to the next level, alleging that she drinks too much and is unfit to care for Dream.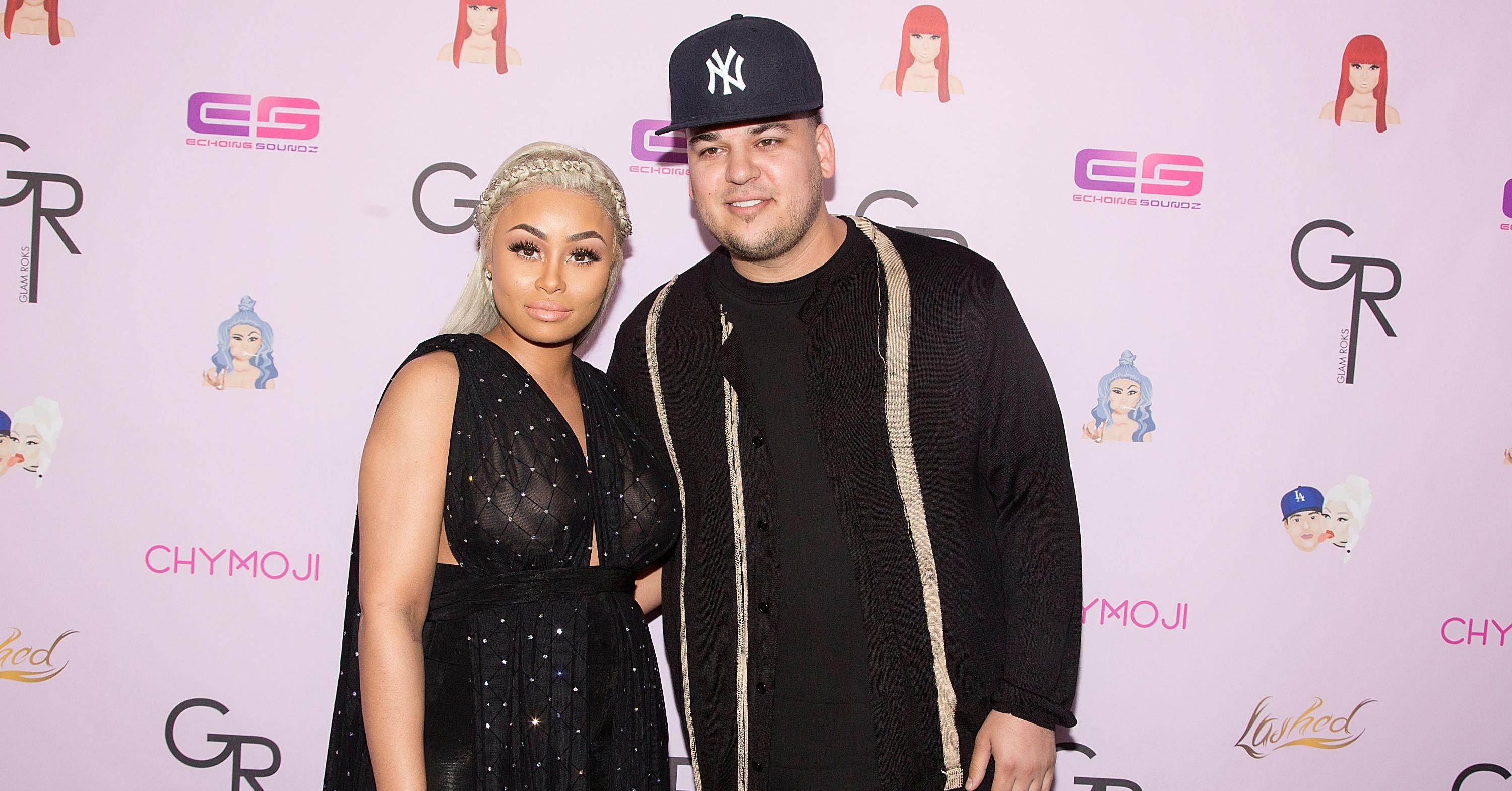 It seems that co-parenting isn't working for another Kardashian. Rob Kardashian is in yet another legal battle with his ex, Blac Chyna, over custody of their three-year-old daughter, Dream. While the pair initially reached a joint custody agreement, Rob is now filing for custody of Dream, alleging that Blac Chyna isn't a healthy parent.
Article continues below advertisement
Why is Rob Kardashian is seeking custody? He claims Blac Chyna is drunk all of the time.
According to TMZ, Rob filed for primary custody of their daughter because of the way the Blac Chyna raises Dream.
The outlet says that the court filing requests that her time with Dream be reduced to "just weekend days with a nanny present," because Blac Chyna has become negligent and increasingly violent.
Allegedly, Blac Chyna frequently throws parties at her house while Dream is present, and "snorts cocaine," drinks heavily, and "spends $600 on alcohol almost daily."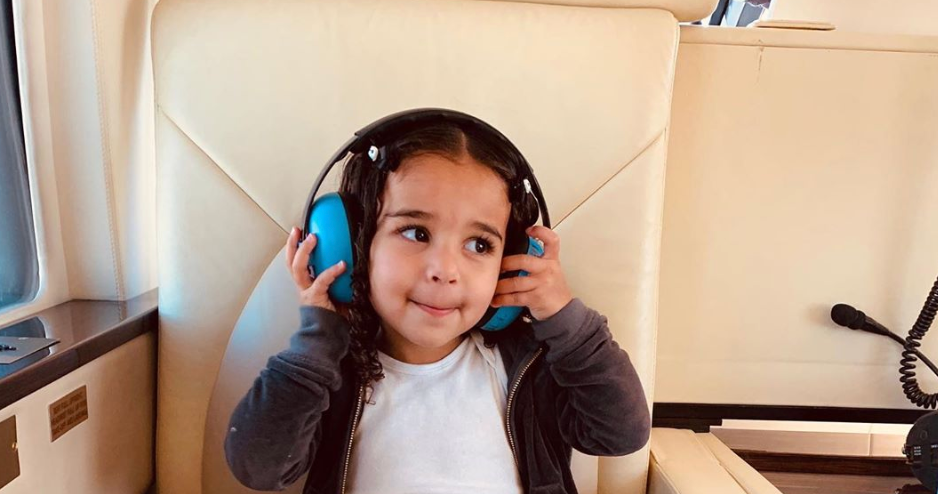 Article continues below advertisement
In addition to this, he says that Blac Chyna has violently threatened people, including throwing sharp objects at others. Because of this behavior at home, Rob alleges that Dream shows up with "messy hair, dirty teeth and dirty nails," and has begun replicating sexual positions and movements that he claims "she said her mom taught her."
Even Rob's sister, Khloe Kardashian, backs up his claims in the document, saying her playdates with her cousins have her "more in defense mode" and that she is "decidedly more aggressive." Khloe also said that Dream admits to not wanting to go back to her mom after the play dates.
Neither party has commented on these allegations, so it's unclear if any of them are true.
Article continues below advertisement
The pair previously reached a joint custody agreement in September 2017.
After the pair's high-profile split and subsequent legal battles, they originally reached an agreement to co-parent Dream in September 2017.
At the time of the agreement, Blac Chyna had filed domestic abuse charges against Rob, claiming that he hit her and frequently threatened to kill himself. When they reached the joint custody agreement, she dropped the domestic abuse charges.
Article continues below advertisement
"Chyna is pleased that Rob has agreed to peacefully coparent Dream with her, as she has been requesting all along," her attorney, Lisa Bloom, told PEOPLE at the time. "Because Rob agreed to continue to stay away from Chyna and not contact her, Chyna has agreed to take the domestic abuse hearing scheduled for Monday, Sept. 18, off calendar. She will always have the right to go back into court if further incidents of domestic abuse occur."
The agreement did not grant Rob more than 50% of custody, and he originally was ordered to pay around $20,000 a month in child support. In November 2018, Rob filed a request to lower that monthly payment, claiming he could no longer afford it due to his forced retreat from social media.
The former couple agreed to drop the child support payments in February. Rob took to Twitter to say, "Angela the mother of my child whom I have a wonderful relationship with decided to drop the child support case because she felt it was in the best interest of our daughter."