Kris Jenner Got Rob Kardashian (Sort of) Back on Instagram After He Was Banned
Why is Rob Kardashian is not on Instagram? Get all the details on why the social media platform banned him from posting.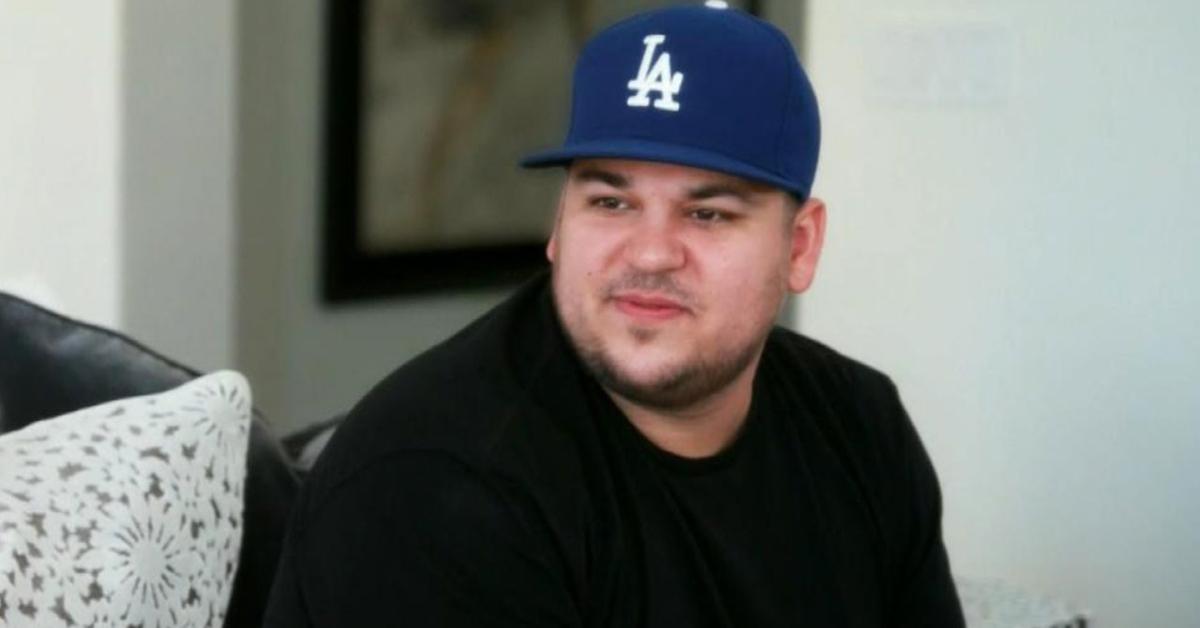 Hold up, is Rob Kardashian back on Instagram? Fans started questioning if the reality star had returned to social media after the verified account — @robkardashianofficial — posted new content on the page.
Article continues below advertisement
While it may seem like the reality star rejoined the popular app, he is still very much banned from the social platform. A spokesperson for Instagram told Entertainment Tonight that Rob "has not returned to Instagram, and he is still not permitted on Instagram. @robkardashianofficial is a fan account and is run by a management agency, not by Rob himself."
Adding: "Per our policies on non-consensual intimate image sharing, Rob Kardashian is not permitted to create, run, or manage an account on Instagram."
Why is Rob Kardashian banned from Instagram?
In 2017, the Arthur George sock entrepreneur engaged in a social media feud with ex-fiancée Blac Chyna. The two had a tumultuous relationship, which played out on their E! reality series Rob & Chyna.
Article continues below advertisement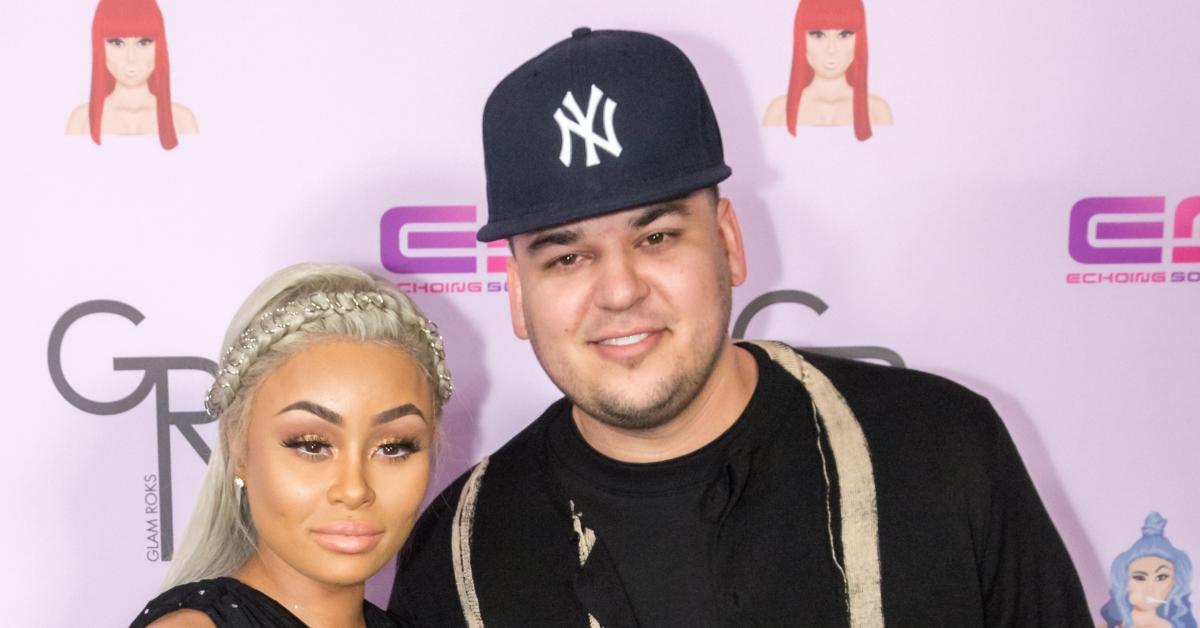 During the exchange, Rob accused his ex of cheating on him, posting nude photos on Instagram of his baby mama. Reported for revenge porn, Rob's personal profile was disabled and he was banned from the app.
Though the father-of-one can't have his own Instagram account, he is able to have an "official" fan page. As stated in the bio, Rob's page is run by Jenner Communications.
Article continues below advertisement
According to ET, the account has to clearly state that this is not a personal account. Also, the captions and text cannot be written in first person as it must reflect that the page is run by an individual who is not the KUWTK reality star.
Rob's "fan page" has been promoting his new clothing line Halfway Dead, his sock company, along with a few pics of his daughter Dream, 2, who he shares with Blac Chyna. As always, the devil works hard … but Kris Jenner works harder.
How are Rob and Blac Chyna doing now?
Though there doesn't seem to be a reconciliation in the cards for this former couple, the pair have come a long way in maintaining a civil relationship to help raise their daughter. Back in March, the 30-year-old posted a "Happy Birthday" message on her Instagram story.
Article continues below advertisement
Just last month, the former stripper opened up about her relationship with her baby daddy on ET, having nothing but positive news to share about working together to raise Dream.
"I just feel like having a good relationship with the other parent and co-parenting is a healthy type of thing," she explained. "It's something that a lot of people need to practice."
Article continues below advertisement
The exes agreed to a joint custody agreement in September 2017 after prior lawsuits were filed by both parties accusing one another of alleged abuse. Since then, Rob tweeted a statement to fans claiming that the two had "no pending or active custody cases."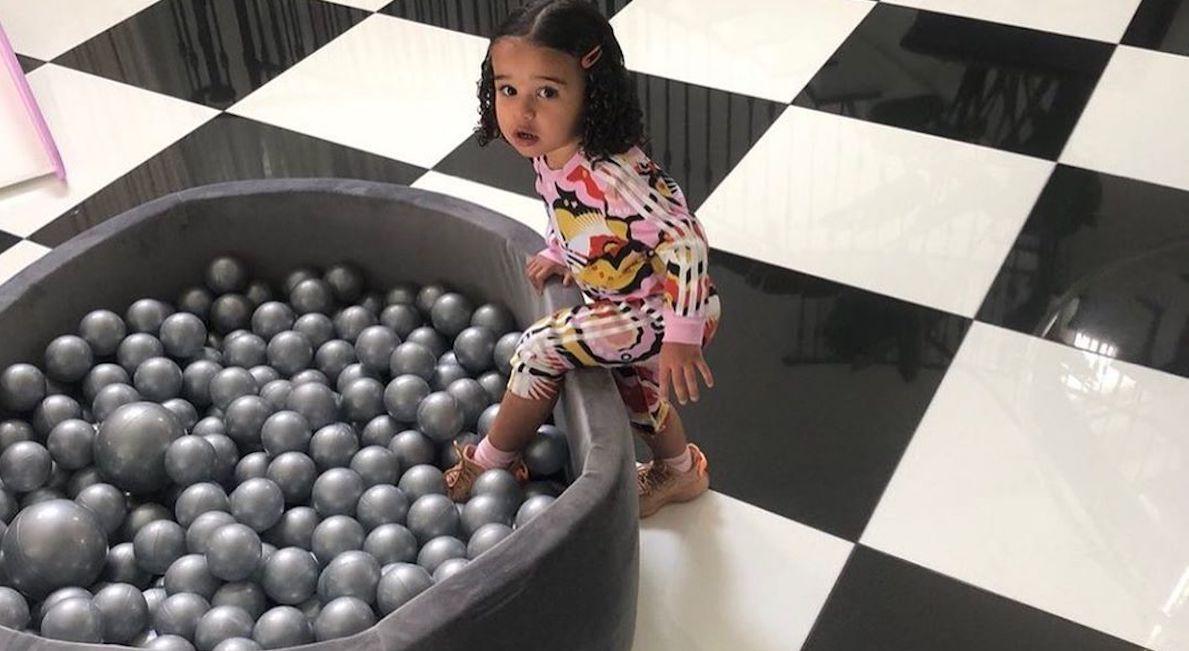 In response to his tweet, Blac Chyna added: "Robert and I [sic] only concern is what's in the best interest of our daughter that we both equally love. Additionally, Robert is a wonderful father to our Dreamy!"
We're happy the two were able to work out their differences. Watch Keeping Up With the Kardashians Sundays at 9 p.m. for rare Rob sightings.