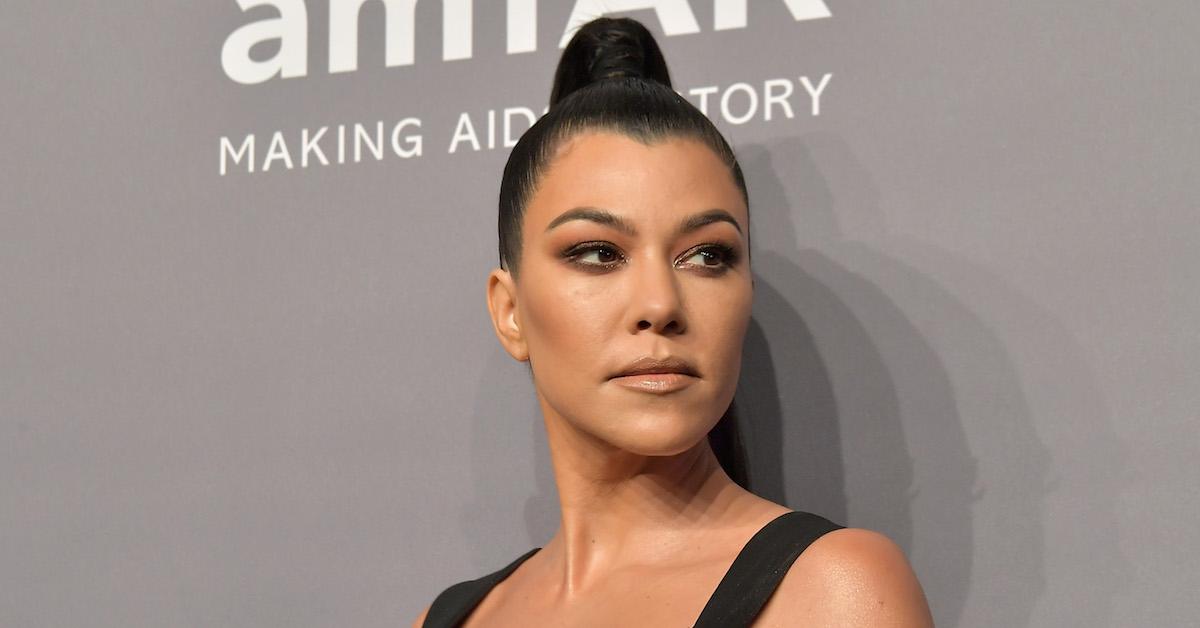 Kourtney Kardashian Is Finally Making Good on Her Promise to Step Back From 'KUWTK'
Kourtney Kardashian quits KUWTK… sort of.
Article continues below advertisement
The 40-year-old confirmed that she is taking a step back from the show in order to focus on her three kids: Mason, 9, Penelope, 7, and Reign, 4. "I just decided to spend more time as a mom and put more of my energy there," she told Entertainment Tonight before clarifying, "But I'm not saying goodbye."
Sister Khloé Kardashian is confident the brunette beauty won't be absent for long. "I feel like it's a revolving door, so Kourtney might leave this week, [but] she'll be back," the 35-year-old said. "They all come back."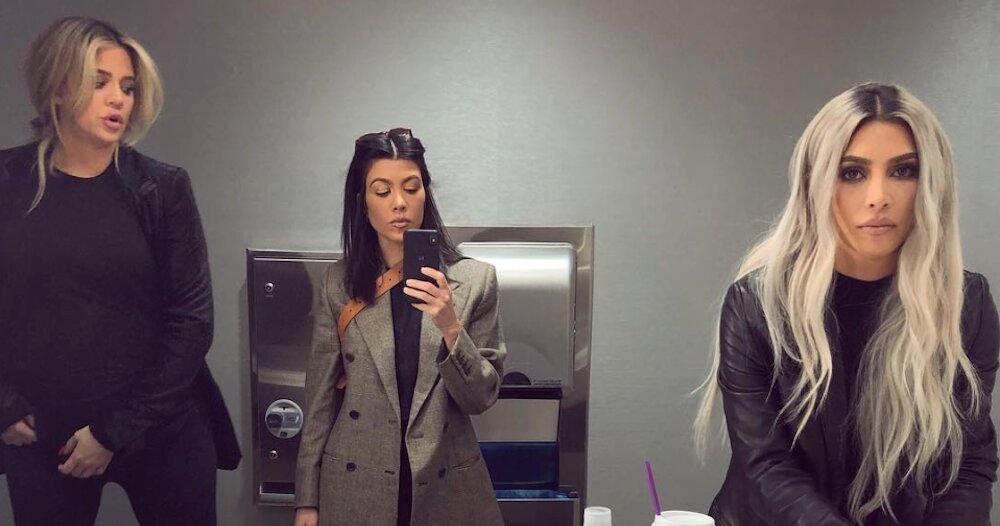 Article continues below advertisement
Kris Jenner's oldest child has threatened to leave reality TV behind on numerous occasions, and even accused her siblings of placing fame and fortune above their families.
In a Season 15 episode centered on the Kardashians' annual Christmas card, Kourtney called the entire clan "disgusting" after Kim Kardashian criticized her for being inflexible about the photo shoot.
"You guys just have really different values than me," she said in an emotional conversation with Khloé and Kim. "I choose to be a mother to my three kids. What's natural to me is being a mother. I'm not here looking for another job."
The Poosh founder added, "When you die and when I die, it doesn't matter how much money is in our bank accounts. It's about memories. But [money is more important] to you, and I don't give a f--k."
Article continues below advertisement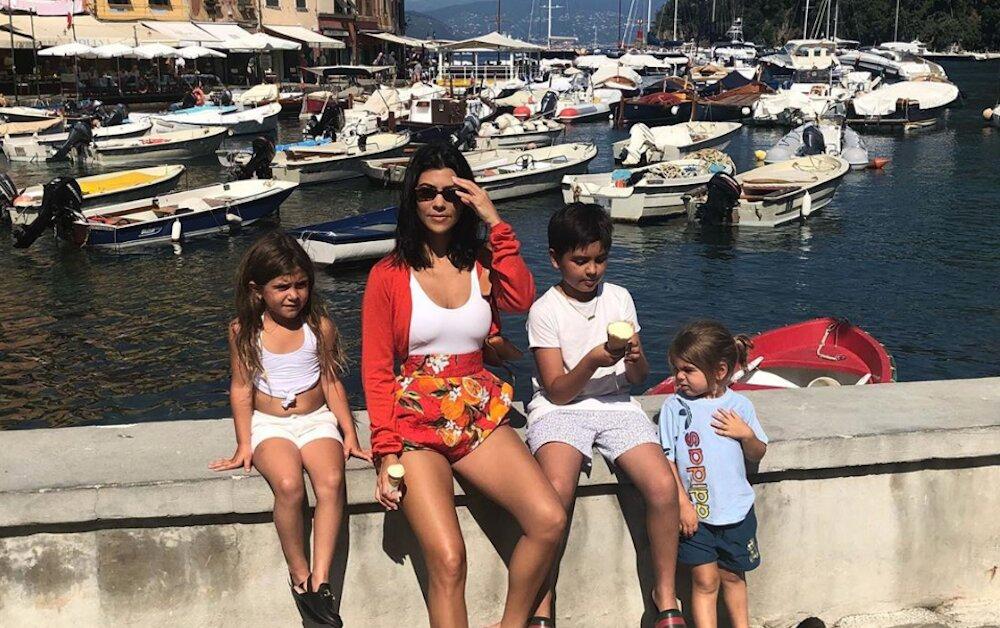 Kourtney has dreamed about trading the spotlight for a quieter life.
In a May 2019 interview with Paper, the businesswoman admitted that she's ready for a big change. "I always say I want to move away someday and just be away from it all. Sail away. No one will ever see me again," she revealed.
Article continues below advertisement
However, Kourt has found that's easier said than done. "I keep throwing up different places, but then I'll go there to visit and I'll be like, 'Nope, this isn't it, but glad I came,'" she shared. "Maybe Norway. Switzerland? I've got a lot of ideas."
During a recent appearance on The Real, the California native also confessed that watching youngest sister Kylie Jenner reach billionaire status has informed her current perspective.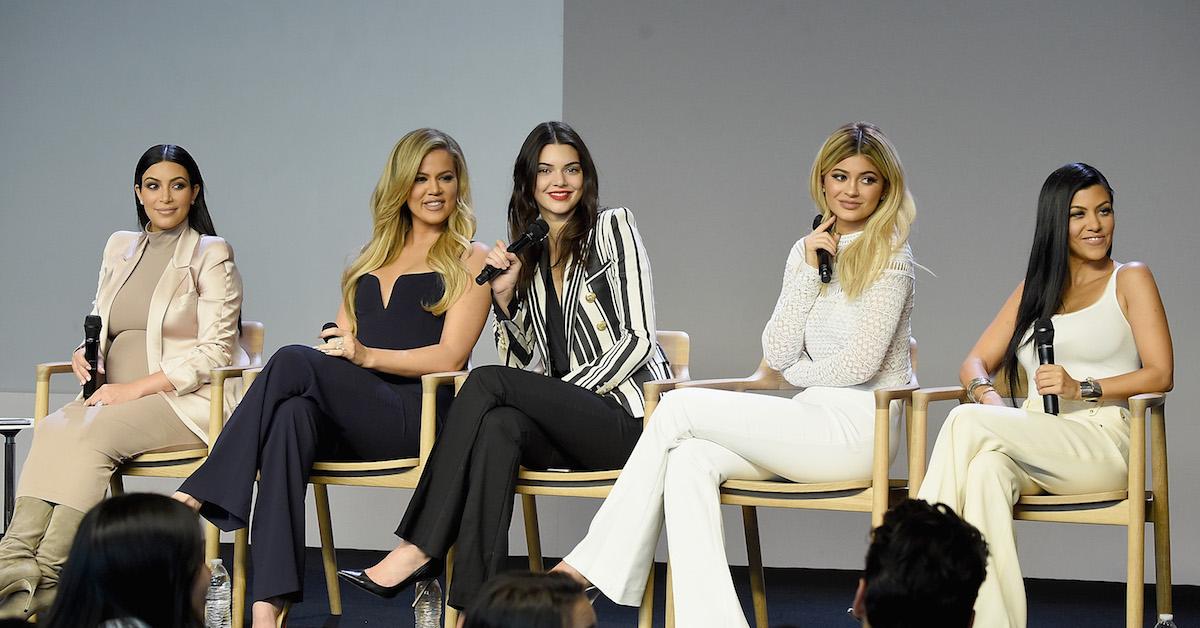 Article continues below advertisement
"Probably subconsciously it makes us feel like, 'When's it enough?'" she said when asked if she finds the 22-year-old's wealth intimidating. "And that's a thing I always think to myself… Because I don't like missing out on certain things like doing my kids' homework or certain after school activities or different things like that."
Kourtney isn't the only family member who's expressed a desire to live off the grid. Before Kylie became a makeup mogul, she told Elle UK in 2015, "I would love to have a family and build a home with a farm… and just have my kids and throw away my phone, and just really, like, live my life and not do this anymore."
But, in that same interview, Kylie also said that once she has a kid she'll "probably delete" her Instagram — and we all know how that turned out.
New episodes of KUWTK air Sundays at 9 p.m. ET on E!