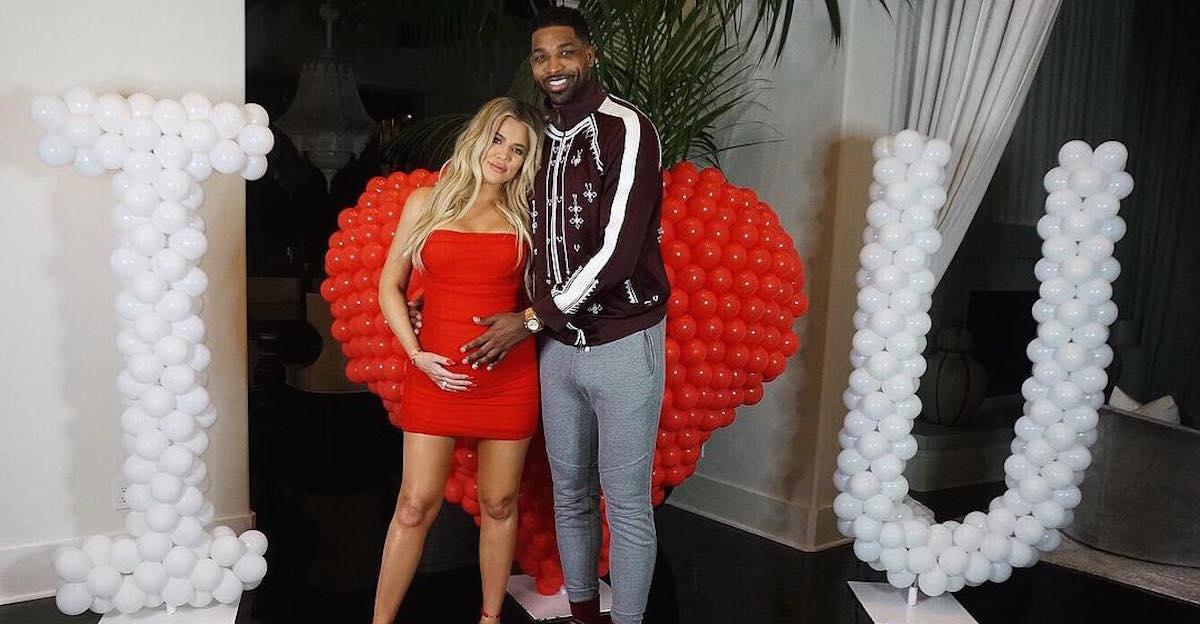 Khloé Kardashian and Tristan Thompson Have Reportedly Called It Quits
By Shannon Raphael

Jun. 22 2021, Updated 11:30 a.m. ET
Since reality star Khloé Kardashian and NBA player Tristan Thompson first embarked on their relationship in 2016, the two have dealt with many issues in the public eye.
Just days before Khloé gave birth to her daughter, True Thompson, in April of 2018, videos surfaced that showed Tristan in compromising positions with multiple women. 
Article continues below advertisement
The two parted ways before reconciling again, but Tristan then had a high-profile kiss with none other than Jordyn Woods in February of 2019. At the time, Jordyn was best friends with Khloé's sister Kylie Jenner.
After dealing with criticism from the public, more cheating rumors, and concerns from other family members, Tristan and Khloé have officially called it quits. Keep reading for the latest update in their relationship and to find out why fans are unsure if the split is final.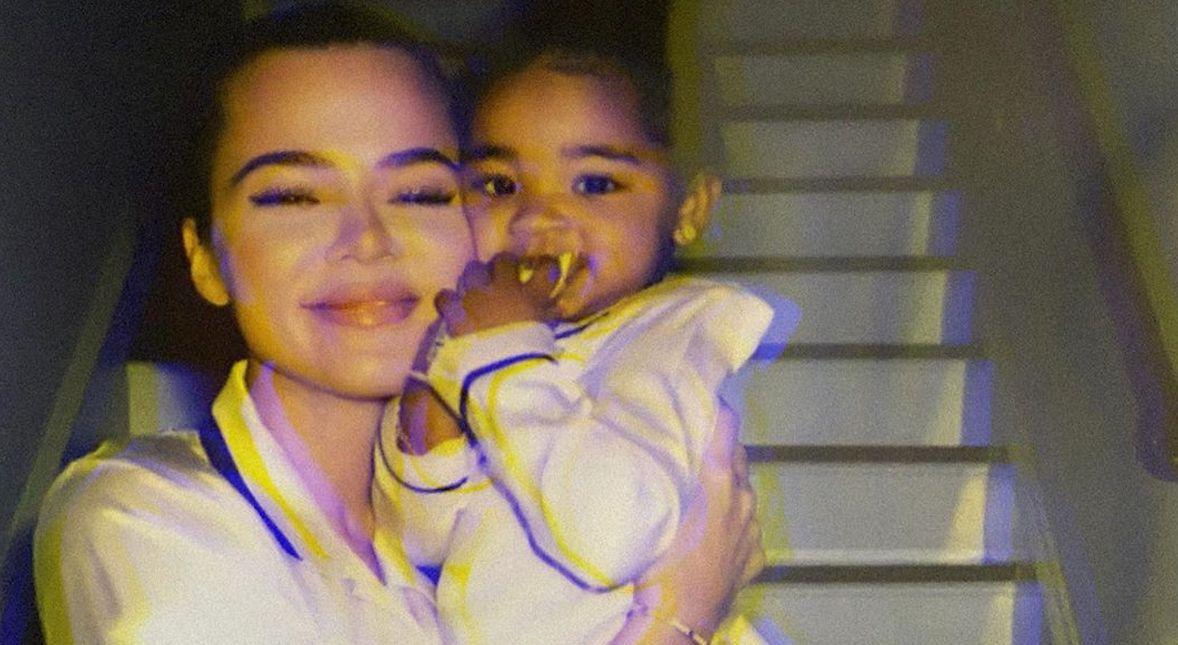 Article continues below advertisement
So, did Khloé Kardashian and Tristan Thompson end their relationship?
It seemed that no matter what drama was thrown Khloé and Tristan's way, they were determined to maintain a united front. But, things have totally changed. Page Six reports that Khloé and Tristan have decided to go their separate ways.
A source told the outlet that Khloé and Tristan officially split shortly after Instagram model Sydney Chase claimed that she had relations with the NBA star in January or February 2021. Despite their split, the couple is said to be co-parenting well.
"They're getting along. There is no drama," a source told the outlet. "Everything is amicable, and they are on the same page with co-parenting."
Article continues below advertisement
Tristan was recently spotted hanging out with a group of women at a party.
It's no secret that Tristan has a wandering eye. And by the looks of it, he's happy to be back enjoying the single life.
Daily Mail reports that the Boston Celtics star disappeared into a bedroom with three women during a Bel Air birthday party and emerged "disheveled" 30 minutes later.
Article continues below advertisement
"When he arrived, his shirt looked all pressed and when he came out, his shirt was a mess. He looked disheveled," a source told the outlet. "He continued to party for about another hour and then he left the party at about 4 a.m. with his entourage."
The site also reports that Tristan was seen repeatedly grabbing the derriere of a female guest.
Article continues below advertisement
Although the news of Tristan's latest escapade broke after Khloé reportedly broke things off, fans believe that he has been cheating all along. And maybe Khloé made the smart decision to cut ties romantically with him to prevent any further embarrassment.
Will Khloé and Tristan reunite in the future? Fans are divided.
If you've been keeping up with Khloé and Tristan, then you know that the two have been playing a breakup to makeup game for quite some time. So, it's easy to see why fans are taking the news of the breakup with a grain of salt.
Article continues below advertisement
At the onset of the COVID-19 pandemic shutdowns, some people were surprised to learn that Tristan and Khloé were spending a lot of time in quarantine together. While the move may have initially been to allow both of them to spend time (safely) with True, the conversation soon shifted to the two eventually reconciling.
Article continues below advertisement
At the time, a source told E! News that their family time led the pair to give their relationship another shot. "They are co-parenting and giving True an opportunity to have both parents in her life at the same time." It was also reported that the two were back on good terms as a result of their increased quality time together and that they were "giving their relationship another try." 
Since the pair has now decided to separate, fans are not so sure that their split will last. After all, their relationship history serves as a compelling argument for fans to think otherwise — especially since Khloé has taken Tristan back repeatedly after he cheated on her publicly. But in this case, only time will truly tell if Khloé will move on.