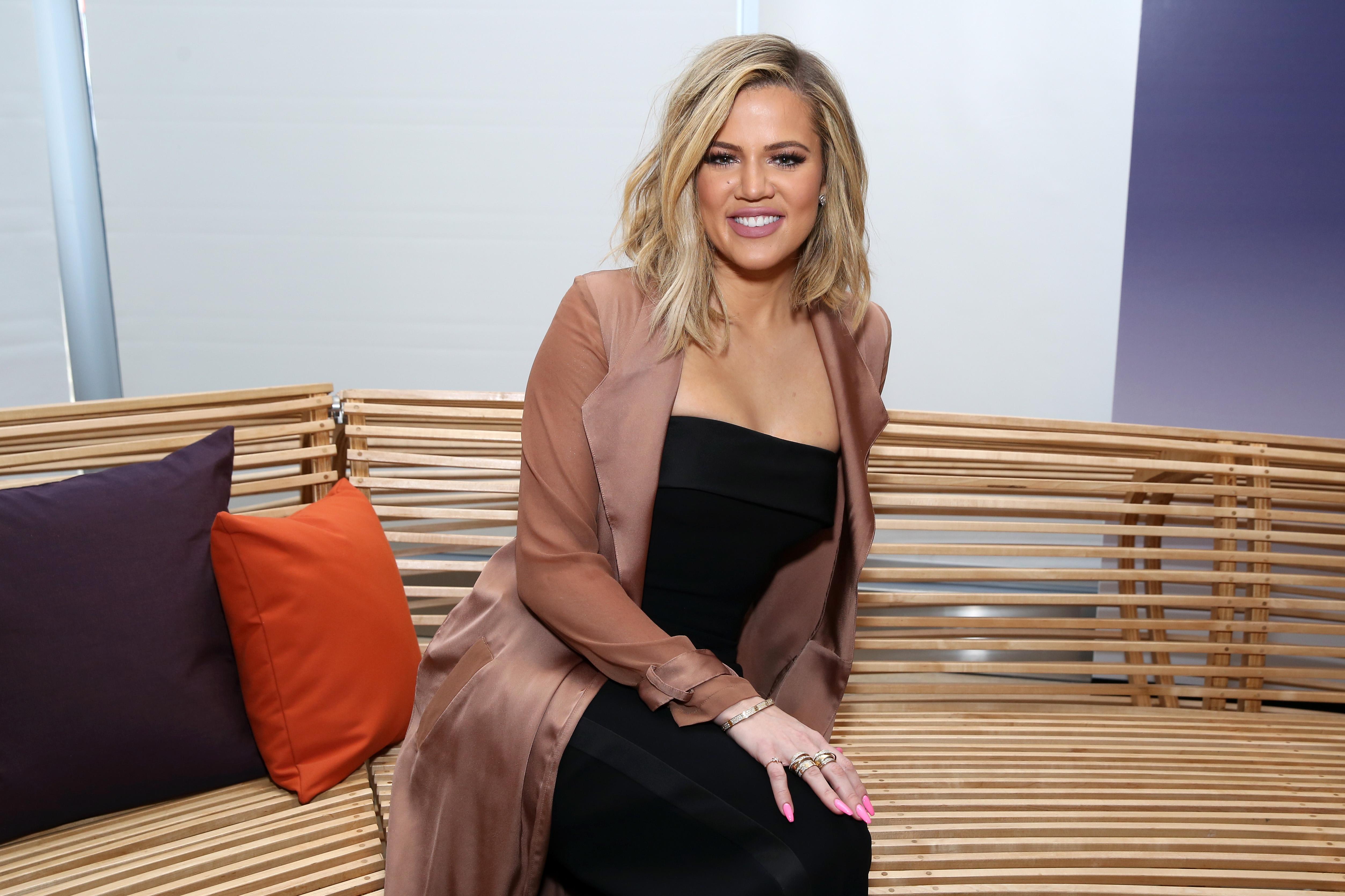 Khloé Kardashian and Tristan Thompson Have Split Again Amid Cheating Rumors
By Brittany Vincent

Jun. 22 2021, Updated 2:20 p.m. ET
The relationship between Khloé Kardashian and Tristan Thompson has been a long and bumpy one. Their on-again, off-again partnership has been the fuel of much speculation — especially since Tristan cheated on Khloé with longtime family friend Jordyn Woods. Despite the scandal, Tristan has continually tried to get back with Khloé.
Article continues below advertisement
In fact, the night before their daughter True's first birthday party, Tristan decided to make a pass at Khloé. When she dodged his kiss, he decided he was going to confront Kim Kardashian West's husband, Kanye West, as well.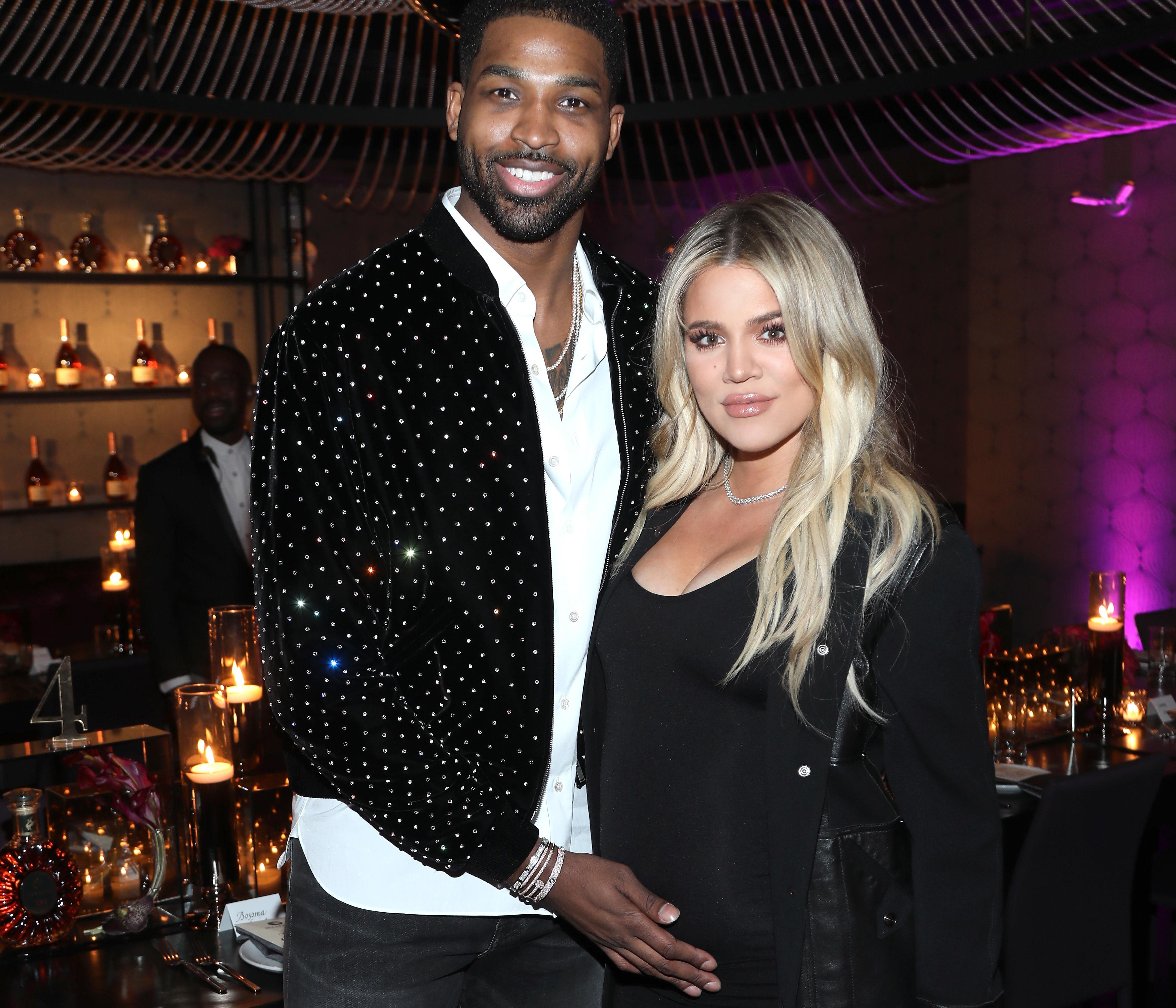 Article continues below advertisement
During a segment on Keeping Up with the Kardashians, Tristan and Kanye could be seen exchanging some harsh words. Kanye noted that Tristan wasn't happy with the way he was portrayed in the show during last season's airing. The show even used Kanye's song "Runaway" in its trailer, which refers to toasting "a--holes" and "scumbags." 
Despite all of this drama, things weren't over quite yet for the couple. After Khloé rejected Tristan multiple times, in summer 2020, the couple had begun reconciling.
Here's what's going on in Khloé's dating life right now, and where she and Tristan stand.
Article continues below advertisement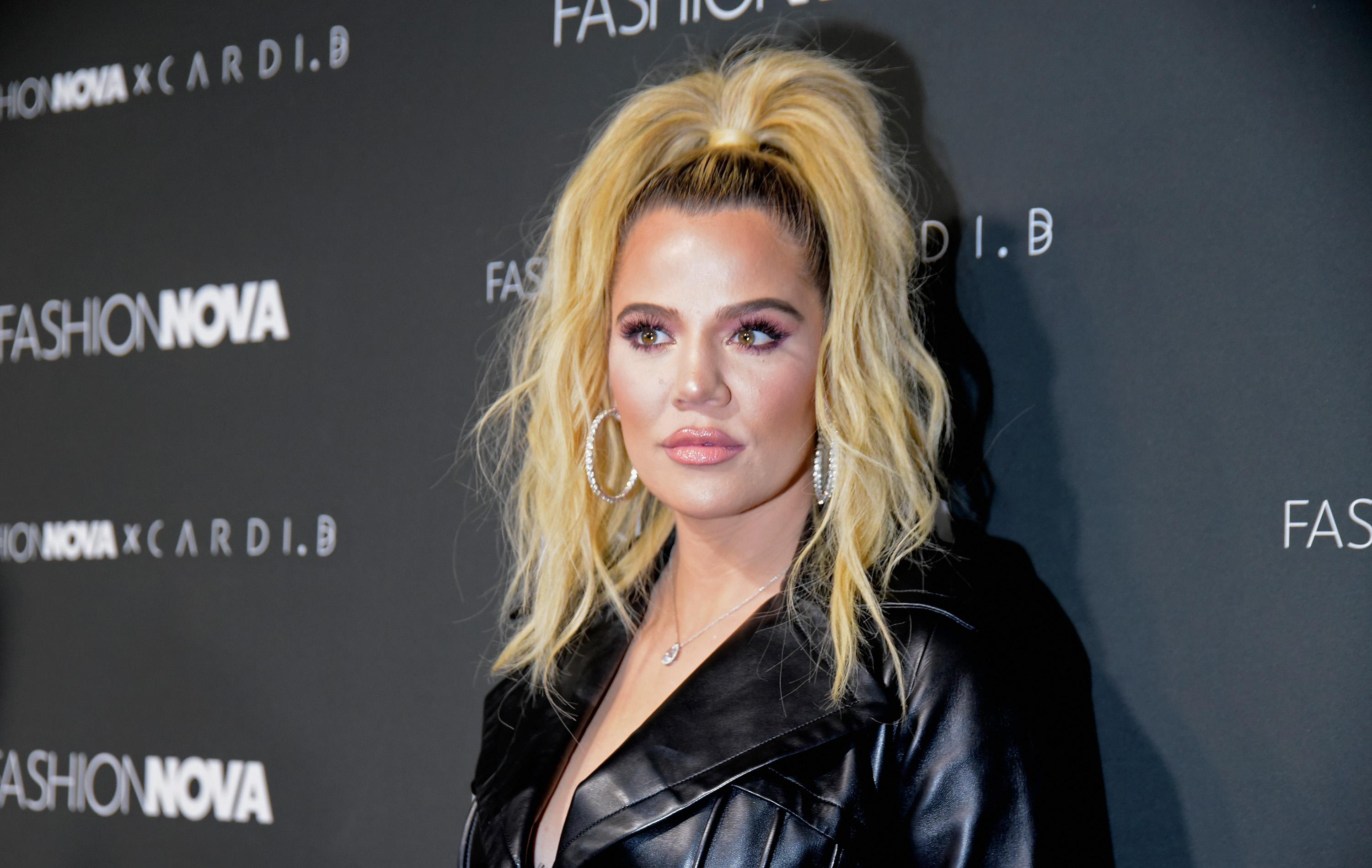 Khloé and Tristan were officially back together in the second half of 2020.
It took more than a year for Tristan to win Khloé back — and she made it clear she was going to make him work for her forgiveness. The basketball player made multiple attempts to apologize to his co-parent, though only in June 2020 did Khloé admit she was considering forgiving him.
About a month later, the two officially got back together, and have been seeing each other ever since. According to Entertainment Tonight, the couple was actually "stronger than ever."
Article continues below advertisement
"Khloé forgives Tristan at this point, but she will never forget," a source told ET. "They are back to being committed, are still in love and giving their relationship another chance and hoping that it will succeed this time around. Tristan has been paying extra attention to Khloe and True and has been calling, FaceTiming, texting and sending photos all the time to check in when they are not physically together. He hasn't been going out late at night with the boys or other girls."
Article continues below advertisement
Some even speculated that Khloé and Tristan were engaged in 2021.
Rumors began circulating in February 2021 that not only had Khloé and Tristan gotten back together, but they were engaged. The reality star posted a series of steamy photos on Instagram promoting some new merchandise hitting her Good American brand soon, and viewers noticed a big, sparkly ring on that finger.
But this wasn't the first time fans have thought Khloé and Tristan were engaged. She previously stepped out in the same ring, sparking similar engagement rumors.
Page Six confirmed the ring was not an engagement ring. In fact, Tristan didn't even gift Khloé the ring — because you don't need someone to buy you a big ring to wear it on your ring finger.
Article continues below advertisement
Khloé and Tristan broke up again in June 2021.
On June 21, Page Six reported that Khloé and Tristan had called it quits a few weeks prior.
"They're getting along. There is no drama," a source told the publication, adding that "everything is amicable, and they are on the same page with co-parenting."
The source went on to explain that they broke up after Instagram model Sydney Chase claimed in April 2021 that she hooked up with Tristan in fall 2020. News of their split also came after the NBA player was reportedly seen entering a room with three women at a birthday party.