Khloé Kardashian and Her Mystery Finance Man Have Broken Up
Khloé Kardashian has been romantically linked to a number of men, but is she dating anyone new? Let's look inside KoKo's love life.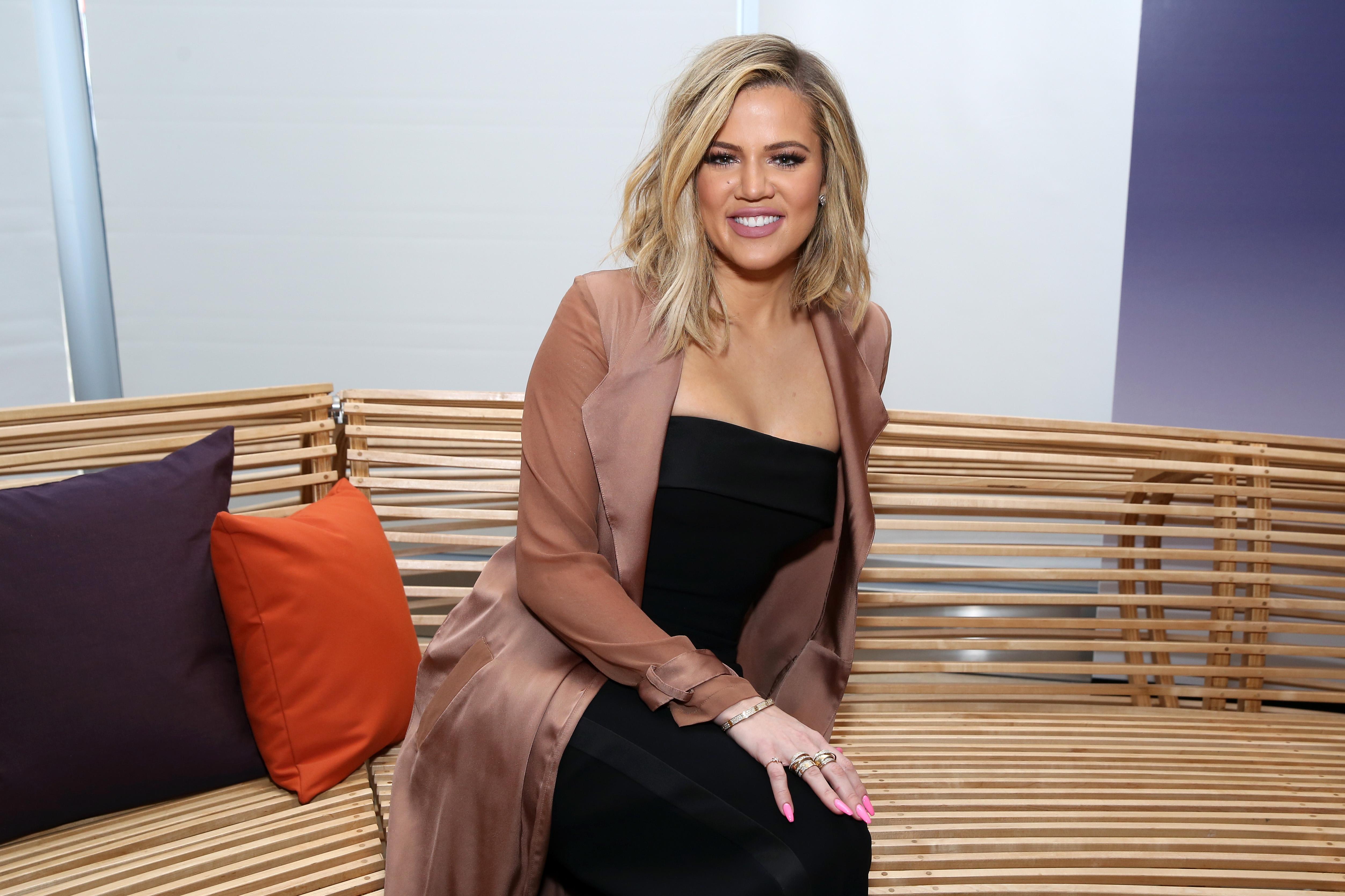 The relationship between Khloé Kardashian and Tristan Thompson has been a long and bumpy one. Their on-again, off-again partnership has fueled much speculation — especially since Tristan cheated on Khloé with longtime family friend Jordyn Woods. Tristan has also continually tried to get back with Khloé, which has had many fans raising their eyebrows.
Article continues below advertisement
Although the couple began to reconcile in 2020, as of 2022, the pair are happily co-parents to two children and nothing more. So, who is Khloé dating? Here's what's going on in her love life.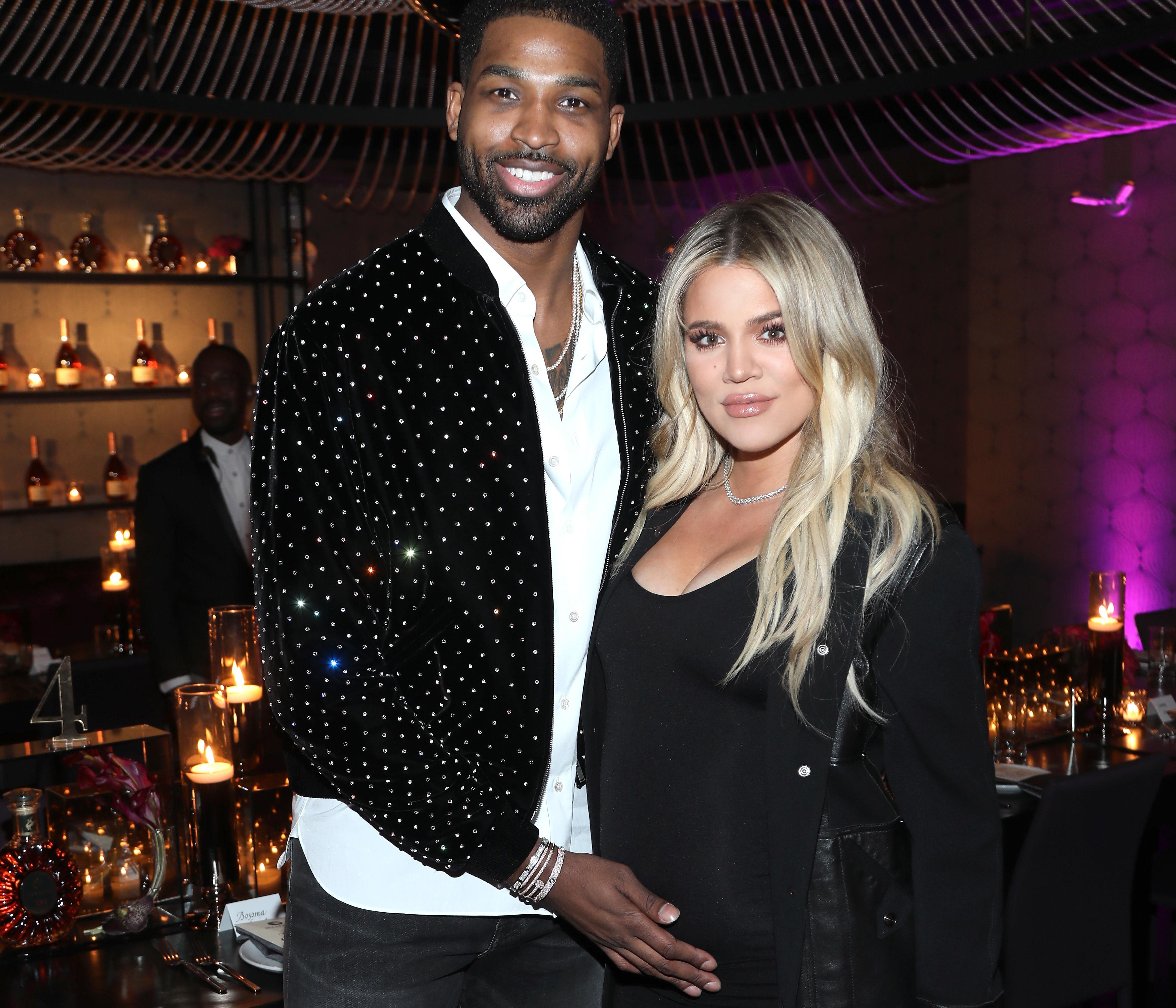 Article continues below advertisement
Khloé and Tristan briefly reconciled in late 2020.
It took more than a year for Tristan to win Khloé back — and she made it clear that she was going to make him work for her forgiveness. The basketball player made multiple attempts to apologize to his co-parent, though it was only in June 2020 that Khloé admitted she was considering forgiving him.
About a month later, the two officially got back together. According to Entertainment Tonight, the couple was actually "stronger than ever."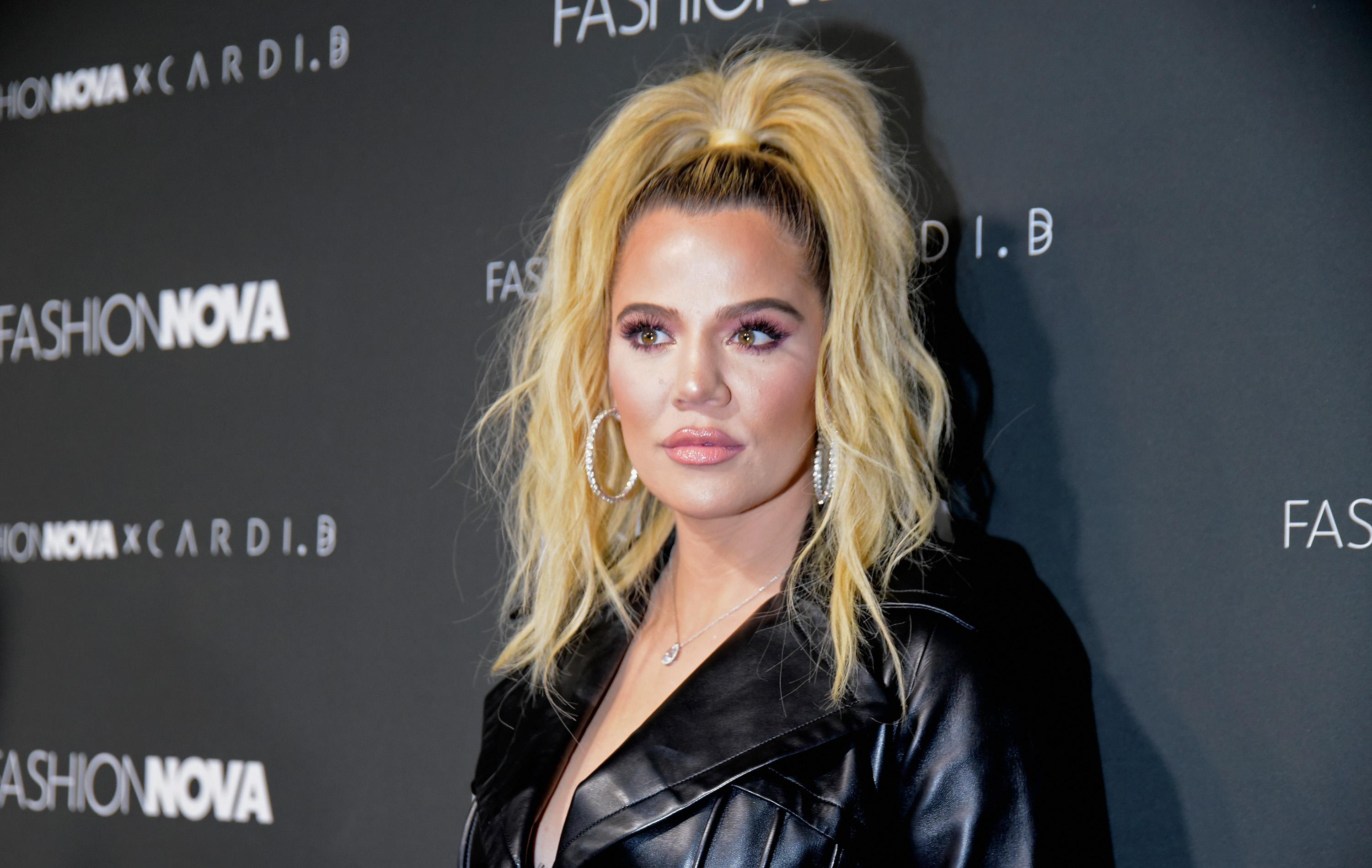 Article continues below advertisement
"Khloé forgives Tristan at this point, but she will never forget," a source told ET. "They are back to being committed, are still in love and giving their relationship another chance and hoping that it will succeed this time around. Tristan has been paying extra attention to Khloe and True and has been calling, FaceTiming, texting and sending photos all the time to check in when they are not physically together. He hasn't been going out late at night with the boys or other girls."
Article continues below advertisement
Khloé and Tristan broke up again in June 2021.
On June 21, 2021, Page Six reported that Khloé and Tristan had called it quits a few weeks prior.
"They're getting along. There is no drama," a source told the publication, adding that "everything is amicable, and they are on the same page with co-parenting."
The source went on to explain that they broke up after Instagram model Sydney Chase claimed in April 2021 that she hooked up with Tristan in fall 2020. News of their split also came after the NBA player was reportedly seen entering a room with three women at a birthday party.
Article continues below advertisement
In December 2021, personal trainer Maralee Nichols welcomed a baby and claimed Tristan was the father. Tristan confirmed via legal documents that he had sex with the trainer in March, but requested a paternity test as Maralee was suing for child support.
On January 3, 2022, Thompson confirmed that he was the father of Maralee's son via Instagram story. At the time, he also issued a public apology to Khloé.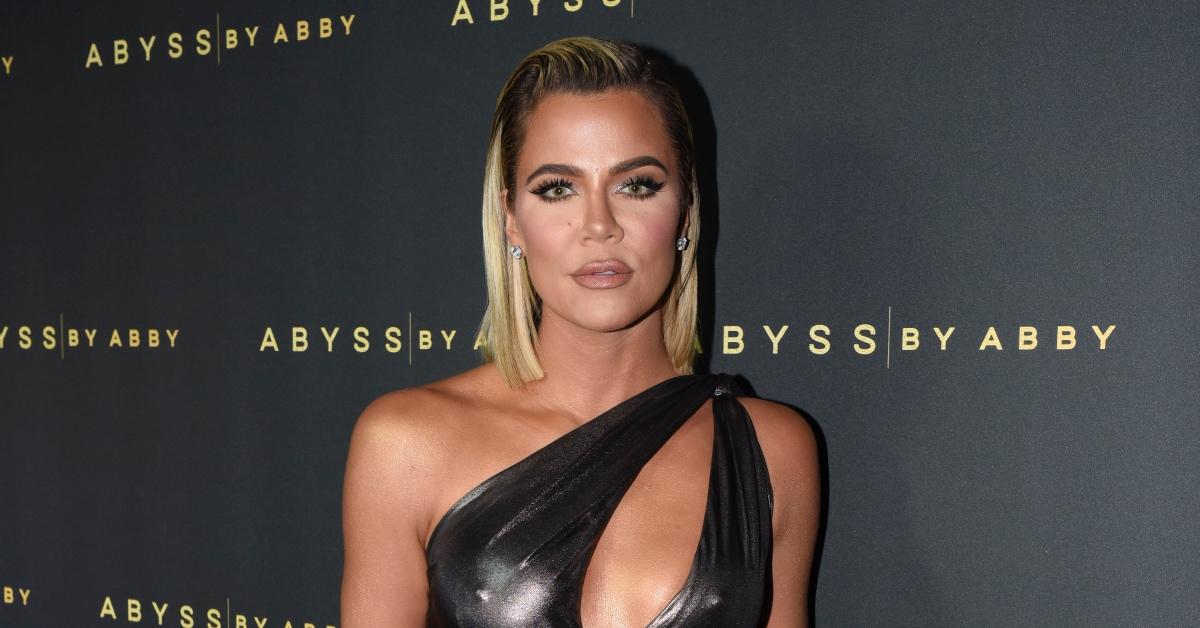 Article continues below advertisement
Khloé had a brief relationship with a private equity investor.
According to a report by People Magazine in June 2022, Khloé was in the "early stages" of a relationship with an unnamed man. Reportedly, he is a private equity investor she met when Kim had introduced them at a dinner party. While there were no photographs of the pair together, they seemingly hit it off.
Sadly, a new report by E! Online reveals that Khloé's relationship has fizzled out after two months of dating. A source said, "Khloe is enjoying being single with her sole focus on being a mom and her work."
The insider added, "Khloe is open to finding love again if the right person comes into her life, but is really happy right now. She is not looking and in no rush."
Khloé welcomed her second child with Tristan via surrogate on Aug. 6, 2022, People Magazine confirms. It sounds like she's put dating on the back burner to spend time with her son!