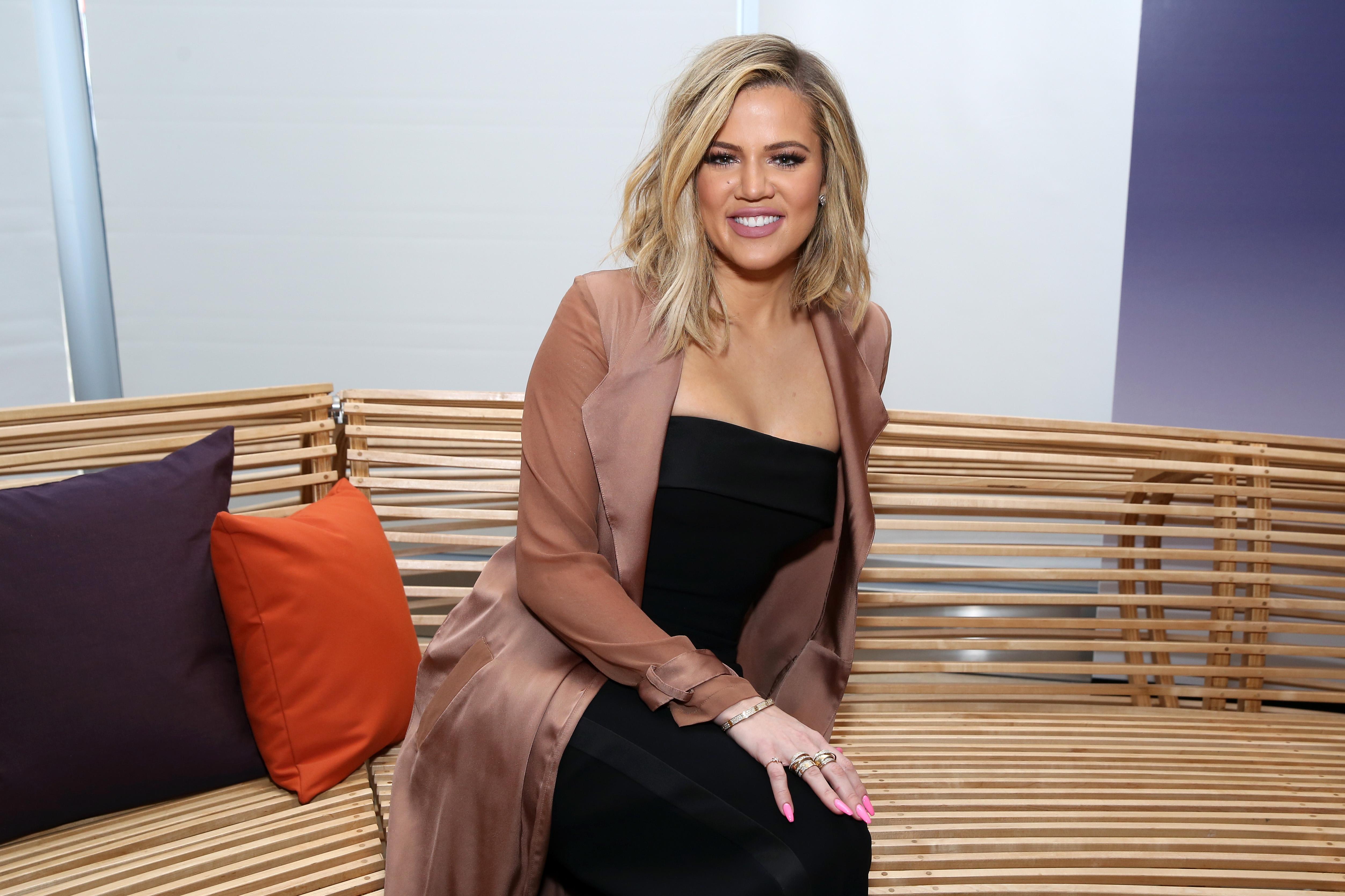 Khloé Kardashian Is Rumored to Be Rekindling Her Romance With This R&B Singer
By Brittany Vincent

Mar. 16 2022, Updated 12:48 p.m. ET
The relationship between Khloé Kardashian and Tristan Thompson has been a long and bumpy one. Their on-again, off-again partnership has fueled much speculation — especially since Tristan cheated on Khloé with longtime family friend Jordyn Woods. Tristan has also continually tried to get back with Khloé, which has had many fans raising their eyebrows.
Article continues below advertisement
After Khloé rejected Tristan multiple times, in 2020, the couple began to reconcile. However, their rekindling was short-lived once the Sacramento Kings player was exposed — not once, but twice — for failing to keep it in his pants. Since Khloé has been known to give this man more grace than the Pope, it can be hard to pinpoint her current relationship status.
Here's what's going on in Khloé's dating life at the moment and where she and Tristan stand.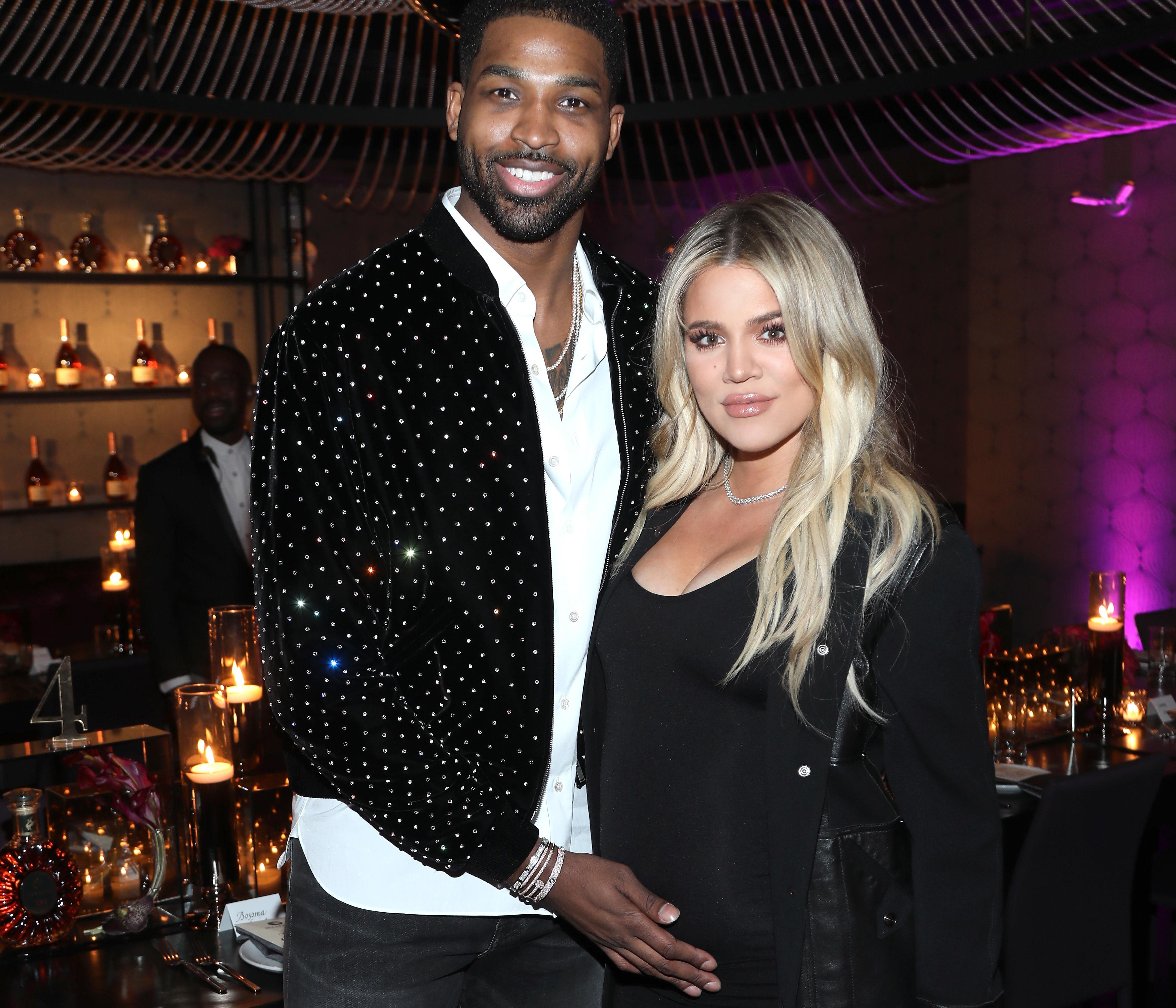 Article continues below advertisement