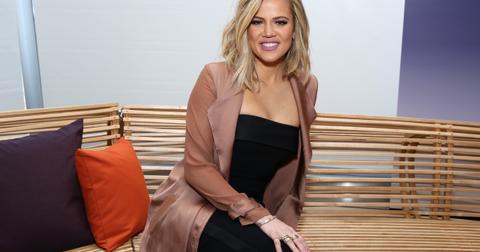 So, Is Khloé Kardashian Dating Anyone Right Now?
By Brittany Vincent
Is Khloé Kardashian back on the dating scene again? Though we've heard about the 35-year-old Kardashian sister off and on following the scandal involving Kardashian family friend Jordyn Woods, it seems she isn't currently dating anyone new. But apparently that hasn't stopped ex Tristan Thompson, 28, from making efforts to mend the rift between them, which Khloe has shut down almost immediately.
After a tumultuous breakup with the athlete following the revelation that he had cheated on her with Kardashian family friend Jordyn Woods, things have yet to calm down, and revelation after revelation has come to surface. But Tristan isn't giving up the ghost.
In fact, the night before his daughter True's 1st birthday party, Tristan decided to make a pass at Khloe. When she dodged his kiss, he decided he was going to confront Kim Kardashian West's husband Kanye West as well.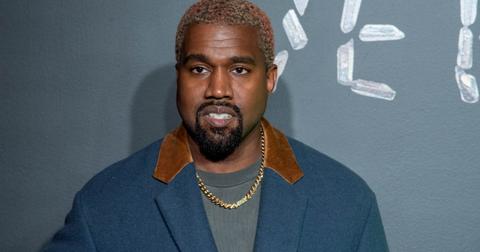 During a segment on Keeping Up with the Kardashians, Tristan and Kanye could be seen exchanging some harsh words, but there's no audio along with the scene. Kanye noted that Tristan wasn't happy with the way he was portrayed in the show during last season's airing. The show even used Kanye's song "Runaway" in its trailer, which refers to toasting "a--holes" and "scumbags."
"I still have not spoken to Tristan face-to-face and right now, I am not ready to," Khloé said of the situation, obviously still devastated by what Tristan did to her family right as it was beginning to expand with the birth of the couple's daughter True. "I know I'll get to that place, but right now it's really challenging and tough for me. My feelings are super raw and I am really humiliated and hurt by what he did to me."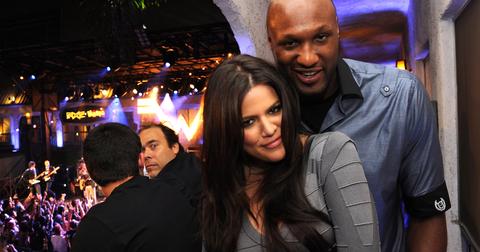 "He felt like we were using my music to reinforce, like, his narrative," Kanye offered to Khloé, who had been so upset by the confrontation that she had to leave her daughter's birthday party crying her eyes out.
"I don't need my daughter's birthday party for any of this to be a discussion," she said.
So, is Khloé dating anyone right now?
With confrontations like this one left and right, it's safe to say Khloé just wants to take some time for herself right now and you really can't blame her.
"I'm really just trying to figure out my own life at the moment," she said. "I'm just healing and processing and going through the motions," she said during Keeping Up with the Kardashians. At this stage in her life, it's probably best that way.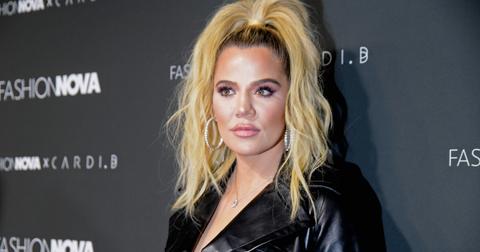 Before Tristan Thompson, Khloé was famously married to Lamar Odom, a marriage that ultimately ended up dissolving after lengthy divorce proceedings and – you guessed it – more issues with cheating.
Lamar ended up (mostly) out of the reality star's life until Tristan came along, and then everything seemed as though it was coming up roses. That's apparently not been the case for some time now, and Khloe deserves better after all the pain she's had to endure.