Khloé Kardashian Offered a Rare Update on Her Brother Rob's Dating Life
Does Rob Kardashian have a new girlfriend? The star of 'KUWTK' went out with Rita Ora, Rihanna, and Blac Chyna in the past. So, who is he dating now?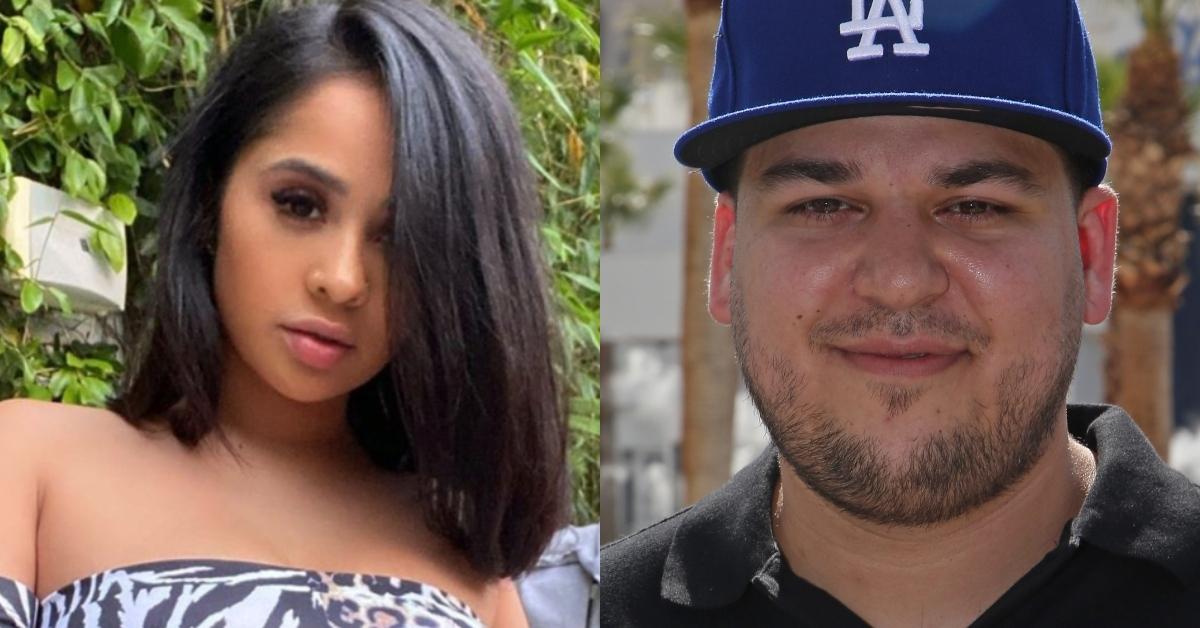 Stunning weight loss? More appearances on Keeping Up With the Kardashians? A new dinner date? Rob Kardashian appears to have it all. The star has made headlines with a range of positive developments in the past year — proving he's more than ready to return to the spotlight after a brief retreat. As to the best part? He may have found a new girlfriend. So, what do the conflicting rumors say? Who is he dating now?
Article continues below advertisement
Does Rob Kardashian have a girlfriend?
In August 2020, the star of Keeping Up With the Kardashians made an appearance in an Instagram story posted by Aileen Gisselle, an Instagram model and the brains behind the children's clothing label, Haus of Kiddies, LLC.
Naturally, the video of the pair out to dinner together sparked dating rumors.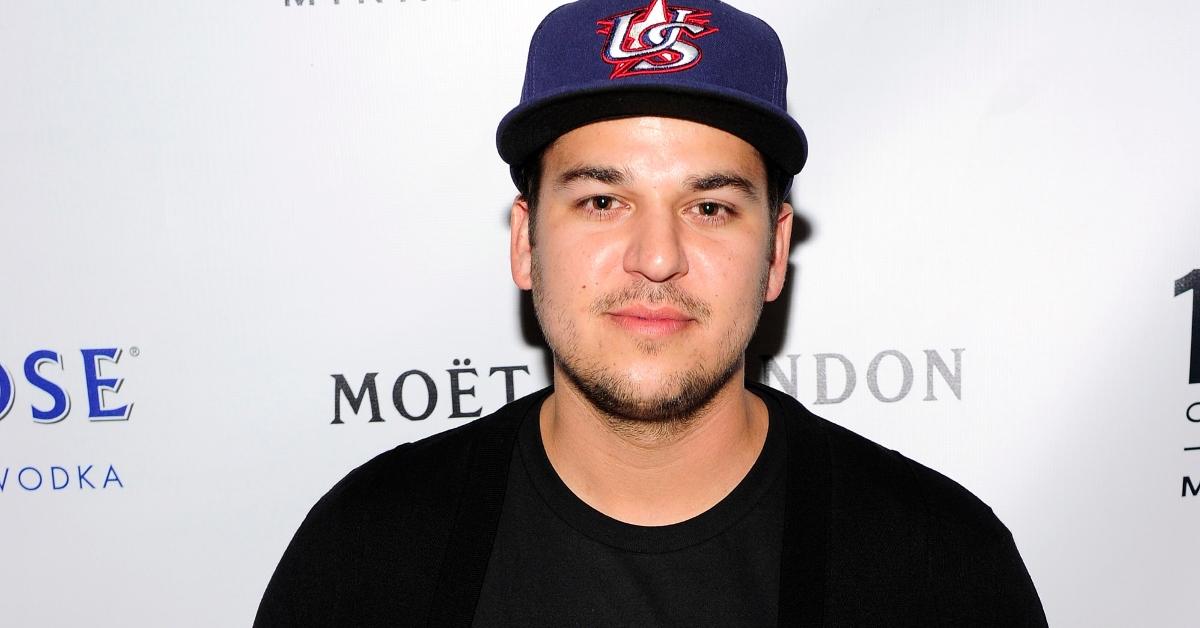 Article continues below advertisement
"Nothing is sadder than meeting the right person at the wrong time," Aileen captioned one of the slides on her Instagram Story.
"When I post my new n--a what should I show," she wrote in another.
The odd combination left many fans confused, with some struggling to work out whether another date was on the table at all.
A source later told that the two had never been dating and that the video was actually from a year prior when they went to dinner once.
Article continues below advertisement
Rob has dated a handful of A-listers in the past. Following his two-year-long relationship with actress Adrienne Bailon, he had a fling with Growing Up Hip Hop star Angela Simmons.
A few years later, he began to spend more time with Rita Ora — who eventually turned him down after he allegedly accused her of having slept with "20 dudes" via an ill-advised tweet.
Article continues below advertisement
"It was a phase and a moment in my life [...] You know, onward and upwards," Rita summarized the fling during a previous appearance on Breakfast Club, Daily Mail notes.
According to Daily Mail, Rob also briefly dated Rihanna in 2012.
And then, of course, there was Rob's tumultuous relationship with Blac Chyna that lasted from 2016 to 2017, during which they welcomed their daughter, Dream
Khloé Kardashian shared that Rob has been dating.
Khloé offered a rare look into how her brother has been doing in recent months during the June 20 reunion episode of Keeping up with the Kardashians. "I know Rob is feeling really good about himself right now and he's working really hard on himself," she told Andy Cohen, per Cosmopolitan. "He needed a break."
Article continues below advertisement
When asked if Rob was dating, Khloé replied simply with a, "yes," and then went on to share why he now prefers to keep his relationships out of the spotlight.
"It's a lot of how he felt internally about some of the women in his life and how they treated him or how he felt they might have used him to get to certain areas or levels," she explained.
And you know what? Good for Rob. With the last name Kardashian, it's not like he needs the added drama, anyway!