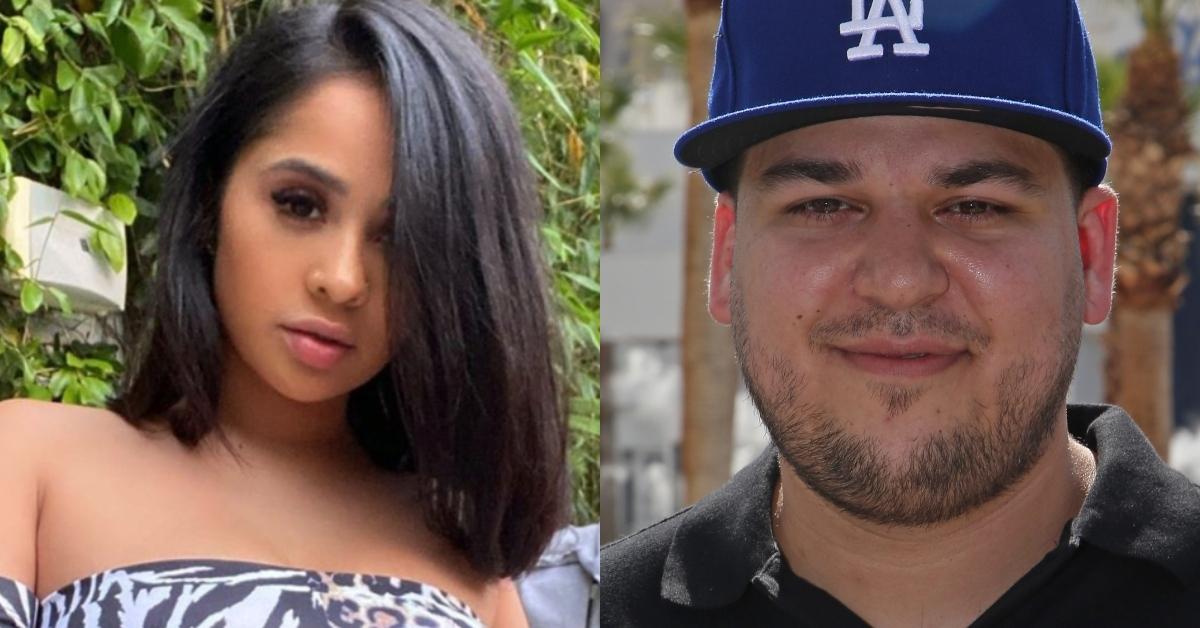 Model Aileen Gisselle Sparks Romance Rumors With Rob Kardashian
By Leila Kozma

Aug. 4 2020, Updated 1:50 p.m. ET
Stunning weight loss? More appearances on Keeping Up With the Kardashians? A new dinner date? Rob Kardashian appears to have it all. The star has made headlines with a range of positive developments in the past few weeks — proving he's more than ready to return to the spotlight after a brief retreat. As to the best part? Some believe he might have found a new girlfriend. So, what do the conflicting rumors say? Who is he dating now?
Article continues below advertisement
Does Rob Kardashian have a new girlfriend? Things aren't looking good already.
The star of Keeping Up With the Kardashians made an appearance in an Instagram story posted by Aileen Gisselle, an Instagram model and the brains behind the children's clothing label, Haus of Kiddies, LLC.
The stars have gone on at least one date together — which turned out so well that it even made it into the post capturing Aileen's latest adventures. Unfortunately, it's uncertain what the future holds for the stars at this point.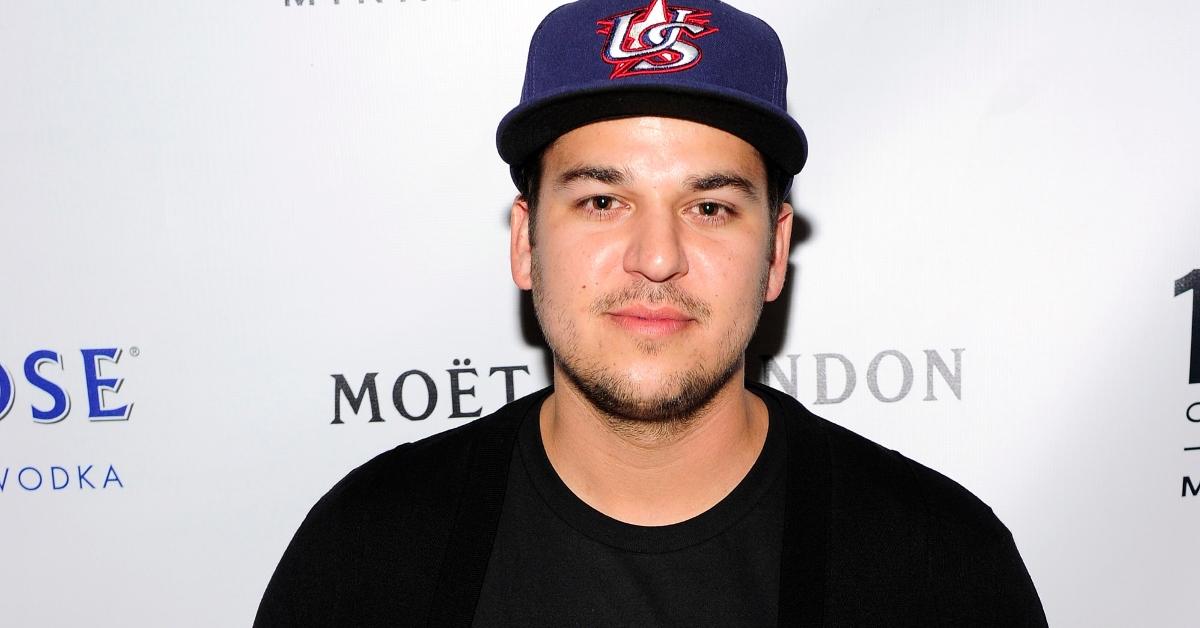 Article continues below advertisement
As a few additional slides in Aileen's Instagram story reveal, however, the duo might never make it Instagram official. In addition to the clip capturing the romantic date, Aileen also shared a couple worrisome quotes with fans. 
"Nothing is sadder than meeting the right person at the wrong time," Aileen captioned one of the slides. 
"When I post my new n--a what should I show," she wrote in another. 
The odd combination left many fans confused, with some struggling to work out whether another date is on the tables at all. 
Article continues below advertisement
Rob Kardashian and Aileen Gisselle both have an intriguing dating history to boast.
The stars have a few shared interests. Much like Rob, Aileen has a daughter, Emoniee, whom she regularly posts photos of on Instagram. A turbulent love life is, arguably, another thing the stars have in common. 
Article continues below advertisement
Rob has dated a handful of A-listers in the past. Following his two-year-long relationship with actress Adrienne Bailon, he had a fling with Growing Up Hip Hop star Angela Simmons. 
A few years later, he began to spend more time with Rita Ora — who eventually turned him down after he allegedly accused her of having slept with "20 dudes" via an ill-advised tweet. 
Article continues below advertisement
"It was a phase and a moment in my life [...] You know, onward and upwards," Rita summarized the fling during a previous appearance on Breakfast Club, Daily Mail notes. 
According to Daily Mail, Rob also briefly dated Rihanna in 2012. 
Aileen is a lot more secretive about her private life. Her last publicly acknowledged fling is thought to have been with Floyd Mayweather, professional promoter and retired box player. 
Article continues below advertisement
While it's uncertain whether Aileen and Floyd were in a serious, committed relationship, or if they were simply dating for a few months, the chemistry between the stars was undeniable. This is also evinced by a video Aileen uploaded to Twitter on Oct. 20, 2015. 
Accompanied with the hashtag, #ManCrushMonday, the short clip doubles as a public acknowledgement of their potential relationship. 
Rob is about to return to the spotlight, but it's uncertain whether it'll be with Aileen on his side. For what it's worth, the past few months have marked a burgeoning period in his life. Should he choose to settle down, we're certain that he's going to do it with someone great — whether it be with Aileen or somebody else.