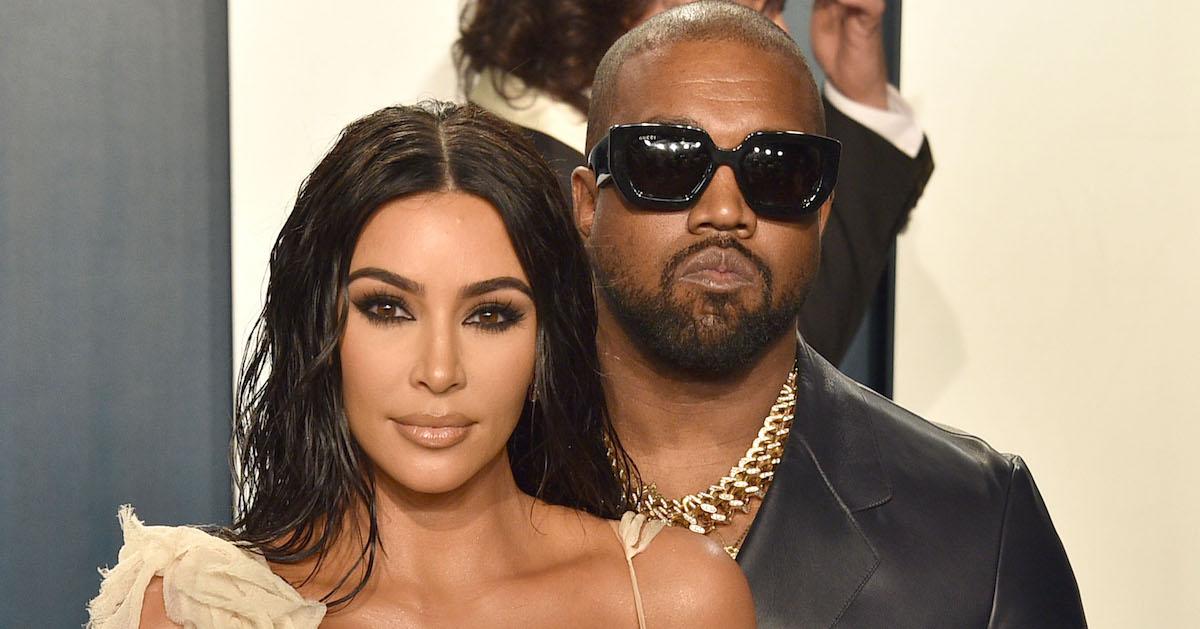 Kim Kardashian Has Reportedly Filed for Divorce from Kanye West
KUWTK star Kim Kardashian and rapper Kanye West are one of Hollywood's most famous couples, so it's not surprising that the pair often faces the rumor mill when it comes to the status of their relationship. Kanye is known for his strong opinions and his controversial interviews and reports often circulate that Kim has had enough of her marriage.
The speculation appeared to become more real when Page Six reported that a divorce filing was "imminent," and when a source shared that "they are done."
Article continues below advertisement
Though he used to rap about gold diggers and bashing his haters, Kanye shifted his focus to religious music and leading a quieter life in Wyoming. Kim, on the other hand, is focused on becoming a lawyer and creating new content through her family's exclusive deal with Hulu.
Is Kim Kardashian divorcing Kanye West? Details on the long-standing speculation, and the latest in the saga.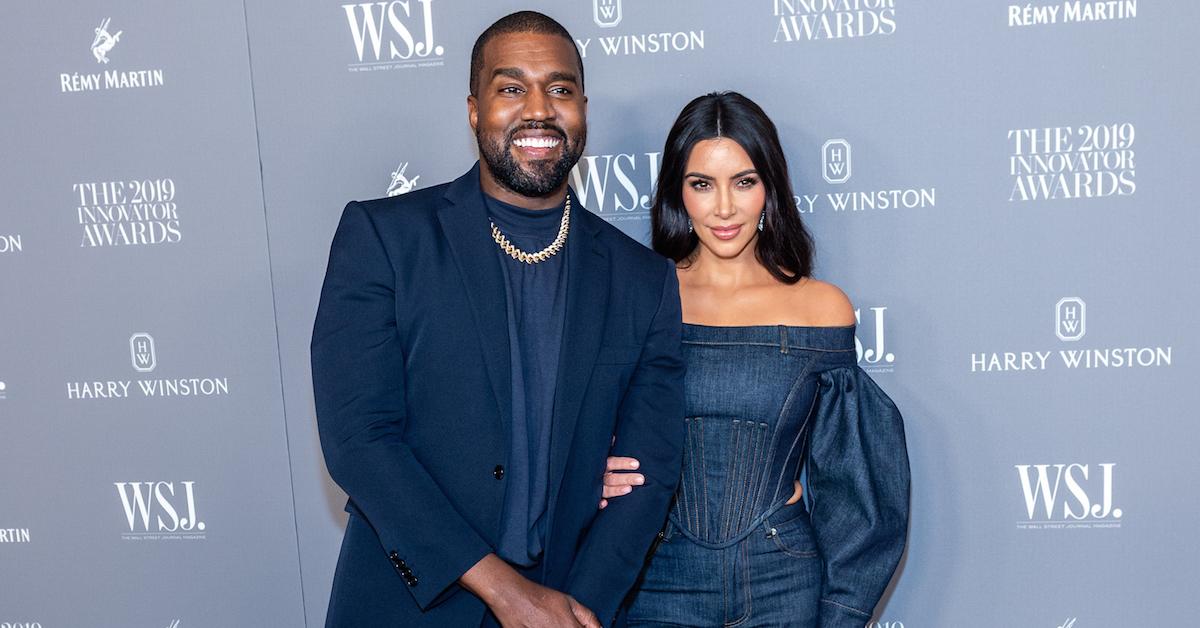 Article continues below advertisement
Is Kim Kardashian divorcing Kanye West?
About a month after Page Six first broke the news that Kim had hired divorce attorney Laura Wasser, sources have confirmed that the reality star officially filed paperwork to dissolve her marriage.
According to TMZ, Kim led the charge with the filing on Feb. 15, and the two are keeping things "amicable" for now. The report stated that Kim wants joint legal and physical custody of the couple's four children.
Unsurprisingly, Kanye and Kim got a prenuptial agreement going into their marriage, so many of the financial details are already worked out. Though news of the filing was only confirmed on Feb. 19, TMZ also reported that the two are already fairly far along in settling their divorce.
Still, neither Kim nor Kanye has publicly commented on the split.
Article continues below advertisement
The couple has dealt with split rumors throughout their entire marriage.
After Kim's notorious 72-day marriage to former NBA player Kris Humphries in 2011, many thought that her high-profile relationship with Kanye West would face a similar fate. The couple got together in 2012, wed in 2014, and they have since welcomed four children together.
Throughout their relationship, the couple sporadically dealt with split rumors. But, the speculation reached another level beginning in 2020.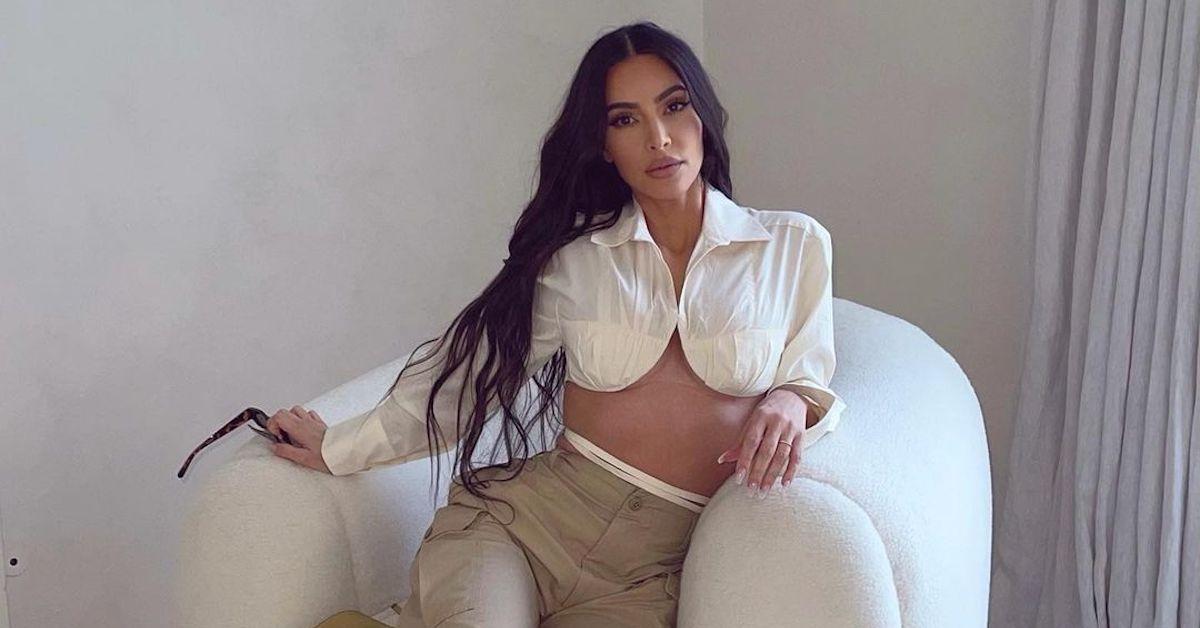 Article continues below advertisement
When Kanye announced his presidential bid (and he subsequently held a few rallies), some suspected that Kim and Kanye would soon be splitting. At a South Carolina rally in July of 2020, Kanye hinted that his relationship was on the rocks.
Kanye told the crowd that he would be OK if his reality star wife decided to end their marriage. He had made a speech about how the couple initially thought about terminating Kim's pregnancy with North.
"Even if my wife wants to divorce me after this speech, she brought North into the world even when I didn't want to," he said. "She stood up and she protected that child. No Plan B. There is Plan A."
Article continues below advertisement
Following the explosive campaign, Kanye went on a Twitter rant and aired out some of the family's dirty laundry. Kim finally broke her silence and took to social media to explain that the rapper was suffering from an episode related to his bipolar disorder.
After paparazzi pictures caught the reality star's emotional visit to Wyoming, rumors continued to surface that the pair may decide to call it quits on their marriage.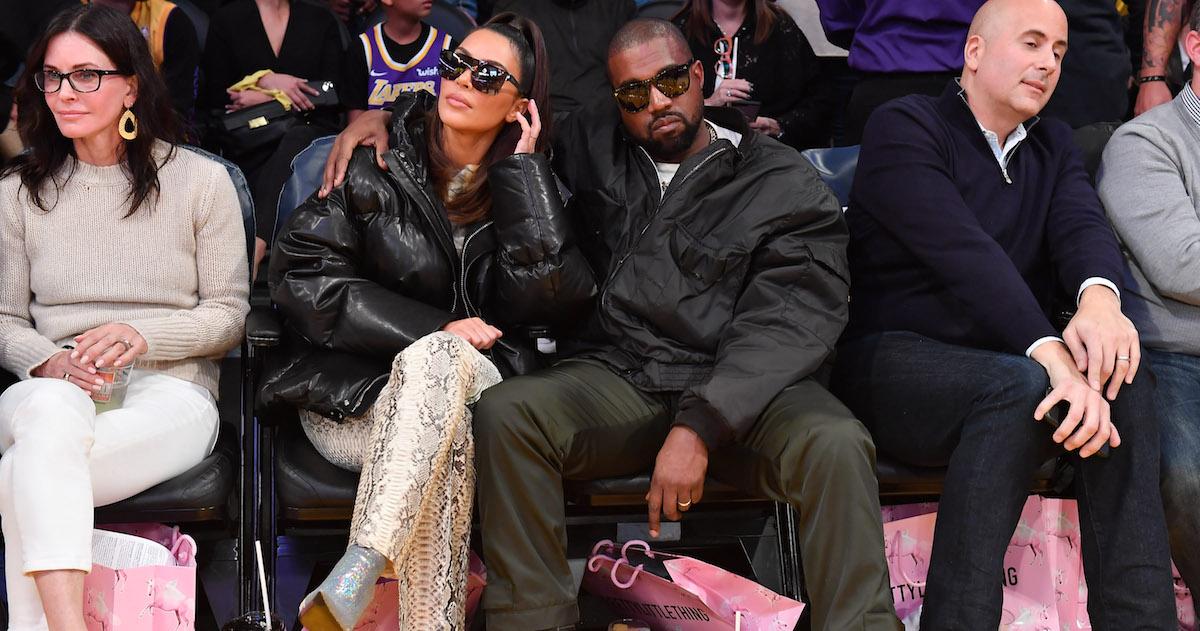 Article continues below advertisement
"Kim feels trapped," a source told People. "She loves Kanye and she thinks of him as the love of her life. But she doesn't know what to do."
The insider explained that Kim decided it's best for her to return to her family in Los Angeles. "She knows that it's not healthy for her to be around him now, and it's honestly not healthy for the kids," the source told the outlet. "He needs to get his stuff together before he can be any sort of partner or father."
Months after Kanye's presidential bid came to an end and after his tweets about the family were posted, a source told Page Six in January of 2021 that the couple was set to officially end their marriage. The couple had spent the holidays apart, and Kanye has continued living in Wyoming, while Kim has largely been based in L.A.
Though Kanye and Kim have reportedly been living apart for months, several insiders told the outlet that Kim had hired an attorney to begin the proceedings.
Article continues below advertisement
They shared that "divorce is imminent," and that they are "done." In addition to spending time apart, the insiders said that their focuses are on different paths.
"She is serious about taking the bar exam and becoming a lawyer, she is serious about her prison reform campaign," one source said. "Meanwhile Kanye is talking about running for president and saying other crazy s--t, and she's just had enough of it."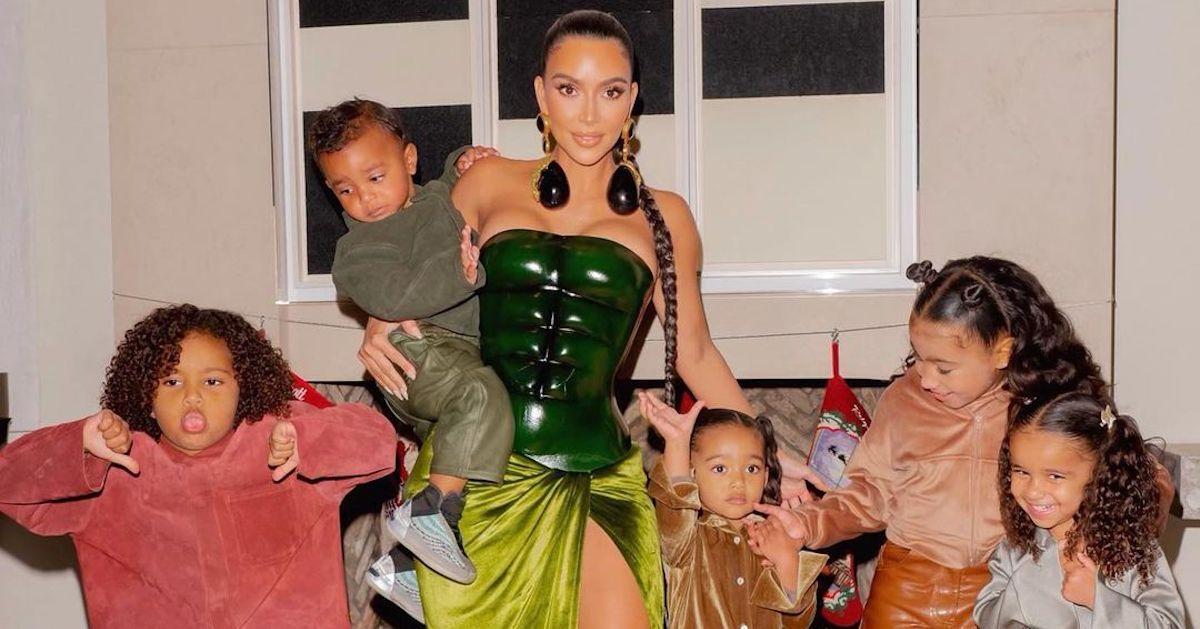 Article continues below advertisement
However, sources told E! News (KUWTK currently airs on E!) that Kanye and Kim were actually in counseling, and that they were not ready yet to file.
"Divorce has been discussed, but Kim wants more than anything for their relationship to work," one person told the outlet.
It's unclear what changed to result in the filing.
Though infidelity has been brought up frequently in the rumor mill, the E! insider said that it's not a factor in the split. They said, "There is no one else involved."
It remains to be seen if the divorce will be a featured storyline on the upcoming 20th and final season of Keeping up With the Kardashians.