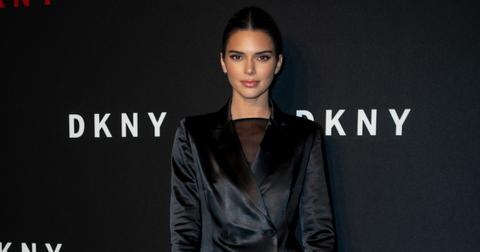 Kendall Jenner's Trainer Spills on the Supermodel's Fitness Secrets!
By Gabrielle Bernardini

Updated
Kendall Jenner is one of the biggest supermodel's in the world. Aside from appearing on the popular E! reality show Keeping Up With the Kardashians (for more than a decade), the 24-year-old has become a prominent name in the fashion industry.
Unless you're living under a rock, you've probably seen Kendall gracing the covers of high fashion magazines such as Vogue, or have seen her face flash across your screen for one of her many promotional campaigns.
With New York Fashion Week currently underway, fans of the reality star may be wondering how the model keeps up her toned figure, and her favorite foods to indulge in when she's off-duty. Check out Kendall's diet below!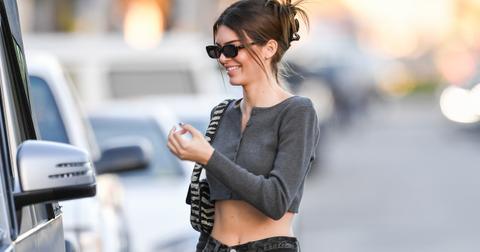 What foods does Kendall Jenner's diet consist of?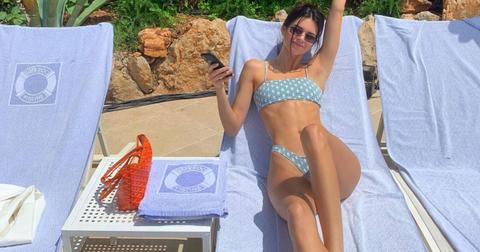 Kendall Jenner's trainer spills the secrets to her workout routine.
Maintaining a toned figure requires more than just eating a balanced meal, you also have to exercise regularly. Kendall's fitness instructor Autumn Calabrese opened up about the body parts the model likes to focus on during their workout sessions.
The celebrity trainer revealed to Us Weekly that Kendall likes to focus on light weight exercises such as squats, lunges, and different ab movements.
The two train three to four times per week for one hour and do a mix of cardio and strength training.
"My motto is 'You can do hard things.' It's simple, but it's important to remember. A workout is meant to be hard and it's meant to challenge you," Autumn said about her fitness program. "If it doesn't challenge you, it won't change you."