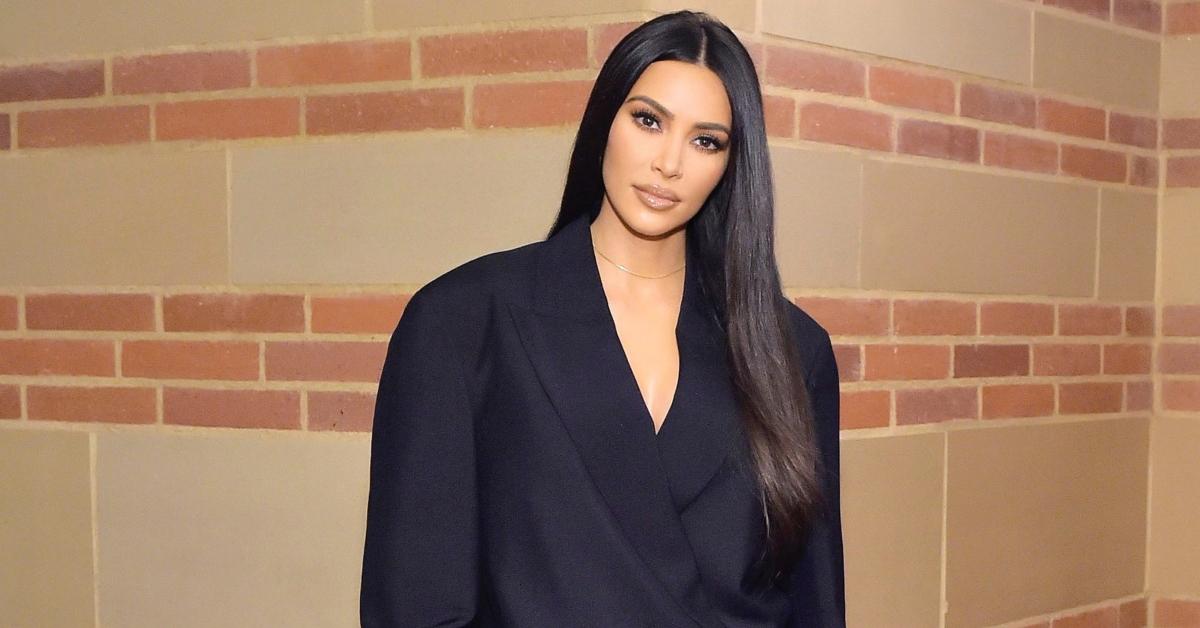 Kim Kardashian West's Figure Can Be Attributed to a Plant-Based Diet
By Gabrielle Bernardini

Feb. 8 2021, Updated 3:26 p.m. ET
After posing in front of a nearly empty refrigerator, Kim Kardashian West took to social media to reveal that she does, in fact, feed her kids more than just milk. "I saw a bunch of comments from people wondering how I feed my four children and since you guys are dying to know, here's a little peek inside our main fridge filled with lots of fruits and veggies!" she tweeted on Jan. 8. 
Article continues below advertisement
And, fans (including us) were shocked at the size and the amount of food the reality star has in her walk-in refrigerator, pantry, and freezer. Stocked to the brim with fresh fruits, veggies, different types of milk, and even a frozen yogurt machine, Kanye West's wife basically has a small grocery store in her Calabasas mansion.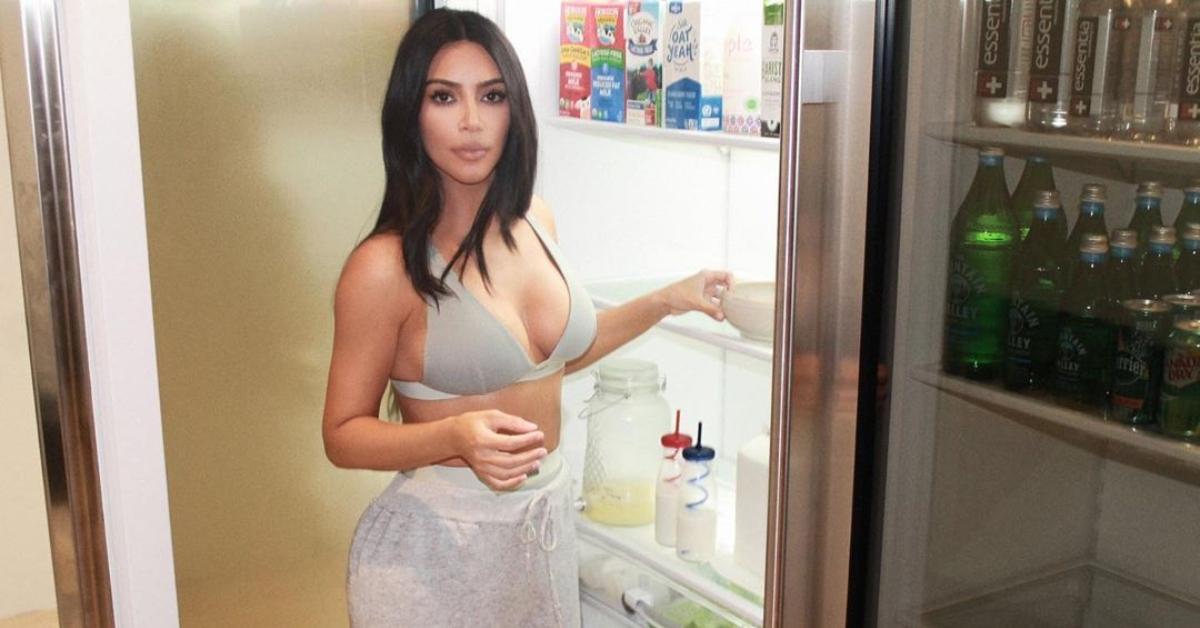 Article continues below advertisement
She showed off her walk-in fridge loaded with fresh fruits and vegetables, telling fans: "I have a walk-in refrigerator where we keep all of our fresh, organic produce." Well, judging from the beauty mogul's bombshell figure, it's no surprise Kim is heavily invested in clean eating. 
So, is Kim Kardashian vegan?
If you follow the Keeping Up With the Kardashians star on social media, you know that she's super into fitness and maintaining her killer figure. Last May, Kim turned heads when she showed up on the Met Gala red carpet in a super tight dress, which showed off her 24-inch waist.
Article continues below advertisement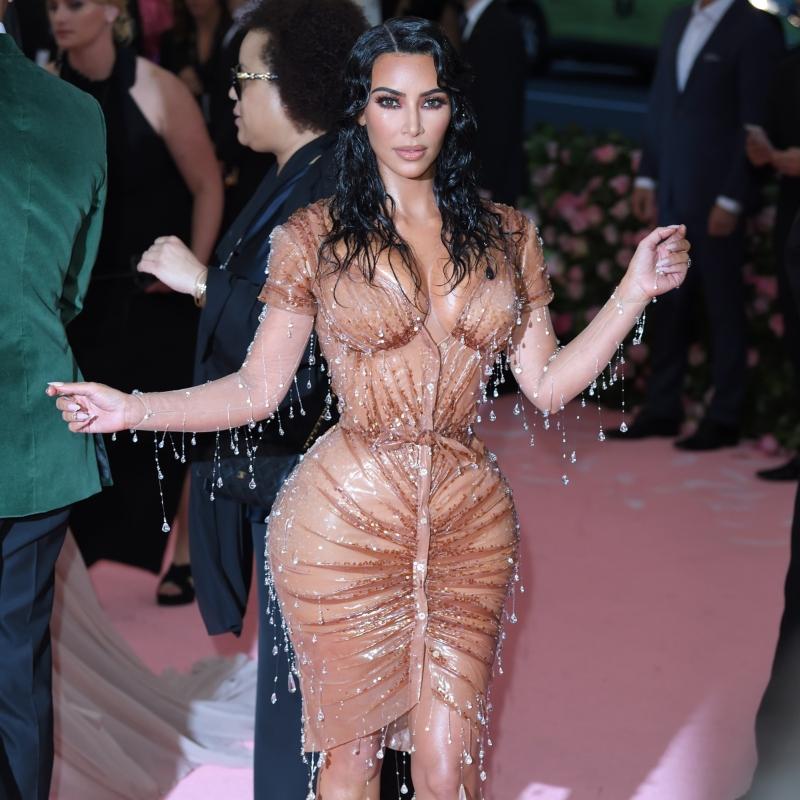 "Please explain to me how it's possible... this waist!" Kim's friend Anastasia Soare asked in a social media video posted last summer. Laughing at her declaration of admiration, the mother-of-four joked, "Don't worry. I didn't remove any ribs, you guys," referencing internet rumors about how she achieved her small frame.
Article continues below advertisement
She continued, "I think that honestly being a vegan now helps."  
And, this isn't the first time Kim opened up about her diet change. Last April, the brunette beauty posted a photo of her veggie meal, writing, "I am eating all plant-based when I am home." If you follow the KKW CEO on Instagram, you'll see that she regularly posts pictures on her Instagram Story of her delicious vegan meals. 
Hilarious Twitter reactions to Kim Kardashian's refrigerator contents.
After updating people on the reality star's not-so-quaint mega-fridge, fans took to Twitter to react to her Instagram Stories. "Kim Kardashian has a walk in fridge. A separate fridge for just drinks. Then another fridge that has fresh juice and milk. On top of that a fro-yo machine with the longest most organized counter I've ever seen. I wanna be rich rich like that lmao," tweeted one fan. 
Same girl, same. 
Article continues below advertisement
"Lol Kim Kardashian just gave a tour of her pantry and fridge on IG to show people she is relatable but instead it just made me feel extra poor. Dream pantry/fridge/kitchen though," wrote another person.
One fan applauded the E! star, writing, "Kim Kardashian really said not today satan and showed everyone her walk in fridge that could probably end world hunger bc ppl were really talking s--t about how her OTHER fridge that she took a pic in front of was empty. Biggest flex of 2020 so far lmaoooo [sic]."