Wait a Second — Did Kim Kardashian Actually Sue Roblox?
Kim Kardashian mentions she might need to sue Roblox in the series premiere of 'The Kardashians,' but did she really take legal action against the mobile game?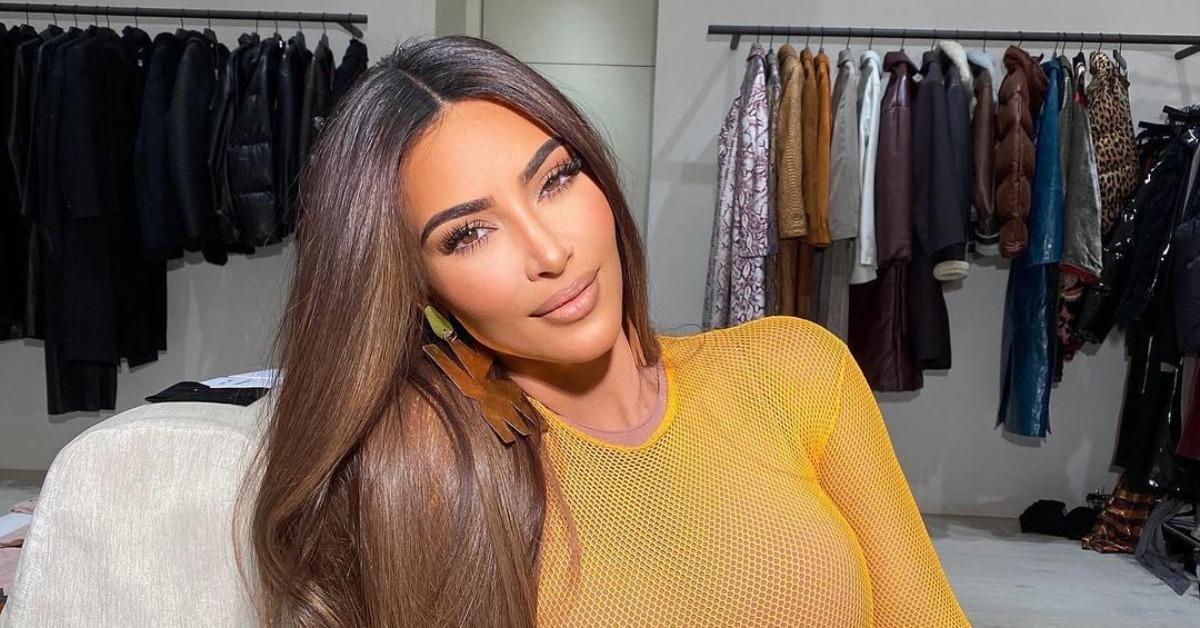 We all know Kim Kardashian is no stranger to how the law works. She studied to be a lawyer after all, and her late father, Robert Kardashian, was a respected attorney. So when Kim says in The Kardashians series premiere that she thinks she needs to sue Roblox for using her likeness in a game, it probably shouldn't be taken lightly.
Article continues below advertisement
Kim expresses concern when her son, Saint West, shows her a game in the online platform game Roblox in which the crying face meme of her is used. There's text that promises unseen footage from her basically ancient sex tape with Ray J.
Longtime fans remember the tape being a big storyline in the first season of Keeping Up With the Kardashians and now, it seems, the same tape is back to bite her in her Skim-ed butt.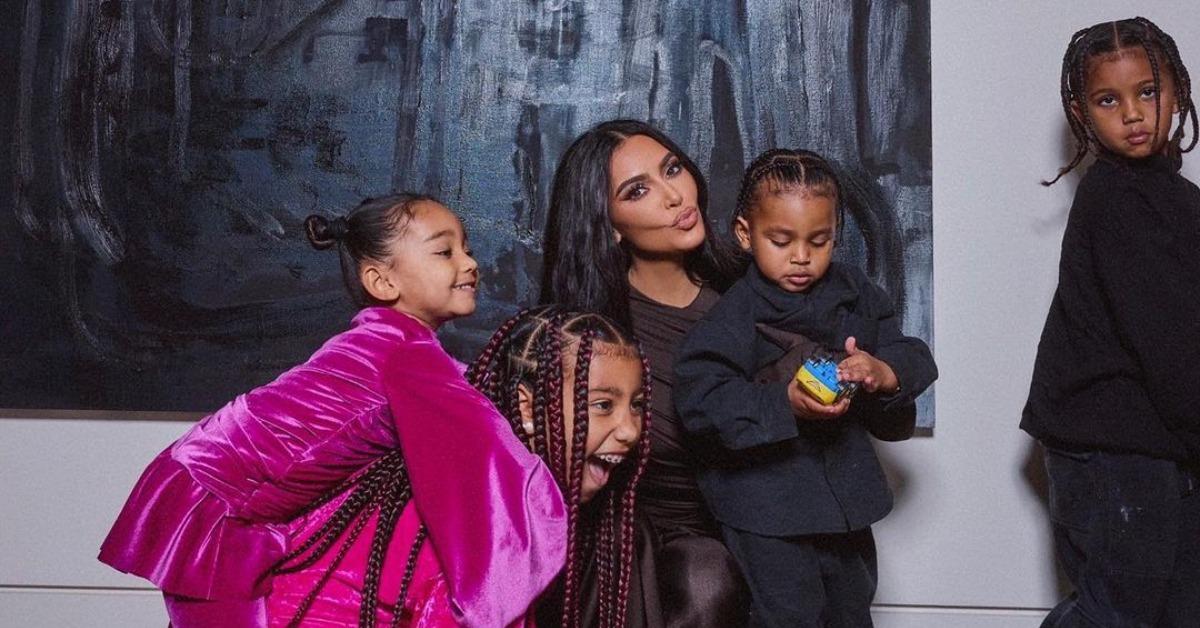 Article continues below advertisement
Kim Kardashian deals with more fallout from her 2007 sex tape in 'The Kardashians' premiere.
Kim and Ray Jj's sex tape was released to the public in 2007 from Vivid Entertainment. It was called Kim Kardashian: Superstar. Although Kim filed a lawsuit against Vivid Entertainment in 2007, she eventually dropped the suit and settled with the company for $5 million. That same year, Keeping Up With the Kardashians premiered on E! for the first time.
According to Cinema Blend, Kim and Ray J both still make hundreds of thousands of dollars per year in residuals from Vivid Entertainment thanks to the sales of the tape. According to the outlet, Kim rakes in around $360,000 each annually from the tape alone.
Article continues below advertisement
But now, 15 years later, Kim is facing more trouble because of her sex tape, though it doesn't look like there really is additional footage that could be leaked to the public. Kim learns on The Kardashians that Ray J's lawyer has knowledge of unreleased material from her sex tape.
Kim is more knowledgeable and influential than she was when she was faced with the original sex tape scandal, however, and she's prepared to have her legal team fight for her.
Article continues below advertisement
Did Kim Kardashian sue Roblox?
When Saint innocently shows Kim a game with a photo of Kim on it on The Kardashians, Kim mentions that if it's real, she has no choice but to sue Roblox. But the bigger issue is that the game within Roblox promises sex tape footage, of which she's sure there isn't any.
Her tape was leaked years ago and, as far as Kim knows, there's no secret unreleased footage to speak of.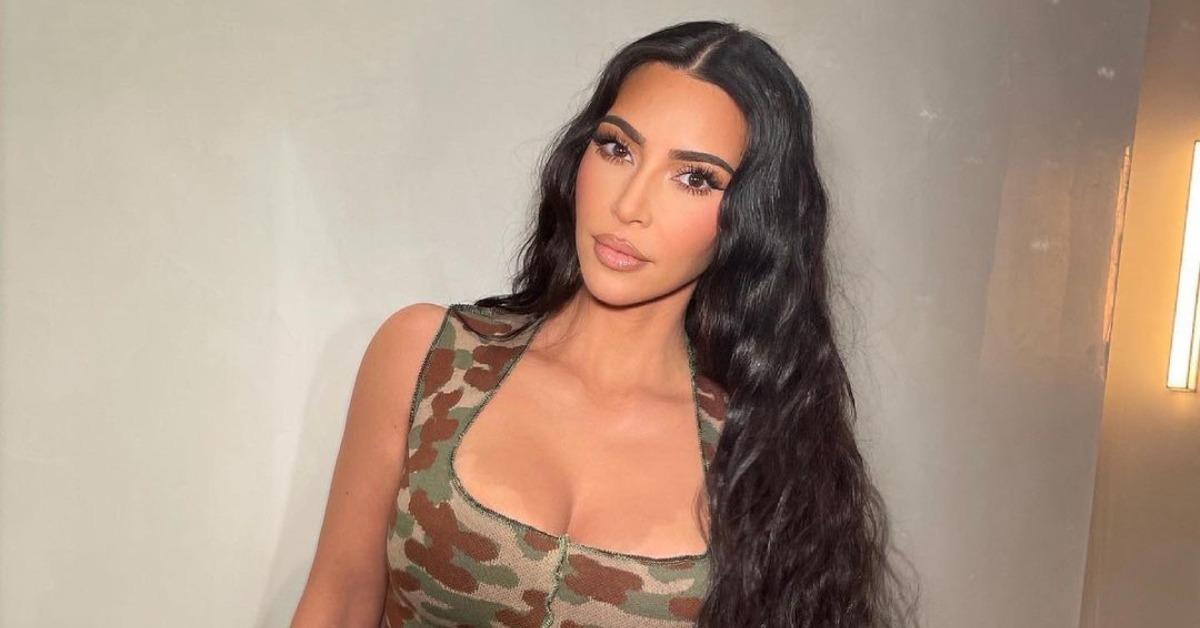 It doesn't look like Kim actually sued Roblox. And if there's no actual footage, as the game within Roblox promises, then the best course of action would likely be to contact Roblox Corporation and have the game itself removed from the online platform.
That seems to be what Kim tasks her lawyer with doing on The Kardashians. And, at least for now, there doesn't seem to be a legal battle in the works called Kim K. v. Roblox.
Watch The Kardashians on Hulu.