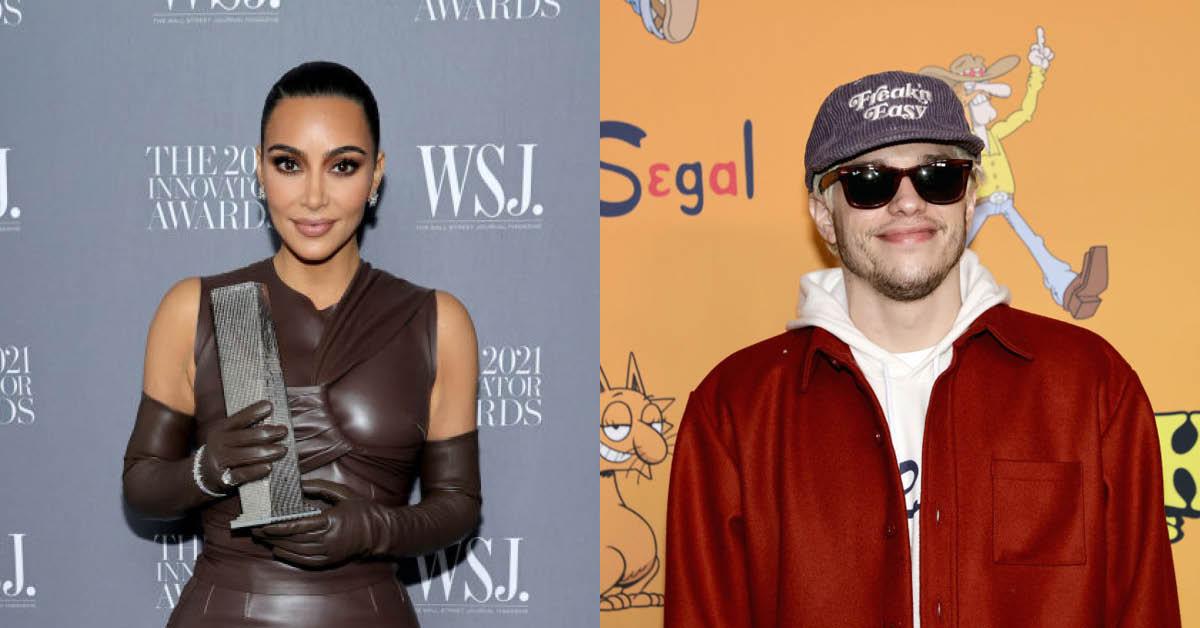 Pete Davidson Chimed in About Kim K's Vagina in 'The Kardashians' Season 1 Finale
Article continues below advertisement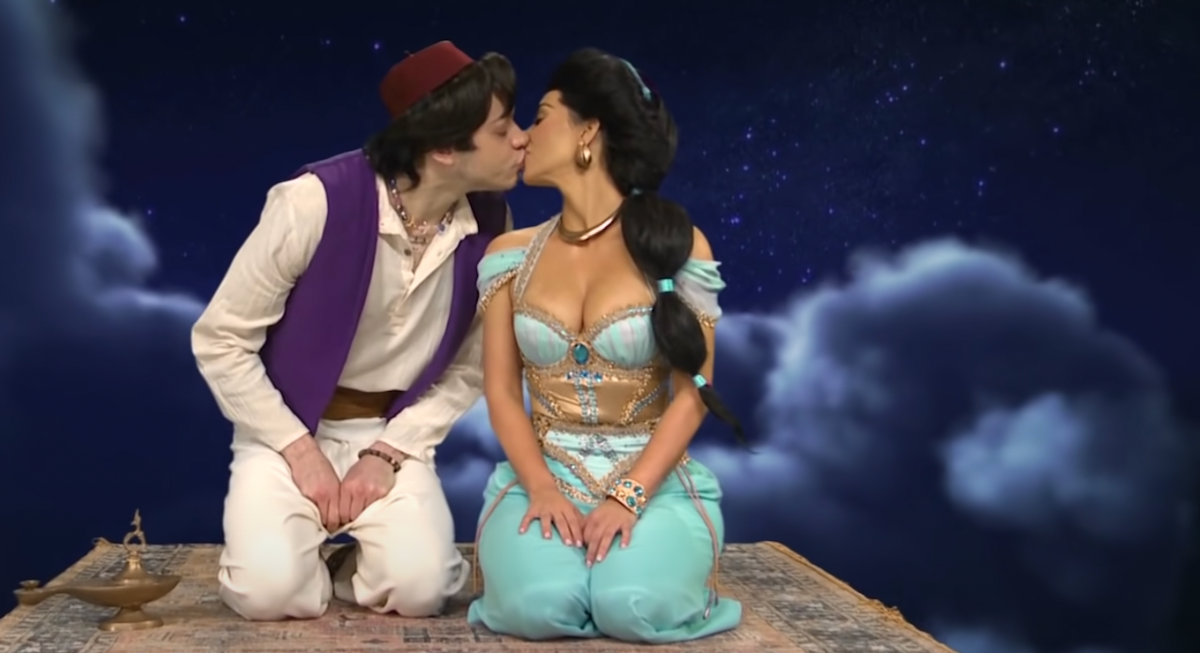 Pete Davidson kinda, sorta made an appearance on 'The Kardashians' Season 1 finale.
Post-credits, Kim could be seen talking with producers — and Pete's voice could briefly be heard off camera.
"Pete, come here you have to meet Paxy," Kim said to her boyfriend. "Paxy has worked with me as audio 14 years from Keeping Up With The Kardashians. She knows everything about me. She's probably seen my vagina."
Pete could then be heard chiming in with, "More than me?"
"Not more than you," Kim said, with a smile. "But she's probably seen it."
Article continues below advertisement
On Season 1, Episode 8 of The Kardashians, Kim opened up for the first time on the show about how she and Pete started dating. "I did SNL and then when we kissed in-scene, it was just a vibe," she explained. "And I was like, 'Oh s--t. Maybe I just need to try something different.'"
Article continues below advertisement
When Pete didn't go Kim's after party following her hosting SNL, she reached out to one of the show's producers a few days later to ask for his number.
"I wasn't even thinking, like, 'Oh my God, I'm going to be in a relationship with him,'" Kim said on the show. "I was just thinking, like, 'Heard about this BDE. Need to get out there.' Like, I. just need to jumpstart my ... I was just basically DTF."
Article continues below advertisement
Will Pete Davidson be featured on 'The Kardashians' in the future?
In March 2022, Kim opened up about what fans can expect when it comes to Pete appearing on The Kardashians. "I have not filmed with him. And I'm not opposed to it. It's just not what he does," she told Variety. "But if there was an event happening and he was there, he wouldn't tell the cameras to get away."
She added, "I think I might film something really exciting coming, but it wouldn't be for this season."
Article continues below advertisement
Fans have been speculating whether they'll see Pete on 'The Kardashians' since he and Kim started dating.
Kim's fans first saw her coupled up with Pete when she made her iconic hosting appearance on Saturday Night Live in early October 2021. At the time, no one suspected the pair had any romantic connections (even though they kissed for a skit). But a month later, they were spotted out and about in New York, going on dates. The pair were coy at first about publicly putting a label on things, but eventually they confirmed that they were, in fact, in a relationship.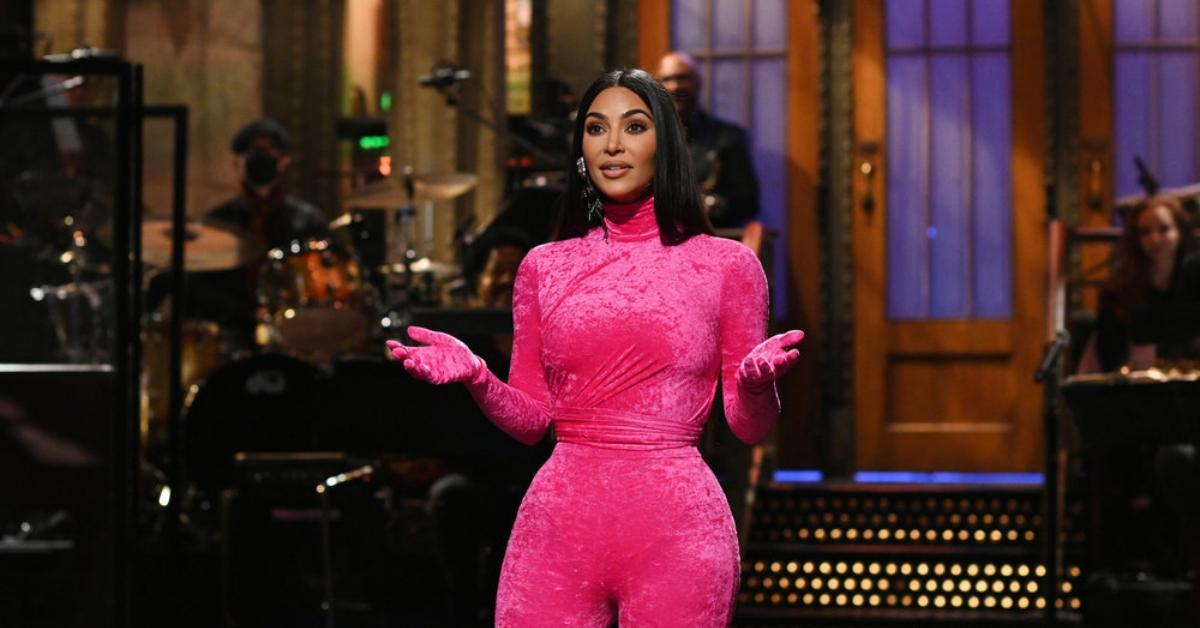 Article continues below advertisement
At first, it was speculated that their dates were publicity for The Kardashians, but according to TMZ, Hulu's camera crews weren't around to film their first few dates.
As for whether Pete will ever make an appearance, it seems like we'll just have to keep tuning into The Kardashians.