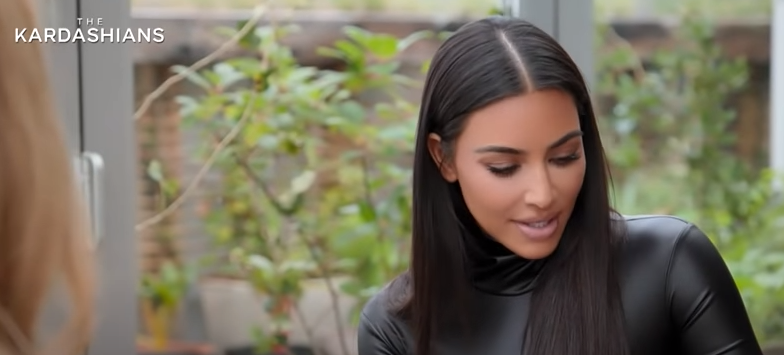 Kim Kardashian Revealed the Joke That Was Too Raunchy for Her SNL Monologue Debut
The Kardashian family has mastered the art of being famous for fame's sake. Thanks to Kim's sex tape with R&B singer Ray J that was purportedly leaked/pushed by her own mother, the Kardashian name became synonymous with scandal. Since then they've had a wildly successful reality TV series, launched several businesses, and have dominated the social media landscape in the process while dating a number of high-profile athletes, artists, and celebrities.
In their new Hulu reality show, The Kardashians, Kim talks about her SNL debut, and a joke that didn't make the opening monologue.
Article continues below advertisement
What was the joke struck from Kim's SNL monologue?
Entertainment Tonight showed a clip from the family's new reality series on Hulu, which aired on April 21, 2022, where comedian Amy Schumer sits down with Kim to talk about her SNL hosting stint.
Comedian Michelle Wolf penned a bunch of jokes for Kim to rattle off during the monologue, however, many didn't make it to air.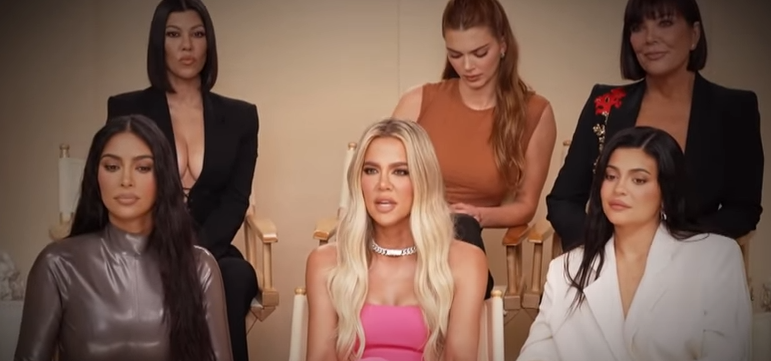 Article continues below advertisement
Kim was running a few jokes by Amy before going on SNL, and the joke in question that was cut was one that referenced her sister Khloe and ex Tristan Thompson. "Oh Khloe, you have the biggest heart, it's so big it has room for Tristan and all of his side pieces. And Kris, Kris you're not one of my sisters it's not a joke I just thought I'd remind you."
Article continues below advertisement
Schumer would go on to not respond well to many of the jokes, which then sent Kim into a fit on uncertainty going into the monologue. Schumer has been accused of stealing jokes from other comedians and passing them off as her own on several occasions, something that many have brought up on social media in response to Amy's lackluster response to the zingers Kim rattled off.
Article continues below advertisement
Many commenters believe that Kim is only dating Pete Davidson for a show storyline.
In addition to talking about her time on Saturday Night Live, The Kardashians also features Kim's relationship with Pete Davidson, and viewers at home have some theories as to why she's dating the comedian and SNL actor, who she actually had an Aladdin-themed bit with where they flew on a magic carpet and talked about having sex.
Article continues below advertisement
How much did Kim Kardashian make off of her hosting gig?
Kim didn't just get a new boyfriend out of hosting Saturday Night Live, hosts are compensated as well. However, whatever she earned for the gig is a drop in a bucket compared to her reported $1.8 Billion Net Worth. Justin Timberlake said that he was paid a minimum of $5,000 to host SNL, something that he calls the "best" $5,000 anyone can make on television.
Article continues below advertisement
Pay for hosts varies from talent, to talent however. Some folks have reportedly earned $25,000 to host an episode of the show, which is about a week's worth of work. Which isn't too shabby. But for the NBC program, it's mostly about the experience for entertainers to work a live TV broadcast and see the inner workings of how the series is made.
Plus, the opportunity to work with a bunch of talented comedians and "proving" to yourself that you're up to the challenge of working in such an energized, high stress environment is pretty darn cool, too.