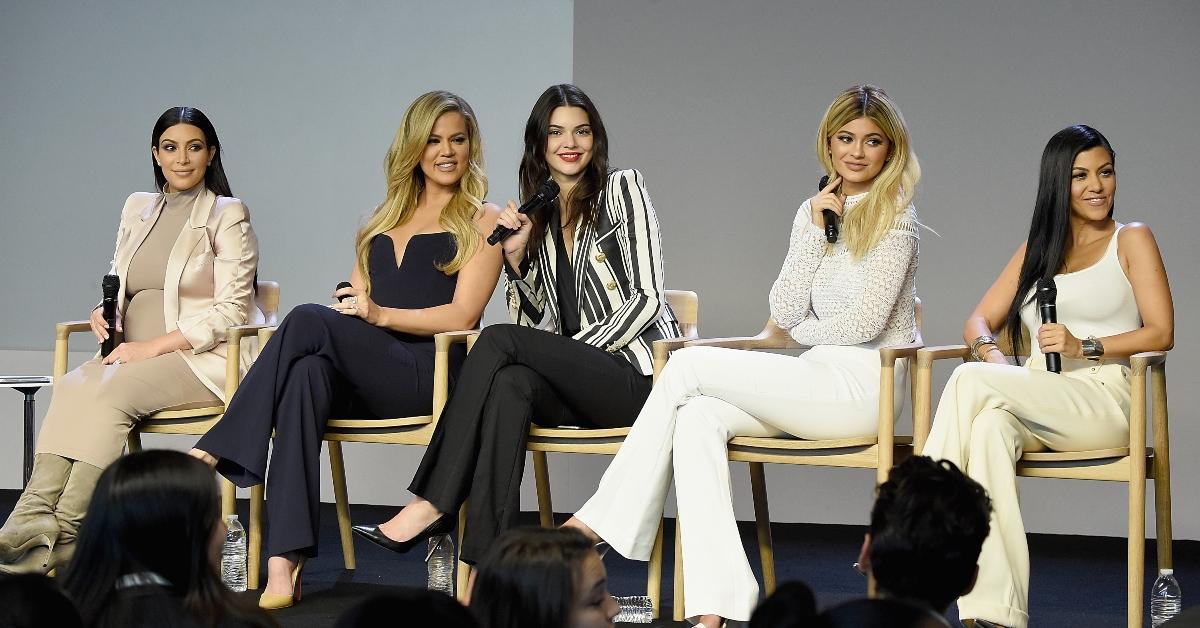 Have You Been Keeping up? The Kardashian-Jenner Relationships You May Have Forgotten About
Have you been keeping up? In honor of the Kardashians' new Hulu series, we've has rounded up a list of relationship you may have forgot about.
Have you been keeping up with the Kardashians' boyfriends?
Throughout the last 15 years, audiences have earnestly tuned in to the E! network reality series Keeping Up With the Kardashians to get an inside look at the inner workings of their relationships, breakups, and family drama.
Article continues below advertisement
While it's easy to rattle off a list of Kim Kardashian, Khloé Kardashian, Kourtney Kardashian, Kylie Jenner, and Kendall Jenner's recent partners, there have been a few short-lived relationships that the ladies either kept on the DL or only lasted over the course of one episode of their hit reality show.
Though the reality stars have said farewell to their exes and their original show on E!, we've rounded up a few names of suitors that you may have forgotten dated the famous business moguls.
Plus, check out their new show on Hulu, The Kardashians.
Kim Kardashian and Shengo Deane (2010)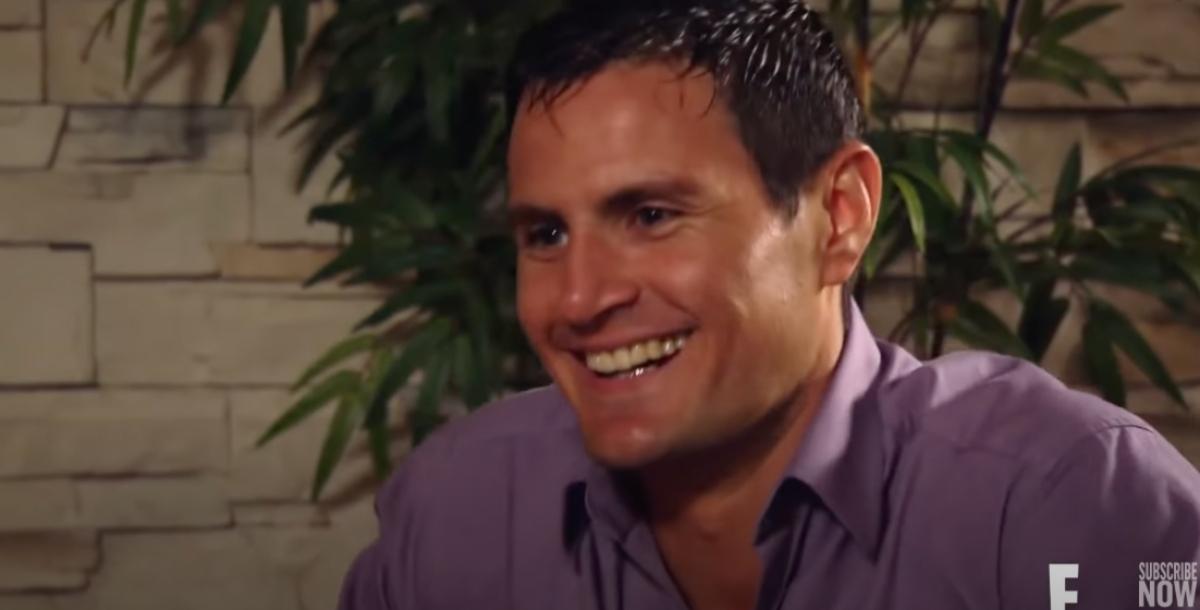 While it's hard to imagine the reality TV star dating someone not in the limelight, in 2010, Kim got cozy with her Australian bodyguard Shengo Deane. The Aussie was featured on Keeping Up with the Kardashians as well as the spinoff series Kourtney and Kim Take New York in 2011.
Though their romance was brief, it is forever cemented on E!'s KUWTK.
Article continues below advertisement
Kim Kardashian and Reggie Bush (2007-2009)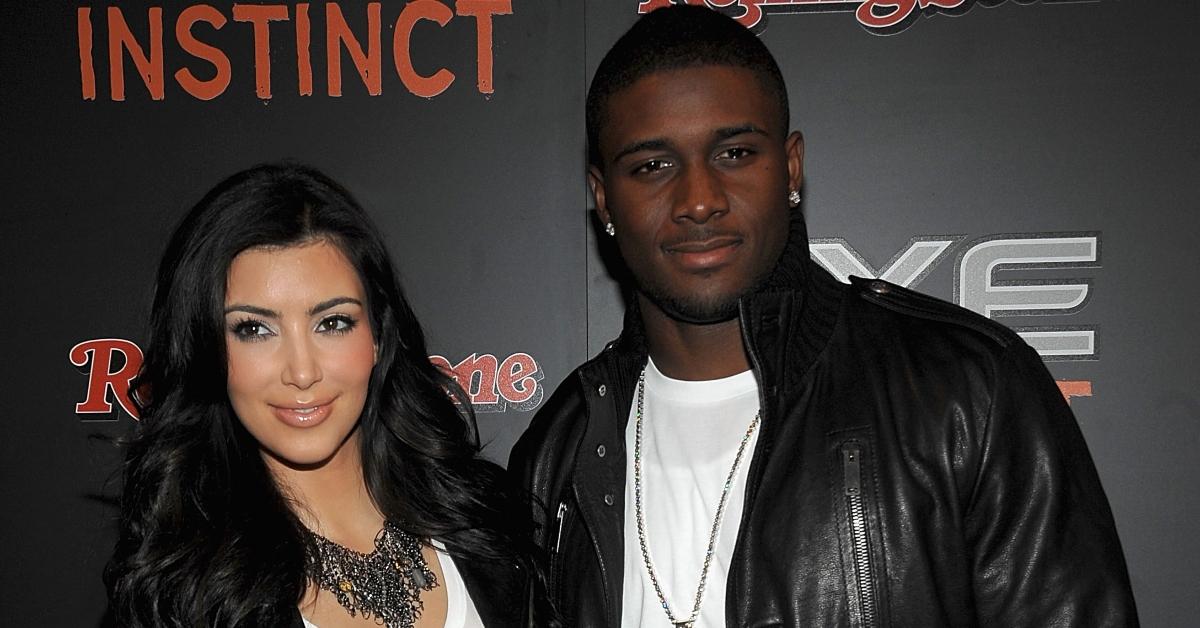 If you haven't been watching KUWTK since day 1, you may not remember that long before her marriage to Kanye, Kim dated then-NFL star Reggie Bush. However, as Kim's fame began to blossom and their schedules became conflicted, their relationship sadly fizzled.
However, we will never forget Kim's sultry calendar shoot for her beau on the E! series.
You're doing amazing, sweetie!
Article continues below advertisement
Kylie Jenner and Jaden Smith (2013)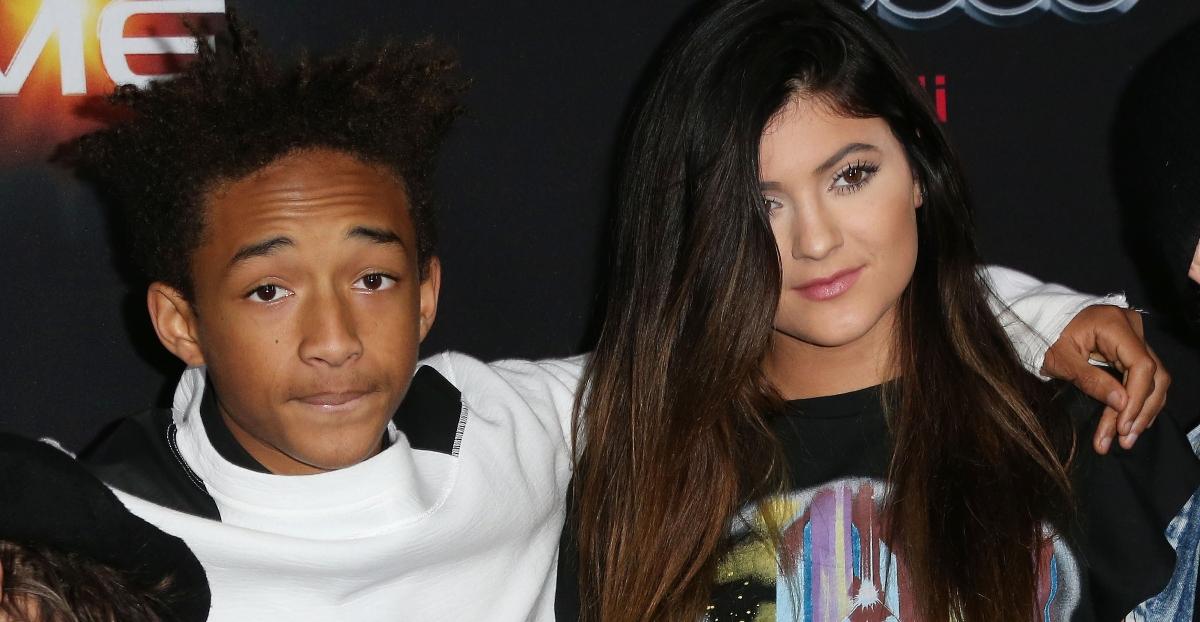 Long before these two became best friends, there were reports that Kylie and Jaden dated during their teen years. Since their romance was short-lived, it seems the two figured they were simply better off as friends.
Article continues below advertisement
Khloé Kardashian and French Montana (2014)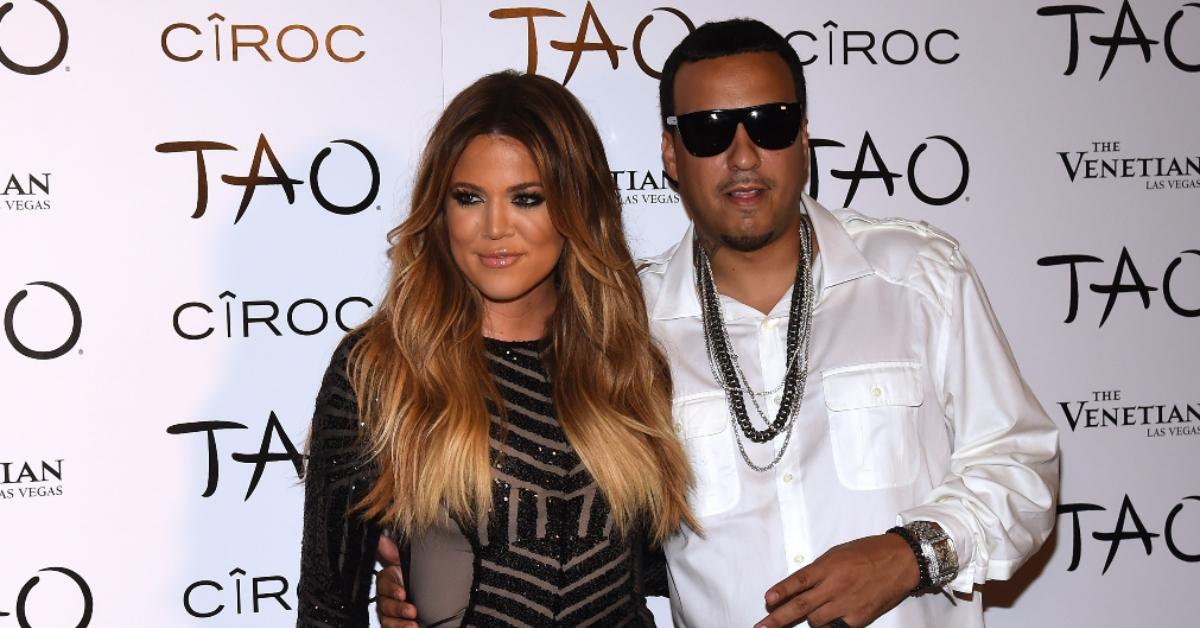 Following her whirlwind marriage to Lamar Odom, Khloé began dating rapper French Montana. However, reports stated that it just "wasn't working out" (via E! News) and the pair quickly ended their romance as fast as it began.
Article continues below advertisement
Kendall Jenner and Blake Griffin (2017-2018)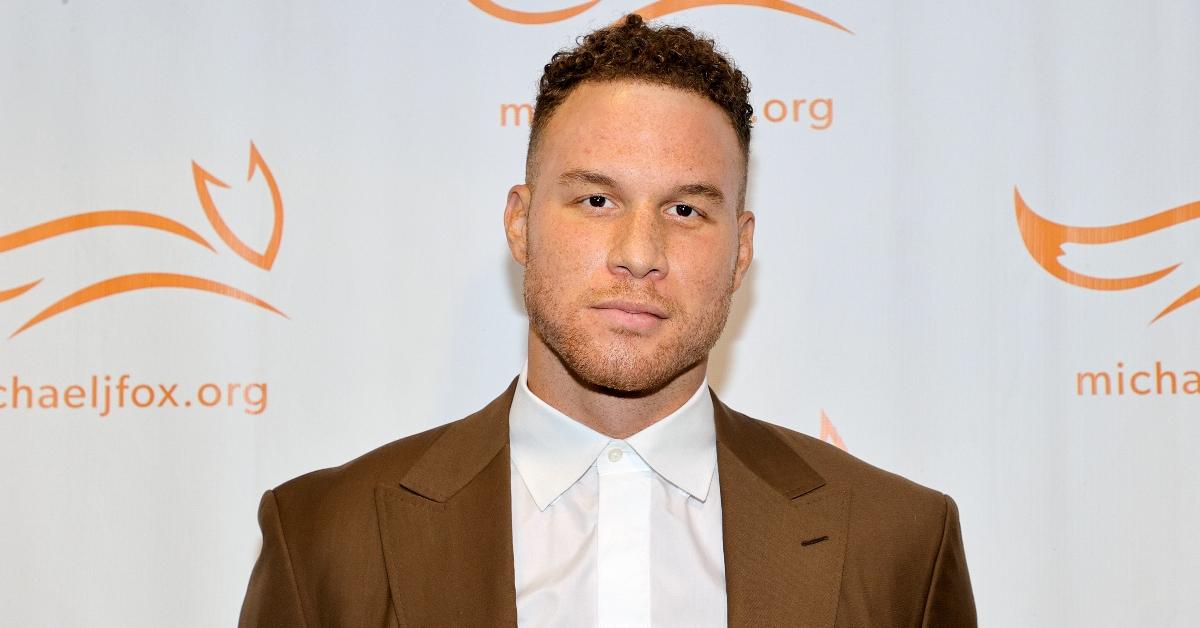 While you may see her sitting courtside and current boyfriend Devin Booker's NBA games, this is not the first (or second) time Kendall got together with a professional basketball player.
Though she likes to keep her private life, well, private, Kendall previously dated basketball Blake Griffin in 2017. But, their relationship ended after just one year, People previously reported.
Article continues below advertisement
Rob Kardashian and Rita Ora (2012)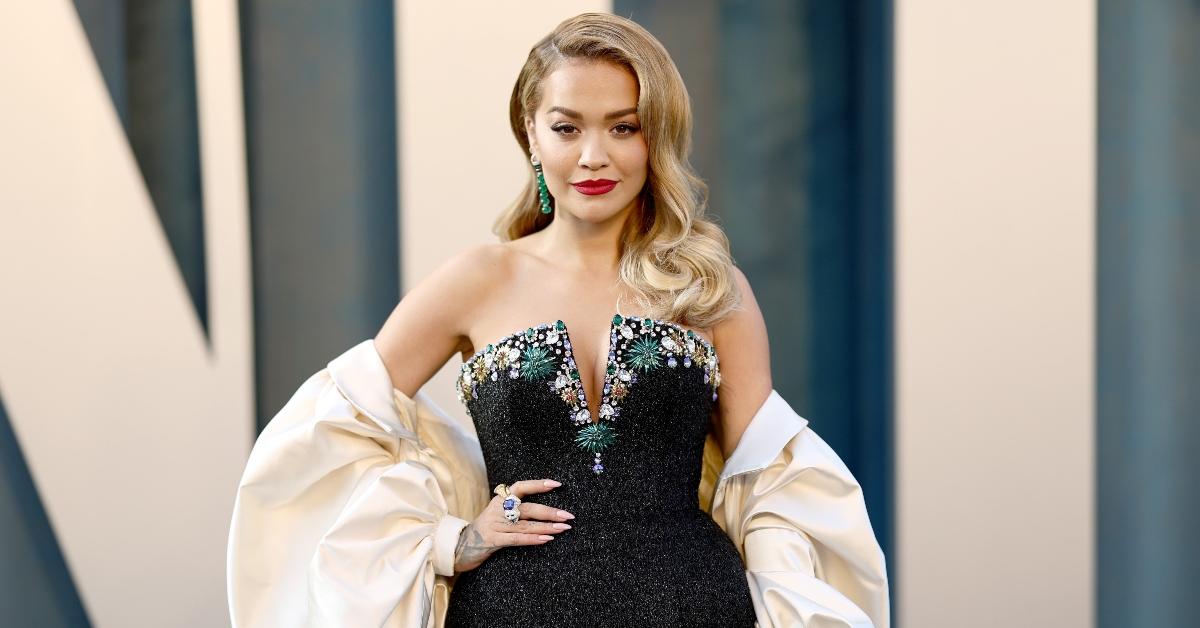 Currently embroiled in a legal battle with his baby mama Blac Chyna, it's hard to think about the many loves that Rob had prior to Chyna. But, before Rob took a break from the social scene, he was linked to British singer Rita Ora. The two reportedly dated for two months before calling it quits on their romance.
A lover seemingly scorned, Rob infamously tweeted that his ex cheated on him with "nearly 20 dudes." Yikes.
Article continues below advertisement