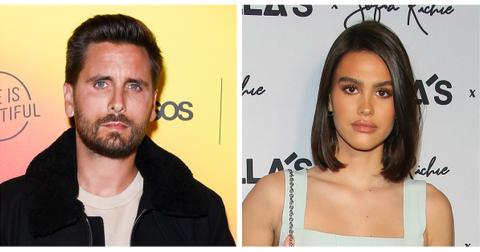 Scott Disick Is Reportedly Dating Amelia Hamlin After Breakup With Sofia Richie
By Gina Vaynshteyn

Updated
Back in August 2020, it was reported that the on-again, off-again couple, Scott Disick and Sofia Richie officially called it quits. Some sources claim that 22-year-old Sofia was the one who wanted to make things work between them, but ultimately their different lifestyles are allegedly why the couple broke up for good. But is Scott still single today?
Article continues below advertisement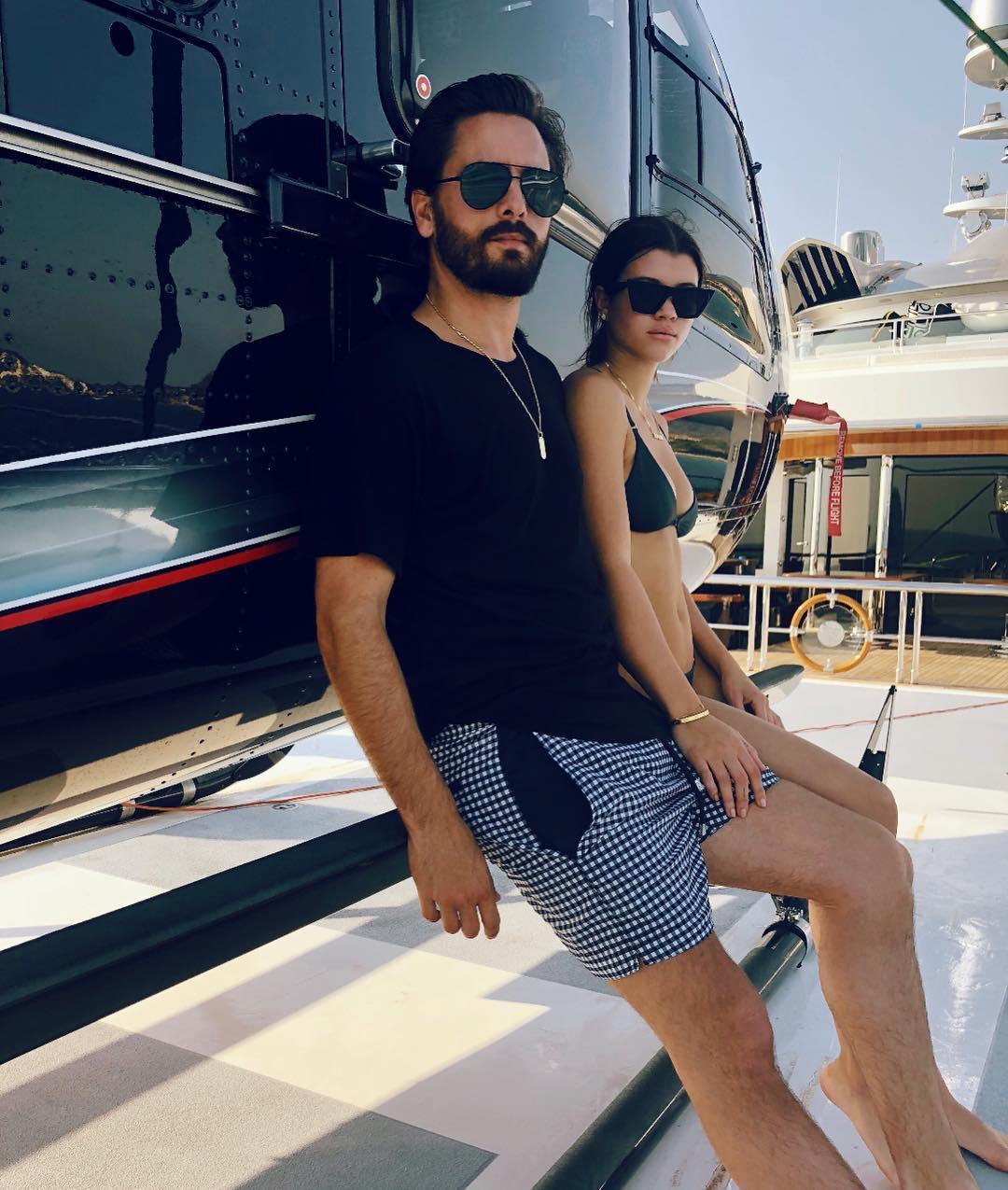 Article continues below advertisement
Scott and Kourtney are parents to Maison (10), Penelope (8), and Reign (5). Both Sofia and Scott have been seen hanging out with other people. While sources remain adamant that Sofia isn't looking for a relationship right now, could Scott already be dating someone new?
Is Scott Disick single right now?
Scott had been seen going on dates with models Megan Blake Irwin and Bella Banos, but he claimed to be single in October 2020. There's photo evidence that Scott went out with Megan on Oct. 15 in West Hollywood, and that he also got dinner with Bella on Oct. 1 in Malibu.
Article continues below advertisement
It also seems like Scott has dated both Megan and Bella before. Scott was linked to Megan in 2016, although a relationship was never confirmed. And back in 2017, Scott brought Bella with him on a Kardashian family trip to Costa Rica, which was being filmed for an episode of Keeping Up With the Kardashians. We don't know how serious things got, but the model told In Touch that they were "in love," saying, "Scott calls me his girl and we have said 'I love you.'"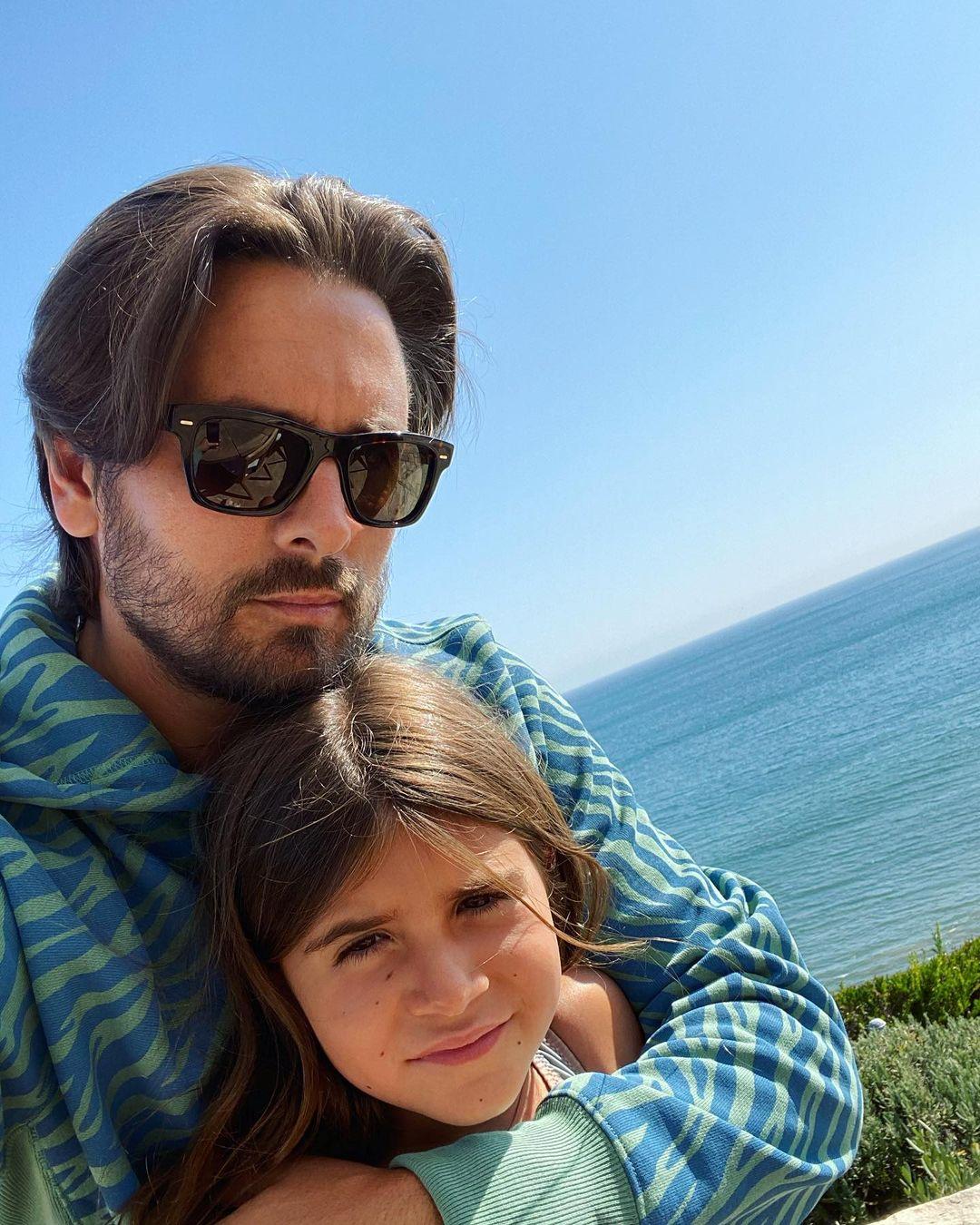 Article continues below advertisement
It's seemingly always been tricky for him to balance a relationship and his family, since his kids "will always come first," says a source, per PEOPLE. "Scott's focus is his health and the kids," the source added. If you follow Scott on Instagram, you'll notice that the reality TV star and entrepreneur does dedicate a lot of time to his kids, which is great to see.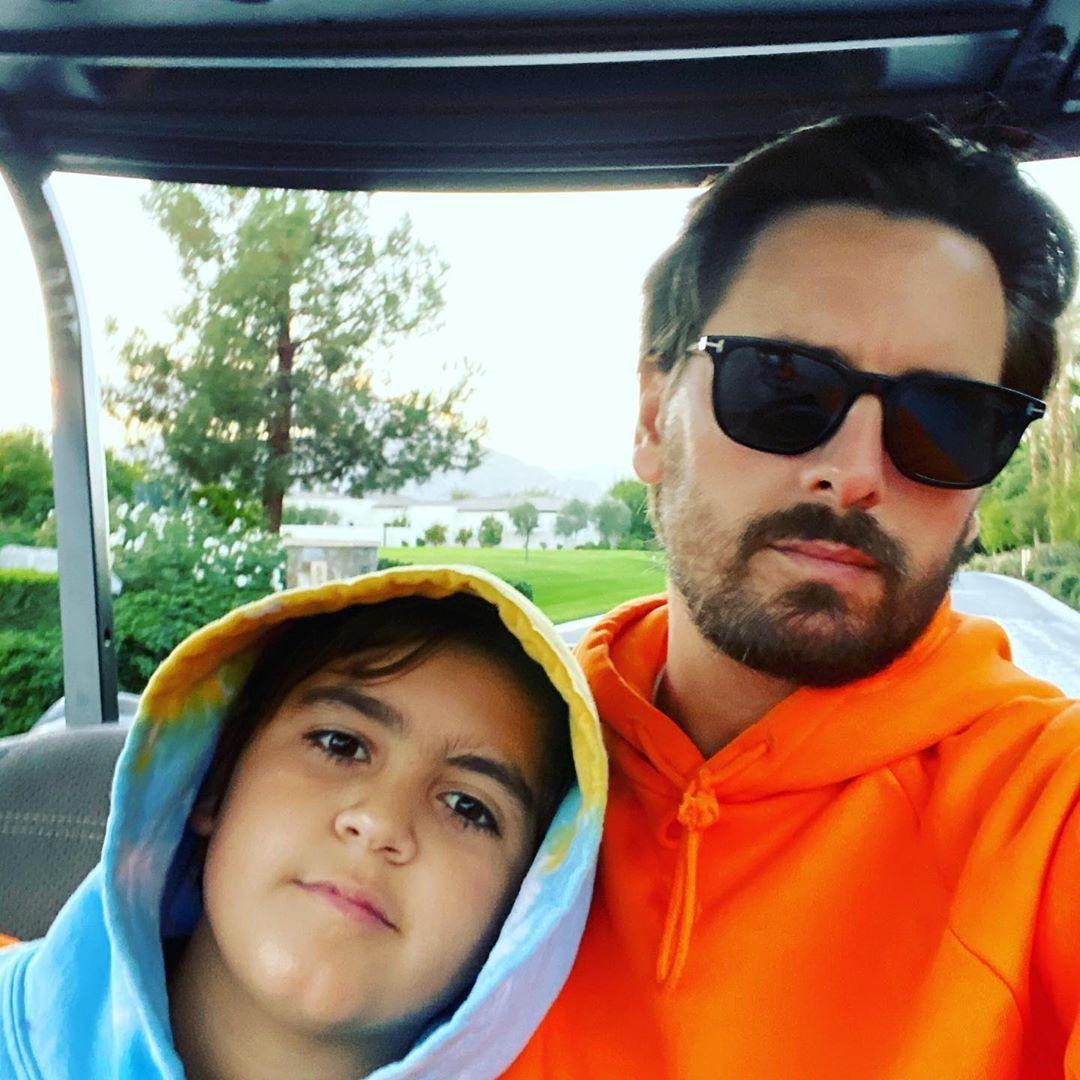 Article continues below advertisement
As questionable of a romantic partner Scott is, he seems to be a dedicated dad. But as of mid-November 2020, the reality TV star appears to no longer be single.
Scott Disick is reportedly dating model Amelia Hamlin.
On Nov. 16, TMZ published photos of Scott and Amelia Hamlin — the daughter of Real Housewives of Beverly Hills star Lisa Rinna and Harry Hamlin — getting touchy-feeling on a beach in Santa Barbara. The pair were also recently spotted at a Halloween party together, per the publication.
It didn't take long for social media to criticize the age difference between the KUWTK star, 37, and his new girlfriend, 19.
Article continues below advertisement
If we're gonna be outraged by Charles (31) and Diana (18) can we also please be outraged by Scott Disick (37) and Amelia Hamlin (19) as well?

— Sophie Ross (@SophRossss) November 17, 2020
Source: Twitter
Article continues below advertisement
Although neither Scott nor Amelia have yet to officially confirm their relationship, it definitely appears as if the Flip It Like Disick star is no longer single — and might very well be dating Amelia.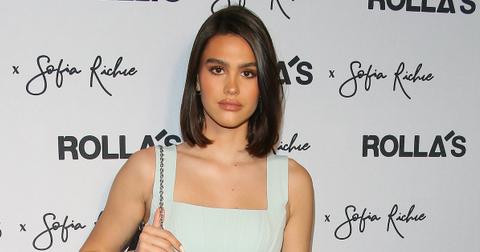 Meanwhile, fans are convinced the true love of his life (aside from his children) might just be Kourtney. "I will never be over her," he once said in a KUWTK teaser, adding, "She's the love of my life."
The two split in 2015 after Kourtney had decided she was over his partying. She didn't want her kids to be around all of that. However, it looks like after a few stints in rehab, Scott and Kourtney have a good co-parenting relationship. They even tease each other on Instagram.