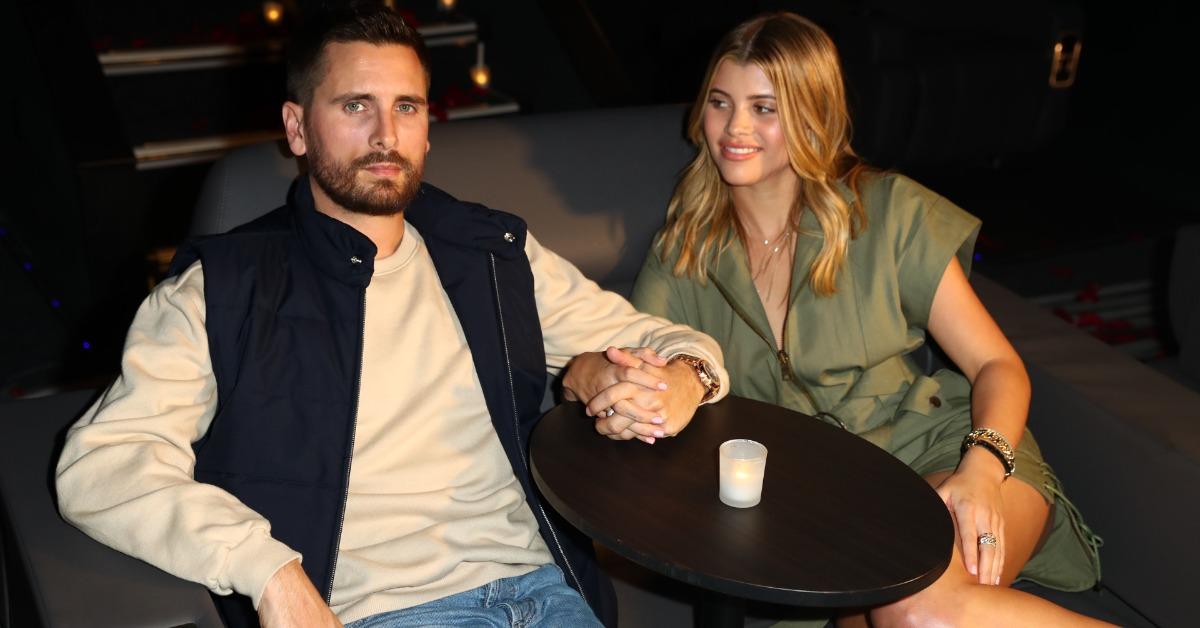 Scott Disick and Sofia Richie's Relationship Fell Victim to His Past
Virtually since they first got together, Scott Disick and Sofia Richie's relationship has transpired largely in the public eye. Scott's first real relationship after his split from Kourtney Kardashian left a sustained impact on the last few years of his life. However, that integral time has seemingly come to an end with news that their relationship is over.
Article continues below advertisement
So, why did Scott and Sofia break up? Scott got candid about the details of their split to Kourtney in an episode of Keeping Up With the Kardashians and now it all seems to finally make sense.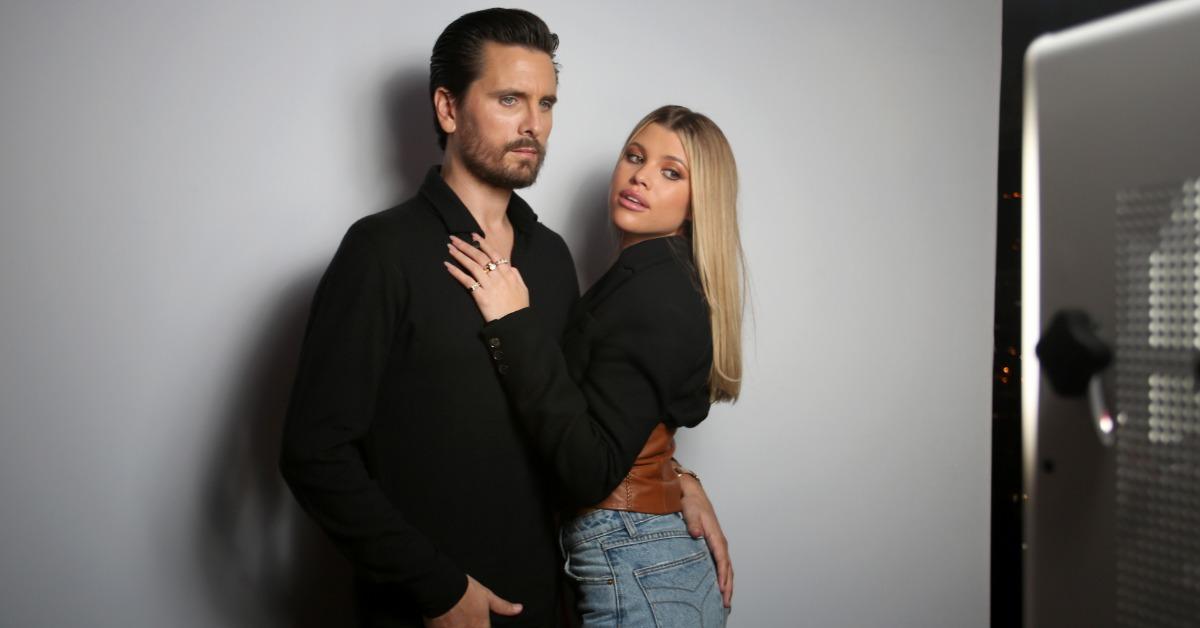 Article continues below advertisement
Why did Scott Disick and Sofia Richie break up? He seemingly didn't spend enough time with her.
During a candid chat with Kourtney on KUWTK, Scott explained the true details of his breakup. He essentially said that he and Sofia couldn't make it work due to the fact that his priorities were still mainly his children and Kourtney.
"I just think people come into our lives and think it's maybe easier than they think," Scott told Kourtney, talking about how both of them juggle new relationships while still maintaining the past that links them together. Furthermore, he acknowledged to his ex that it is "definitely not easy that we see each other, work together, and are friends."
Article continues below advertisement
These culminating factors appear to be the main reason behind Sofia and Scott's split. The Talentless brand owner referenced how he spent an increasing amount of time with Kourtney and their children while often leaving his younger model girlfriend behind.
Article continues below advertisement
Scott recognized how difficult maintaining the balance would be a bit too late.
"When you first get with someone everyone is like, making changes, and 'oh I'll do anything 'cause I'm so happy or so in love and so excited you know what I mean?" Scott said, adding, "But then when it sinks in and becomes real life it's a lot different. I don't think I could do it the other way around, but I've always been clear that my priority has been my children, my life with them. I even put it out there that taking care of you is one of my priorities."
The reality star called Sofia a "trooper" for dealing with the ups and downs of his personal life throughout the duration of their relationship. However, he resigned that there wasn't going to be a way for him and her to make it work given the life dynamic he has and the things that she wants out of a relationship.
The premiere of the final season of Keeping Up With the Kardashians is set for March 18, 2021, at 8 p.m. EST.