'KUWTK' is About as Real as Reality Television Gets
It's common knowledge that most reality shows are scripted, but is 'Keeping Up with the Kardashians' also fake, or is it as real as they claim it is?
Let's face it: most of your favorite reality shows are definitely scripted. The term "reality" in reality show is sometimes seen as a suggestion to the show's producers who take great liberties when shooting and editing some of the top shows out there. When it comes to creating quality television, sometimes producers will ask for moments to be refilmed to get the right shot, or even offer lines for people to say.
Article continues below advertisement
But what about our beloved Kardashian family, who claim to use their show to be transparent with their fans? Is Keeping Up with the Kardashians as authentic as they claim it to be, or is this just another scripted, overly dramatic reality show?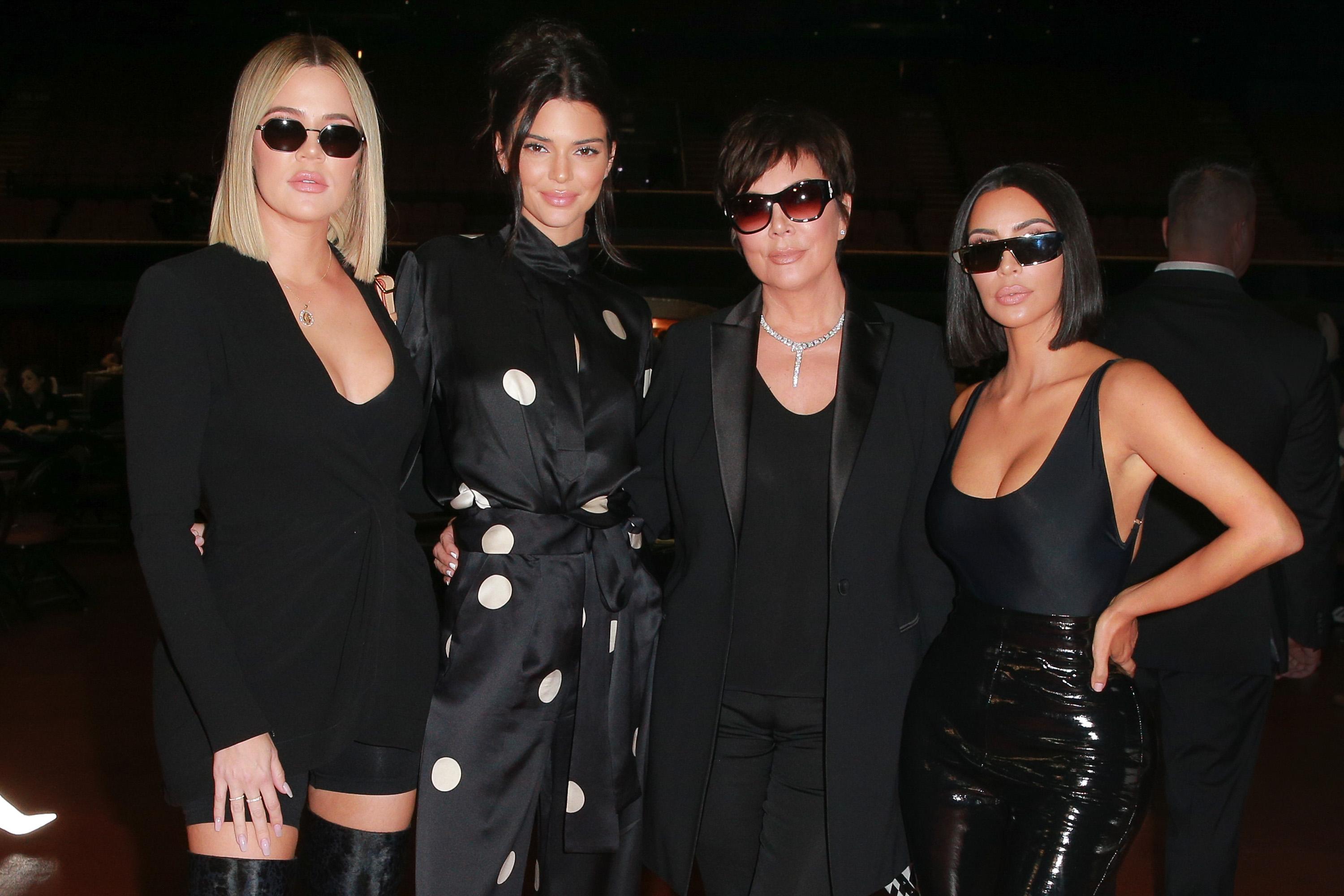 Article continues below advertisement
Is 'KUWTK' scripted?
While there's not a clear yes or no answer to this question, it's definitely clear that while a lot of the events in the show are real, some are also overdramatized. A lot of the fights between the sisters are likely staged, according to The Trendy, for dramatic effect — like when Kim told Kourtney she was "the least exciting to look at."
Journalist Mariah Smith also reveals a lot of the obviously-scripted moments for The Cut, where she writes predominantly about the Kardashian clan.
In her articles, she goes through the events of the show and matches them with their real-life timelines, revealing things like Khloe's arrest and Kris Humphries' proposal to Kim were reshot for the show.
There's definitely also a lot of subtle promos for brands like Yeezy in the girls' show, meaning some of the shots are staged before they're filmed.
Article continues below advertisement
Some minor staging and a few retakes aren't uncommon in the world of reality shows, though. Most will ask their cast members to reshoot scenes to make them better for TV. This means that while the events are definitely real, how they played out might be played up for the cameras.
Article continues below advertisement
But the girls review every cut of the show before it airs.
Unlike most reality show cast members, who see the show in its final form the first time it airs, the Kardashians reserve the rights to view the show before it's finalized, meaning they approve each cut.
"I'm not in the actual editing room but I watch every cut and every edit," Kim told Ashley Graham on her podcast. "And that, I think, has always been the magic to being ourselves and showing everything, because we know that we could really have a say in it."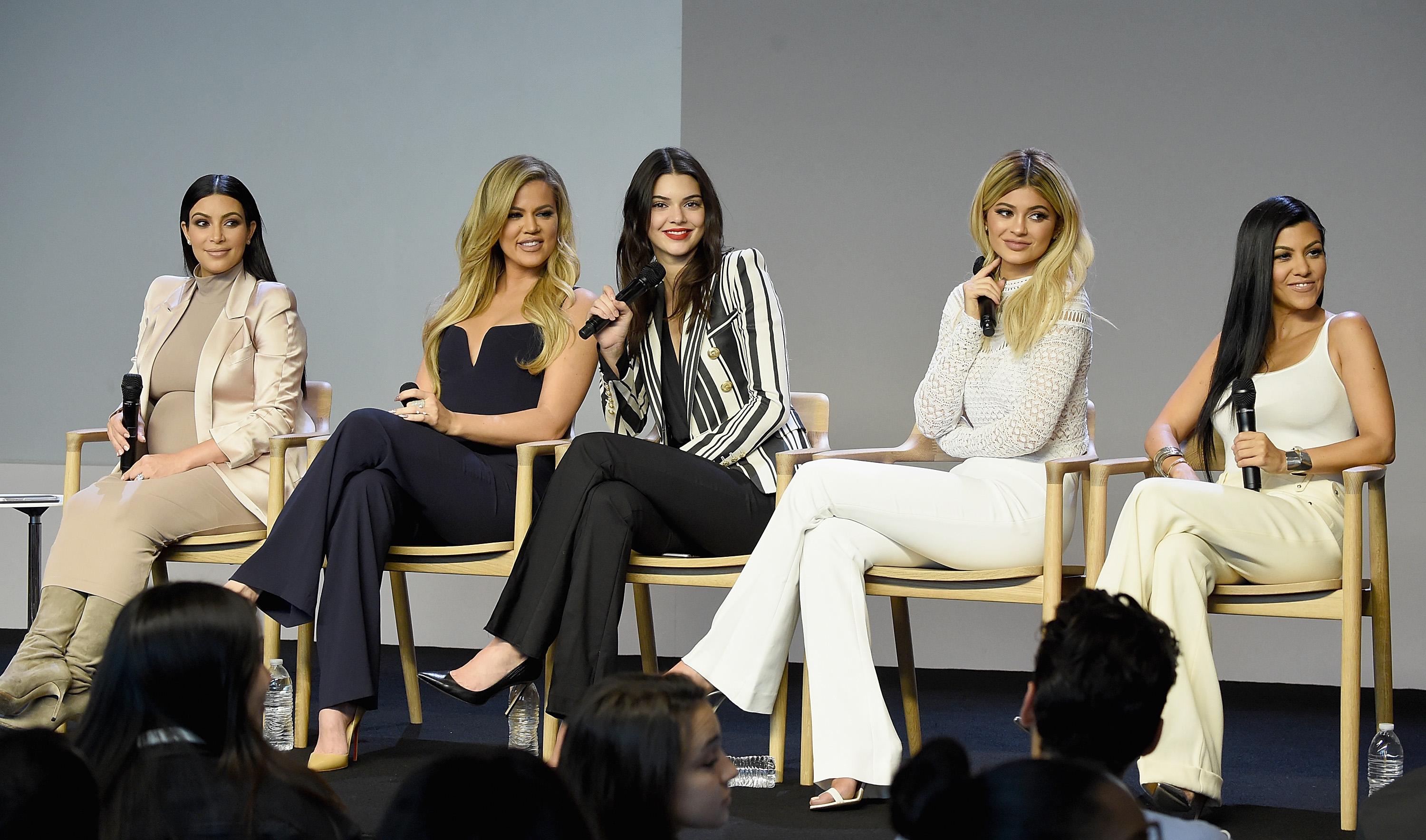 Article continues below advertisement
This definitely adds more authenticity to the show, since this prevents producers from creating false narratives that the cast members disagree with. This is also likely why you don't hear the girls complain much about their portrayal in the show, like other reality cast members have done in the past.
But this also means the Kardashians have an influence over how they're portrayed to the public, which could mean there's more behind the scenes they don't want their fans to see. Either way, after 18 seasons, most of the family members still stand by their roles on the show.