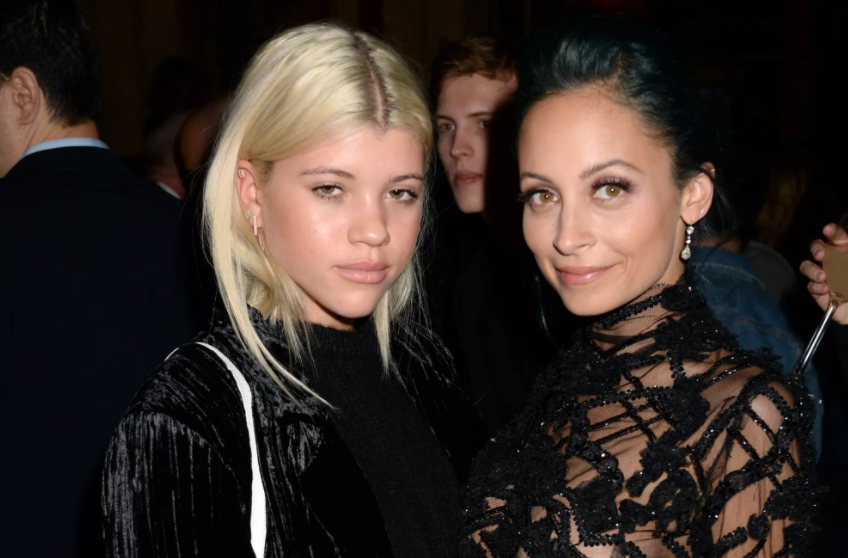 Wait, Are Sofia Richie and Nicole Richie Sisters? Here's How They're Connected
Everyone knows Nicole Richie and Sofia Richie have a lot more in common than just their last name — the celebrities are both fashion icons in their own right, after all. But is it just a coincidence that they have the same last name? Or are the stars related somehow?
Let's take a closer look at whether/how they're connected.
Article continues below advertisement