Wait, Are Sofia Richie and Nicole Richie Sisters? Here's How They're Connected
Nicole Richie and Sofia Richie have a lot more in common than their last name; they are both fashion icons. But the question is: Are they sisters?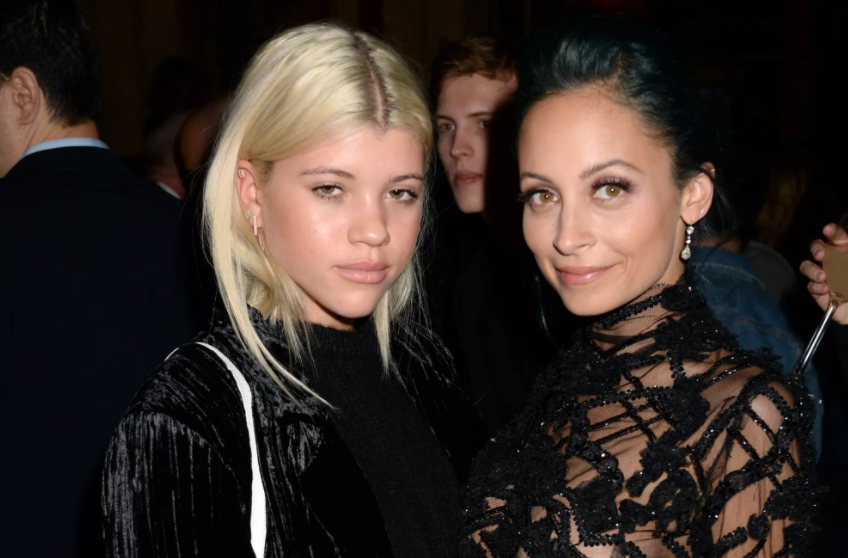 Everyone knows Nicole Richie and Sofia Richie have a lot more in common than just their last name — the celebrities are both fashion icons in their own right, after all. But is it just a coincidence that they have the same last name? Or are the stars related somehow?
Let's take a closer look at whether/how they're connected.
Article continues below advertisement
Are Nicole Richie and Sofia Richie sisters?
Nicole and Sofia happen to share the same dad, Lionel Richie — which means, yes, they are sisters.
Nicole was adopted by the musician father and his first wife, Brenda Harvey. Meanwhile, Sofia is Lionel's biological child with his second wife, Diane Alexander. (Lionel and Diane also have a son named Miles.)
Their father is a famous musician. Lionel joined the Mystics, a funk and rhythm-and-blues group, which later changed its name to Commodores, with Lionel being the a lead singer. The group's hit songs include "Three Times a Lady" and "Still," and its rise to fame led Lionel to pursue a solo career. Sofia's godfather was the late singer Michael Jackson.
Article continues below advertisement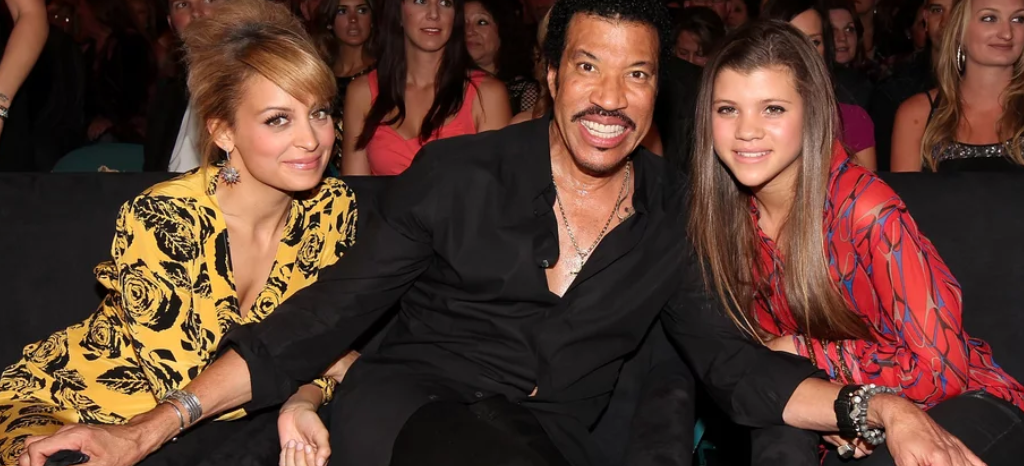 Nicole had no advice to give to Sofia for her first 'Keeping Up With the Kardashian' cameo.
Sofia isn't into reality TV and she shared with Marie Claire that she doesn't want to document her life.
"I've never done traditional reality," she explained during the May 2020 interview. "Even Simple Life, it was a 28-day or 30-day trip. And it was me leaving L.A. and living in someone else's life. I've never opened the doors to my own [life]."
According to Marie Claire, Sofia's sister, Nicole, had no advice for her. "She's an adult," Nicole said. "She can handle anything she wants to do."
Article continues below advertisement
Sofia made her first appearance on the reality show during a spring break trip to Finland with Scott Disick and Kourtney Kardashian in an episode that aired October 2019. A source told E! News that, Sofia "has become friends with all of them now." (Although in late May 2020, Sofia and Scott reportedly called it quits after dating for three years. So that might have very well changed.)
Article continues below advertisement
The two sisters are both fashion mavens.
Nicole and Sofia both know a thing or two about designing clothes. Nicole has House of Harlow, a 1960 jewelry and sunglasses line, and Sofia has the Sofia Richie x Missguided collaboration, a 60-piece range of clothing pieces that's perfect for any occasion, along with a swimwear collection with Frankies Bikinis.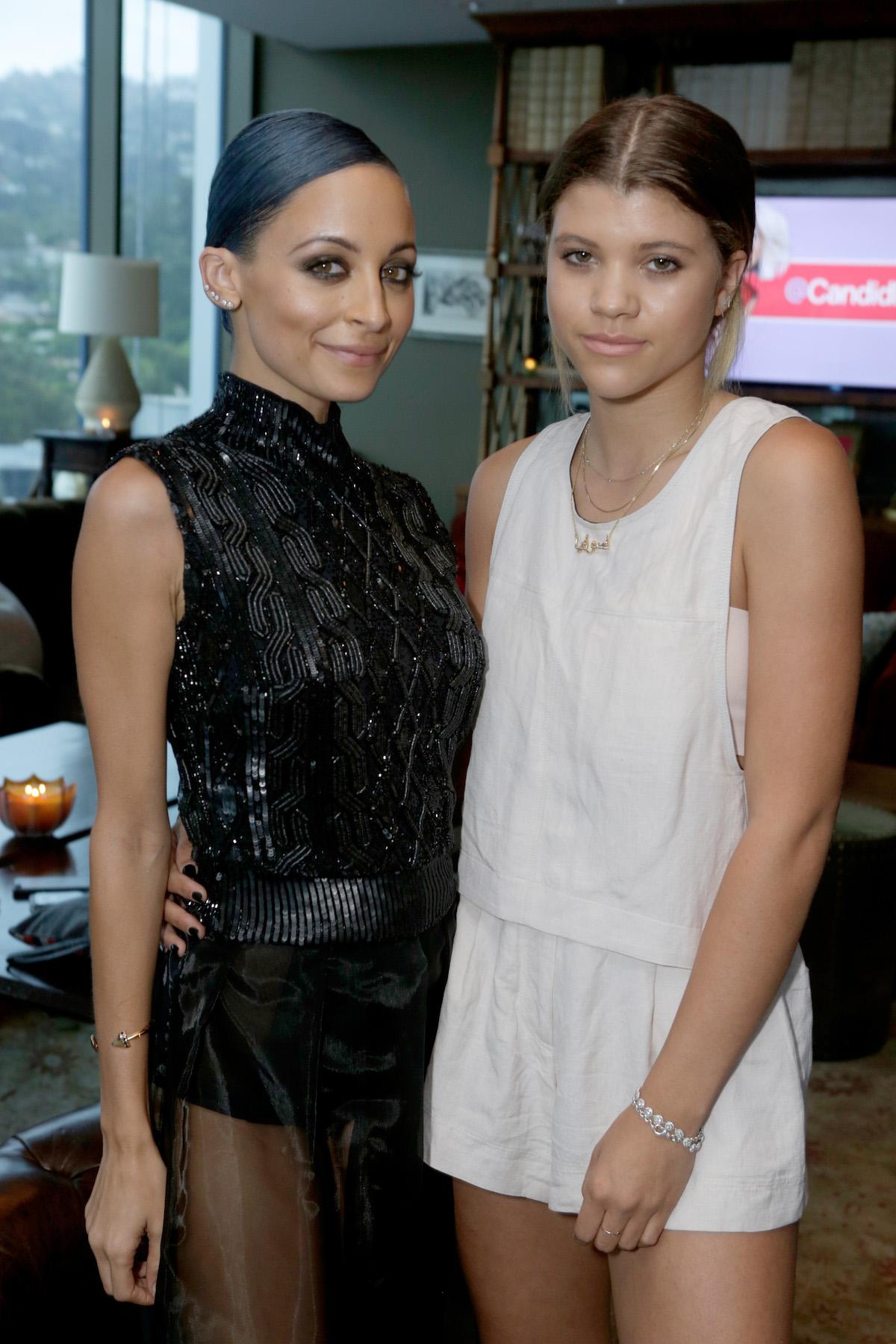 Nicole was worried about Sofia while she was dating Scott Disick.
Lionel was worried about Sofia and Scott's relationship and this put a strain in Sofia's relationships with her father and sister. A source told Us Weekly that ,"Nicole and Sofia have been spending more time together since Sofia started spending less time with Scott. Nicole has always been a rock for Sofia."
Nicole "never fully supported" Sofia's relationship and "wants the best and healthiest outcome" for her sister.