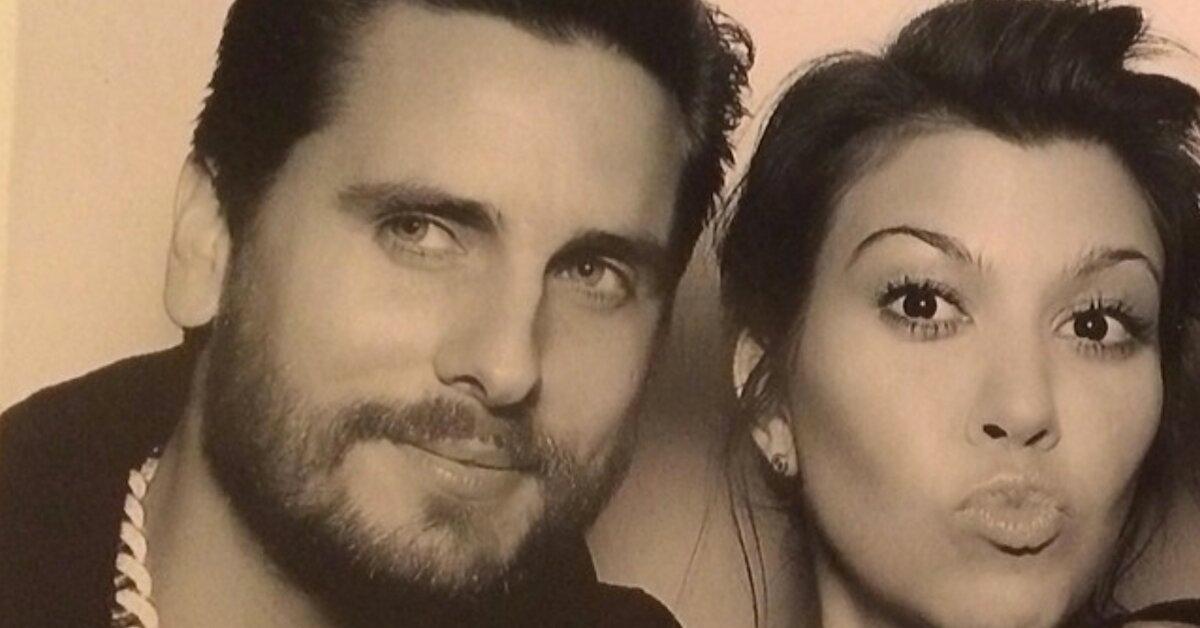 Are Kourtney Kardashian and Scott Disick Reconciling After Sofia Richie Split?
If you haven't been keeping up with the Kardashians over the past 12 years, then there's a lot to catch up on. The family has welcomed a plethora of new boyfriends/baby daddies/husbands/fiancées during their time on TV, but when it comes to the sisters' relationships, there's only one man we've known since the very beginning.
Article continues below advertisement
Viewers were first introduced to Scott Disick in Season 1, Episode 1 of Keeping Up With the Kardashians as Kourtney Kardashian's younger and somewhat controversial boyfriend. The then 24-year-old immediately received a reputation as a playboy when matriarch Kris Jenner accused him of cheating on the brunette beauty.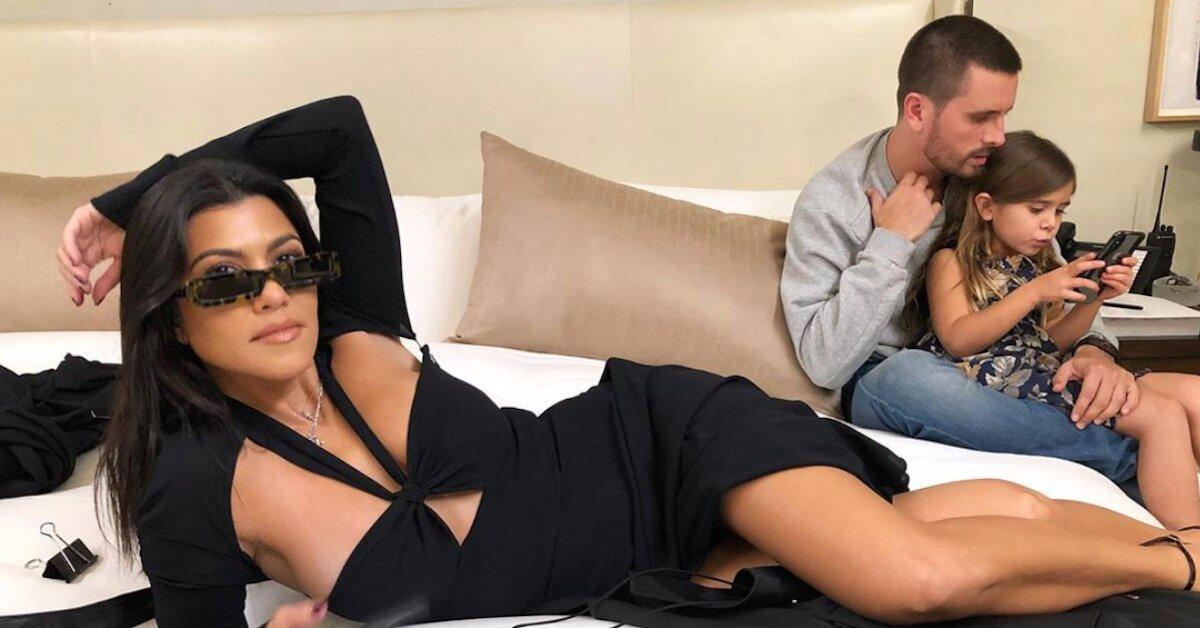 Article continues below advertisement
Though the claim turned out to be false, Kourtney and Scott's dating drama quickly became a pillar of the show. They went on to welcome three children together, but ultimately ended things in July 2015.
The exes may have moved on with other people, but the former couple still remains super close.
Will Kourtney Kardashian ever get back with Scott Disick?
Lord Disick has been dating Sofia Richie for the past three years, but recent reports claim the pair is taking a break from the relationship. "They are technically 'split' but Sofia has been in touch with Scott," a source told E! News.
Adding, "There wasn't a fight or anything bad that happened between them," Sofia wants to "do her own thing" while Scott "take[s] care of his health."
Article continues below advertisement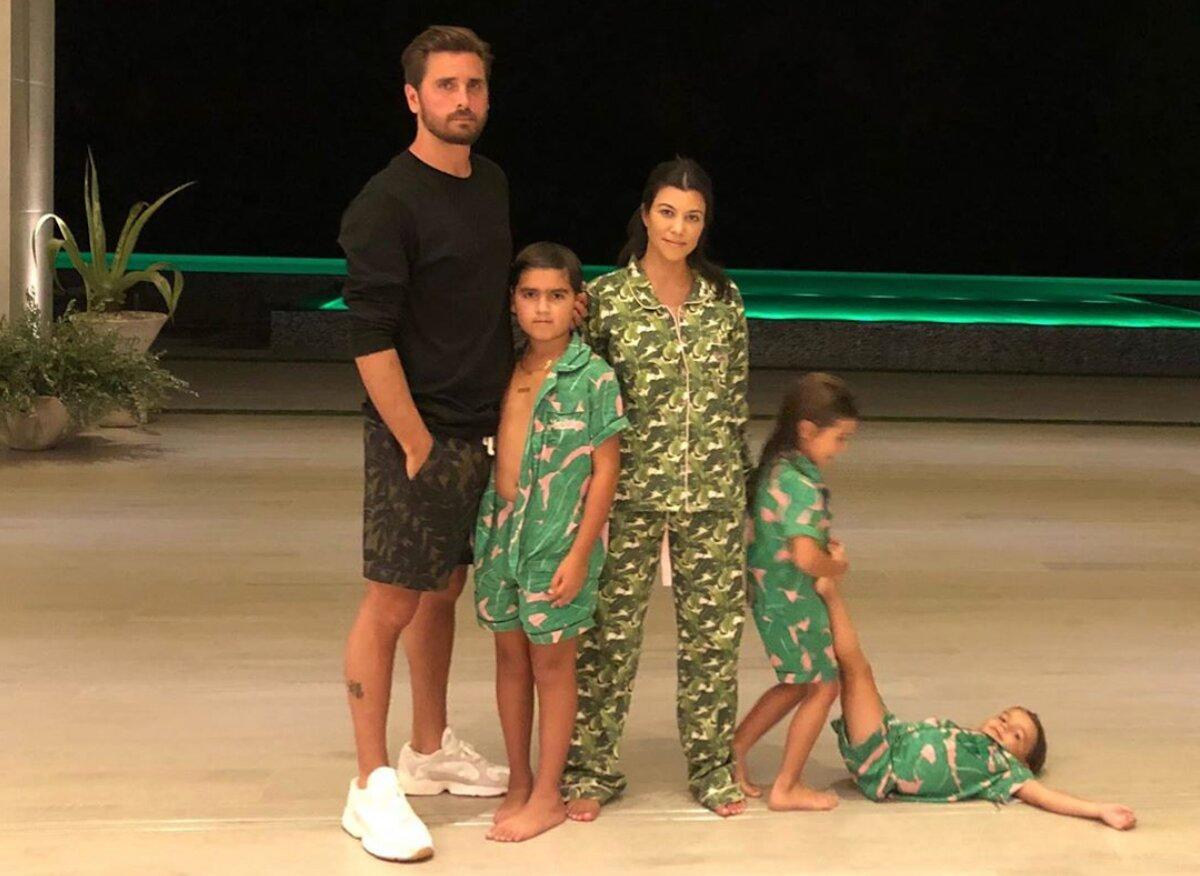 The father of three is allegedly looking into entering a treatment facility to seek help for his substance abuse issues and depression. "Sofia thinks Scott has a lot on his plate right now and thinks it's best for them to be apart so he can focus on himself. She is only looking out for him and his best interest and it was primarily her decision for them to split," the source explained to the outlet.
Article continues below advertisement
So, could this mean Scott will give his relationship with Kourtney another go? According to E!, the 37-year-old has been leaning on the Poosh founder for support. "Kourtney knows how to handle Scott and he is always in a better headspace when he gets to spend time with his kids," a source stated. "She has really been there for him since his rehab exit, and has had a lot of sympathy towards him."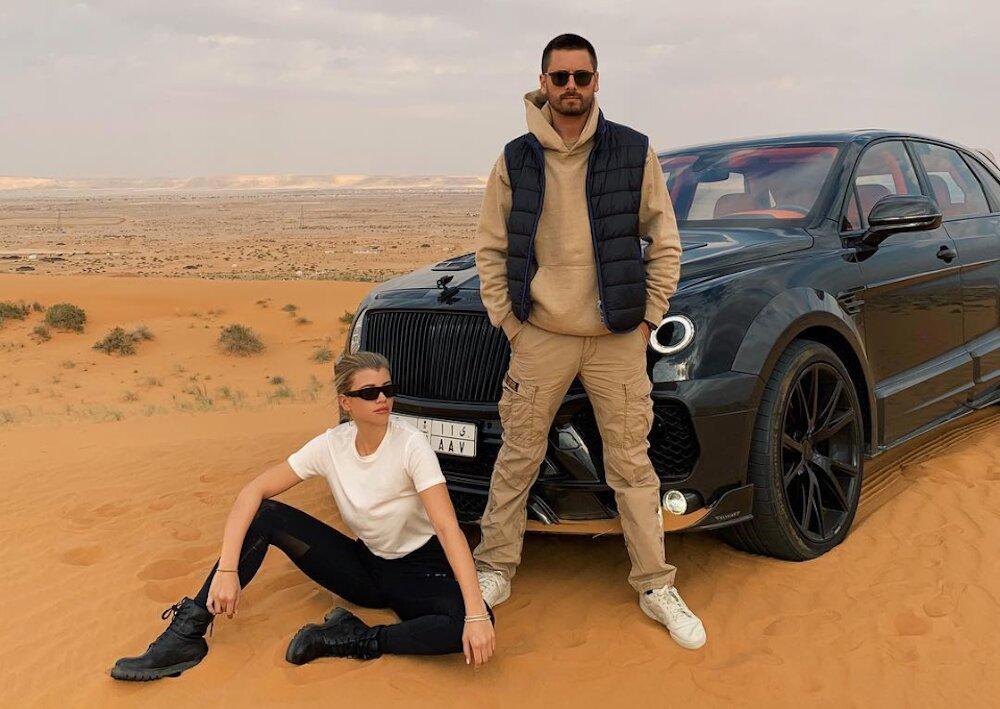 Article continues below advertisement
While the duo has a long history together, it doesn't seem like Sofia and Scott are completely ending their romance for good. "Sofia wants to make sure Scott gets the help he needs before they can be in a healthy relationship," an insider told E! News. "But they aren't completely calling it quits just yet."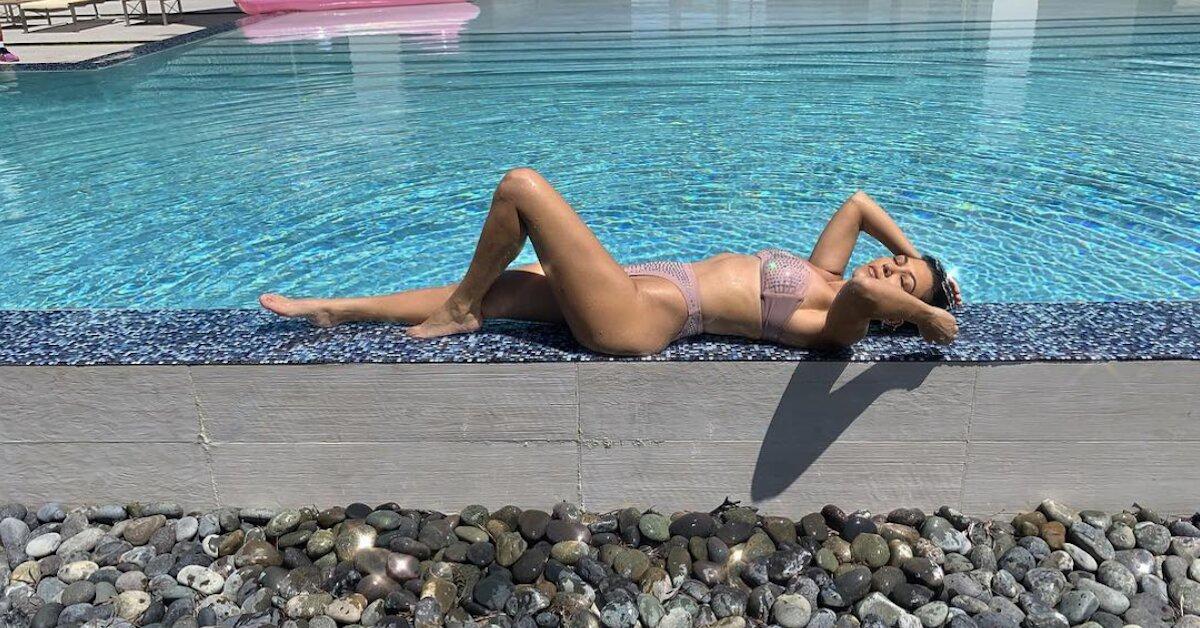 Who is Kourtney Kardashian dating? 
The lifestyle guru is reportedly back together with ex Younes Bendjima, who was first spotted at the Kardashian Christmas Eve party alongside Kourt.
"Not only was Younes a great boyfriend, he was also great with Kourtney's kids," an insider told People magazine. "They really like him. It's never easy being a single mom and dating. And Kourtney knows this. It seems she's giving Younes another chance. And she seems very happy about it."