Scott Disick Didn't Become Rich Entirely Because of the Kardashians
Scott Disick didn't get rich solely from the Kardashians — find out how the TV star made all his money!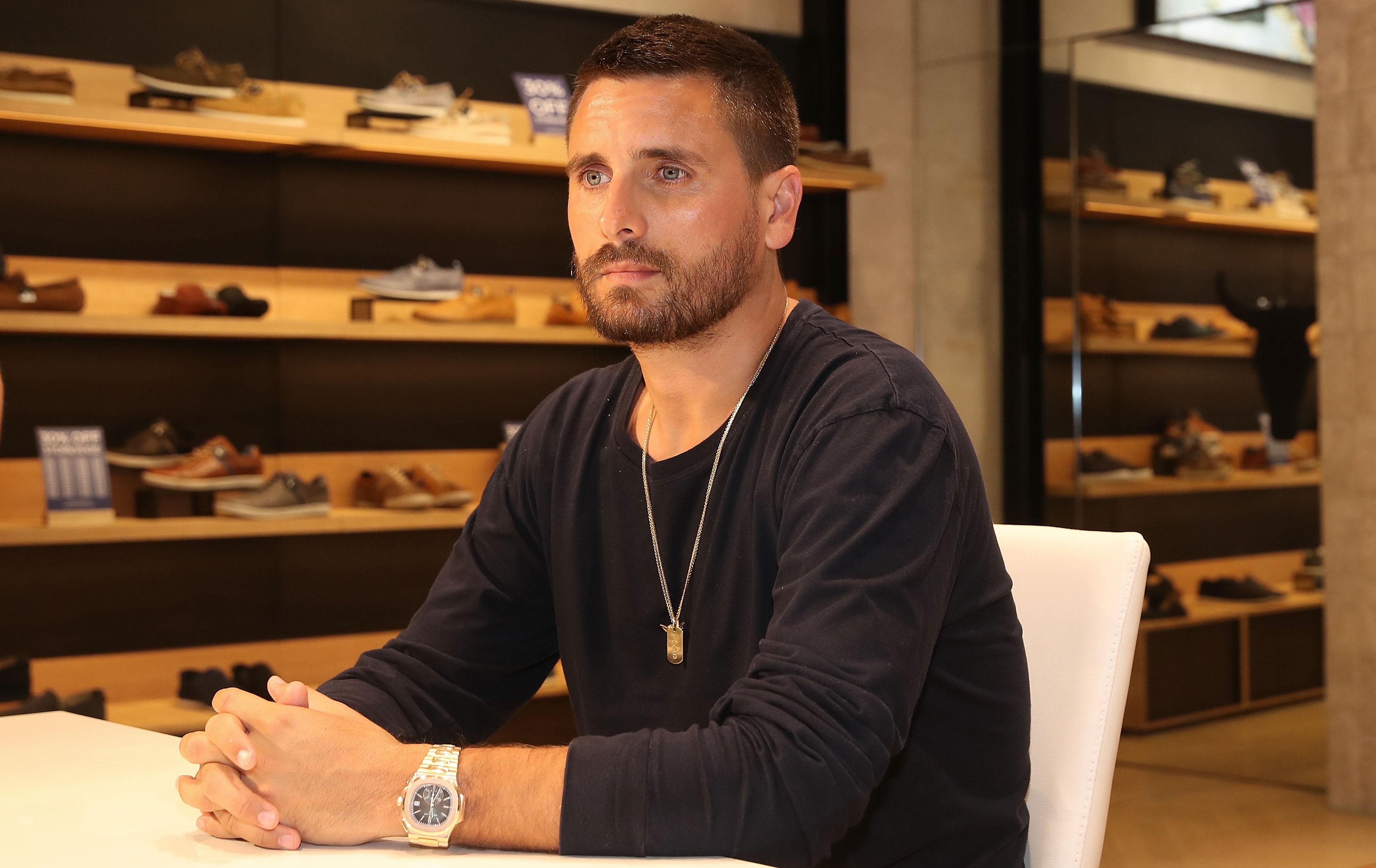 Fans have been watching Scott Disick on Keeping Up With the Kardashians for what feels like forever. And now that Kourtney Kardashian's ex is set to star in his new show, Flip It Like Disick, which airs on Sunday, August 4, fans are curious to know: How did Scott Disick get rich? Scroll down for everything we know!
Article continues below advertisement
How did Scott Disick get rich?
Like the Kardashian-Jenner brood, Scott also came from money. In fact, his grandfather, David Disick, was a Wall Street attorney and a real estate developer. In addition, Scott's late parents were also real-estate developers based out of New York. That said, it's clear that Scott grew up on the wealthier side.
Article continues below advertisement
But let's be real. The lump-some of his cash is from his biggest reality TV role on Keeping Up With the Kardashians. Even though Scott and Kourtney are no longer dating (he's now seeing Sofia Richie), Scott is still considered a big part of the show, and has been since it first started in 2007.
According to In Touch Weekly in 2017, Scott makes a cool $500,000 per episode (and we imagine it's grown more since then)! When you span that income over 12 years, just wow...
In addition to KUWTK, Scott has also made money off of various club appearances and has explored being on other shows. For starters, in 2013, he was the star of his own web series Lord Disick: Lifestyles of a Lord, but it bombed.
But now, fans are hoping his newest venture, Flip It Like Disick, lasts a bit longer. Viewers will get to see the TV mogul flip high-end real estate projects in LA, and Scott is just as excited as we are!
Article continues below advertisement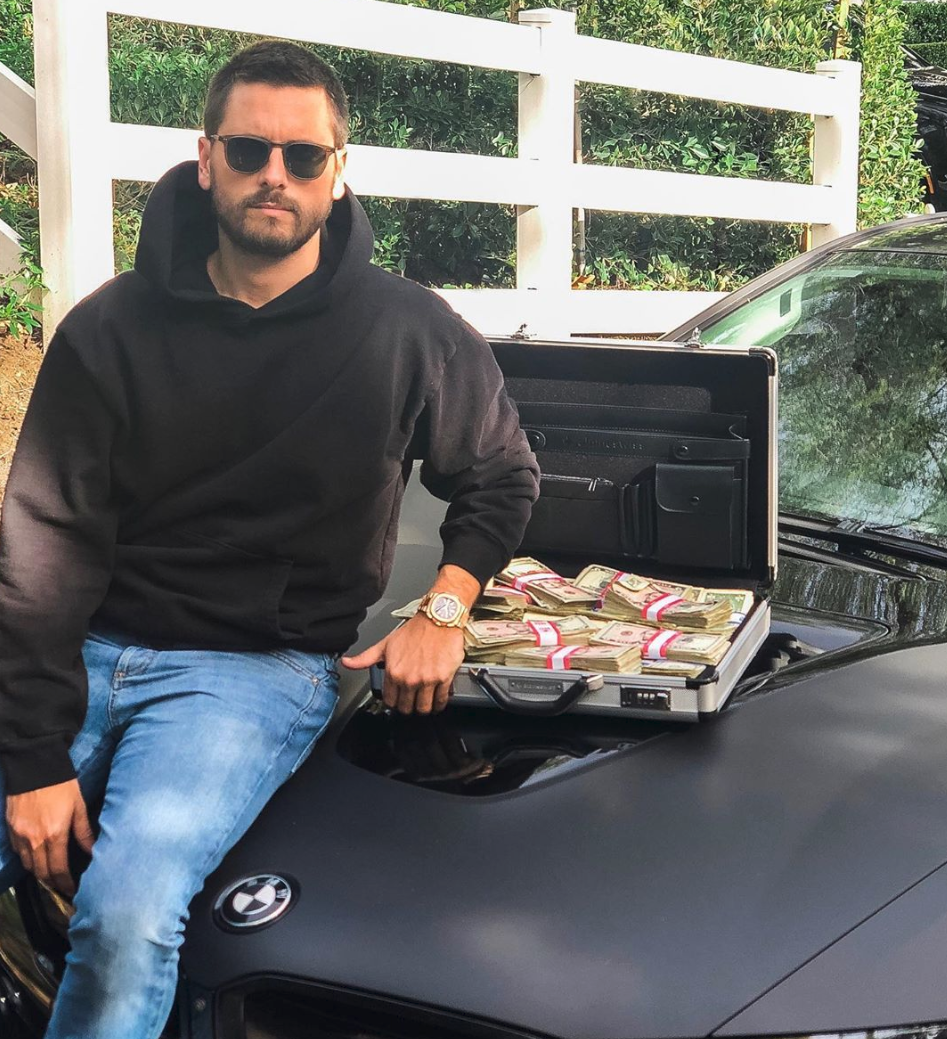 "I'm excited to bring fans a new series that shows what I'm really passionate about professionally, which is flipping real estate and doing crazy and impressive renovations on celebrity homes," Scott said in a previous statement. "E! has never had a show like this before. It's a bit different than viewers are used to seeing, but I think they will be both entertained and inspired by my team."
Article continues below advertisement
E! Executive Vice President of Development and Production Amy Introcaso-Davis added: "Scott Disick is funny, unpredictable, and unfiltered. Fans of Scott on Keeping Up with the Kardashians will get to see another side of him in Flip It Like Disick, as an entrepreneur and design guru, leading his talented and opinionated team through difficult design challenges that result in astonishing reveals."
What is Scott Disick's net worth?
It's unclear how much Scott is making per episode for Flip It, but we're sure that it will only add to his growing net worth.
According to Celebrity Net Worth, the dad-of-three has a whopping net worth of $20 million. The site reports that he earns $4 million a year. But with his new show and continued appearances on KUWTK, we imagine he is on his way to being worth way more than that...