'KUWTK': Scott Disick Explains Why He Doesn't Talk Much About His Late Parents
What happened to Scott Disick's parents? The 'Keeping Up With the Kardashians' star became emotional when opening up about the death of his family members.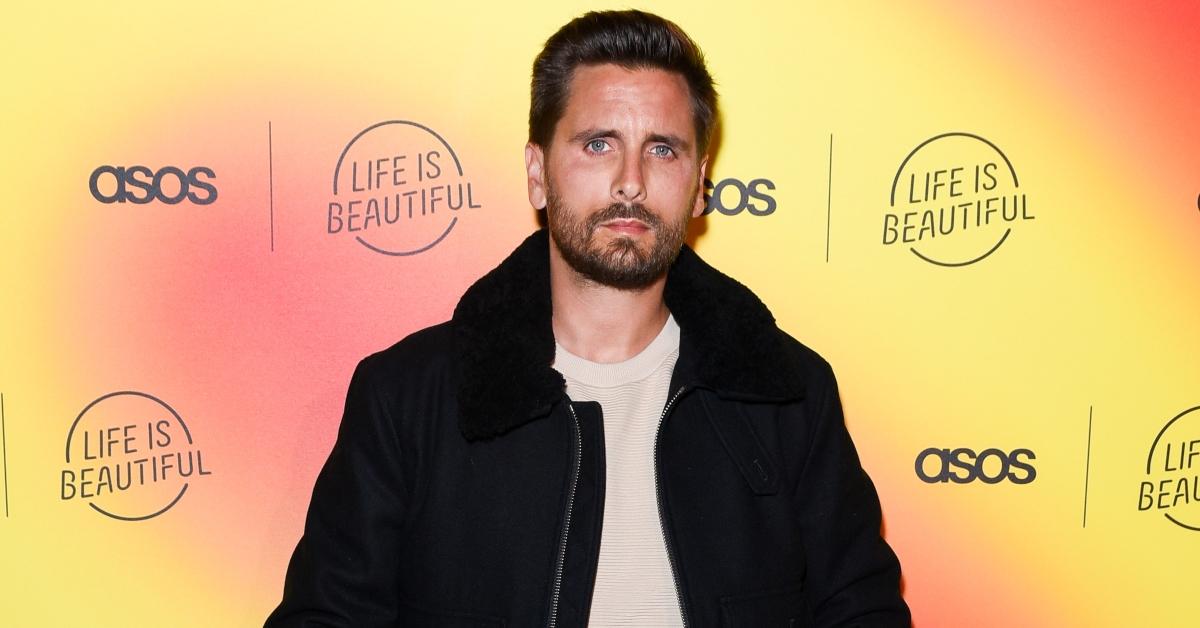 During the April 30 episode of Keeping Up With the Kardashians, the reality TV family attempts to organize Christmas plans for the entire brood. But, one person is forced to confront his past. Kourtney Kardashian's ex-boyfriend Scott Disick has been open about his struggles with sobriety, dating other women, and being a father of three, but the Lord has not really let viewers into his family life.
Article continues below advertisement
Though fans have watched Scott for more than 10 years, the E! star has not talked much about his late parents because it's too emotional for him, until now.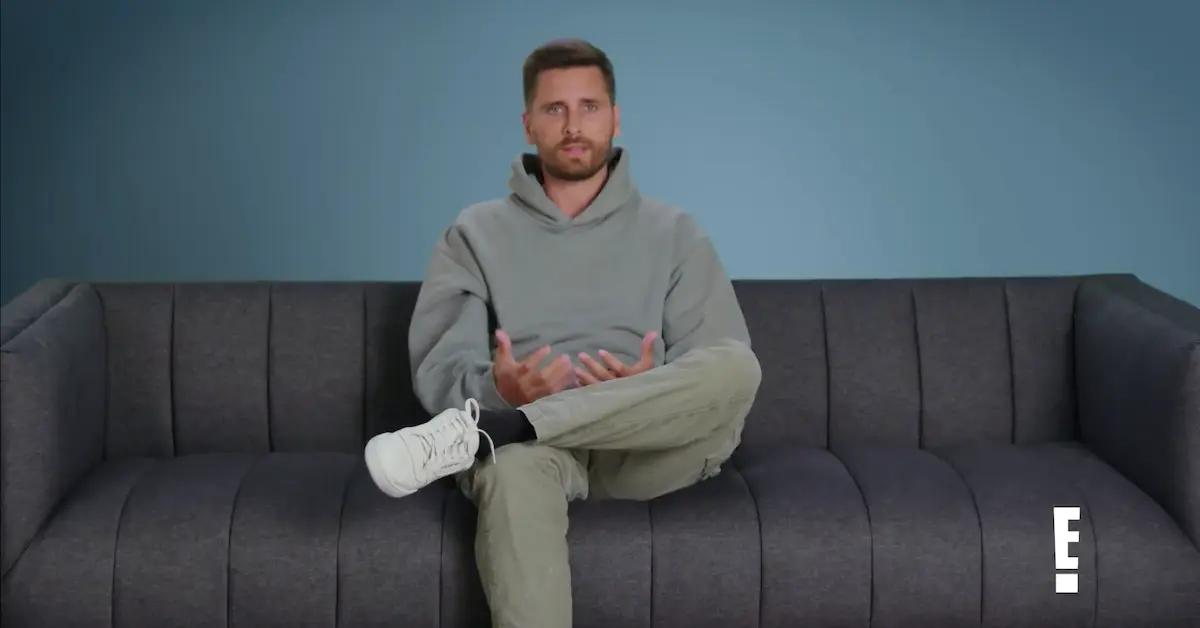 Article continues below advertisement
What happened to Scott Disick's parents?
Growing up as an only child, Scott was very close with his parents, Bonnie and Jeffrey Disick. The couple appeared on a 2010 episode of KUWTK and in the 2011 spin-off Kim & Kourtney Take New York. Sadly, the reality star's mother passed away in October 2013 after a "long illness" (via The Los Angeles Times).
A few months later (January 2014), Scott's father Jeffrey also died, but his cause of death has not been revealed.
"Losing my parents is not an easy subject for me to talk about," Scott said in the new KUWTK episode. "It puts me in a very vulnerable place, to remember them and think about them."
Article continues below advertisement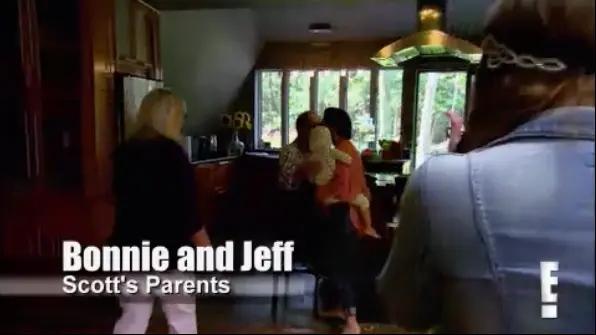 "I think when my parents passed, it was too hard to talk about. As much as I was dreading looking through some photos because I thought it was going to bring out sad memories, I'm happy that Dave [his father's best friend] brought them with him," Scott said. "The truth is, it brought up so many amazing memories and things that I forgot."
Article continues below advertisement
He added, "I think the more I talk about my parents, the more my kids will remember them, and feel connected to them." We're happy Scott was able to reminisce about his late parents and have the support of his extended Kardashian family.
The Kardashian children can sympathize with Scott as they too lost their dad.
The Kardashian children pay tribute to their late father.
Robert Kardashian passed at the age of 59 in 2003 from esophageal cancer. The prominent lawyer was most known for defending OJ Simpson in what has become known as the "trial of the century."
In February, the Kardashian kids paid tribute to their late father on what would have been their dad's 76th birthday.
Article continues below advertisement
"Happy Birthday dad! Miss you beyond understanding," Kim captioned a snap of her and her dad. "Wish you were here to see it all!"
The KKW beauty entrepreneur also recently made headlines when she revealed that she thinks her youngest child, son Psalm West is her father reincarnated.
"Multiple people that had no idea that was my nanny or anything have come up to my baby to say that he's like a family member reincarnated," she told E! News. "So my whole family, all the time, thinks it's my dad and is just so, like, emotional and close to him ... he's left-handed like my dad... I don't even know if I believe in reincarnation, but I do now. I want to believe it."