Kourtney Kardashian's High School Boyfriend Was Probably the Guy in Those Stolen NSFW Photos
Kourtney Kardashian's first public relationship was Scott Disick, but she definitely had a boyfriend in high school who made a small cameo on 'KUWTK.'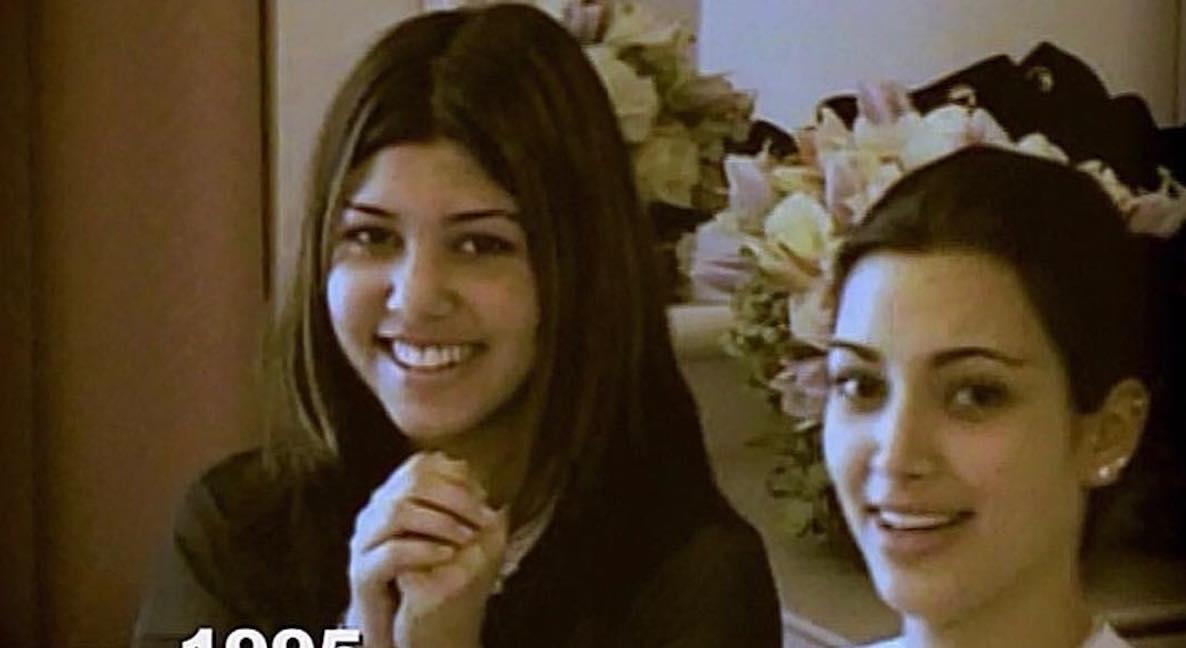 It's hard to remember a time before Kourtney Kardashian and Scott Disick. Despite being broken up for over five years now, Keeping Up With the Kardashians fans still love the former couple and they remain close to co-parent their three kids Mason, Penelope, and Reign.
Article continues below advertisement
However, before Scott, Kourtney did have a high school boyfriend, who kind of made a minor cameo in KUWTK. So minor, you probably forgot about it.
Remember, when a NSFW photo of Kourtney Kardashian was stolen in 2007?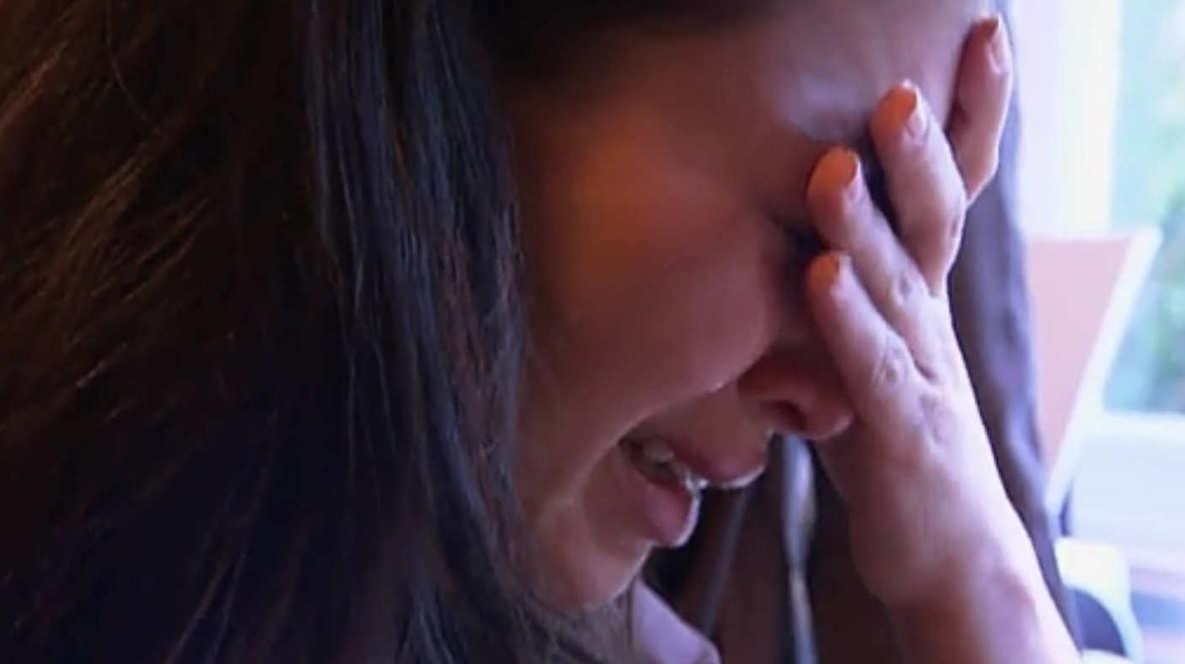 During the very first season of KUWTK, a major storyline was a naked photo of Kourtney that was stolen from sister Kim Kardashian's purse, and someone was attempting to sell the image.
The controversy resulted in Kris Jenner uttering the famous words, "This is a case for the FBI."
Article continues below advertisement
Not only did the photos show an underage Kourtney in the nude, but there was also another unidentified male in the photo, which we can only assume was her teenage boyfriend.
Kourtney attended all-girls school Marymount High School with her sister Kim in Los Angeles, so they definitely didn't go to the same high school but you get the point.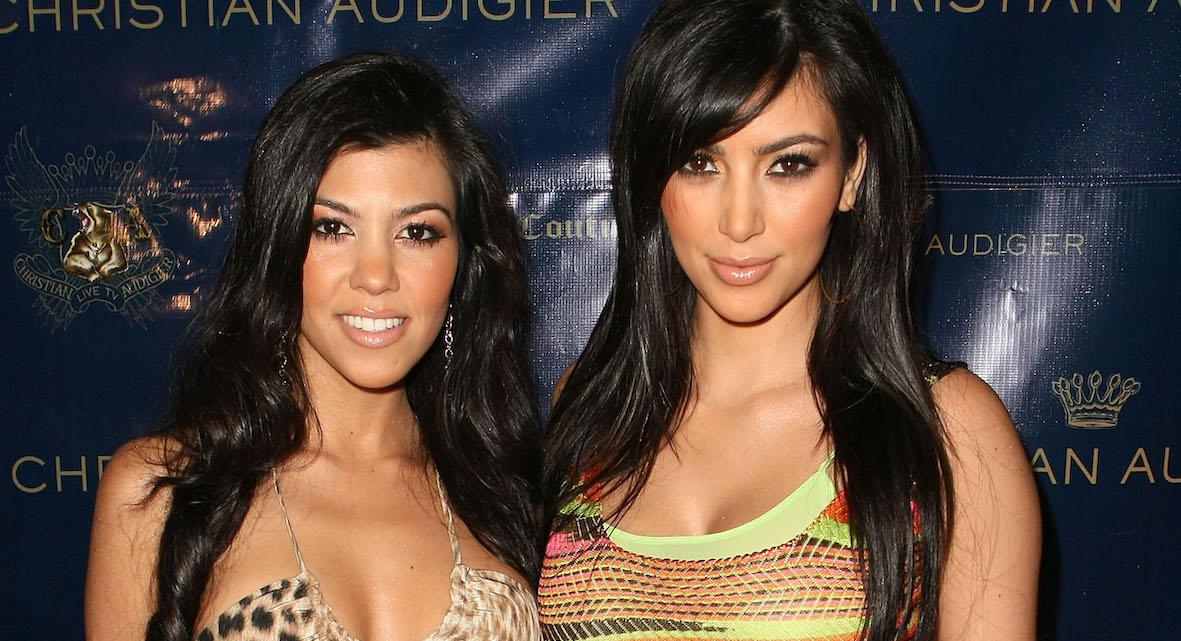 Article continues below advertisement
"I think my toughest moment was when Kourtney was 17 and I was 16," Kim said of the experience, according to People. "She had a photo of her naked and I stole it [to use as blackmail] and I put it in my purse... Kourtney was underage, so obviously the FBI got involved and when I got a call that these photos could potentially come out — I can handle it if it's about me, if I'm hurting myself, I can handle it, or if something happens to me, I can handle it. But if I hurt someone else, then that's where I can't handle it. I remember crying and I was just so upset. I thought Kourtney would never speak to me again."
Luckily, the photos were recovered by the FBI before they leaked.
Photo agent Eric Ford was captured by the FBI for his involvement in the sale of the photos in 2007, although it was reported he was just the middleman and it was not clear who actually stole the pictures.
Article continues below advertisement
The Daily News reported that the images showed "the girls naked (although not together) and Kourtney in sexual positions with an unidentified male." The two sets of photos were said to have been taken over one year apart.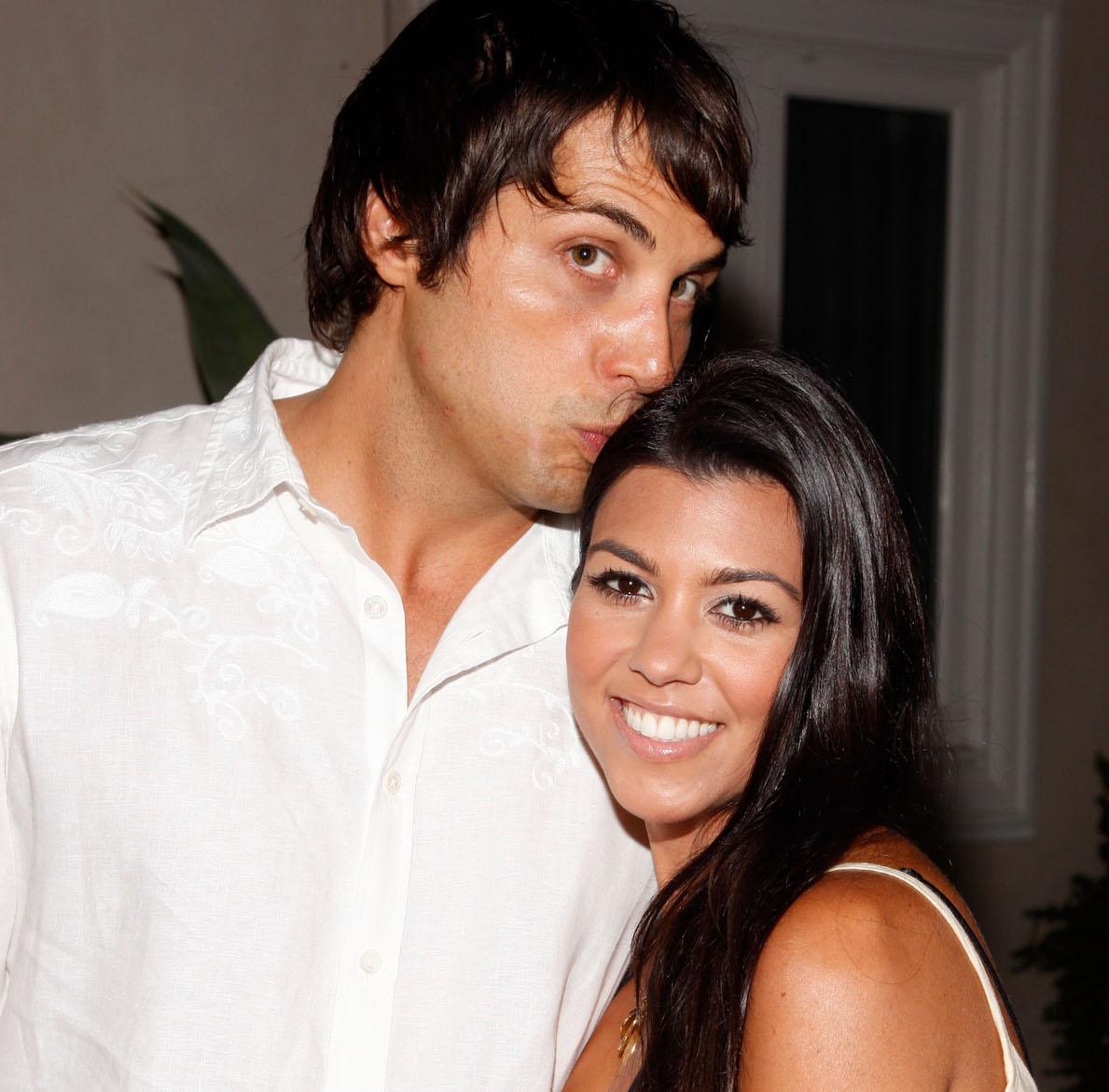 Before Scott Disick, Kourtney also briefly dated 'Girls Gone Wild' founder Joe Francis in 2005.
However, it was actually Joe that introduced Kourtney to her future baby daddy, Lord Disick. "I introduced Kourtney and Scott at my house in Mexico," Joe told In Touch Weekly in 2014. "Scott came as the guest as a friend of mine, and they met in my master bedroom."
The rest, as they say, is reality TV history. Watch Keeping Up With the Kardashians Thursdays at 8 p.m. EST on E!.