Kourtney Kardashian Suspects Someone on Her Team Robbed Her After Her Cash Goes Missing
Who robbed Kourtney Kardashian? On the upcoming episode of 'KUWTK,' the reality star suspects that someone she knows took from her.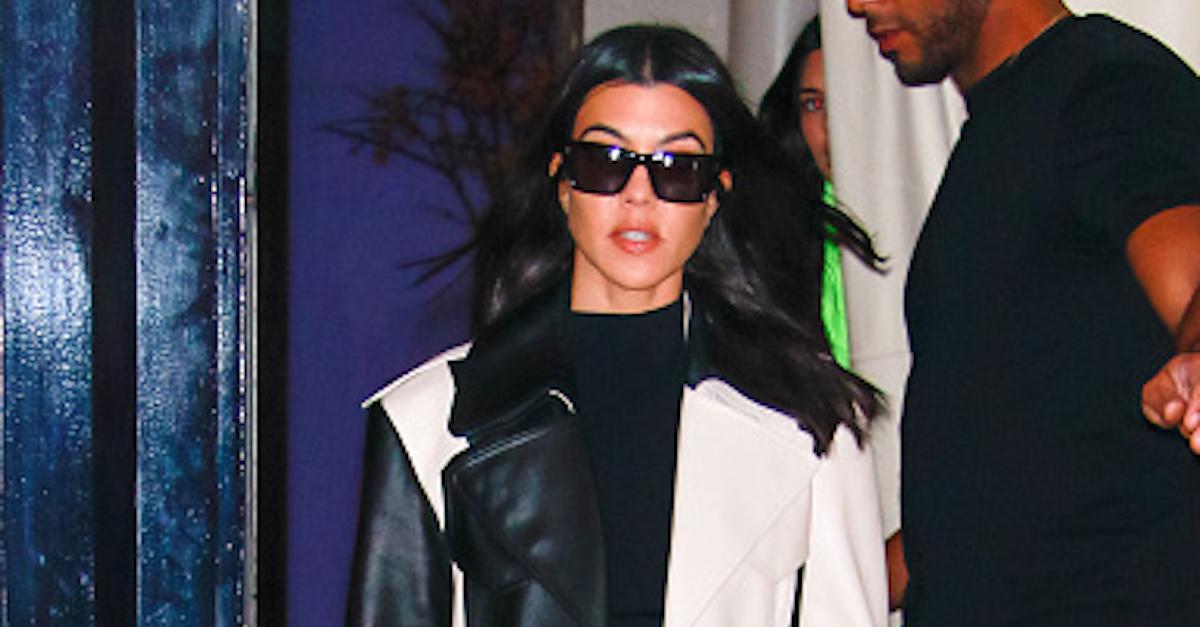 Even when you're worth tens of millions of dollars, you still notice when your wallet seems a bit lighter, that is, if you're Kourtney Kardashian. She suspected that someone stole from her after attending an event when she noticed that some cash from her wallet went missing.
Though every member of the entire Kardashian family has a penchant for being dramatic, Kourtney felt valid in suspecting that someone took advantage of having access to her purse.
Article continues below advertisement
Who robbed Kourtney Kardashian?
After Kim's October 2016 Paris robbery, it's no surprise that her other family members would be on-edge when something goes missing. On the upcoming episode, Kourtney begins to freak out when her assistant informs her that her wallet is missing several $100 bills. Though it may seem like chump change for the woman who has an estimated net worth of $35 million, Kourtney still feels violated at the thought of someone taking from her wallet.
Article continues below advertisement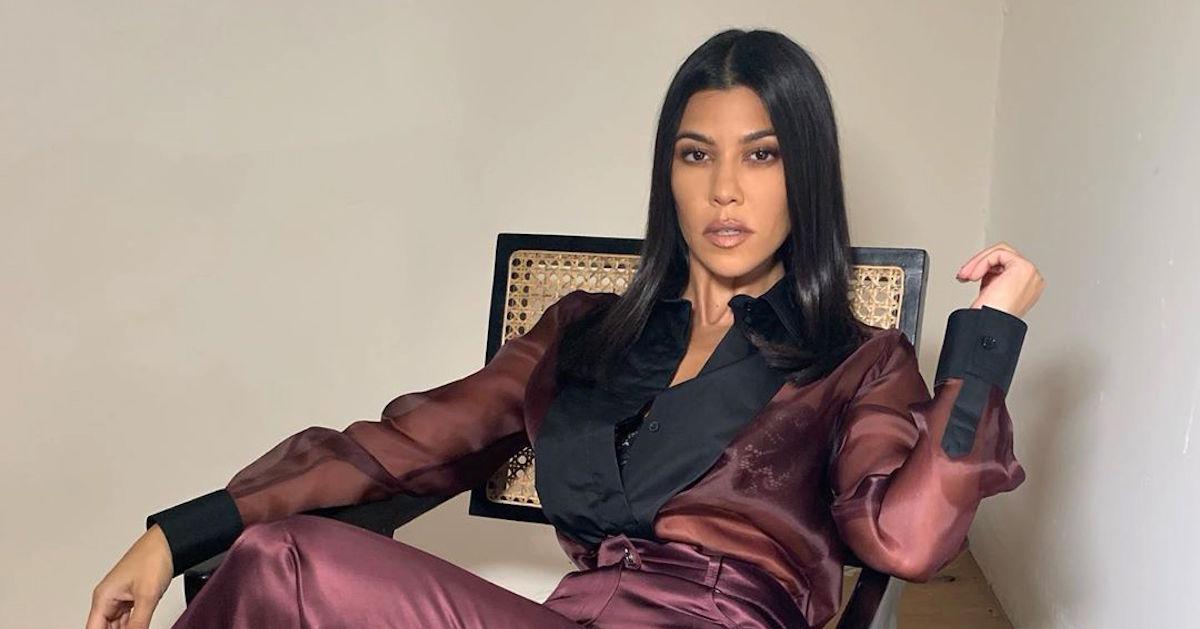 "Kourt?" her assistant Megan asks in the clip. "So, we discovered that there was cash missing from your wallet. So I don't know if you spent it out the other night..."
"I specifically handed $20 to the valet and I had hundreds and I threw them back into my bag."
"Okay, because there's no hundreds there right now," her assistant replied.
Article continues below advertisement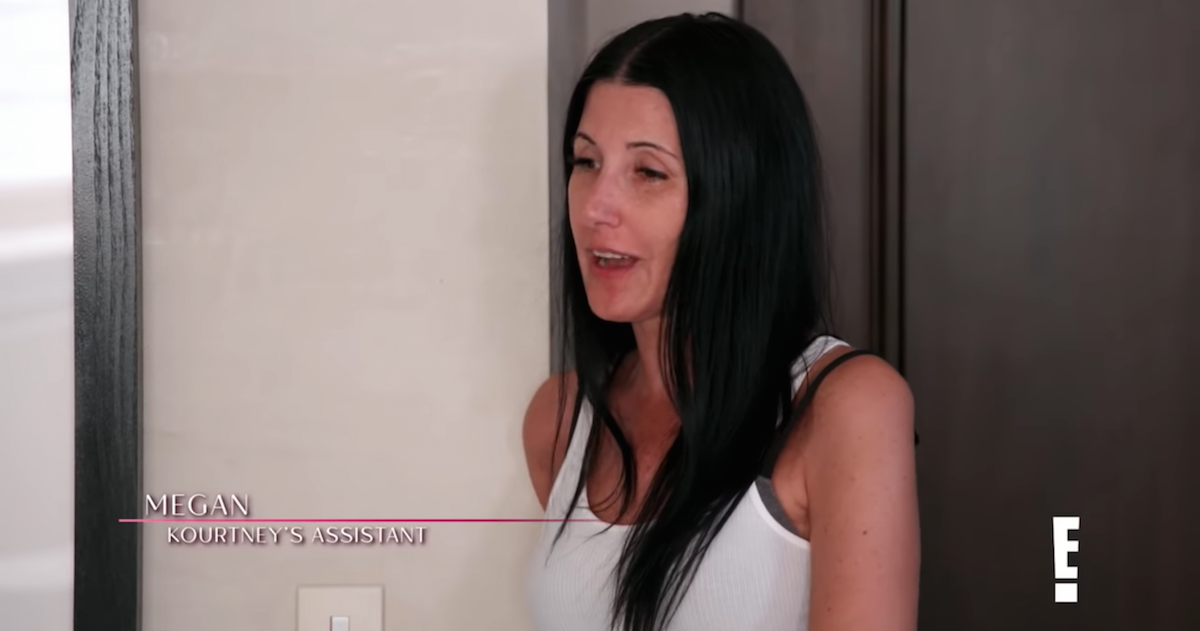 Khloé Kardashian, who is oftentimes the voice of reason on the show, asked Kourtney if she had possibly just dropped the money by accident, or if it could have fallen out of her purse.
"It was definitely there," Kourtney responded. "You know when you just know? Like, I know for a fact."
Article continues below advertisement
In her interview confessional, Kourtney further discussed how confident she was that she had placed the money back into her bag.
"The fact that money is missing from my wallet definitely doesn't feel like a coincidence. We had an iPad missing in the house too," she said as a video flashed back to her and her sisters looking around her house for the missing iPad.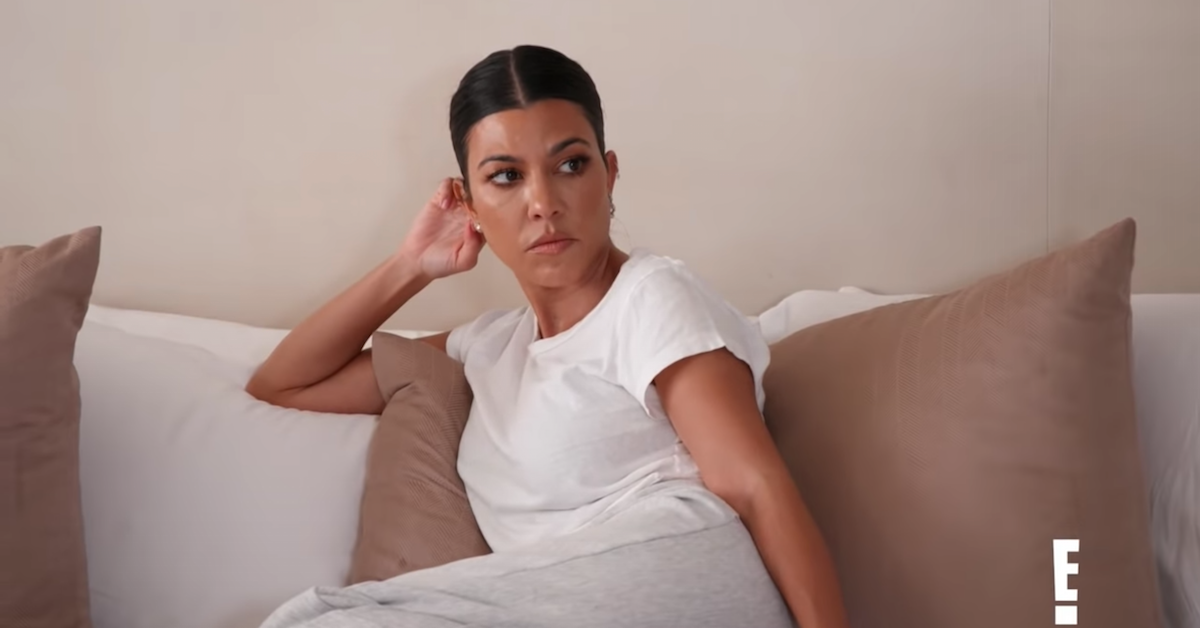 Article continues below advertisement
"I have people in and out of my house all day. People that I trust. Something just isn't right," she concluded in the creepy clip.
While we won't see resolution of the robbery suspicions until the episode airs, there is a theory that this is a long-running practical joke by Scott Disick, who is behind the iconic KUWTK pranks including Todd Kraines and Art Vandelay.
Other fans found it interesting that Kourtney's assistant had to inform the reality star that her money was missing, and that she didn't notice before.
Article continues below advertisement
Why are Kourtney and Kim in Armenia right now?
Kourtney's potential robbery storyline on the show took place months ago during filming, but the reality star is currently in Armenia with Kim. The sisters are Armenian on their dad's side, and Kim is there to baptize three of her kids (her oldest, North, was baptized in Jerusalem several years ago). The KUWTK star posted a series of photos from the baptism, which took place in a cathedral that was built in 303.
Article continues below advertisement
While Kim's husband, Kanye West, wasn't there for his kids' baptism, Kim brought along her sister to celebrate. Kourtney was there with her three kids as well, but it's unclear if her kids were baptized too. Kim and Kourtney attended a dinner with Armenian president, Armen Sarkissian, at his presidential palace. The pair also spent time with the Armenian Prime Minister too.
While Kim has been to Armenia several times before, this is the first time that Kourtney has visited.
We'll likely see their Armenia trip on a future episode of the show, but for now, we're focused on figuring out who stole money from Kourtney's purse.
Keeping Up with the Kardashians airs on Sundays at 9 p.m. on E!