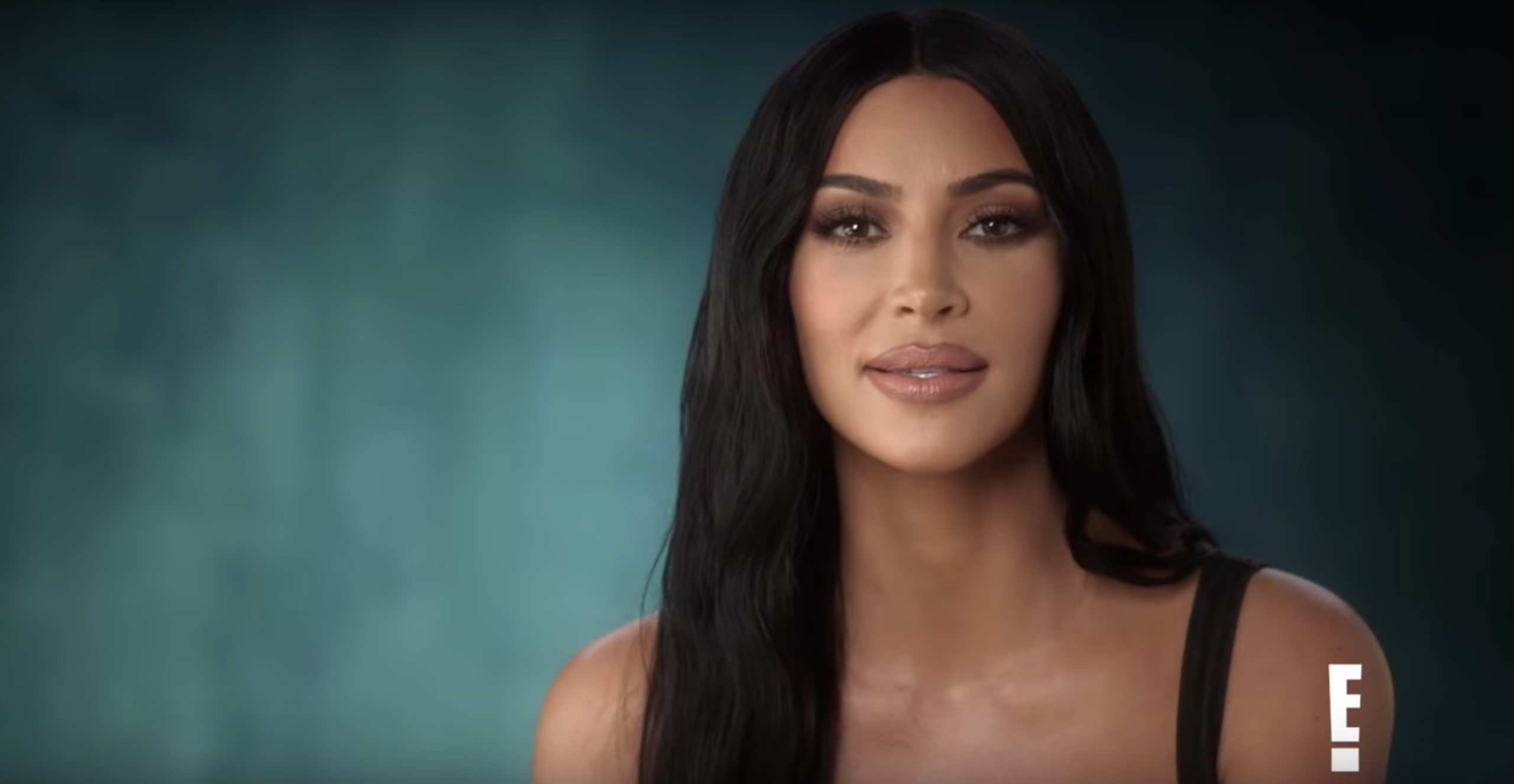 Kim Kardashian Opened up About Paparazzi Trying to Take Photos up Her Skirt.
In Kim Kardashian's E! True Hollywood Story, the reality star turned mogul made a not-so-shocking admittance. She revealed how the paparazzi used to lay on the ground to try to get photos up Kim's skirt.
Article continues below advertisement
We know, awful, right? It's not too surprising since we know paparazzi will go to great lengths to embarrass celebrities. But in the interview, she opened up about how challenging navigating those days was, and how her old employer Paris Hilton helped her.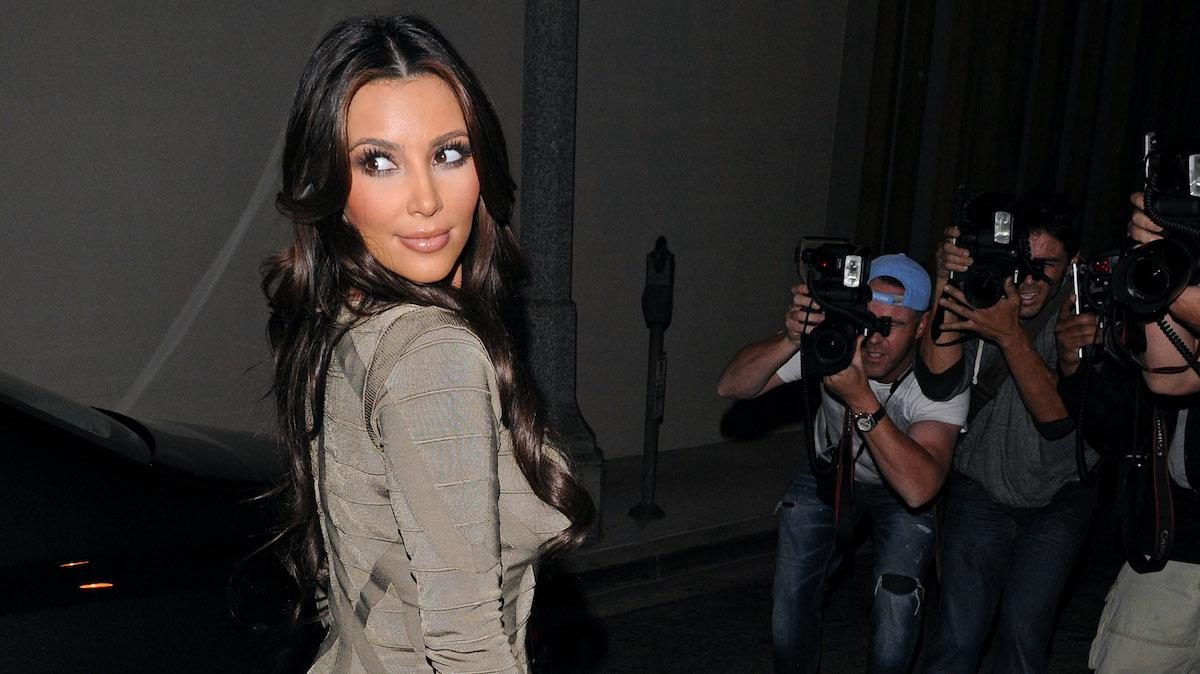 Article continues below advertisement
Kim gets real about the paparazzi during the special.
In the episode, Kim talks about her early days, when she was just beginning to step into the limelight. This was back when paparazzi would do almost anything to embarrass a celebrity, going to gross measures to try to expose them.
What was the point of that? We're not quite sure what publication would really want to publish an up-skirt photo of anyone, tbh, but this was the heyday of celeb embarrassment.
Kim admitted that navigating the situation was difficult for her, and she wasn't sure how to handle it appropriately. "I remember, we were sitting in her SLR Mercedes," Kim said, "and the doors flip up this way, and at that point, the paparazzi would lay on the ground to try to get a picture of you, up your dress. And she just said 'OK, we need to make sure you don't give them that.'"
Article continues below advertisement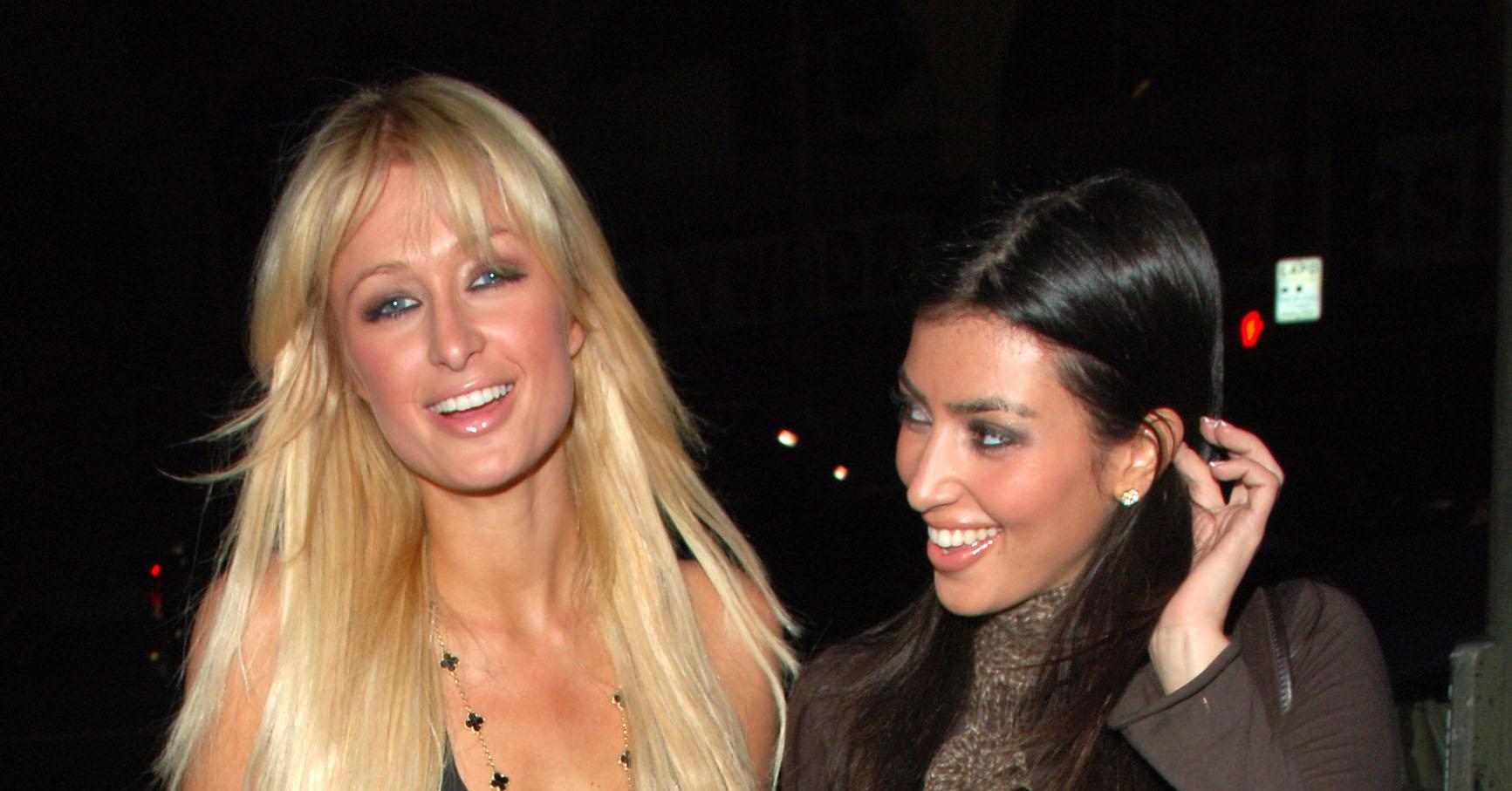 In the video clip of Kim getting out of the Mercedes you can hear a pap yell at her "So you don't want anybody to see your p---y?!" Because that's the right thing to say to a celebrity when they're just minding their business, apparently?
Article continues below advertisement
Kim says that Paris was like a mentor to her.
Kim and Paris go way back – like all the way back to their childhoods. They've been friends forever, and Kim even appeared in a few episodes of Paris' reality show The Simple Life.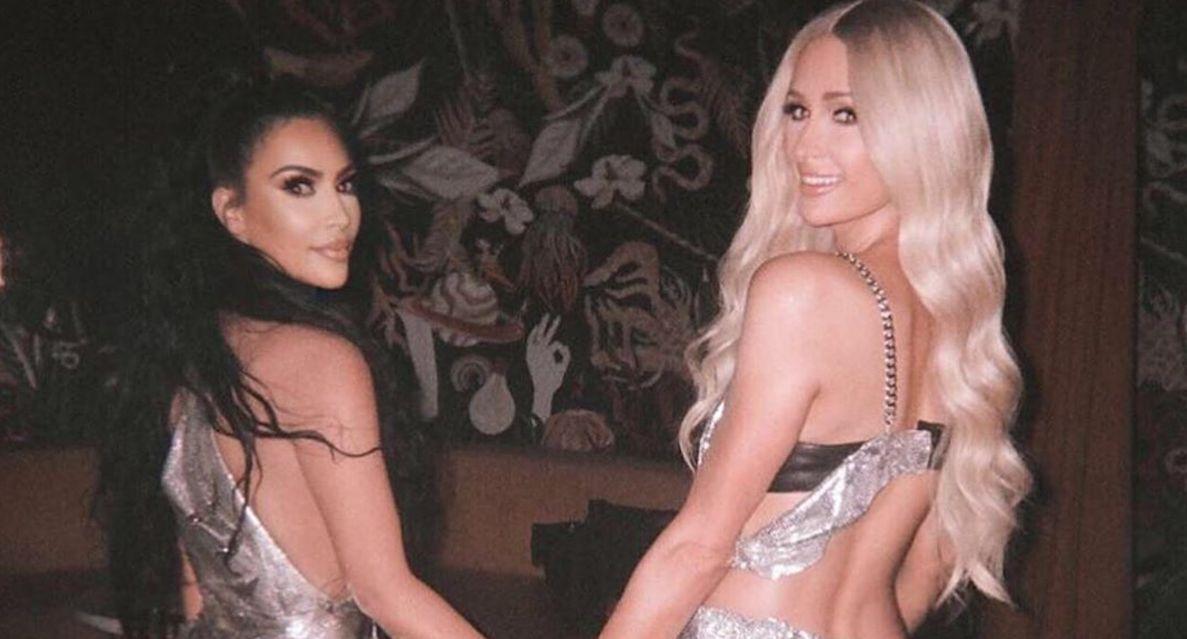 Article continues below advertisement
The pair have been honest about the fact that they used to go out in public together solely to try to spark some tabloid attention, admitting that all you had to do was "go to this restaurant, or this party, talk about whatever you want to talk about, and it would be in the paper the next day," she told Rolling Stone.
Kim even reached out to Paris when she went to jail, offering her emotional support.
"Looking back, she was such a great mentor for me," Kim says in the episode. "I really am grateful for my experiences with her. She's a huge, huge, reason for my success."
But the duo has since seemed to make up and are on better terms now, even if they aren't as close as they used to be.