Momolu Stewart Is a Free Man Thanks to Kim Kardashian West
Here is everything you need to know about Momolu Stewart's crime, prison sentence, and how Kim Kardashian got him out early. Keep reading!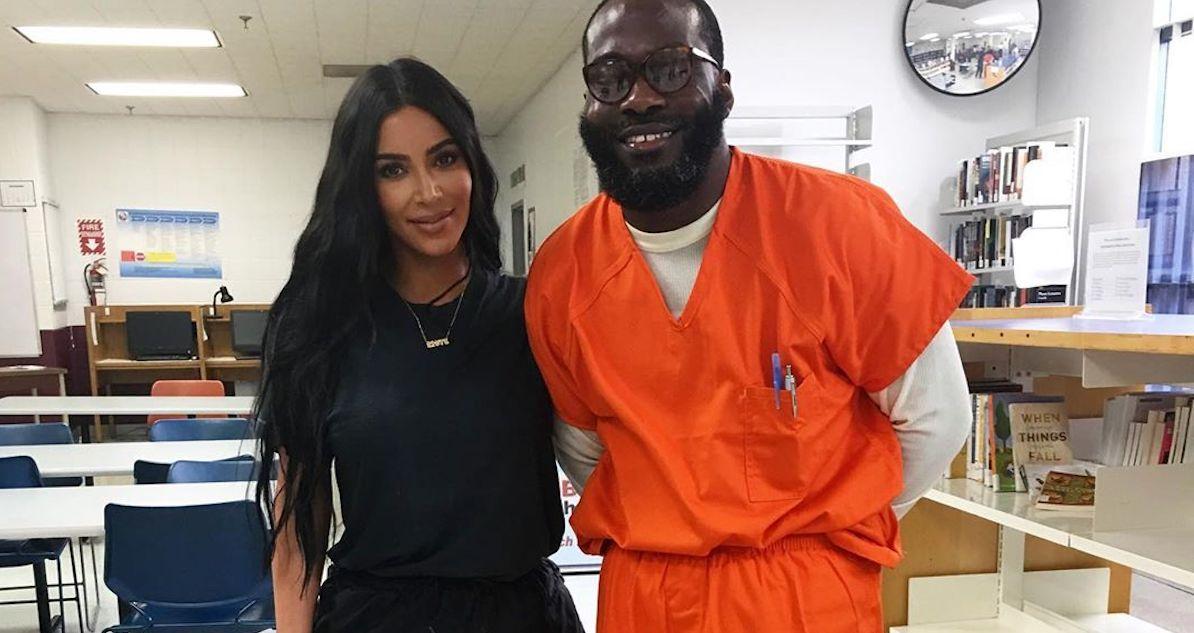 On the surface, it may look like Kim Kardashian is just taking selfies and promoting her latest beauty collection, but behind the scenes, this aspiring lawyer is promoting prison reform one inmate at a time.
Article continues below advertisement
Her latest success story: Momolu Stewart. The 40-year-old just took his first steps as a free man after more than two decades in a Washington D.C. prison.
"Just appreciate the things that was taken away from me when I was such a young man," he told Oxygen shortly after his release. "You know, just smell the trees, just live life, and honor life."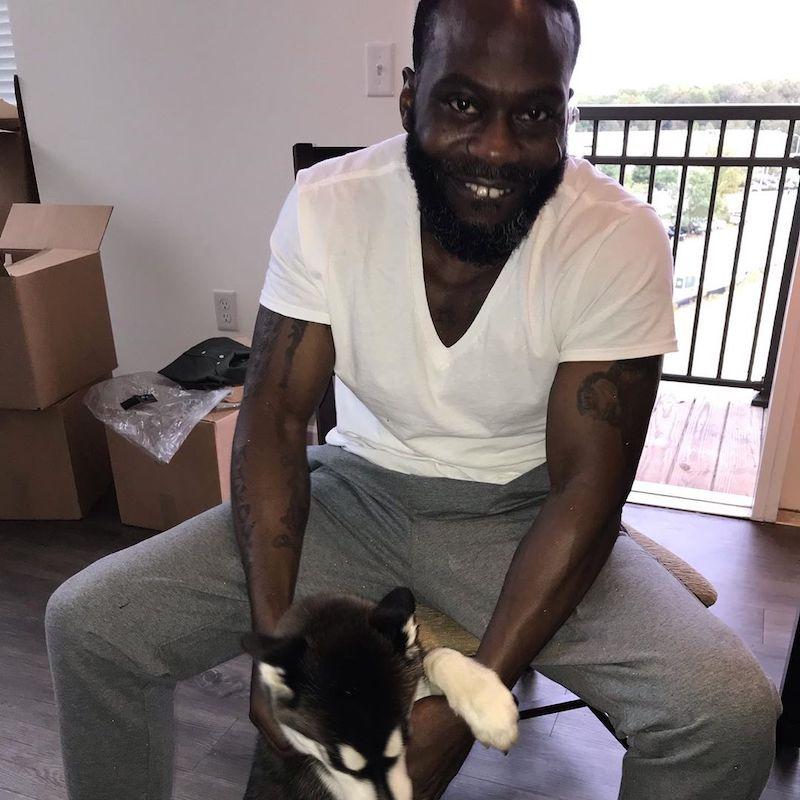 Article continues below advertisement
Momolu Stewart's crime and prison sentence explained:
This past July, Kim met with Momolu, who starred in the 1998 movie Slam, behind bars. Momolu was charged with first-degree murder at the age of 17 and was sentenced to 75 years to life.
A teenager at the time, Momolu had a very troubled childhood.
According to a letter Kim wrote in support of his release, Momolu's mother killed his father when he was just 6 years old and he "turned to the streets for guidance."
Thanks to the KUWTK star's influence, Momolu's sentence was suspended by Judge Robert Salerno and he is required to serve five years of supervised probation.
Article continues below advertisement
"She has the ability to believe in others when the conventional aspect of things would be to shun 'em," Momolu said of Kim before adding, "So now I've been resurrected. I'm back and I'm better."
Article continues below advertisement
Momolu has already received job offers. 
One day after his release, Momolu has already received job offers, according to his stepfather Ronald Smith, who is married to his mother, Gloria.
While incarcerated, Momolu took college courses through the Georgetown Prison Scholars Program
Momolu's release is part of the Incarceration Reduction Amendment Act, which aims to give those who committed serious crimes as children a chance to have their sentences reduced.
Article continues below advertisement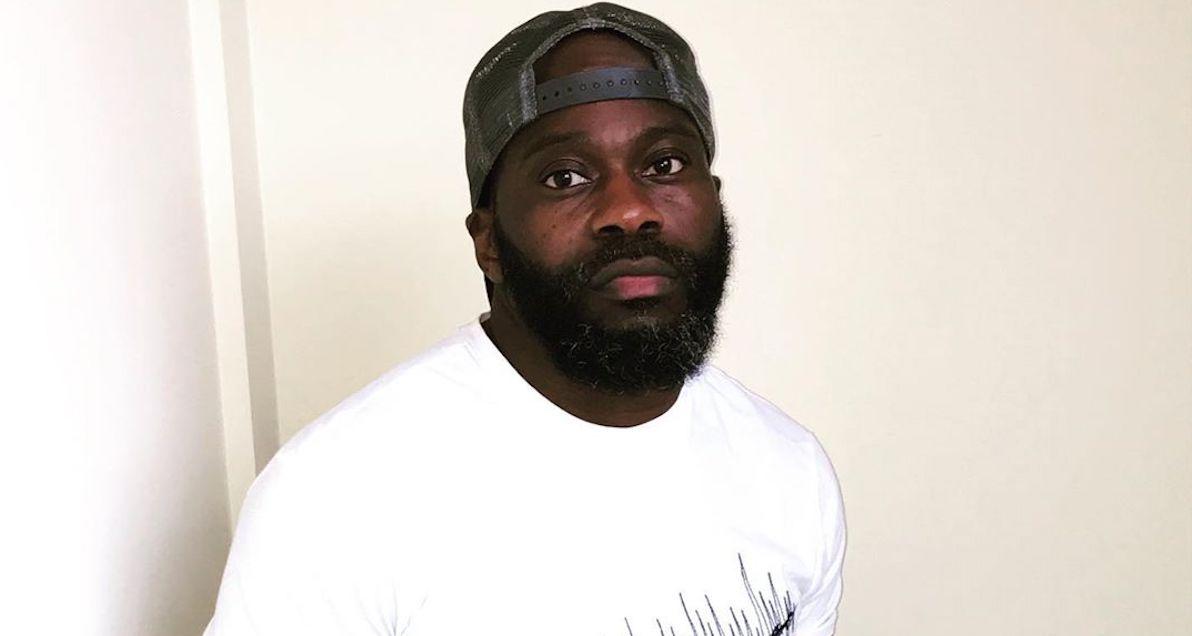 Before Momolu's suspended sentence, his co-defendant, Kareem McCraney, was released in 2018 as part of the Act.
"I think people need to consider that one act or one misstep doesn't define a person's whole existence," Kareem said. "You are more than your worst mistake."
Article continues below advertisement
Momolu will be featured in Kim Kardashian West: The Justice Project.
To chronicle her journey as an advocate, a two-hour documentary about Kim's criminal justice work will air on Oxygen in Spring 2020.
Before Momolu, Kim, along with CNN host Van Jones and attorney Jessica Jackson, have already succeeded in freeing other non-violent offenders, such as Alice Marie Johnson. It was reported in May 2019 that Kim and her team were responsible for the release of 17 inmates total.
Along with paying legal fees, Kim also provides assistance to those inmates who need help getting home and getting set up.
Article continues below advertisement
"When people get out of prison, they might be incarcerated hundreds of miles from their families and they might need help getting home," lead counsel of The Decarceration Collective, MiAngel Cody told CNN. "Really important, critical things that people might not realize — and those are things Kim is helping with as well."
She also recently spoke about criminal justice reform at the Correctional Treatment Facility in D.C. this past summer. Kim plans to follow in her father Robert Kardashian's footsteps even further and take the bar exam in 2022.