Here's Why It Took So Long to Get a 'Forensic Files' Reboot — And When New Episodes Will Air
Get excited for new 'Forensic Files,' because after eight years off the air, it's back. Here's everything you need to know about the reboot.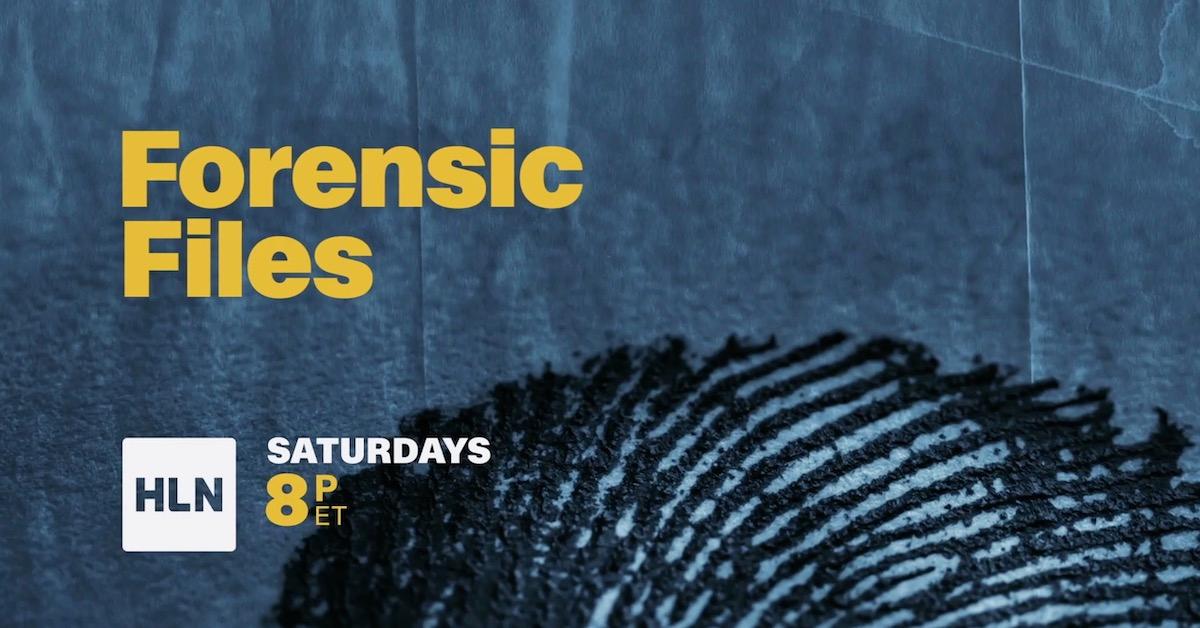 If you're a true crime fanatic, certain TV shows are sacrosanct, and there is probably no program more beloved by true crime freaks than Forensic Files. Though it's been more than eight years since the last new episode aired, the show has retained a cult following that only continues to grow with the popularity of true crime podcasts, docuseries, and acclaimed docudramas.
Article continues below advertisement
So here's why the new Forensic Files took so long to become a reality.
Despite being out of production for years, cable subscribers have been able to catch reruns on various networks, most recently HLN, which obtained the rights to produce a new season of the show, dubbed Forensic Files II.
The initial order is for 16 half-hour episodes, but there are sure to be more seasons to follow. HLN is clearly intent on giving the people more of what they want, since they're already airing up to 70 hours of the show per week according to Newsweek.
Article continues below advertisement
However, this isn't the first attempt to revive the series, which focuses on cases that usually rely on unusual or innovative forensic science to crack the case and bring the perpetrators to justice. Executive producer Nancy Duffy says "a multitude of networks have vied for the rights" to produce new episodes since Medstar ceased production in 2011.
Article continues below advertisement
For whatever reason, negotiations always fell through, but Variety suggests CNN won Medstar over by promising to keep the reboot as true to the original series as possible. Duffy says, "We are keeping it true to the format and style. We are really following their storytelling."
Unfortunately, one key difference will be the narrator of the new Forensic Files.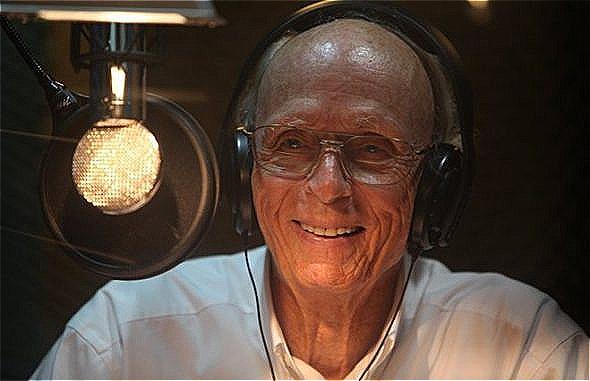 Article continues below advertisement
Sadly, fans of the original series will need to get used to a new narrator. Peter Thomas, whose voice carried the story for 396 of its 406 episodes, died in 2016 at age 91. Thomas's shoes are obviously quite hard to fill, and Ken Jautz, head of HLN, declined to announce a new narrator. Thankfully, the aim is to keep just about everything else like the original series, including the music.
Forensic Files isn't the only true crime show of yore poised for new life. Netflix announced in January that they planned to reboot Unsolved Mysteries which aired from 1988 to 2002, with brief revivals on Lifetime and Spike. However, a release date has yet to be announced. Another favorite, Cold Case Files got a brief second life in 2017 after more than a decade off the air.
When will new Forensic Files episodes air?
Article continues below advertisement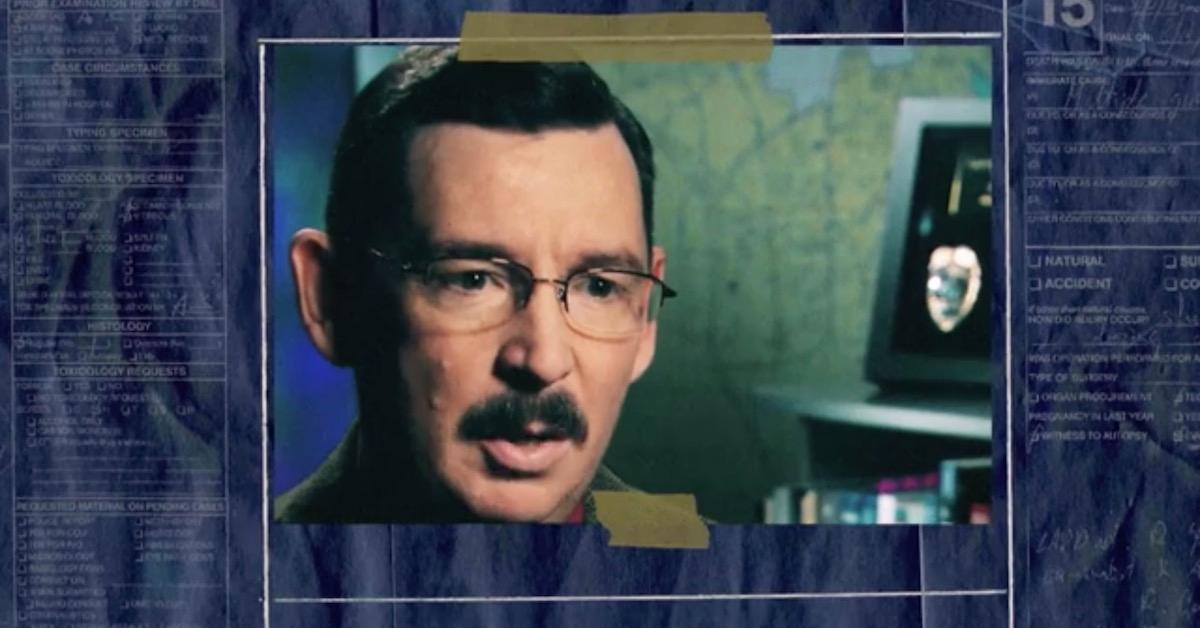 Forensic Files II will begin airing brand-new 30-minute episodes in February 2020, but in the meantime, you can still get your fix with old episodes pretty much all night long on the weekend. Or you can ride the wave and help revive some more true crime classics. There are a couple more old shows I'd love to see given new life, like American Justice and City Confidential. Make it happen, murderinos!