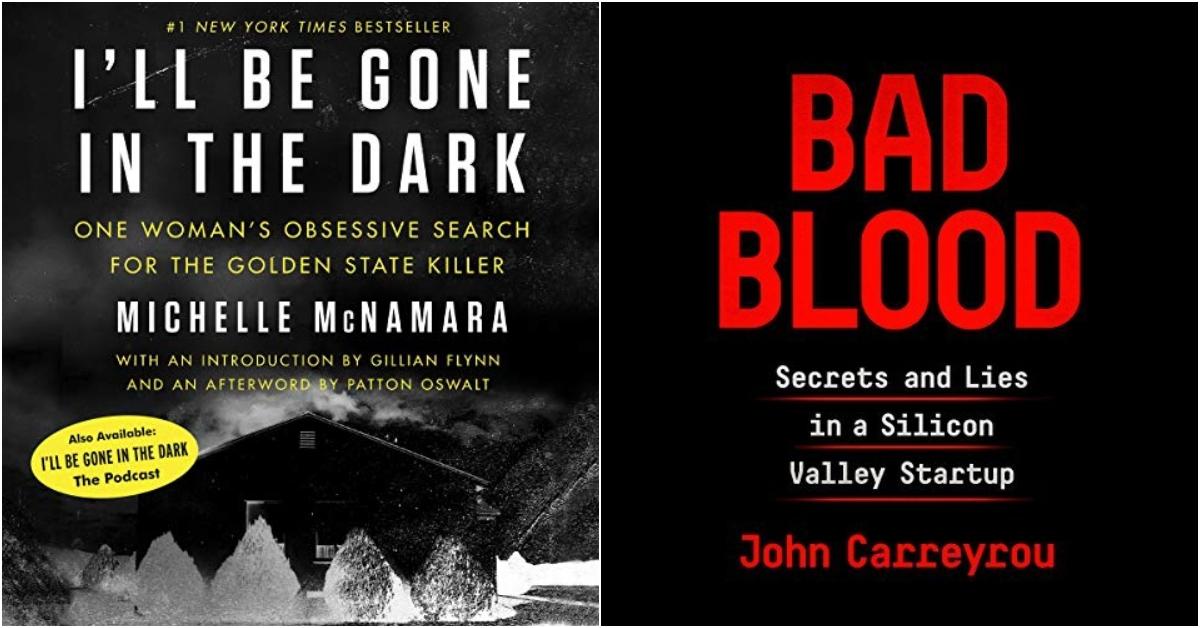 10 True Crime Audiobooks That'll Make You Cancel Your Weekend Plans
True crime is really having a moment lately in TV, film, and podcasts like Dirty John and Over My Dead Body. But before the genre took over your streaming content queues, true crime lived primarily in libraries in bookstores with heavily researched chronicles of the most notorious crimes of the past two centuries. But as much as I love curling up with a good book, sometimes (like on a long flight, commute, or road trip) it's nice to have someone else do the reading. If you're looking for gripping stories to kill an hour or two or 12, these true crime audiobooks are among the best and most spine-tingling.
Article continues below advertisement
'I'll Be Gone in the Dark' by Michelle McNamara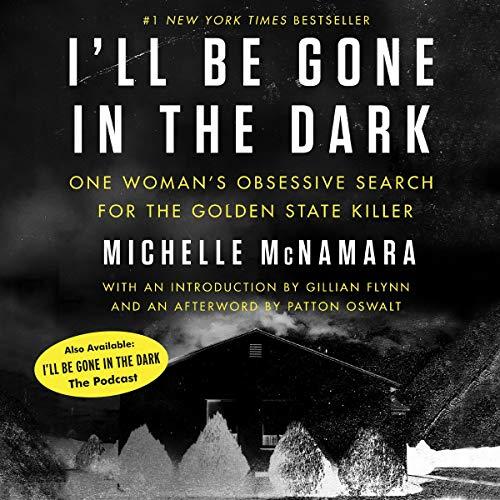 Michelle McNamara's magnum opus is, without exaggeration, the best true crime book I've ever read or heard. Though the book was incomplete at the time of her sudden passing, her research partners and widower, Patton Oswalt, helped painstakingly piece together the narrative, blending Michelle's incomparable prose with her detailed notes for the incomplete passages in the book.
The audio version includes the introduction and afterword written by Gone Girl author Gillian Flynn and Patton Oswalt, respectively, read by the authors, while the book itself is narrated by Gabra Zackman. Fair warning to listeners, though: this is not the kind of true crime audiobook you want to put on late at night. It is honestly scarier than any Stephen King novel.
'Bad Blood' by John Carreyrou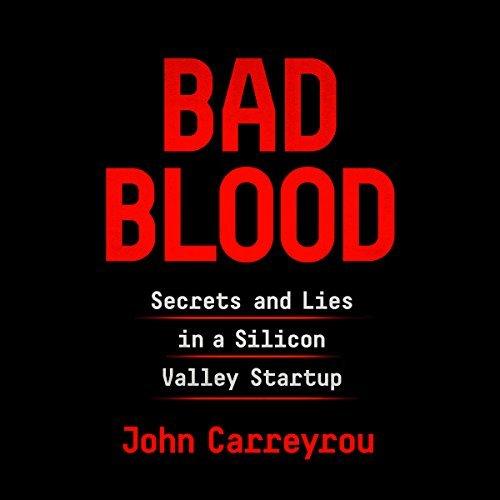 Bad Blood appeared on a lot of top 10 lists for the best books of 2018, for good reason. The comprehensive chronicle of the tech startup Theranos and its founder, Elizabeth Holmes, is gripping and crazier than any news story about this massive Silicon Valley fraudster could begin to capture. Though over 11 hours in length, I ended up powering through this one in two days because I didn't want to stop listening.
Narrated by Will Damron, you're going to want to cancel your weekend plans for this one.
Article continues below advertisement
'Devil in the White City' by Erik Larson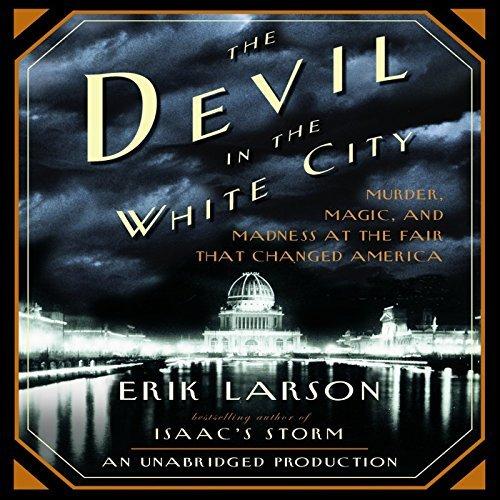 Devil in the White City is one of the most acclaimed true crime books of all time, and it's soon to become your next binge watch. While you await Martin Scorsese and Leonardo DiCaprio's Hulu series, devour Erik Larson's 2003 historical nonfiction book about the 1893 World's Fair in Chicago and the emergence of America's first serial killer, H.H. Holmes. The evil doctor used the expo as an opportunity to build his "murder castle," masquerading as a hotel for the event. Narrated by Scott Brick, the 15-hour audiobook is a must-listen whether you're a fan of true crime, historical nonfiction, or architecture.
Article continues below advertisement
'The Stranger Beside Me' by Ann Rule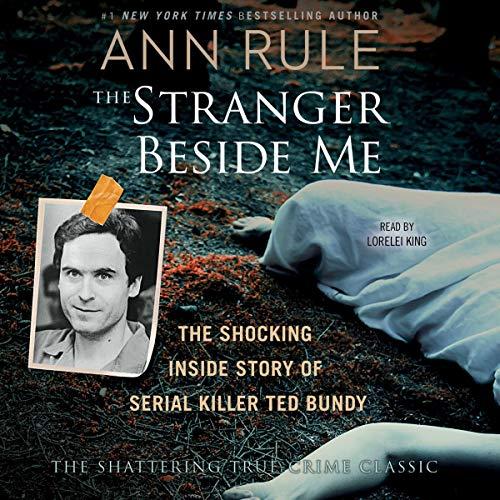 If you've just finished bingeing Conversations With a Killer: The Ted Bundy Tapes and want to know more about the notorious serial killer, Ann Rule's book is the definitive volume on Bundy. Aside from being well-researched and well-written, Rule's account surpasses all others because of her personal connection to it. While she was writing about a string of kidnappings and murders in Seattle, she had no idea how close she was to the man behind them. Bundy and Ann worked together at a suicide helpline in the '70s and she counted him among her dearest friends. Her perspective sheds light both on the man Bundy pretended to be and the monster behind the facade.
Lorelei King's unabridged narration clocks in at 18 hours and 32 minutes.
Article continues below advertisement
'Mindhunter' by John E. Douglas and Mark Olshaker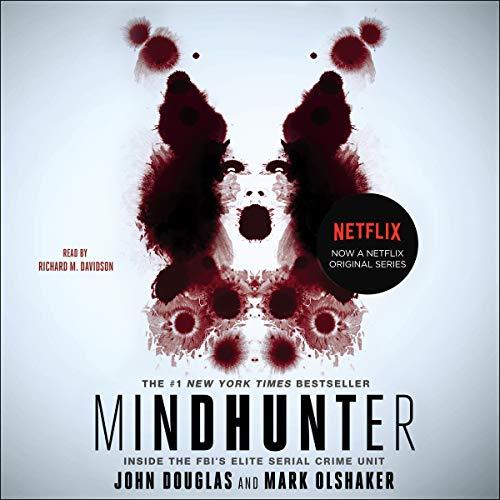 John E. Douglas is basically responsible for our understanding of how the mind of a serial killer works, due to his decades of work interviewing and profiling the psychopaths behind some of the most notorious strings of murders to occur over the past 50 years. He also helped found the Behavioral Science Unit of the FBI, which is instrumental in identifying the habits and motivations of violent criminals. (He's also the inspiration for the Thomas Harris character Jack Crawford in Red Dragon and The Silence of the Lambs).
Aside from being a legend in law enforcement, Douglas has coauthored several exceptional nonfiction works on serial killers and profiling. Mindhunter is by far the best of these, and was even adapted into a Netflix series by the same name.
(Narrated by Richard M Davidson, 15 hours and 14 minutes in length.)
Article continues below advertisement
'In Cold Blood' by Truman Capote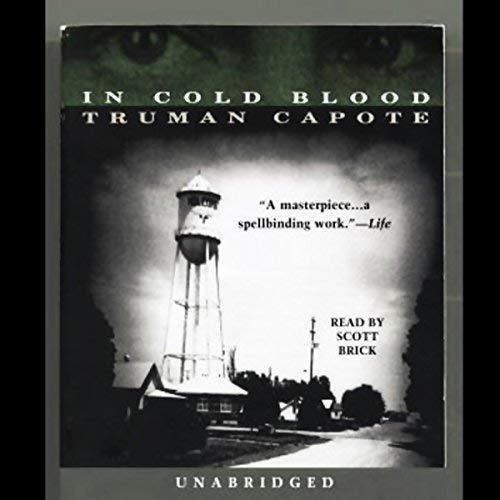 Truman Capote basically invented the true crime genre with this 1966 masterpiece. The book chronicles the senseless murders of the Clutter family in Holcomb, KS in 1959 — up until the two murderers' execution in 1965. The book was and remains controversial, especially within the Kansas community rocked by the quadruple homicide, partly for being too sensitive in its portrayal of one of the killers, Perry Smith, but also for taking liberties with some of the facts to better serve his narrative. Still, it's completely captivating, beautifully written, and the benchmark for all true crime works since.
Article continues below advertisement
'Black Dahlia, Red Rose' by Piu Eatwell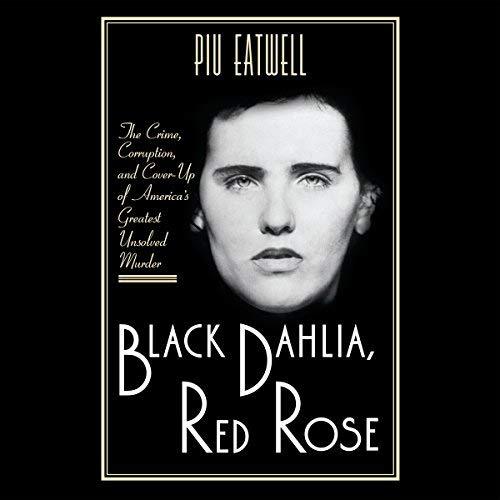 There are plenty of books about the Black Dahlia Murder, which is still one of the most intriguing cold cases in history, 72 years after the bisected and bloodless body of Elizabeth Short was discovered in a vacant lot in Los Angeles. A lot of people will recommend Jame Ellroy's classic, The Black Dahlia, but Eatwell's piecing together of recently unredacted files from the FBO, decades of LAPD files and evidence, and some cracker-jack sleuthing may actually have cracked the case. After devouring this nine-hour audiobook narrated by Robertson Dean, I honestly feel like I know what happened to Elizabeth and why her slaying went unsolved.
Article continues below advertisement
'I: The Creation of a Serial Killer' by Jack Olson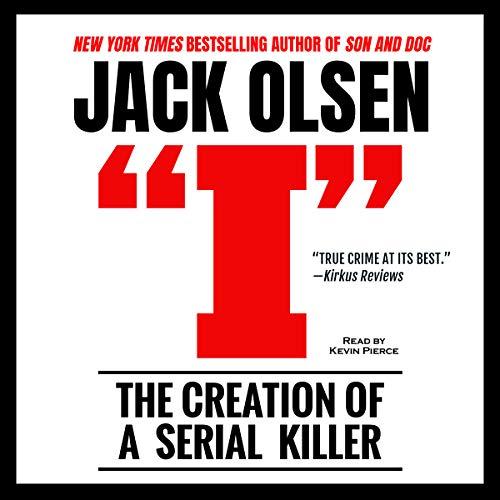 Jack Olson's haunting book covers a string of murders in Oregon that came to be attributed to a man now known as the Happy Face Killer, whose first crime, the murder of 23-year-old Taunja Bennet, was attributed to the wrong people. The real murderer, truck driver Keith Hunter Jesperson, began writing letters to the Oregonian, taking credit for this and other murders and signed with a smiley face.
What makes this story so unique and compelling is that it's told largely by Jesperson himself, through interviews and court testimony about his evil deeds and the events that turned him into a killer. A speedy listen at 7 hours and 29 minutes, you're going to want to follow this one up with the podcast Happy Face, which includes excerpts from the book but focuses mainly on Jesperson's daughter, Melissa Moore, as she works through the guilt she feels over her father's crimes, and her worry that she may have inherited the traits that made him into a cold-blooded murderer.
Article continues below advertisement
'Can You Ever Forgive Me?' by Lee Israel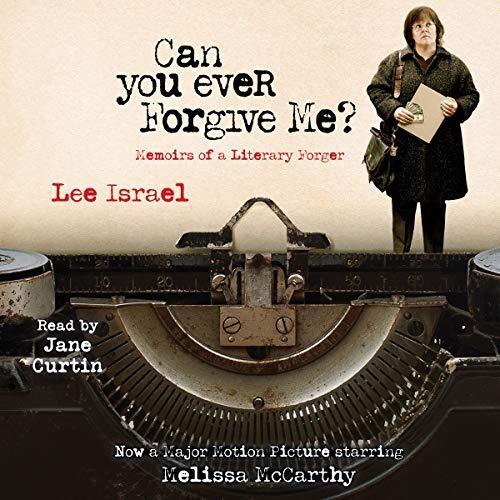 Now a movie starring Oscar nominee Melissa McCarthy, this memoir covers how author Lee Israel came to a career forging lettesr by authors like Dorothy Parker and Noel Coward and eventually came to become a thief, stealing originals from libraries and archives, replacing them with forgeries, and selling the real articles to collectors. It's honestly too bad that Israel has to turn to a life of crime to support herself, because this book is one of the funniest and best written memoirs ever. As a bonus, the Audible version is read by the incomparable Jane Curtin, and at 2 hours and 40 minutes, you can easily finish it on one long car trip.
Article continues below advertisement
'My Story' by Elizabeth Smart (with Chris Stewart)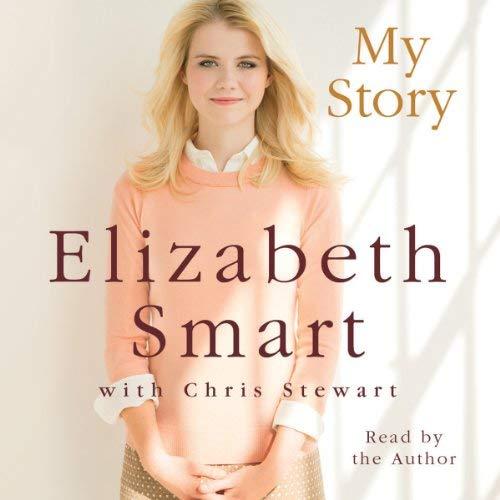 Nobody can tell Elizabeth Smart's story better than she can herself, which is why it's worth downloading the audiobook version of her 2013 memoir. Despite the brutal honesty with which she recounts her nine months of captivity and the daily rape and abuse she endured, Elizabeth's memoir is surprisingly uplifting because of her courage and resilience. Very few true crime books have happy endings, so this is definitely a good one for when you want a true crime fix without completely crushing your faith in humanity.