The 'Over My Dead Body' Podcast Is Here to Sate Your 'Dirty John' Withdrawals
A new Wondery podcast dives into Dan Markel's murder and whether wife Wendi Adelson is responsible. Details on the true story behind 'Over My Dead Body'.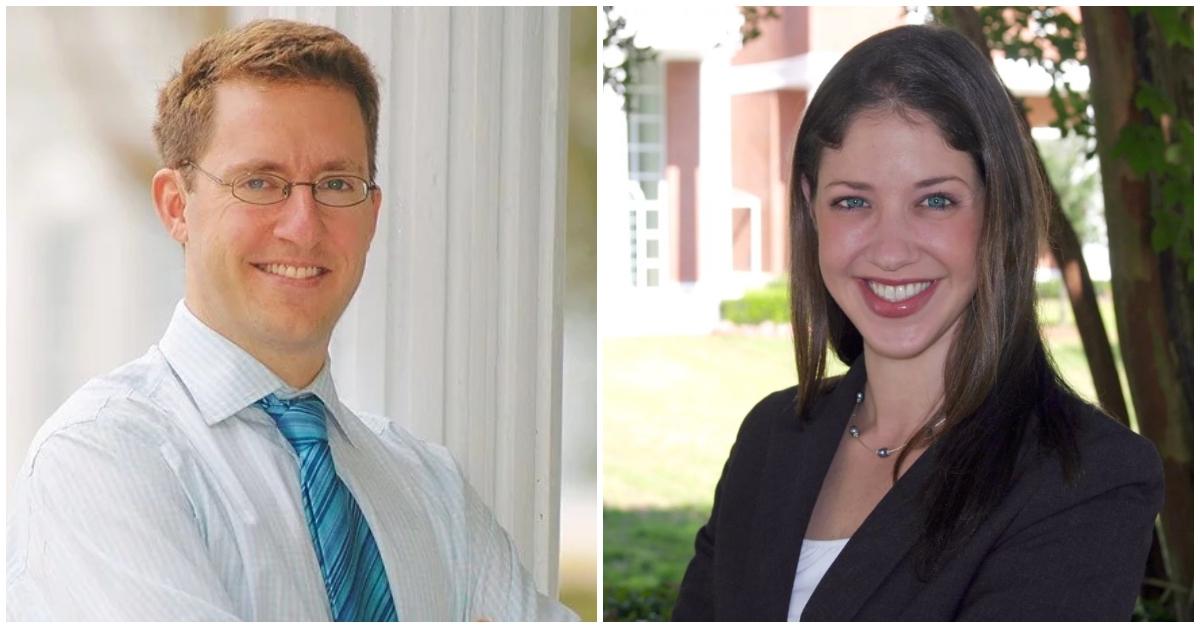 Whether you were a listener of the Dirty John podcast or came to know of the story through the Bravo series based on it, chances are you've been experiencing some pretty intense withdrawals. Thankfully, Wondery, the podcast network that brought you Dirty John and Dr. Death, is back with another true crime story full of twists and turns. The first three episodes of this story of love gone wrong dropped, fittingly, on Valentine's Day, and we're already obsessed.
Article continues below advertisement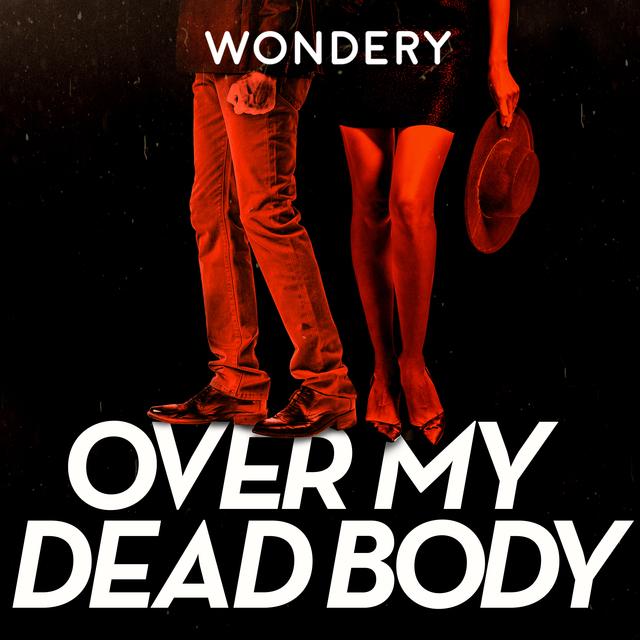 Over My Dead Body explores Dan Markel's murder and speculation that his ex-wife, Wendi Adelson — or a member of her family — hired a hit on the father of Wendi's two sons. So far, three people — none of them named "Adelson" — have been arrested for the crime, but reporter Matt Shaer is exploring the possibility that the murder's orchestrator (or orchestrators) are walking free.
If you can't wait for the next episode or simply want more background on the case, read on for details on Dan Markel's murder and where Wendi Adelson is now.
Article continues below advertisement
Dan Markel and Wendi Adelson's wedding, marriage, and divorce:
The podcast starts out talking about the idyllic wedding of Wendi and Dan, which was announced by the New York Times despite the fact that neither the Florida bride nor her Canadian groom were from the Empire State. But a beautiful wedding does not equal a beautiful marriage and after six years and two kids, the couple, both law professors at Florida State in Tallahassee, had split.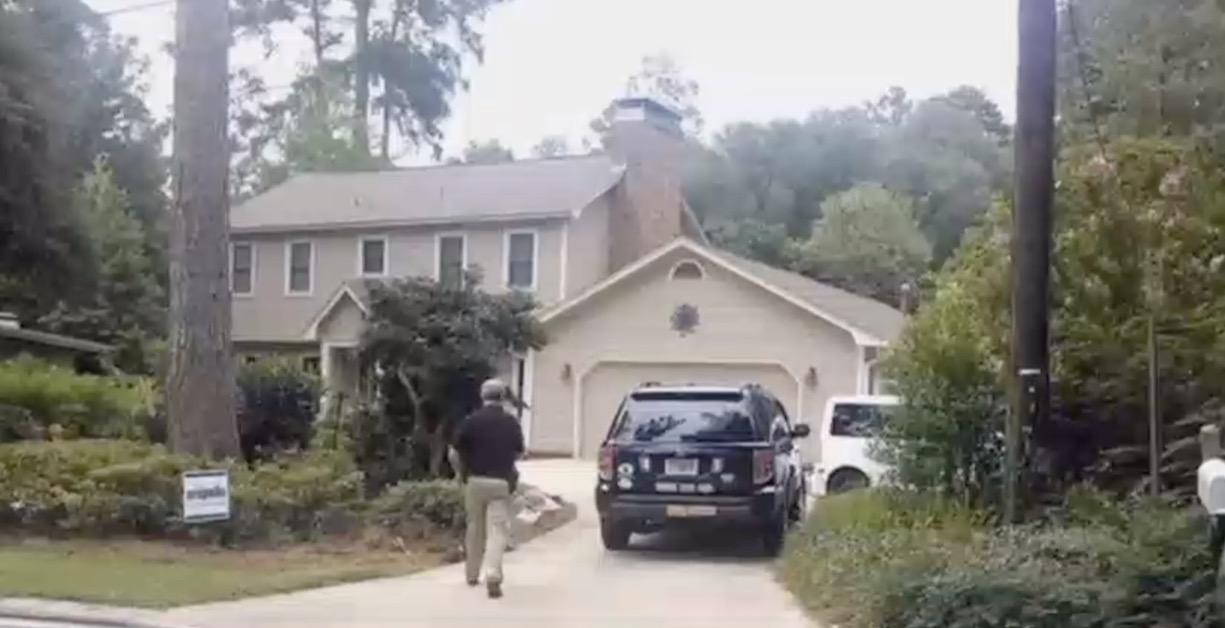 Article continues below advertisement
It sounds like the divorce blindsided Dan somewhat. "Markel reportedly returned home from a business trip [in September 2012] to find his family gone, a majority of the contents of the house missing, and the paperwork for dissolution of marriage displayed on his bed," says an affidavit in the case. The divorce was finalized in July 2013. Almost exactly one year later, Dan would be dead.
Dan Markel's murder
On July 19, 2014, Dan dropped off his and Wendi's two sons, Benjamin and Lincoln, at their daycare. As he pulled into his garage, he was shot twice in the head. A neighbor who heard the shot found Dan and called 911, but he ultimately succumbed to his wounds in the hospital the following day. He was 41.
Article continues below advertisement
Two years later, three people were charged in relation to the murder: Sigofredo Garcia, Luis Rivera, and Katherine Magbanua. The latter had at one time dated Wendi's brother, Charlie Adelson, and her phone records showed calls between the two according to the Sun Sentinel.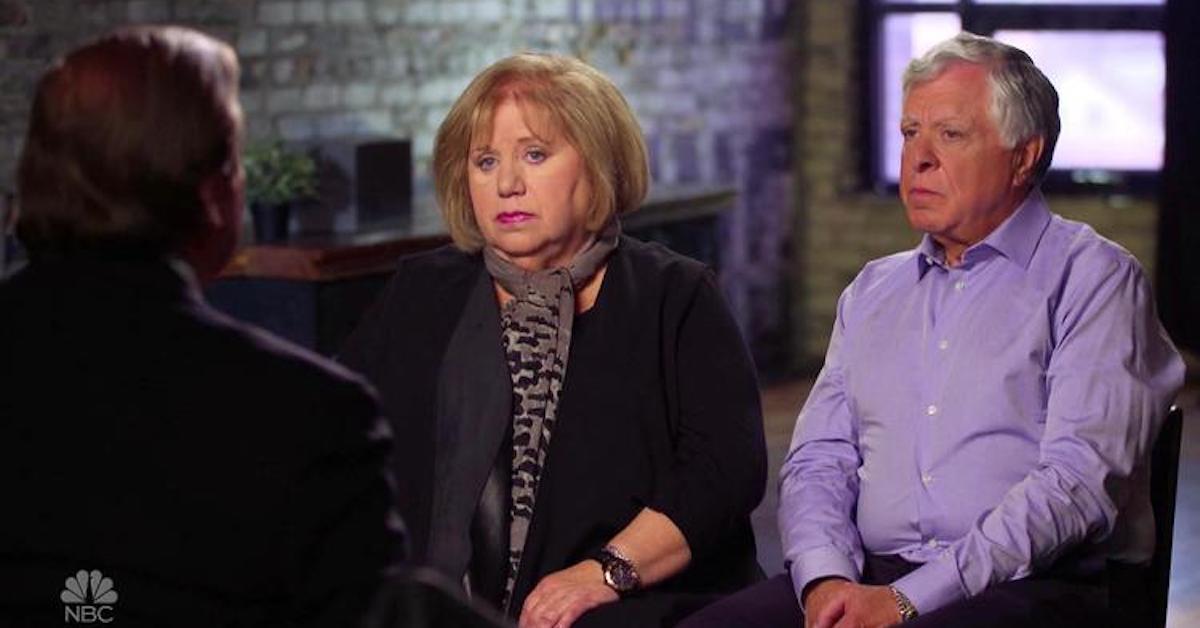 Article continues below advertisement
Rivera pleaded guilty to second-degree murder and received a seven-year prison sentence in addition to a 12-year federal sentence for unrelated crimes. Garcia and Magbanua, who are being tried together for murder and accessory to murder, respectively, are still awaiting trial after a delay in October 2018. They have both entered not guilty pleas and have been denied bail.
Meanwhile, no charges have been brought against the family believed to have orchestrated the murder. The podcast will explore whether Wendi, her brother, or her parents ordered a hit on her ex-husband and, if Wendi didn't order the hit, how much she might have known.
Article continues below advertisement
Where is Wendi Adelson now?
Despite police suspicion toward Wendi and her family, there is insufficient evidence against any of them, police say. Wendi, who once taught at FSU's School of Law alongside her then husband, is currently Executive Director of the Immigration Partnership and Coalition (IMPAC) Fund. The nonprofit works to reform immigration public policy through bipartisan action, according to their website. She and her two sons reside near Coral Gables, FL, near her parents in Coral Springs.
Listen and subscribe to the Over My Dead Body podcast for more on the Dan Markel murder case, including new developments.