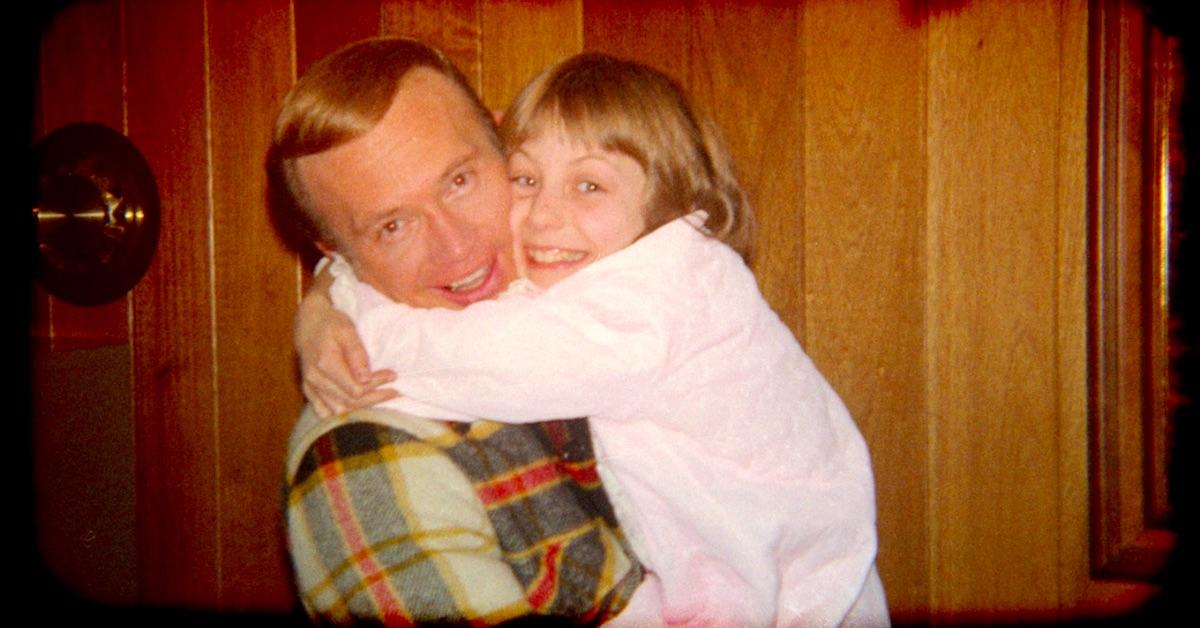 'Abducted in Plain Sight' Seems Too Horrible to Be True — But It Is
Truth is often stranger than fiction, and the recent Netflix documentary Abducted in Plain Sight is a prime example. As difficult as many of the events are to believe, there are many facts to corroborate the allegations Jan Broberg and her family have waged against their one-time family friend, Robert Berchtold.
Read for details on Berchtold's alleged crimes, the evidence against him, and updates on the players in the strange and disturbing true crime story.
Article continues below advertisement
Why many question whether 'AIPS' is a true story:
Several circumstances make Jan Broberg Felt's story seem implausible to many viewers, so let's review first what the Brobergs say led to Robert Berchtold gaining such a powerful hold over their family that they allowed him to abscond with Jan not once but twice.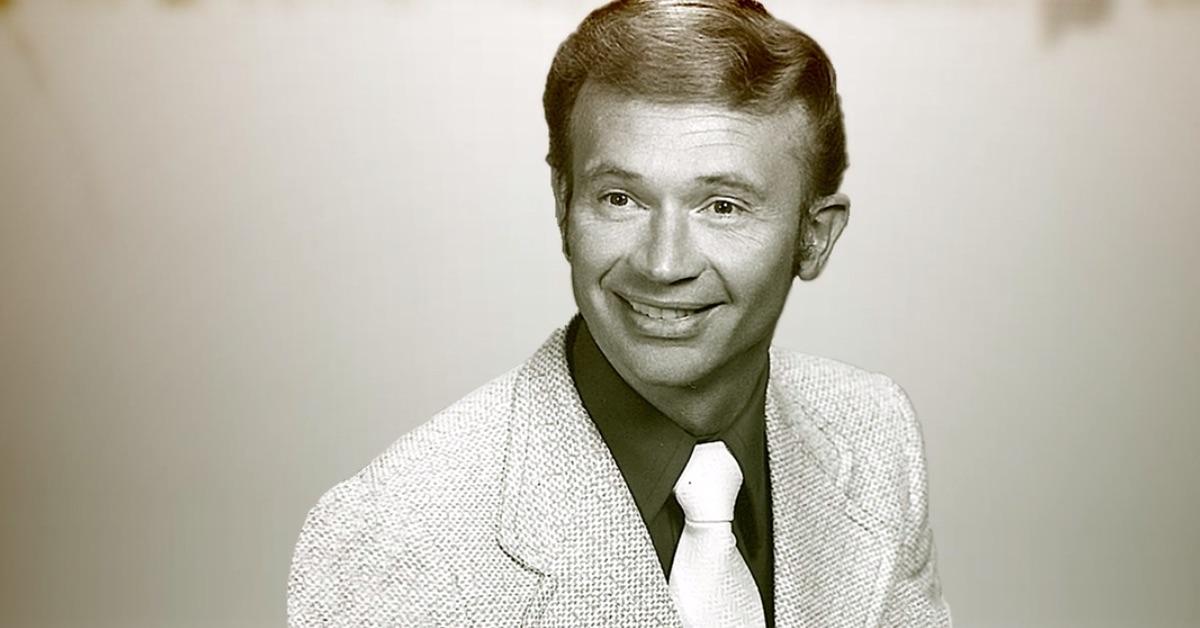 Article continues below advertisement
The first time Berchtold took off with Jan, he told her parents he was taking her horseback riding. They didn't return that night or all weekend, and here's what sets off viewers' spidey sense off the bat. Mary Ann says she basically didn't want to make a fuss even though she and Berchtold's wife had heard neither hide nor hair of them for several days.
Finally, five days after she last saw her daughter, Mary Ann called the local FBI office in Pocatello, ID. They found Berchtold's car abandoned, staged to look like they had been kidnapped, but Berchtold had taken off with Jan in his motorhome to Mexico. There are news reports from the time confirming the interstate search for Jan and her captor, as well as FBI files confirming the case.
Article continues below advertisement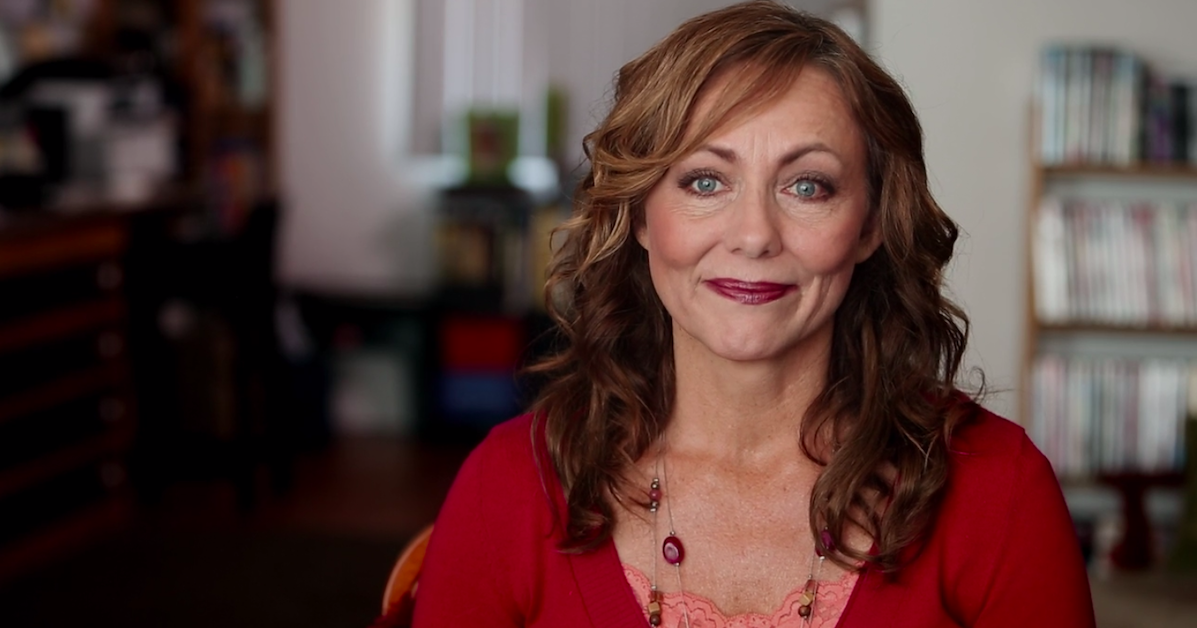 The simplest explanation for how Berchtold was able to manipulate the entire Broberg family is that he groomed them deliberately over years to trust him and see him as a member of their family. He also manipulated both parents into sexual encounters with him, which he was able to leverage later to make them fear retribution if they fought him in his obsessive pursuit of their daughter.
Article continues below advertisement
He also convinced the Brobergs that his strange behavior with their daughter was part of his therapy for his own abuse as a child. With their permission, Berchtold slept in Jan's bed four nights a week for six months leading up to her first kidnapping. As an investigator puts it, the Brobergs were "naive" — painfully naive.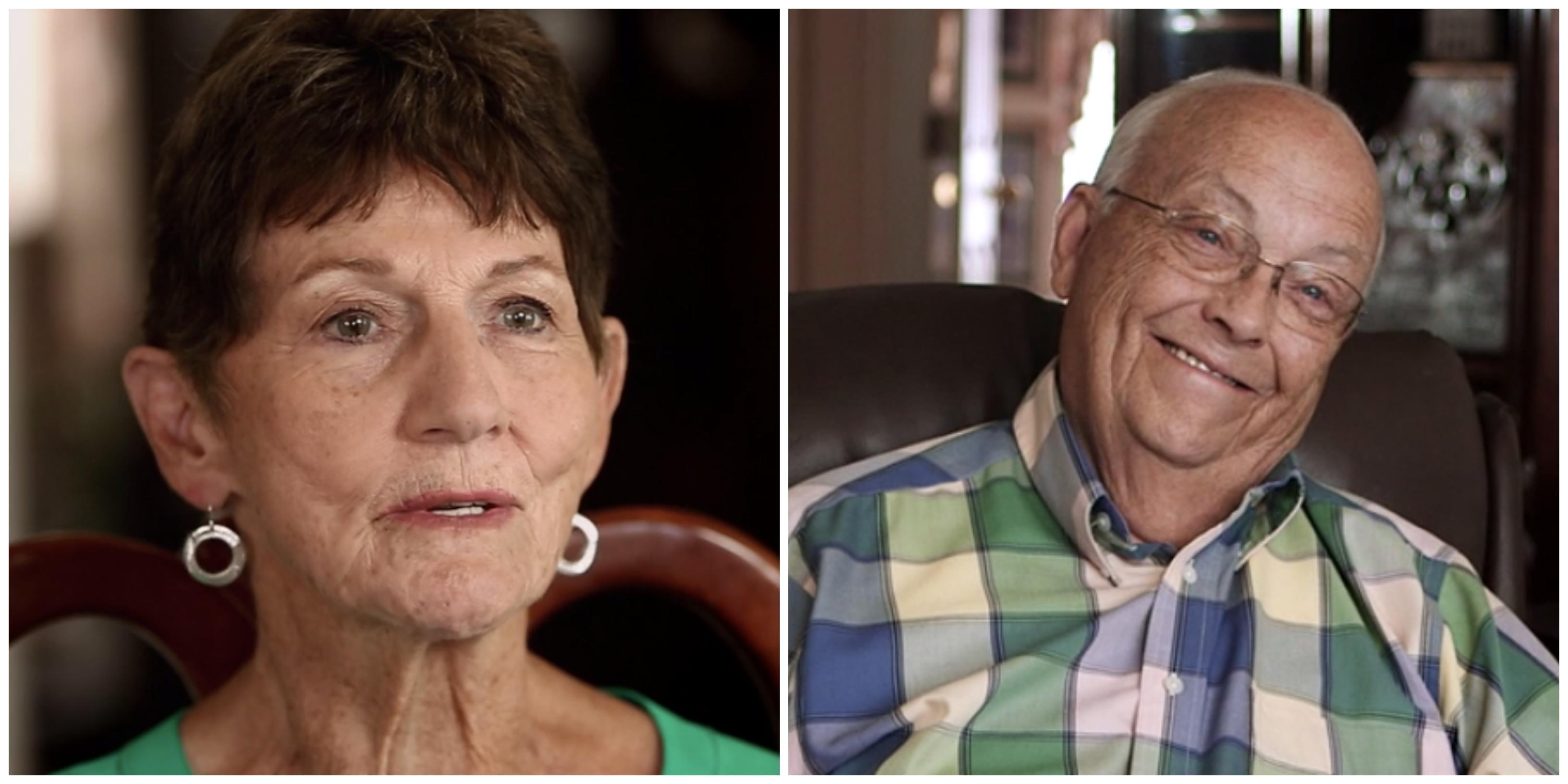 Article continues below advertisement
As for Jan, Berchtold manipulated her into thinking they had both been abducted by aliens, that she was a half-alien being that must conceive a child with Berchtold (whom she called "B") to save an alien planet. This is another part of the story that has a lot of viewers skeptical, but Jan explains that, to her 12-year-old mind, it was like she was the Virgin Mary. It's also important to note she was restrained, repeatedly drugged, and brainwashed over several days.
"B" was so skilled at manipulation and blackmail, he convinced the Brobergs to drop their kidnapping charges and was able to kidnap Jan a second time in August 1976. Due to a convincing insanity plea, he served only six months in a mental institution, despite having kidnapped a child twice, taken her out of the country, and committed more than 200 counts of rape by Jan's recollection.
Berchtold was eventually sentenced to five years in prison for the lesser charges against him but served only 10 days.
Article continues below advertisement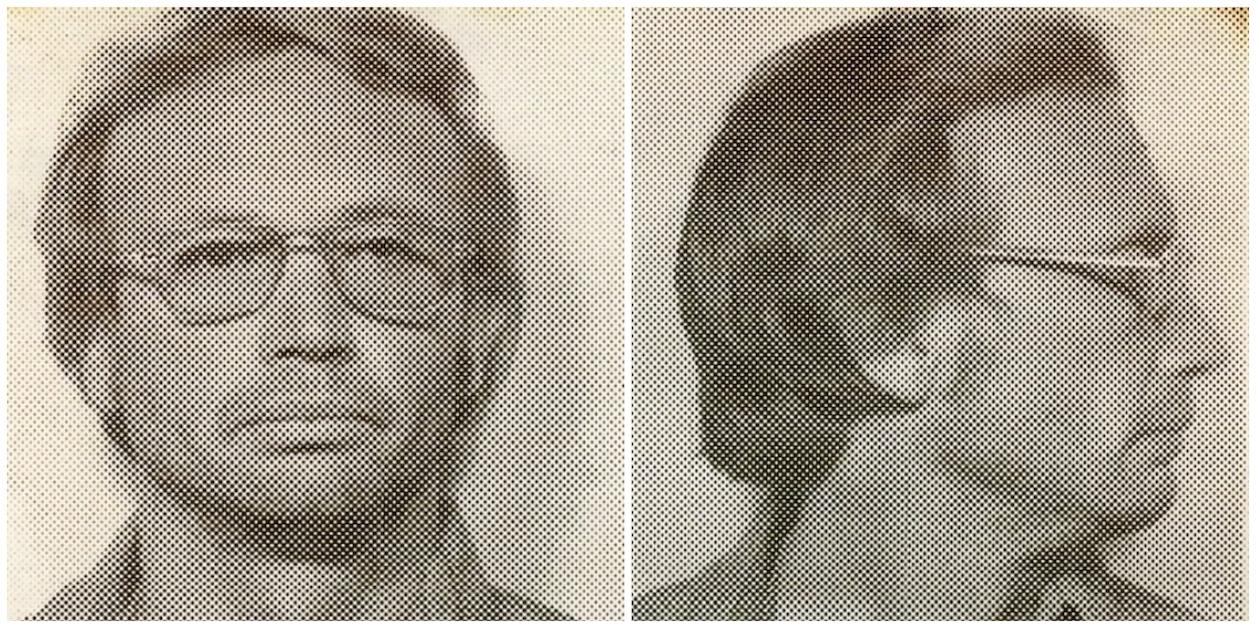 Another important corroboration of Jan's story is that other women have come forward with stories of abuse at Berchtold's hand. Six women have contacted Jan to recount their experiences. Berchtold was eventually found guilty of the rape of one of those children and served one year in jail.
Berchtold completed suicide in 2005 after he was found guilty of aggravated assault and illegal possession of a firearm. Berchtold's brother recalls him saying "'If it's one day in prison, it's going to kill me. I'm not going there.'" He overdosed on heart medicine, which he chased with Kahlua and milk and passed away at 69.
Article continues below advertisement
Where are the Brobergs now?
Jan Broberg found release through acting and became a professional actress, appearing on the WB series Everwood and several Latter-day Saint (Mormon) films. Most recently, she starred in the TruTV series I'm Sorry. Her father, Bob, passed away in November, for which Jan feels grateful, due to the backlash toward her parents upon the documentary's release.
"My dad was a great man and should be talked about in a whole different way," she tells news.com.au.
Mary Ann eventually became a social worker and now advocates for abused and exploited children. "My mother went on to do a whole bunch of wonderful things for children and I think part of that was just to overcome her own maybe guilty or shame at not having seen clearly — but it's not uncommon," Jan says.
But the AIPS "worst parents" memes keep rolling in.
Article continues below advertisement
Because the doc distills several years of manipulation and abuse into roughly 90 minutes, the filmmakers and Brobergs feel a lot of viewers are oversimplifying and can't imagine themselves in the situation Jan and her family went through. Truth be told, even considering the condensed nature of the narrative, it is a little tough to imagine.
Article continues below advertisement
Watch Abducted in Plain Sight, currently streaming on Netflix.