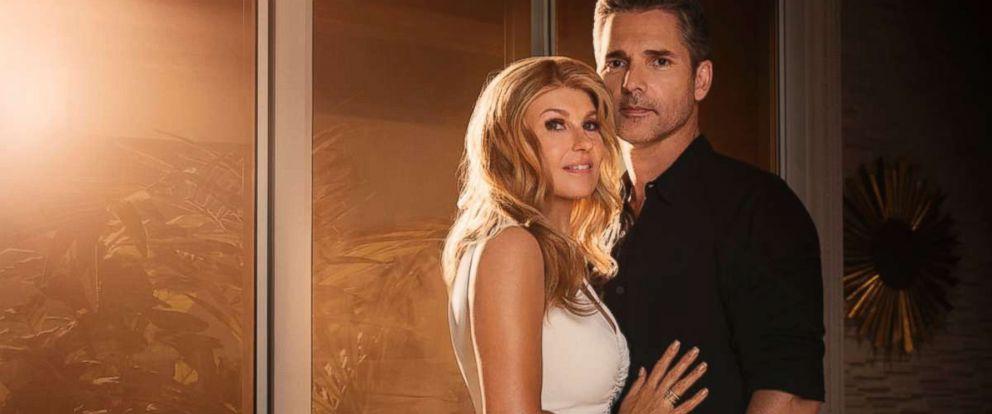 'Dirty John' Is Based on a True Story — but Some Characters Are Made Up
Our new obsession Dirty John is one of a handful of TV series in 2018 based on popular podcasts. Unlike Amazon's Homecoming, Bravo's new drama is based on the real story of John Meehan, a criminal and con-artist played by Eric Bana, and his relationship with entrepreneur Debra Newell, portrayed by Connie Britton of Friday Night Lights and Nashville fame.
While most of the cast of characters stick to the names and descriptions of their real-life counterparts, this is a Hollywood dramatization, and there are a few liberties. So here's a breakdown of which Dirty John figures are real life characters and which are either fictionalized or completely made up.
Warning: major spoilers ahead!
John Meehan — Real
Article continues below advertisement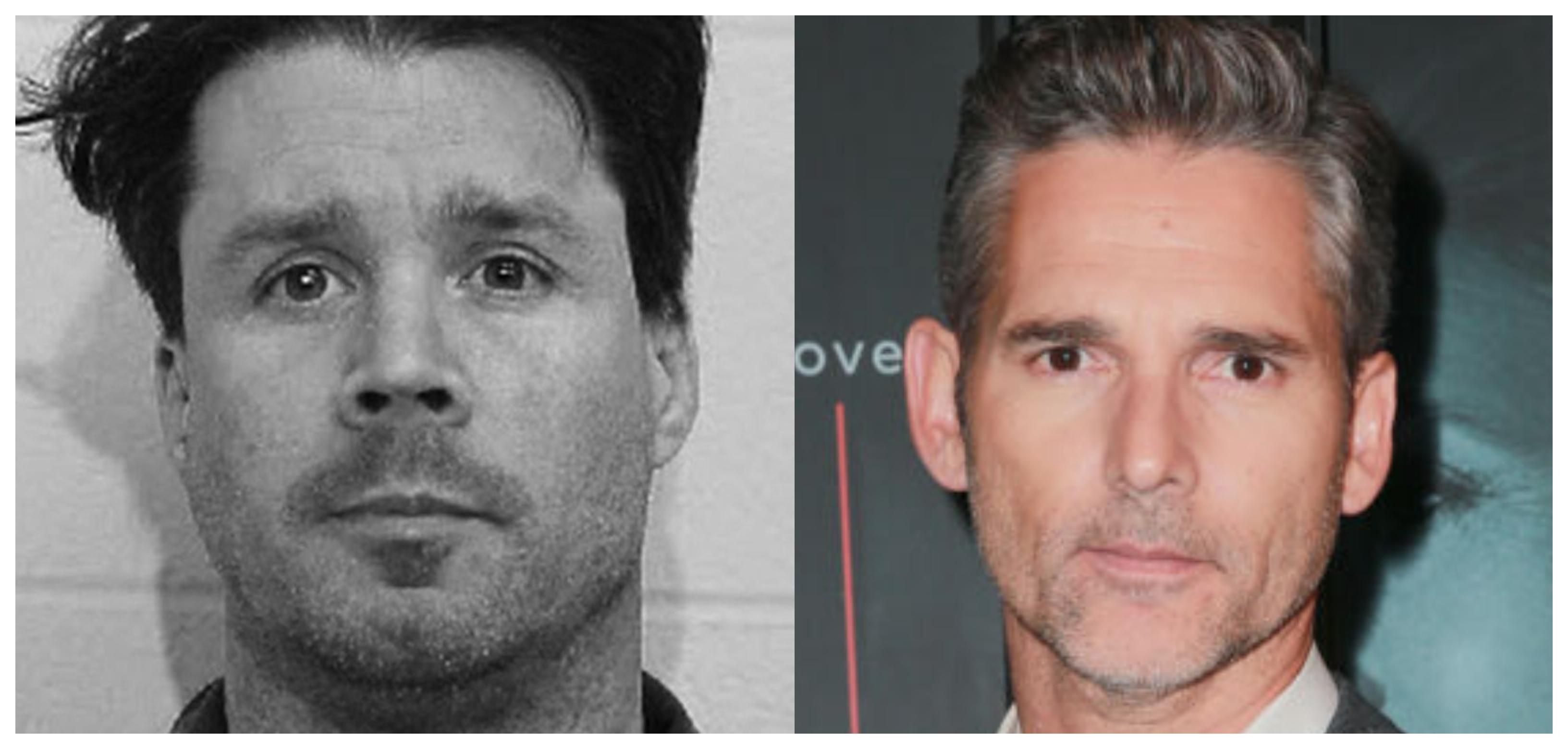 The title character is, unfortunately, a real person. And I say unfortunately because his character was not at all good. The nurse anesthetist masqueraded as a doctor, stole pain medication from post-operative patients to fuel his opiate addiction, defrauded and/or stalked multiple women, and conspired to kidnap and murder his last wife's daughter, Terra Newell.
Debra Newell — Real
Article continues below advertisement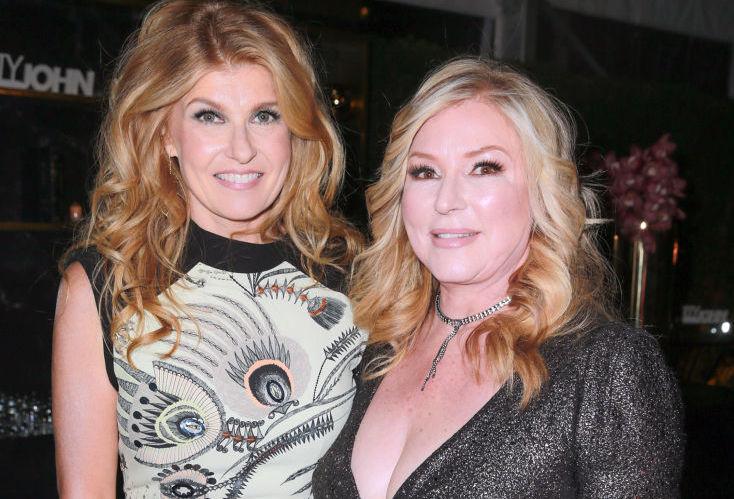 Connie's character Debra also doesn't stray from her real-life character much. They are both successful women living in Orange County. Both Debbies run a business that performs interior design, custom furnishings, and home staging. However, the real Debra's business is called Ambrosia Interior Design, while Bravo Deb's company is called Madeira Interiors.
Veronica Newell — Not real
Article continues below advertisement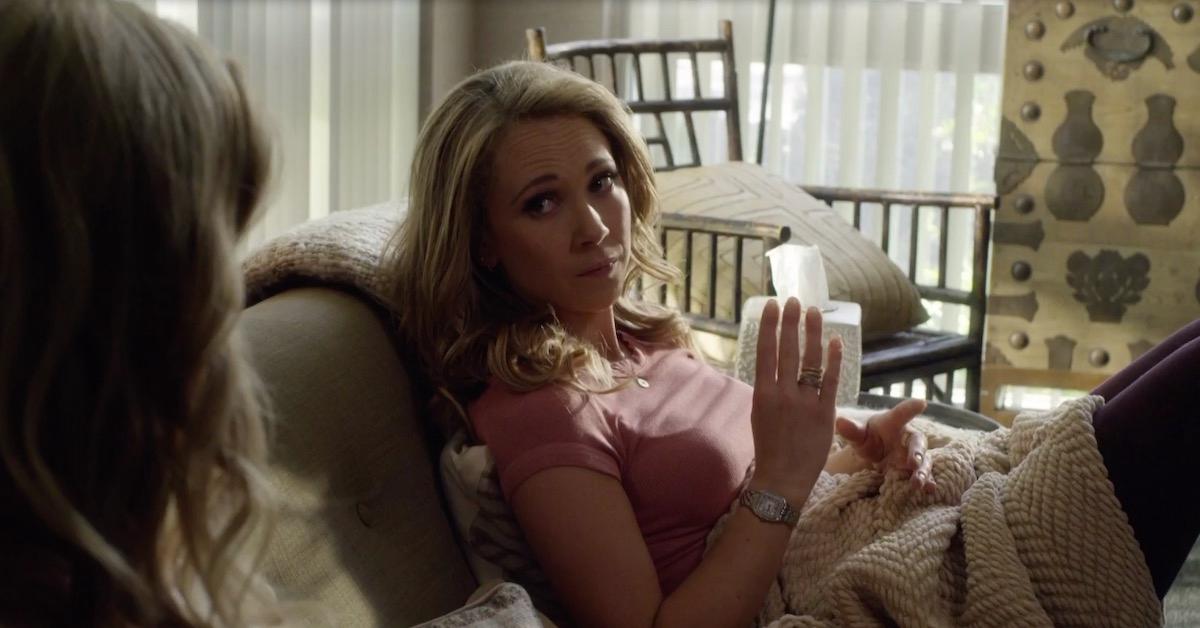 In real life, Debra Newell has four children from previous marriages, though her two youngest, Terra and Jacquelyn, are the two who factor primarily in the story that unfolded on the podcast. Jacquelyn is notably absent from the Bravo series, however, and has been replaced with Veronica, played by Juno Temple.
Many things about Veronica's story in the dramatization mirror Jacquelyn's, who was immediately distrustful of her mom's new boyfriend. However, it's safe to say the writers took some liberties to make the fictional version of Jacquelyn their own. Also, while Debra was in therapy for a time with one of her daughters, it was actually with her youngest, Terra.
Terra Newell — Real
Article continues below advertisement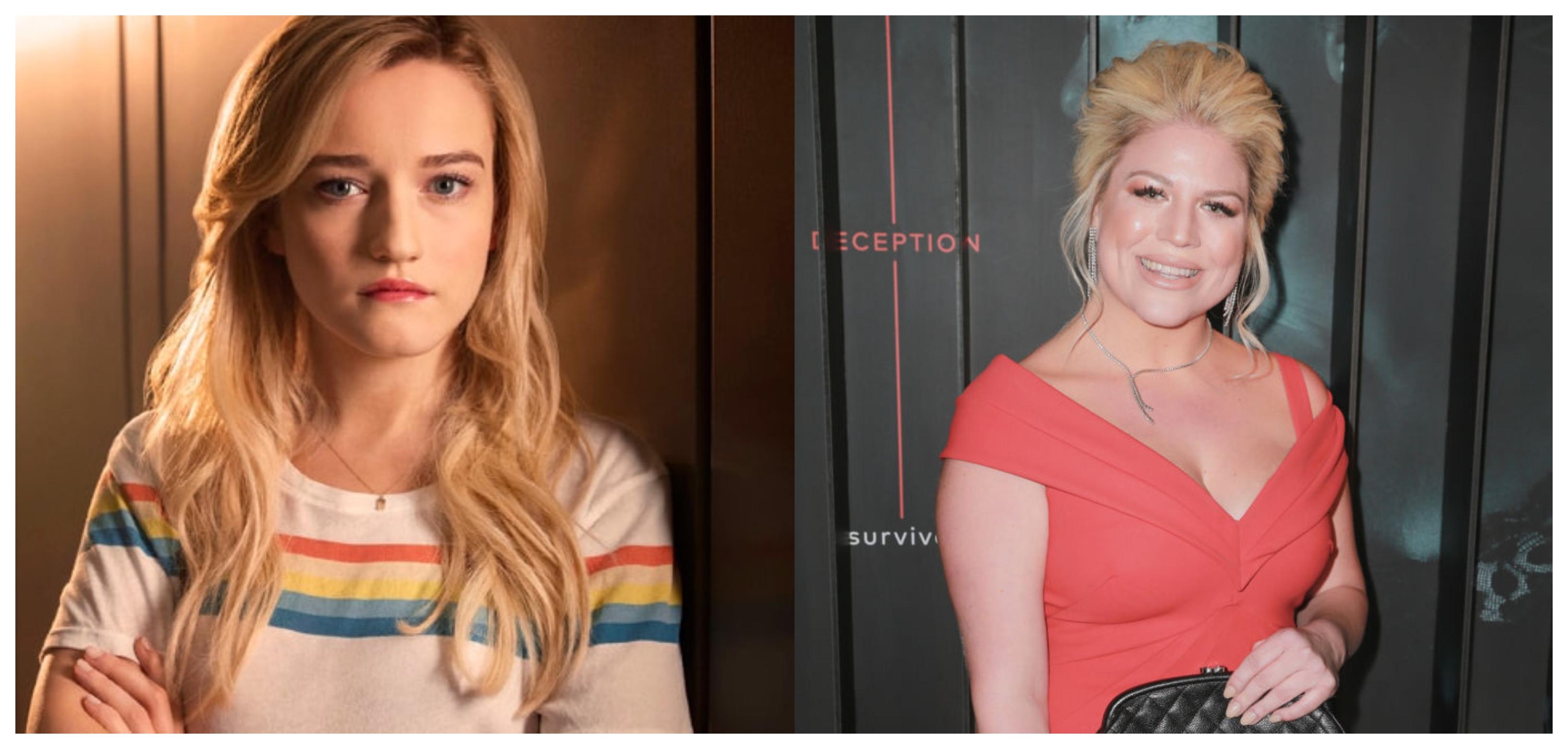 Debra's youngest daughter, Terra, is also a real-life person. Like her dramatized counterpart, she worked for a veterinary office when the events of the series took place and lived with her boyfriend and dog, an Australian shepherd named Cash. She's also a big fan of The Walking Dead, and that bit of trivia will become important toward the climax of the limited series.
Terra is portrayed by Julia Garner (Martha Marcy May Marlene, Ozark) in the series.
Jimmy — Real(?)
Terra's boyfriend (at the beginning of the story) is a real person, but his last name is not revealed in the Dirty John podcast or the LA Times print series and he doesn't appear to have been interviews for the longform investigative pieces.
The split appears to have been amicable. During the time Terra began to fear for her life (with cause, it would turn out), she even left a note in her drawer saying if anything happened to her, she wanted Jimmy to get Cash.
He's played by John Karna, who previously starred in the MTV series Scream.
Arlane Hart — Real
Article continues below advertisement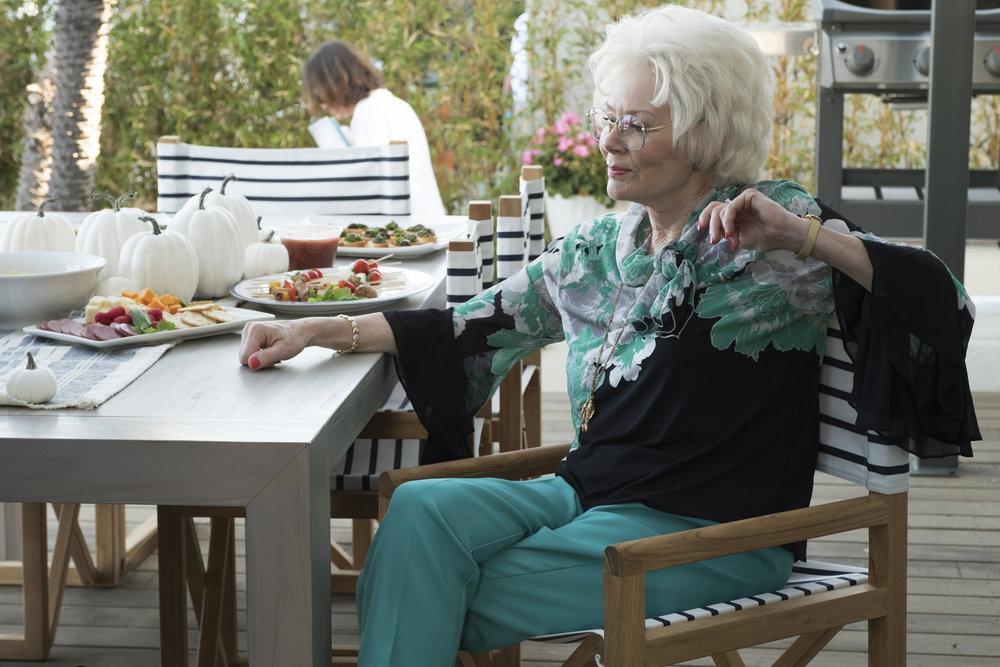 Played by Hollywood royalty Jean Smart, Debra's very sweet mother is also a real character and source for Christopher Goffard's investigative journalism about this case. She's a much sweeter character than some of Jean Smart's recent roles, like the a cold-hearted mob-mom on Fargo.
Dirty John airs Sunday nights at 10 p.m. on Bravo.