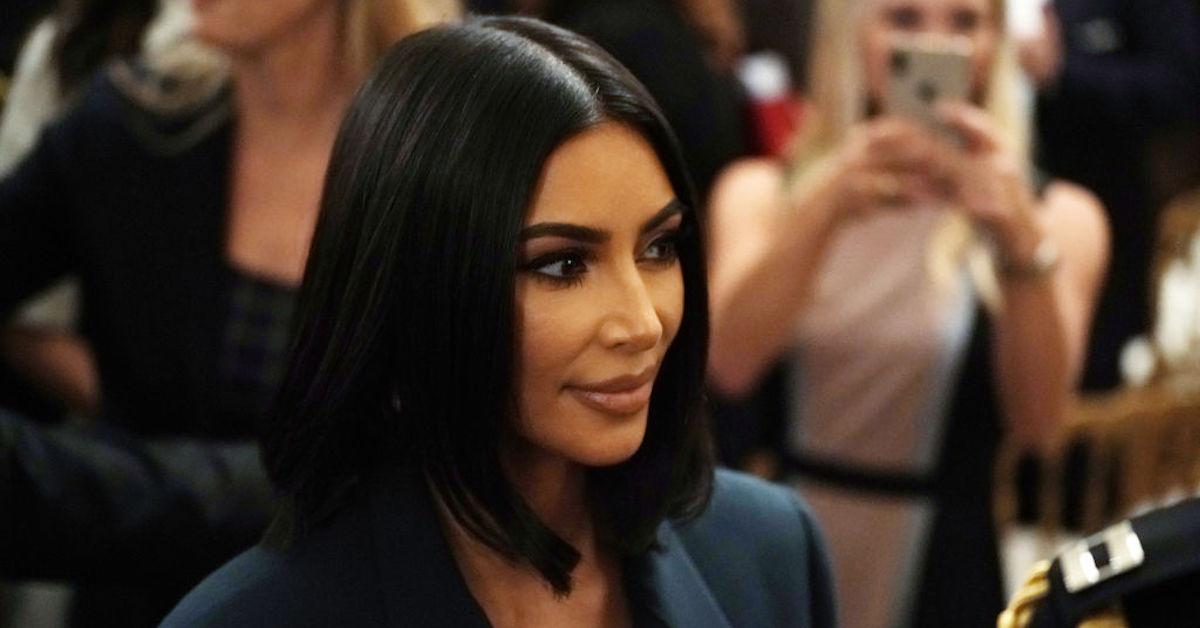 Kim Kardashian Is Trying to Become a Lawyer — Without Going to Law School
If you know anything about Kim Kardashian, you're probably aware of the fact that she wears a lot of hats — she is a well known TV personality, she's an entrepreneur, she's done some modeling, and she's even been featured in some of Kanye West's music videos.
Article continues below advertisement
Let's face it: the Los Angeles beauty kween is undeniably talented, and recently, Kim expressed interest in studying for the bar exam to become a lawyer. Yes, you heard that correctly — Kim is officially following in her dad's footsteps — but, she's going about it differently than most people.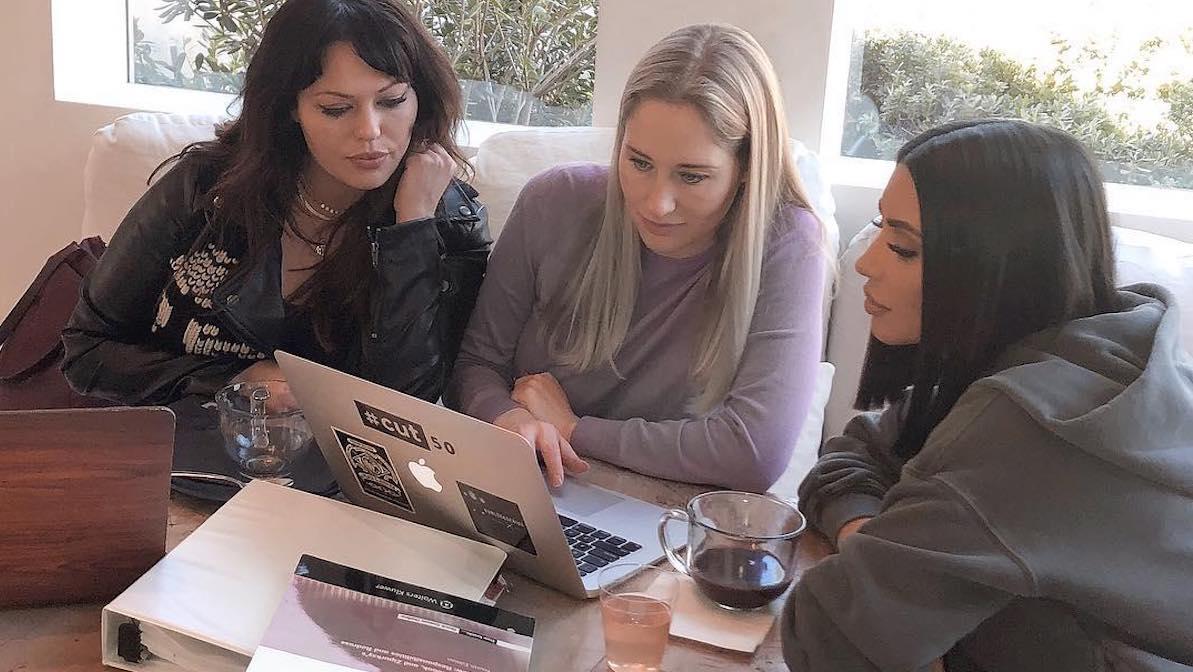 Article continues below advertisement
In a Vogue article that came out back in April 2019, Kim revealed she had an "awakening" and wanted to pursue her dream of becoming a lawyer. She registered to take the California State bar exam, and will be devoting a minimum of 18 hours a week for the next four years to studying for the standardized test.
And while fans and critics alike advised her to "stay in her lane," Kim reconfirmed her decision by elaborating on her studies in the Instagram post below. Honestly, it's pretty inspiring, if you ask me.