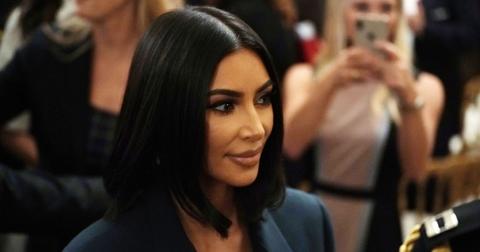 Kim Kardashian Is Trying to Become a Lawyer — Without Going to Law School
By Lizzy Rosenberg
If you know anything about Kim Kardashian, you're probably aware of the fact that she wears a lot of hats — she is a well known TV personality, she's an entrepreneur, she's done some modeling, and she's even been featured in some of Kanye West's music videos. Let's face it: the Los Angeles beauty kween is undeniably talented, and recently, Kim expressed interest in studying for the bar exam to become a lawyer. Yes, you heard that correctly — Kim is officially following in her dad's footsteps — but, she's going about it differently than most people.
In a Vogue article that came out back in April 2019, Kim revealed she had an "awakening" and wanted to pursue her dream of becoming a lawyer. She registered to take the California State bar exam, and will be devoting a minimum of 18 hours a week for the next four years to studying for the standardized test.
And while fans and critics alike advised her to "stay in her lane," Kim reconfirmed her decision by elaborating on her studies in the Instagram post below. Honestly, it's pretty inspiring, if you ask me.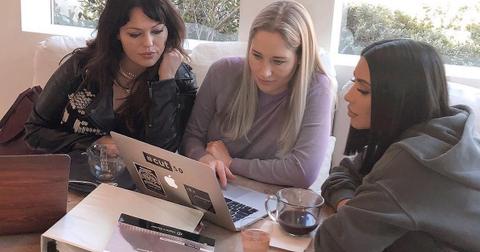 So, is Kim going to law school?
Not quite. According to Kim's lengthy Instagram post, she has registered with the state of California to take the bar exam. She will be studying law on her own for the next four years for a minimum of 18 hours per week, and will be required to take various written and multiple choice tests on a monthly basis. She has already been studying for the last year, and has taken a mini version of the test, so it seems like her studies are going pretty well!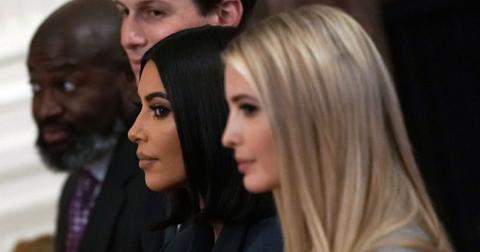 Can you actually become a lawyer without going to law school?
Foregoing law school is an option as long as it's legal in your state, and according to The Balance Careers, it's only legal in California, Vermont, Virginia, and Washington. There are advantages to avoiding it — such as cost and getting experience through apprenticeships — but it definitely helps in terms of getting the help you might need to pass that dreaded exam.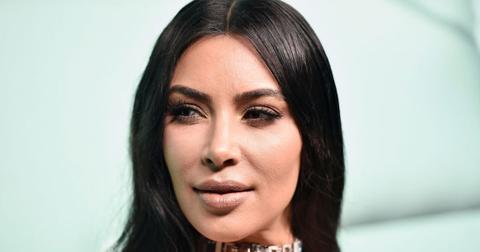 Why is Kim doing it this way?
It's kind of unclear, because while addressing those who consider it to be "the easy way out" in her Instagram post, she said, "it's not."
Maybe she doesn't want to be away from her kids for too long? In the post, she said, she spends her weekends away from her kids reading and studying.
Or, would she feel bombarded at law school by fans and critics? Most likely. She's already received a lot of pushback, and she might honestly be too much "in the public eye" to study alongside other peers.
What inspired Kim to become a lawyer, anyway?
First and foremost, Kim's father, Robert Kardashian, was an attorney who gained fame upon defending O.J. Simpson, according to CNBC.
However, Kim became seriously interested in pursuing law when she worked alongside CNN commentator, Van Jones, to "shrink the incarceration industry."
She also visited the Oval Office to advocate for Alice Marie Johnson, a 63-year-old woman sentenced to life in prison for a nonviolent drug offense.
Kim told Vogue, "I just felt like I wanted to be able to fight for people who have paid their dues to society."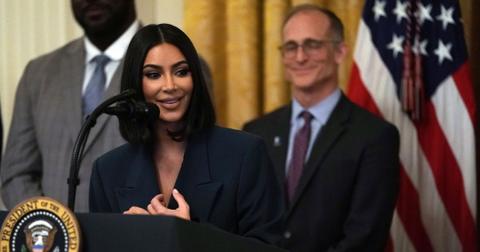 So, there you have it. Kim is studying to become a lawyer — and not going to law school — but she's studying a lot to take the bar exam. Either way, my fingers are crossed for you, Kim — go be Elle Woods and prove the haters wrong.