Kim Kardashian Worries She Has Lupus After Dealing With Psoriasis for Years
Does Kim Kardashian have lupus? The reality star worries she has the disease after years of suffering from psoriasis. Here's what we know.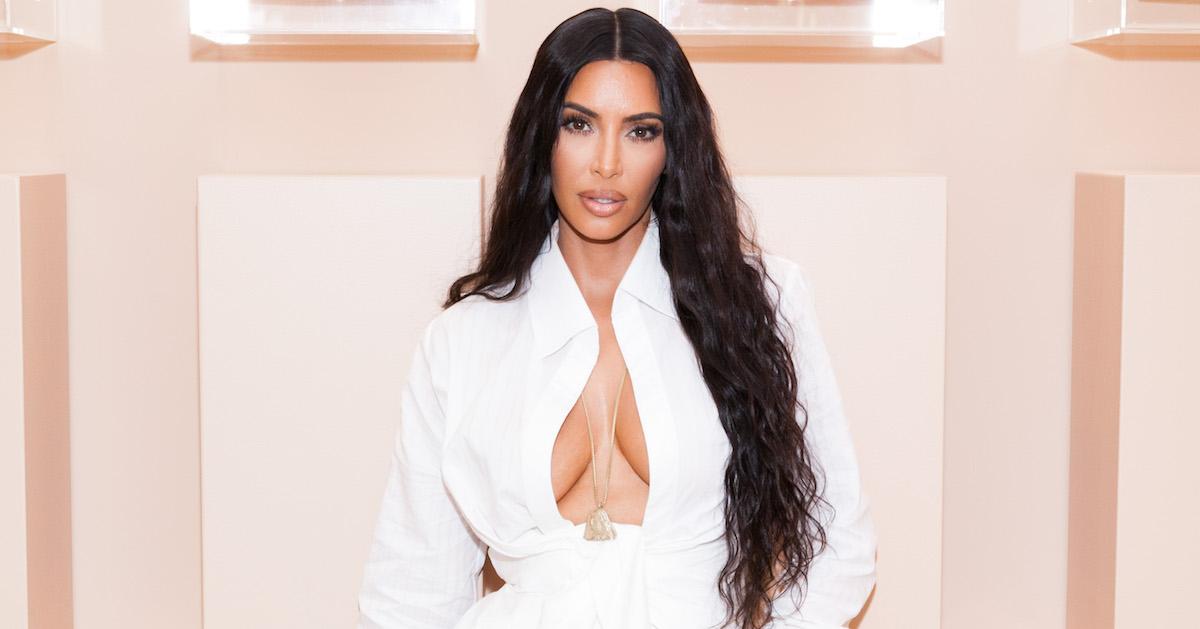 In a new trailer for the E! series, which returns on Sept. 8, the 38-year-old undergoes some testing. "I feel this in my bones. I probably have lupus," she states as mom Kris Jenner tells her to "stay positive until we get some results."
Article continues below advertisement
Does Kim Kardashian have lupus?
If the business mogul does suffer from lupus, she has yet to share the news publicly with fans. It's clear that any updates regarding Kim's health will be broadcast via KUWTK.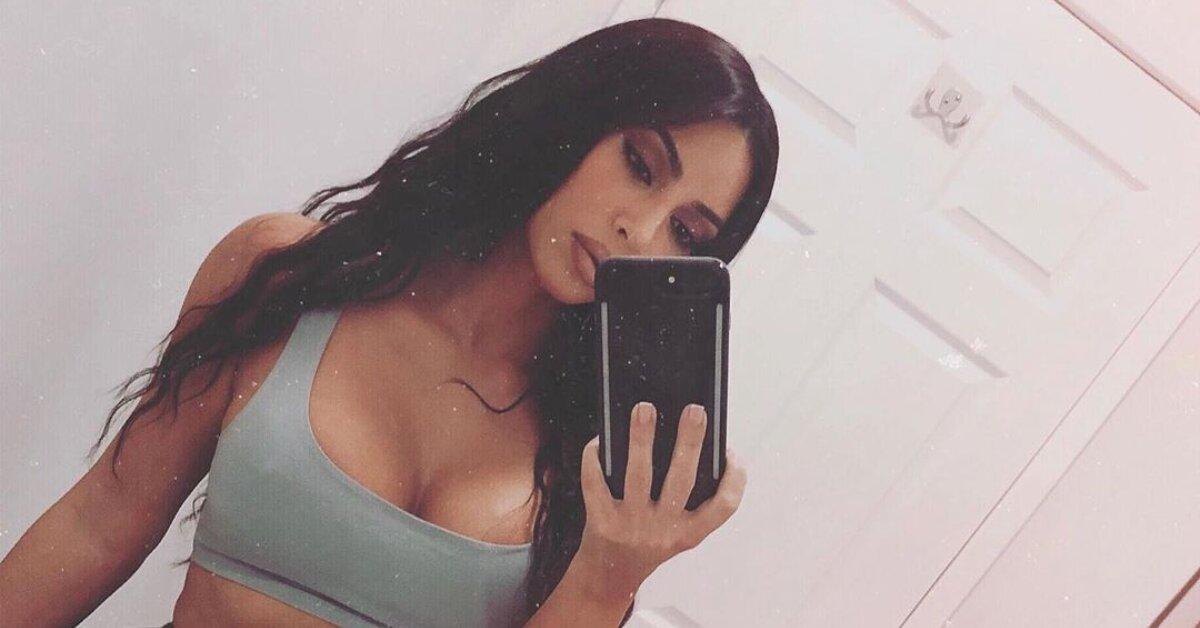 Article continues below advertisement
The Mayo Clinic characterizes lupus as a "systemic autoimmune disease that occurs when your body's immune system attacks your own tissues and organs." Inflammation of the joints, skin, kidneys, blood cells, brain, heart, and/or lungs is common.
Lupus can be tricky to diagnose because the signs often mimic those of other conditions. Given that Kim has already been diagnosed with psoriasis and carpal tunnel syndrome, it's possible that symptoms caused by those ailments are deceiving her into thinking she also has lupus.
Fellow celeb Selena Gomez notably underwent a kidney transplant two years ago as a result of her lupus. "Lupus continues to be very misunderstood but progress is being made," the singer, who has helped raise hundreds of thousands of dollars for lupus research, shared at the time.
"After undergoing so many tests to monitor my kidneys, my doctors told me I have lupus nephritis, one of those complications from lupus," Selena recalled. "Maybe I wasn't necessarily really good at knowing what that meant, so it actually got to a point where it was life-or-death."
Article continues below advertisement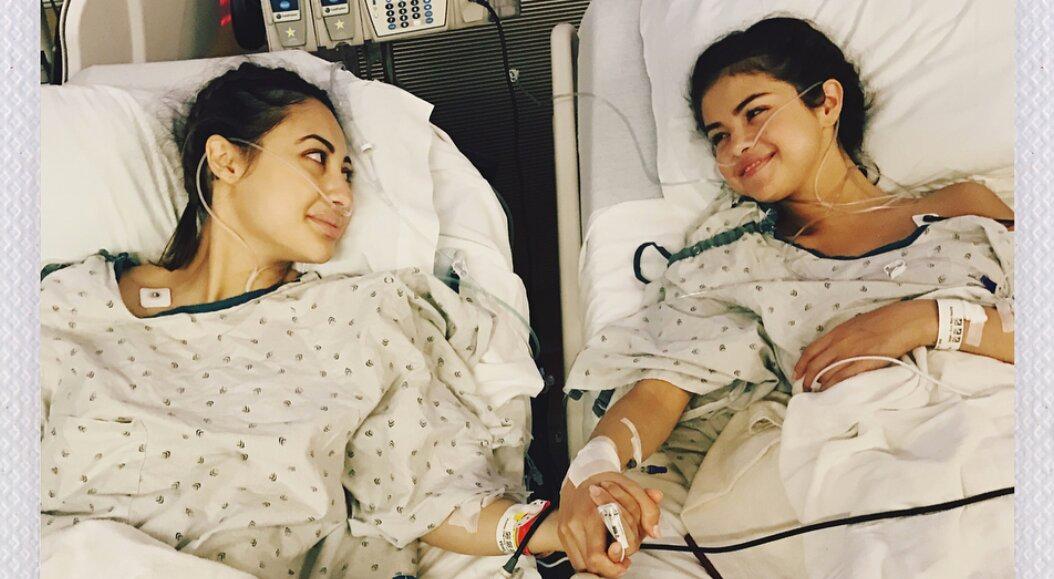 As a mother of four, it's understandable why Kim wants to take every precaution imaginable to ensure a clean bill of health.
Kim Kardashian's psoriasis used to be her worst enemy.
Article continues below advertisement
The fashion guru's been dealing with psoriasis since 2011, but has become much more accepting of her incurable skin condition in recent years.
"I don't even really try to cover it that much anymore," Kim wrote on her now-defunct app in 2016. "Sometimes I just feel like it's my big flaw and everyone knows about it, so why cover it?"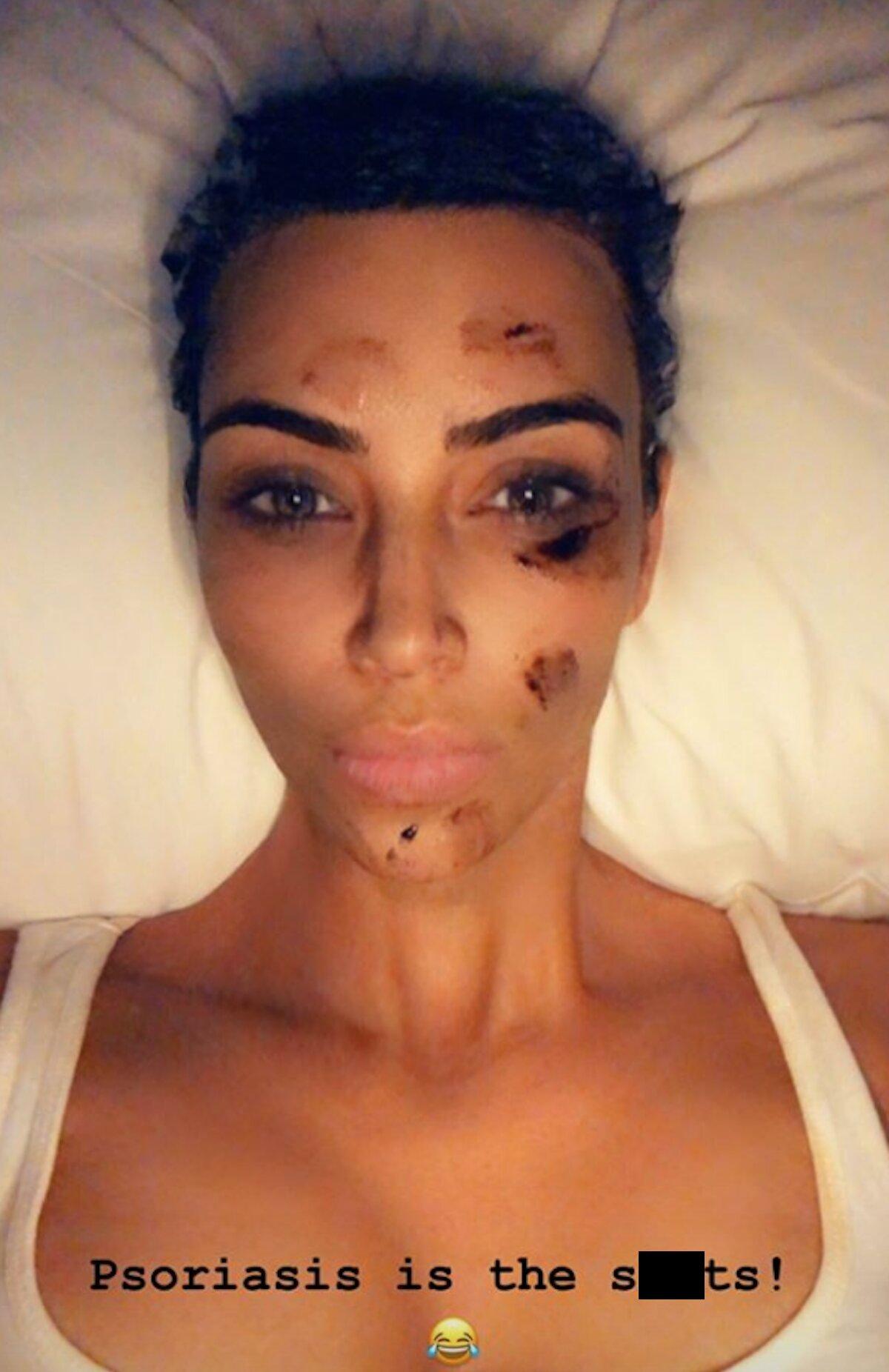 Article continues below advertisement
Though she's found ways to help control flare-ups — like avoiding acidic foods and applying various ointments — the California native still gets scaly splotches from time to time. "Sometimes the rashes are itchy, sometimes they're flaky," she explained.
"Scientists are constantly researching and developing new medications to help treat it, but for now, I use a topical cortisone ointment every night before bed," she revealed. "I'm always hoping for a cure, of course, but in the meantime, I'm learning to just accept it as part of who I am."
For days when her dry patches become too much of a distraction, Kim grabs the body makeup from her KKW Beauty line. "I use this when I want to enhance my skin tone or cover my psoriasis," she said during the product's launch in June. "I bruise easily and have veins and this has been my secret for over a decade."
We hope psoriasis is the only problem Kim has to deal with moving forward (wishful thinking, we know).
The new season of Keeping Up With the Kardashians airs Sundays at 9 p.m. ET on E!