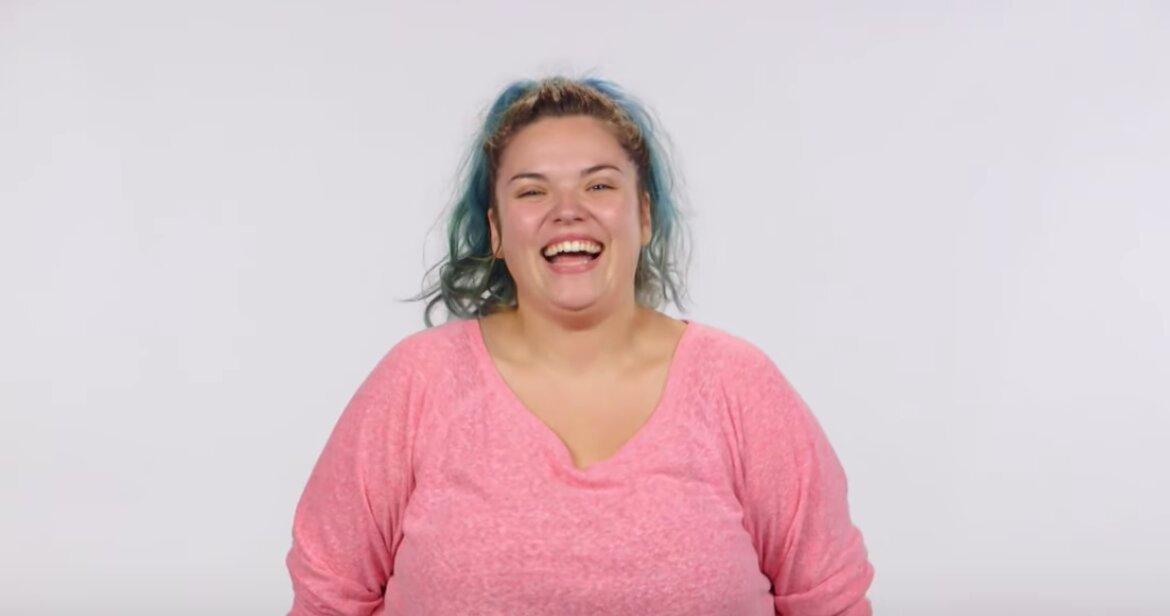 Allison Sano From 'Revenge Body' Is Back for a Second Chance at a Healthier Life
"Unfortunately, I was not able to continue my journey because of a lot of emotional baggage that I was carrying," she told the camera.
Article continues below advertisement
But after a lot of soul searching, the blue-haired beauty is back for another shot at success. In a Season 3 promo, she says, "I am here because I know that this time I have the fight."
What does Allison from Revenge Body with Khloé Kardashian look like now?
The social media director has been careful not to post any recent photos of herself on Instagram, making us think that we're about to see a big reveal on the E! series. In a post on August 22, Allison gave a shout-out to her trainer, Latreal Mitchell, and spoke very highly of her experience the second time around.
Article continues below advertisement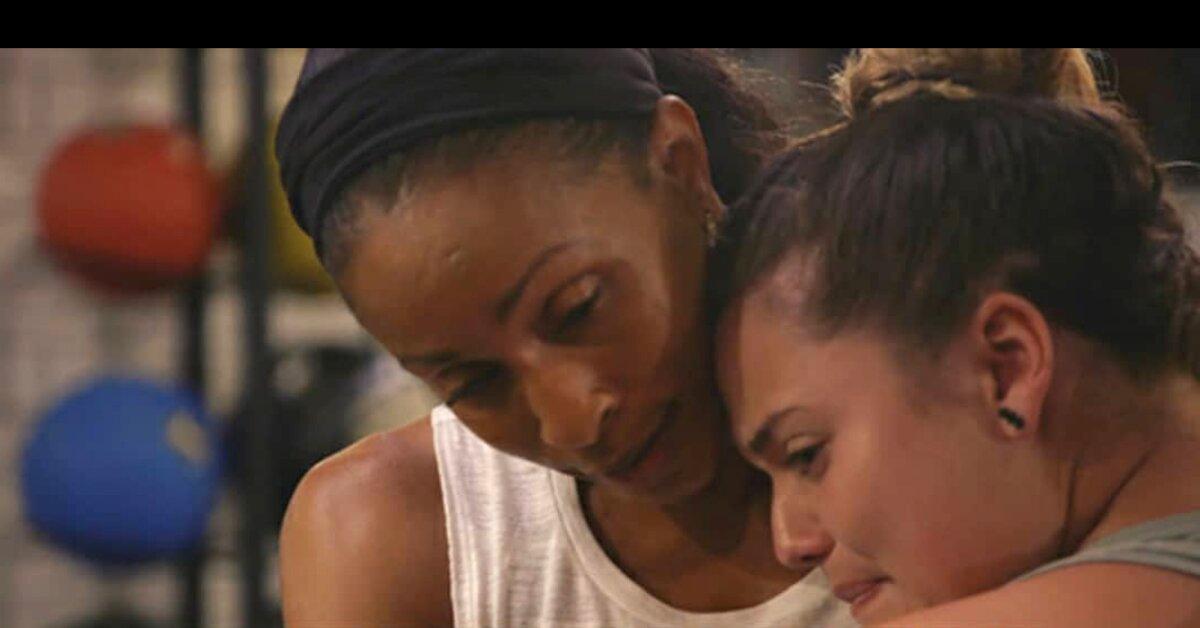 "This woman means the world to me," she wrote of Latreal. "She's my chocolate mama, as we say, and you get to watch us GET IT DONE, THIS SUNDAY!!!!" In a comment, Latreal teased a big change for Allison. "Awww... love you! Can't wait for the world to see your hard work," she shared.
Article continues below advertisement
On Season 3, Allison admits that she gained back all the weight she had lost the previous year after stepping away from the show. "I really, really had been doing so much work on myself and I just felt like Revenge Body wasn't over for me. I want to finish what I started," she says.
This time, her mother Kim is joining her on the journey. "I want my mom to do this with me because we've always been the chubby ones in the family and I just got tired of it," Allison explains. "I want to give her an opportunity where she can become the woman she always wanted to be."
Article continues below advertisement
Allison reveals that getting raped at the age of 18 contributed to her weight problem.
The singer tells Khloé that she wasn't 100 percent honest with her last year. "What I didn't come out to you about last season was I was raped when I was 18 by a boyfriend," she shares.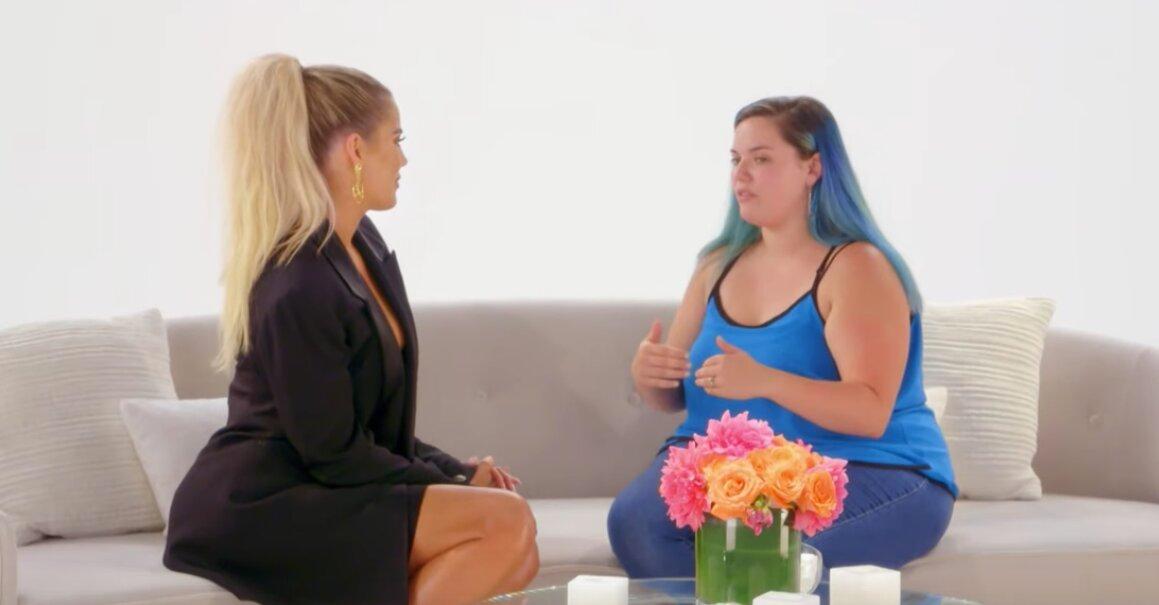 Article continues below advertisement
"Revenge Body really helped me to see that every choice you make in life will always manifest itself physically," she continues. "So me choosing to hold onto my assault was becoming emotional eating, which became weight."
Allison began to realize that she needs to start talking about what's going on inside of her and called the moment she told her family about the rape "life-changing."
It seems as though the support of her husband Chad — who also appeared on Season 2 of Revenge Body — has aided her healing. In an Instagram post on the couple's third wedding anniversary, Chad gushed about his wife.
"You make me want to be a better man. I can't imagine my life without you," he wrote. "I know we have big things coming up and God put us together because we're gonna need each other to accomplish them! I love you, babe!! Here's to another 97 years of marriage!"
Revenge Body with Khloé Kardashian airs Sundays at 10 p.m. ET on E!