Meet the Celebrity Nutritionist Behind Khloé Kardashian's Killer Figure
Here's what you need to know about Khloé Kardashian's celebrity nutritionist Dr. Philip Goglia on 'Revenge Body.'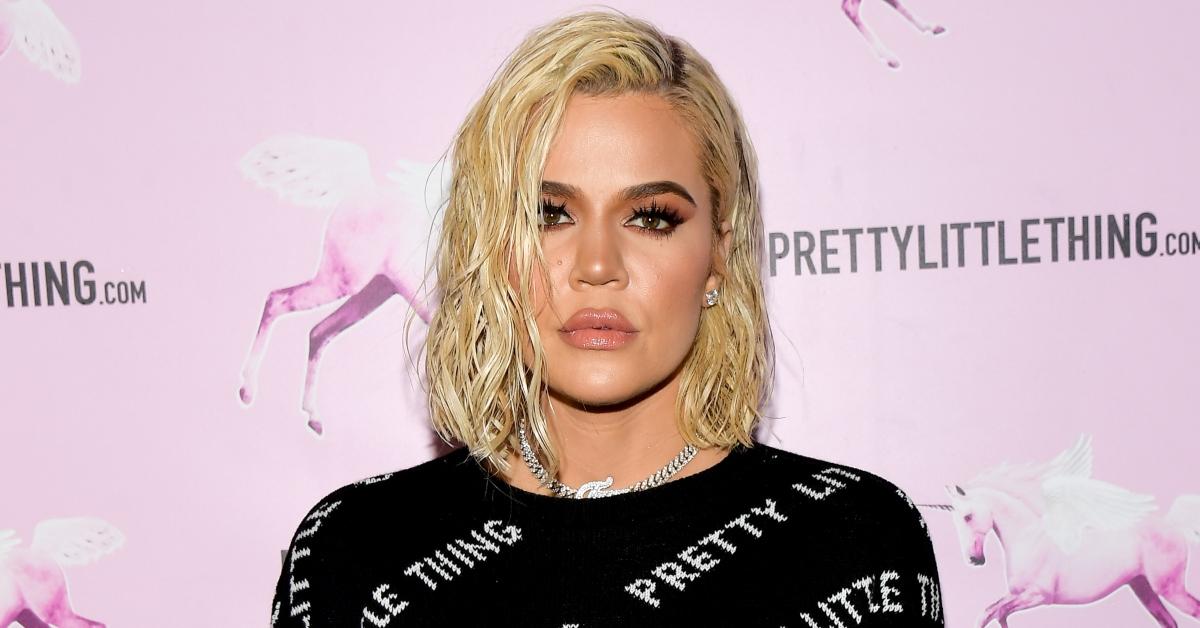 Khloé Kardashian's television series Revenge Body follows the reality star and her team of trainers as they help individuals transform their lives. Getting "revenge" on the haters and naysayers in their lives, the Keeping Up With the Kardashians star assists her Hollywood glam team and workout gurus in helping people recreate themselves.
Article continues below advertisement
With celebrity trainers and nutritionists at their disposal, these individuals gain back their confidence and take control of their lives. In this Sunday's episode, Khloé sits down with twins Amber and Ashley to chat about why they decided to come on the show. "We're here 'cause we had a lot of things happen to us when we were growing up, and I feel like it sort of put us down for a while," Ashley told the E! star, revealing their dad passed away from cancer when they were teens.
Khloé and her team will guide these two sisters in moving forward and helping get their lives on track. One person on Khloé's staff who plays an integral role on Revenge Body is nutritionist Dr. Philip Goglia. Here's what to know about the celebrity doctor.
Article continues below advertisement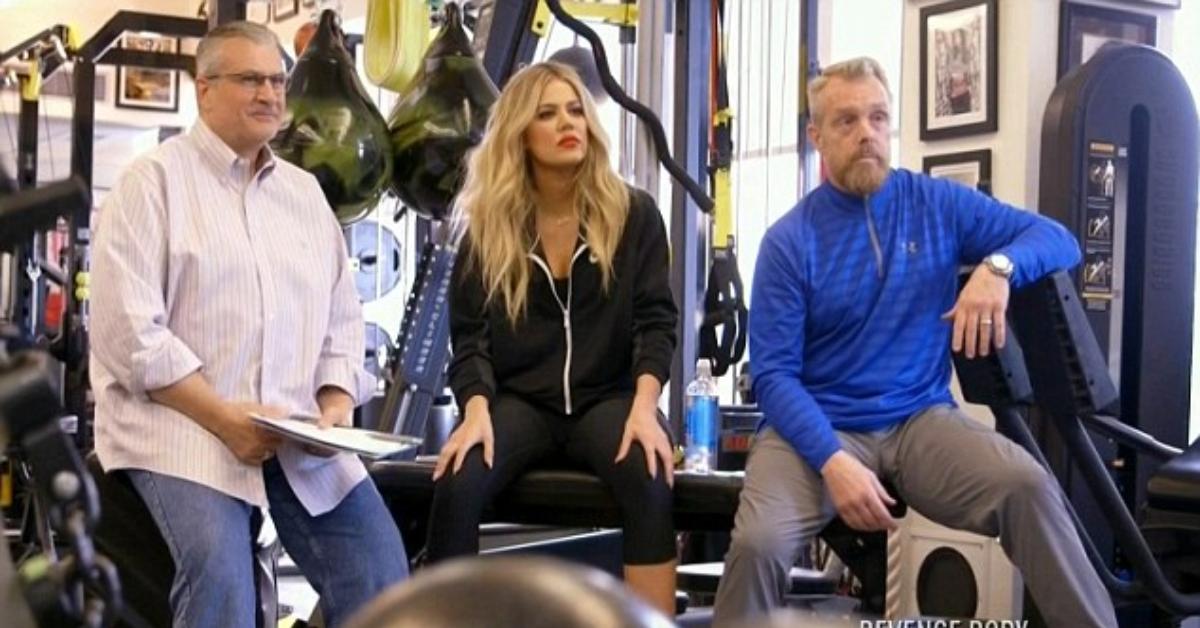 Dr. Philip Goglia, the nutritionist on Revenge Body, has been working with the Kardashian family for years.
Are you surprised the Kardashian family has a nutritionist to help keep their killer figures? Frankly, no. Dr. Goglia has been working with these women for years, so it's no surprise Khloé hired her personal doctor for her reality TV series.
Article continues below advertisement
In 2015, Kim Kardashian talked to Entertainment Tonight about working with Dr. Goglia. "He just helps you stay on a really good plan and just trains you to eat healthier," she said. Khloé has also been seeking the doctor's advice for nearly five years; he even wrote a chapter in her book, Strong Looks Better Naked.
He works with a lot of A-list clientele. 
Besides the Kardashian clan, Dr. Goglia is a very busy man. If you're a fan of Marvel movies, you've probably noticed Thor's insane abs and Captain America's rock-hard biceps. Yes, that was partly the work of Dr. Goglia. In 2012, he signed a contract with the MCU to assist our favorite superheroes in transforming their bodies for their roles.
Article continues below advertisement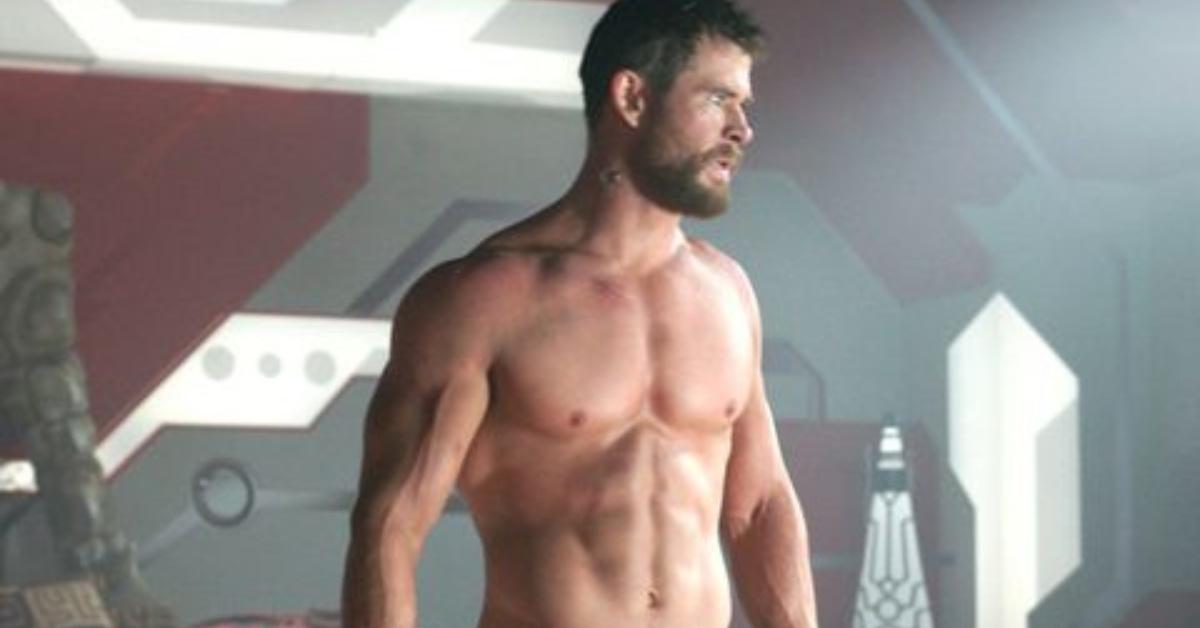 When he's not helping the Avengers get in shape, the celebrity doctor is working with other stars, such as NFL quarterback Russell Wilson. The Seattle Seahawks football player worked with Dr. Goglia to cut his body fat by 6 percent. "If it's got more than one ingredient in it, he couldn't eat it," the nutritionist told ESPN in 2017.
Article continues below advertisement
He is the founder of Performance Fitness Concepts.
For more than 30 years, Dr. Goglia has been practicing in the field of nutrition. He is the founder of "one of the most elite performance nutrition and rejuvenative health and wellness clinics in the United States."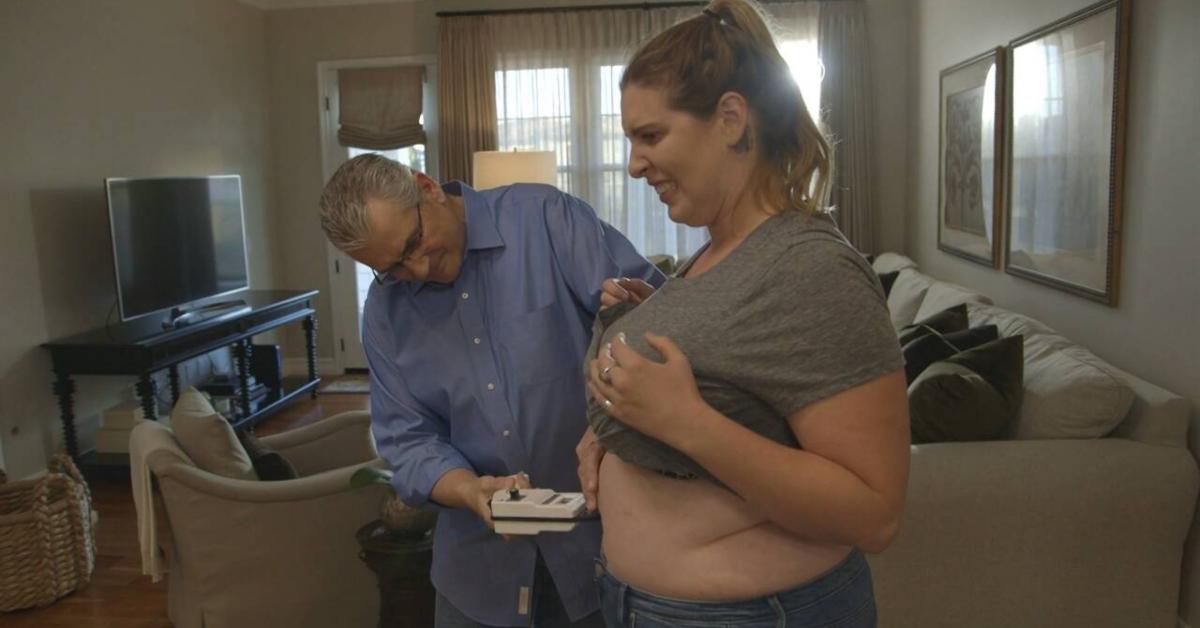 According to the company's website, "Performance Fitness Concepts, realistic and achievable nutrition and exercise programs that focus on an individual's own unique metabolic needs, lifestyle, eating habits, stress, training regimens, and workloads." Working with many athletes, Dr. Goglia assists in helping individuals compete at their highest performance levels.
Catch Dr. Golgia on new episodes of Revenge Body on Sundays at 9 p.m. ET on E!.