Did Kourtney Kardashian's Daughter Penelope Cause Her Nanny to Quit?
What happened to Kourtney Kardashian's nanny? There was an incident involving the reality star's daughter, Penelope. Details on the drama.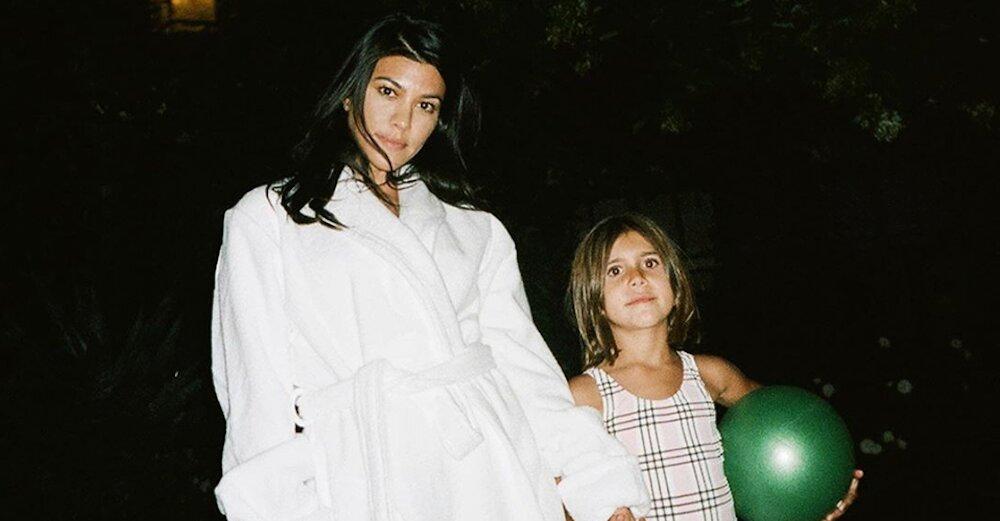 Though we've seen countless fights, breakups, and family reunions over the years, the reality stars have always kept at least one essential part of their day-to-day lives private: the nannies who care for their children.
Article continues below advertisement
What happened to Kourtney Kardashian's nanny?
In a teaser for the Sept. 22 episode, the mother of three seemingly suggests that her caregiver quit after an incident involving daughter Penelope Disick, 7. "I don't have a nanny anymore. Penelope scratched her," Kourtney tells a few of her family members at dinner.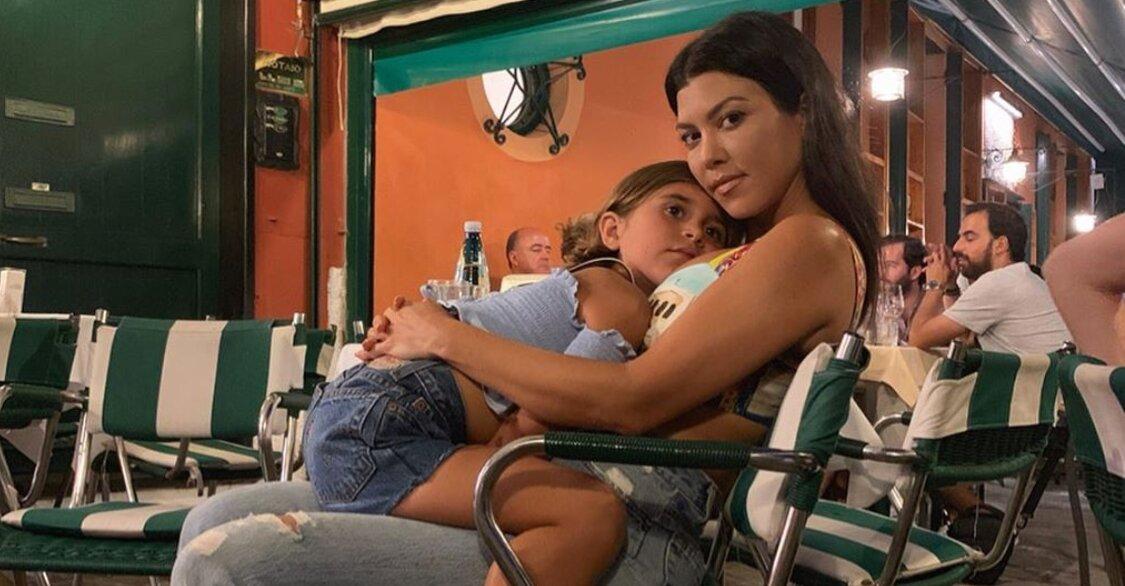 Article continues below advertisement
According to a description, the brunette beauty and ex/baby daddy Scott Disick aren't sure what to do about the situation, and get some "unwelcome input" from Kris Jenner's longtime boyfriend Corey Gamble.
"If P scratched me in my face, I'm whooping her ass," the 38-year-old admits to a shocked Scott. "Give her a spanking for sure."
Scott angrily responds, "You would hit my daughter? You just said, 'I would whoop her ass…' My little daughter?" Corey's reply: "Whippin' is that discipline."
As Kourtney casually scrolls through her phone, Scott and Corey escalate to full-blown yelling. "Don't ever talk about a child like that!" Scott says before Corey threatens, "I'll whoop your ass." Aw, family.
Article continues below advertisement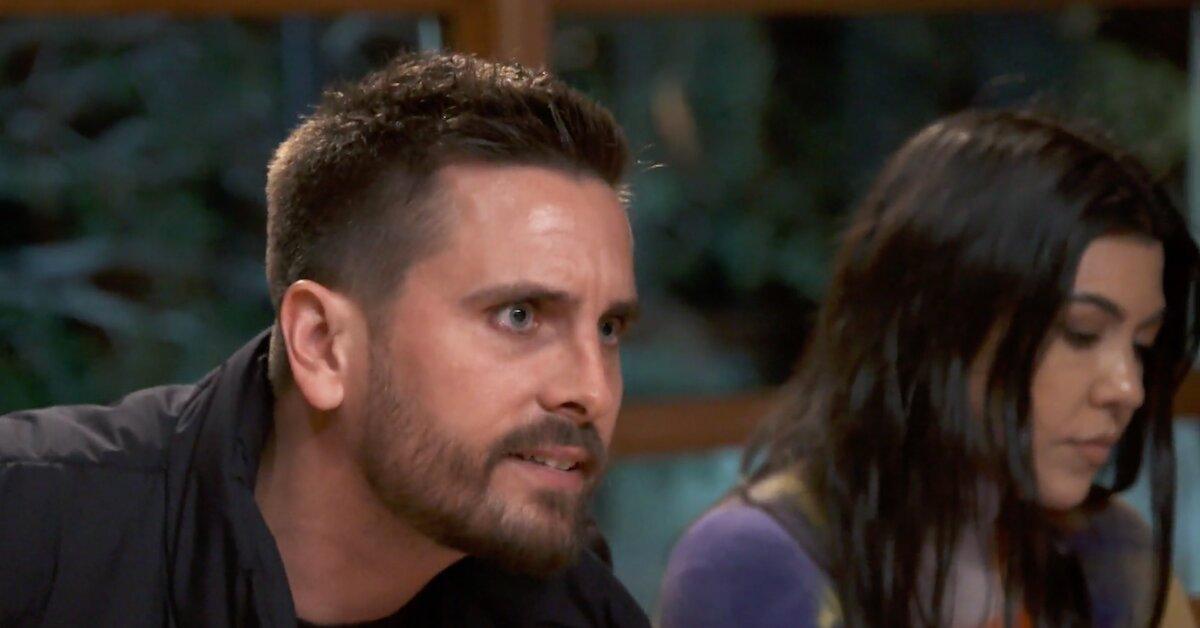 This isn't the first time Penelope and a nanny have made headlines. Back in 2015, the then tot was struck in the face by a car door, which may or may not have been her caregiver's fault. Maybe she's distrusted nannies ever since.
Article continues below advertisement
Kourtney previously said she didn't have help when her kids were babies.
In a 2014 interview with Fit Pregnancy, the now 40-year-old explained that she loves "doing everything myself at the beginning."
At the time, Kourtney was pregnant with her third child, son Reign. "I'm not getting a baby nurse. I take two months off and no one is allowed to bother me or talk to me about anything work-related," she said.
"I nursed Mason for 14 months and Penelope for 16, and I loved it," she added. "It was built-in time that the two of us could share alone every day. I didn't have any goals or expectations."
Article continues below advertisement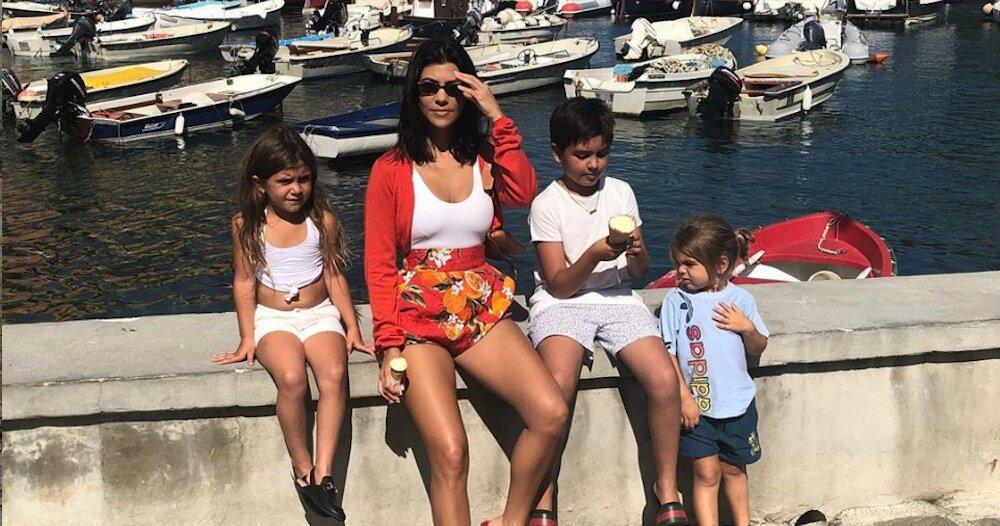 Meanwhile, Khloé Kardashian has been criticized for bringing her nanny everywhere.
When an Instagram user accused the 35-year-old of not being able to go "to the market, a party, or lunch" without a nanny, the mother of one clapped back.
"I can go anywhere and everywhere with whom I choose to," Khloé responded. "I choose to treat everybody like family that is in my house. I choose to invite whoever wants to come to fun outings. We all love and enjoy the farmers market and it's so fun to go places and create memories together."
We wonder what advice Khloé has for Kourtney's current predicament.
Watch new episodes of KUWTK Sundays at 9 p.m. ET on E!