Scott Disick Claims He Might Go to Prison for the Sofia-Kourtney Drama
Scott Disick says prison is in the cards for him if the drama between girlfriend Sofia Richie and ex Kourtney Kardashian continues.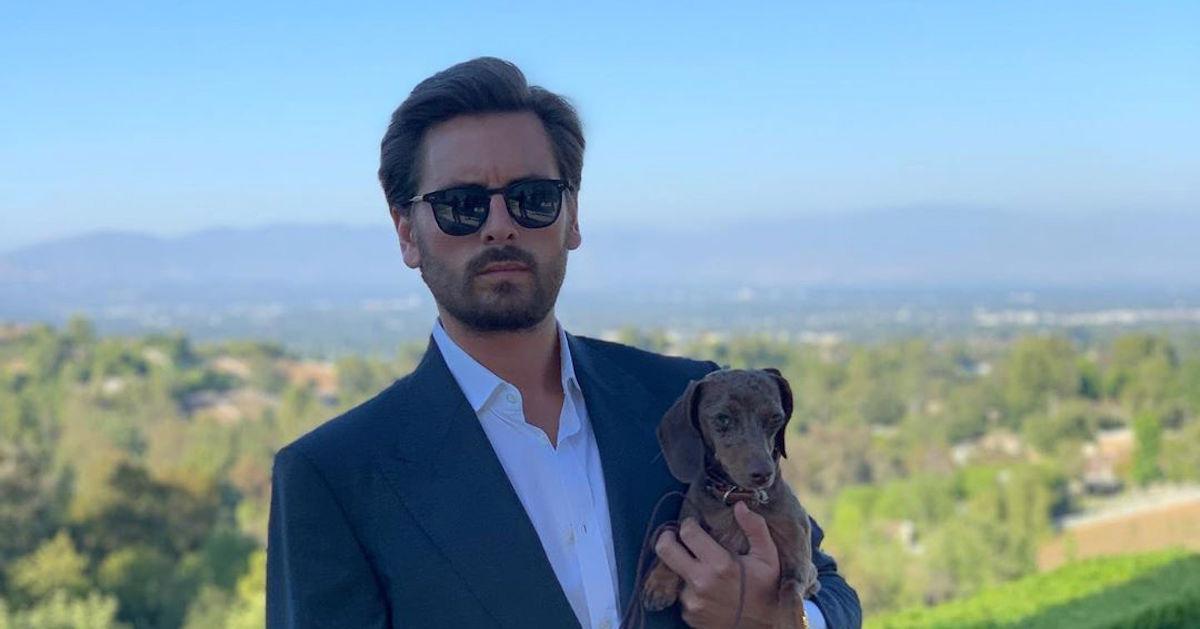 Is Lord Disick about to become Inmate Disick? Scott Disick, the best ex-boyfriend on Keeping Up with the Kardashians made an explosive claim in the trailer for Season 17 of the show that the drama between his ex-girlfriend, Kourtney Kardashian, and his current love, Sofia Richie, has caused a ton of stress that might just land him in the slammer.
Read on to find out if Scott Disick did go to prison and what else we learned about in the dramatic trailer.
Article continues below advertisement
Why did Scott Disick say he was going to prison?
Considering the fact that news has never broken about Scott spending any time in jail, it's a pretty outrageous claim that he could go to prison. In the trailer, Scott talks to Kourtney about how he wants there to be a level of friendship between her and Sofia, since the pair has been together for several years.
Sofia's relationship with Scott has caused a rift in the family, as Sofia was originally one of Kylie's best friends. Certain Kardashian family members felt that Sofia betrayed them when she started dating Kourtney's ex two years ago. The pair has also caused some drama because of their 16-year age difference.
Article continues below advertisement
"I want you and Sofia to be comfortable. But it does, like, take a toll on me," Scott says in the trailer. It seems like this stress might have caused Scott to get into some trouble ahead of Kourtney's 40th birthday party.
Article continues below advertisement
"There is a chance that I'd have to go to prison," Scott can be heard saying on a phone call in the background of the trailer. At the same moment, sounds of an ambulance can be heard, and Kim later says that she is rushing home to deal with an emergency.
It is unclear now whether this ambulance incident involves Scott, but the trailer is certainly hinting at that. It is also possible that Scott spent a night in jail without the media getting any notice.
Scott isn't the only one dealing with drama from his ex.
The Khloé-Tristan Thompson drama is also nowhere near being over, according to the trailer. At their daughter True's first birthday party, there were further issues with Khloé and her ex (who publicly cheated on her with Kylie's former best friend, Jordyn Woods).
Article continues below advertisement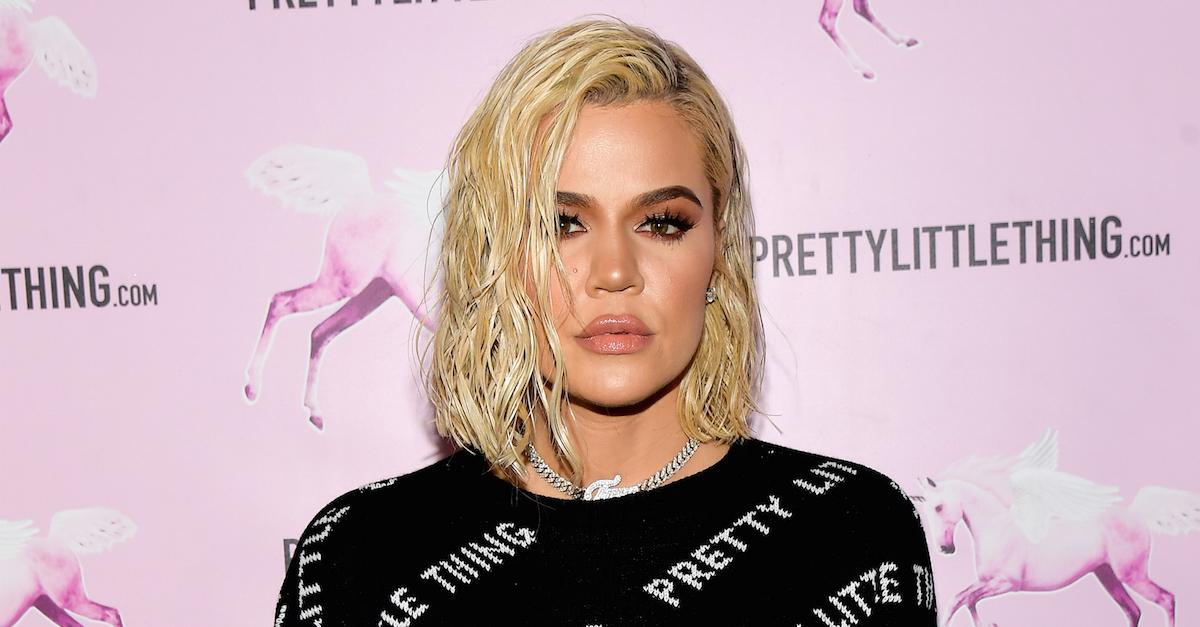 Khloé invited Tristan to the blowout celebration, but he apparently didn't speak to her at all. Kim then talks about how Tristan needs to be "f--king cordial" to Khloé, and we then see Khloé crying.
Article continues below advertisement
The trailer also hints that Jordyn Woods might have tried to reach out to Khloé months after news of the cheating scandal first broke. In the Season 16 finale, Khloé spoke out about how Jordyn had never apologized to her for what happened, and that Jordyn had gone radio silent instead of admitting the truth. Kylie asks Khloé if she can give Khloé's address to who we assume is Jordyn.
"She wanted to write you a handwritten something," Kylie says. "Should I give her your address?" The scene cuts before we can hear Khloé's answer. It seems like the infamous Scott-Khloé power duo is experiencing some serious trials and tribulations this season.
Article continues below advertisement
Watch the trailer below to see some of the drama that is coming. The new season premieres on September 8 on E!