Stormy Wellington Teaches Strippers How to Manage Their Money on 'Beyond the Pole'
Meet Stormy Wellington, the stripper-turned-multi-millionaire coaching exotic dancers on 'Beyond the Pole.' What you need to know about the new show.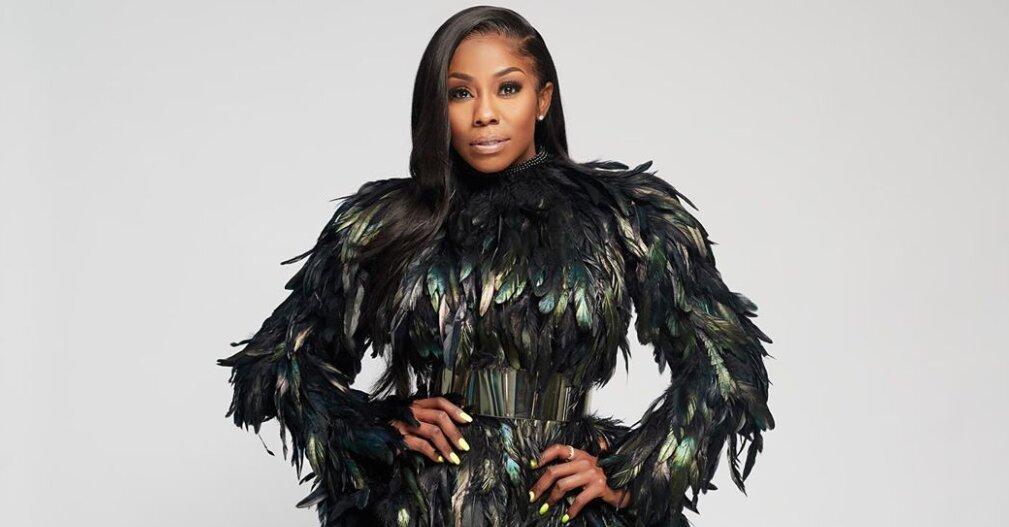 The show follows the wealth coach, who was once named the No. 1 female network marketer in the world, as she helps six of Atlanta's top strippers gain financial freedom so they can exit the industry.
Article continues below advertisement
"The only one thing or maybe two things that I would say that you should take with you from the life of being an exotic dancer is your hustle and your heart," Stormy shares in the trailer.
Here's what we know about the successful businesswoman.
Beyond the Pole star Stormy Wellington's mom was a drug dealer.
In a past interview, the 39-year-old revealed that she always looked up to her mother despite her profession. "I used to tell my mom she was my role model in multiple ways," Stormy said.
Article continues below advertisement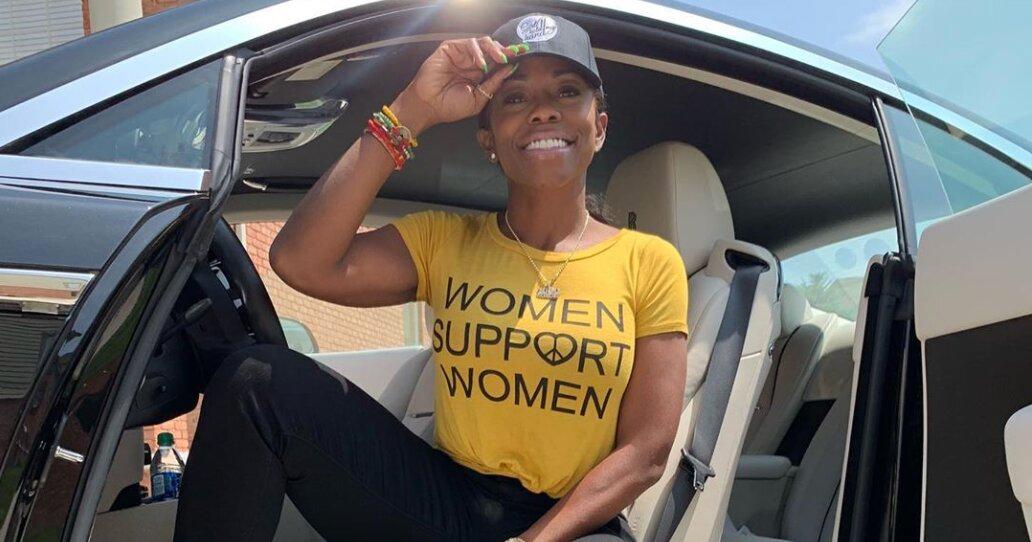 "I wanted to take on her hustle and fearless ambitious spirit. I didn't want to do illegal things and go to jail but I admired my mom's ambitious spirit."
On her website, Stormy explains that she was raised mostly by her brothers while her mom "took care of her business in the streets." The New York native admits, "It didn't seem like I would have any kind of path to success. For a while, I was caught up in the life of hustling and drug dealing, scheming, and stripping."
Article continues below advertisement
A job in a collections department changed Stormy's life.
While getting paid just $13 an hour, Stormy managed to collect over $1 million in closed accounts for her company. But she knew she had to get out when they offered her a measly 25-cent raise as a reward.
Article continues below advertisement
"I found a calling in direct sales," Stormy proudly states. "One year later, I managed to grow a team of over 130,000 distributors earning over $1 million in income. My resilience, strength, and fight quickly showed that anybody can win — no matter the circumstances."
The former stripper once shared that the most rewarding part of her work as a business coach is celebrating the success of her clients. "Hearing their stories and seeing what they are able to do because of what I may have contributed to their life… I feel a sense of gratitude," she told Naluda Magazine.
Article continues below advertisement
Stormy has authored multiple books, including a memoir.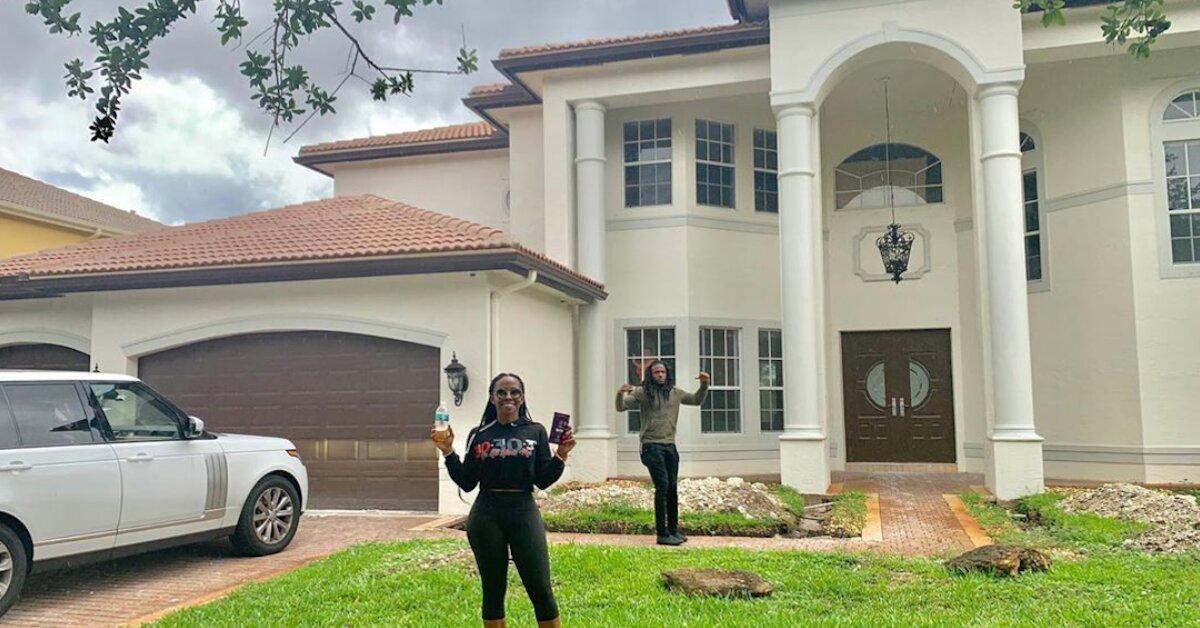 Article continues below advertisement
"I share a lot of what I've been through," Stormy said of the very personal project. "From credit card scamming, to stripping to dropping out of school in 9th grade to having my first child at 15 to being in foster care, you name it, and then to becoming a millionaire before I turned 30."
As for Stormy's latest book, "9 Laws of Success: Attract Health, Love, Life & Success To Your Life," it currently holds a five-star rating on Amazon with 122 customer reviews. We'd call that a success.
Watch new episodes of Beyond the Pole Thursdays at 10 p.m. ET on WE tv.