'Texicanas' Star Penny Ayarzagoitia Has No Plans to Take Down Her "Stripper Pole" (EXCLUSIVE)
Texicanas star Penny Ayarzagoitia has no plans to take down her stripper pole — plus how her kids adjusted to reality TV and a possible Season 2.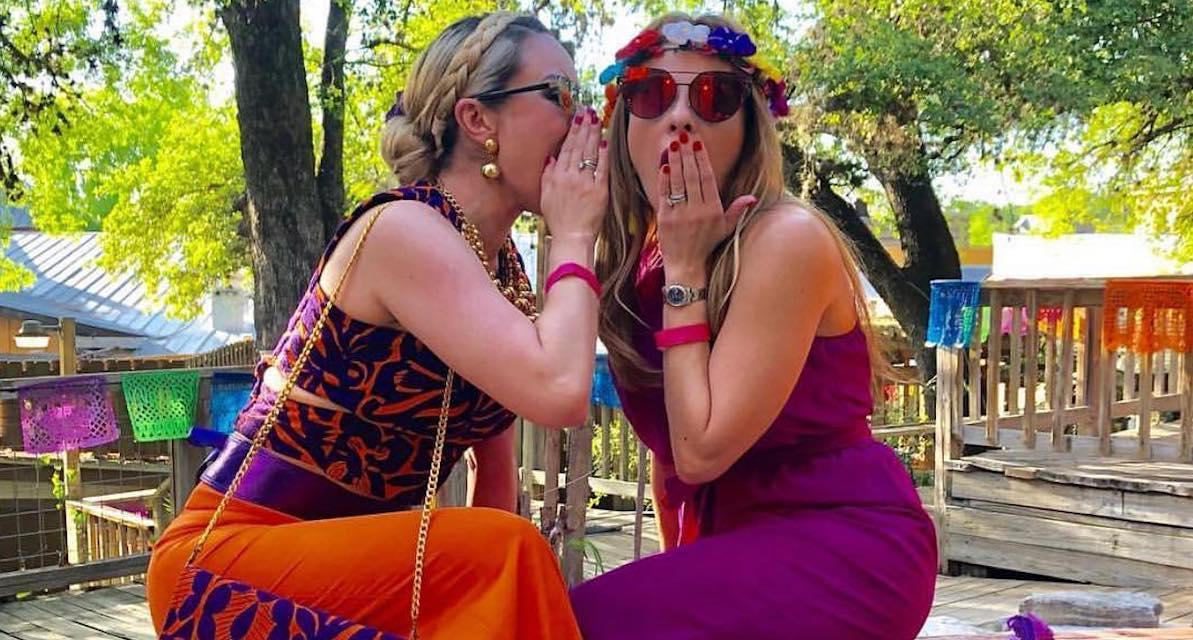 There is no denying that Penny Ayarzagoitia is the glue that holds the Texicanas cast together — she literally narrates the drama on the Bravo series, complete with a Mexican saying for every occasion.
Article continues below advertisement
However, the self-proclaimed free spirit and queen of real estate is not your typical Mexican housewife, and fans just need to peek into her living room, where a "stripper pole" is front and center, to see that for themselves.
"I've tried to [take it down] a couple of times, but my husband is like, 'Now we have to keep it up," Penny told Distractify exclusively of her infamous home decor. "I've gotten a lot of different remarks about that, like 'That is so tacky...' I don't even like people calling it a stripper pole. It's just a pole."
Article continues below advertisement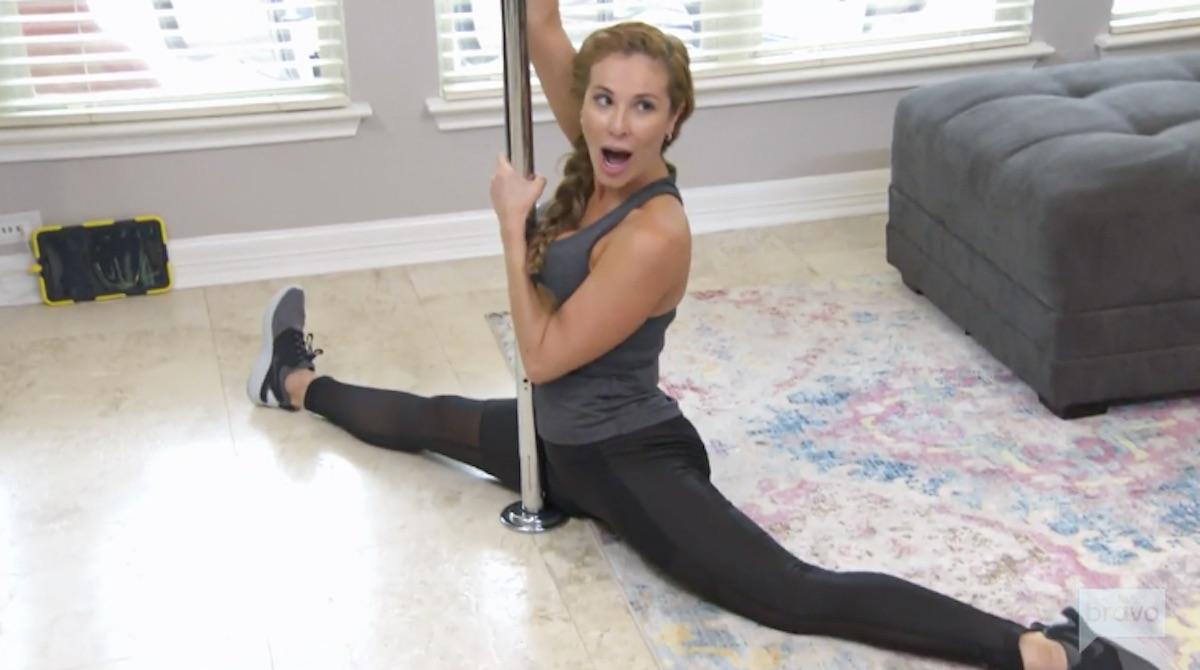 In fact, her co-star Mayra Farret revealed that her kids, who spend time with Penny's two sons, are now asking for one. "My kids already want one too," Mayra said before jokingly adding. "We're going to put one in the playroom."
Article continues below advertisement
Along with her pole, Penny admits her marriage isn't conventional, either, but it works for her and her husband, Raul.
"In a traditional Mexican family, the husband works and wife stays home and takes care of the kids," Penny explained on the show, while working out on her pole. "But that is not our case. I actually work. Raul would never let me stay home and watch novelas all day. I think people judge our marriage... I mean, I don't care."
So, how did Penny feel about her husband and kids appearing on Texicanas?
"I was hesitant at the beginning, but I am very happy that they're a part of this," she said of her family filming the reality series. "I don't feel like I'm dragging them into something that they aren't capable of handling. The reaction has been very, very pleasant and I'm super grateful and super blessed that I'm able to share this story with my children and with the rest of the world."
Article continues below advertisement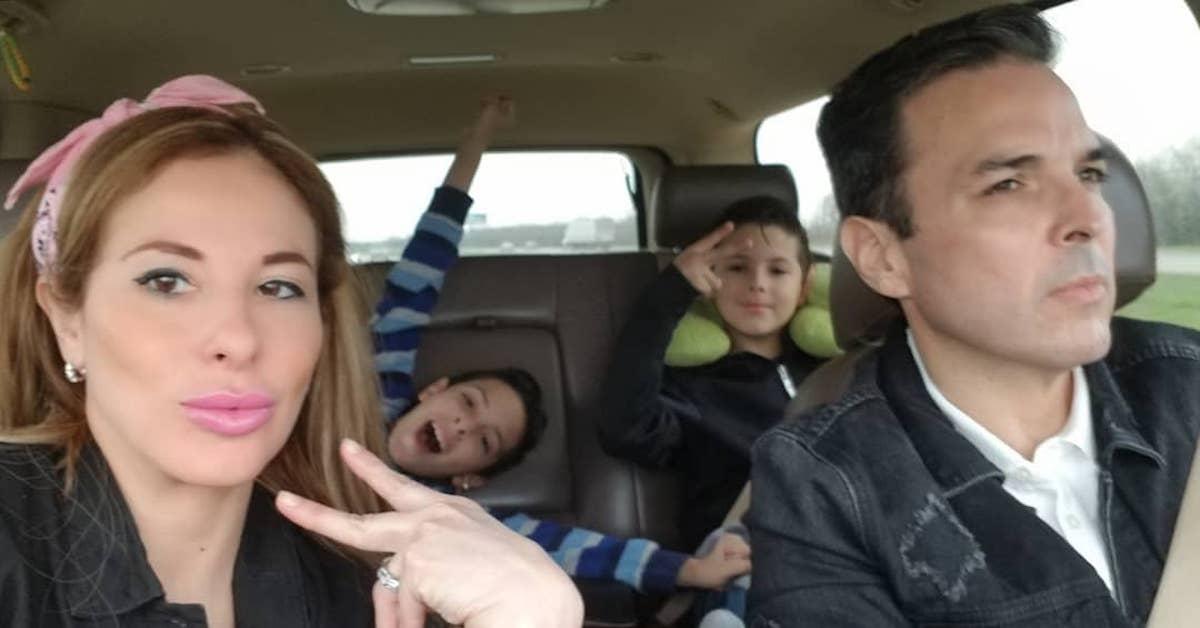 Penny went on to clarify, "My husband is the one who actually pushed me."
It's no surprise that Penny already has a bunch of fans on social media, who love everything about her, including her pole. "It's official Mayra and Penny son mis favoritos on #Texicanas oh my gosh I love them," one viewer tweeted before another added, "Apparently it's an unpopular opinion, but I love Penny's narrations."
Article continues below advertisement
Will there be a Season 2 of Texicanas?
Bravo has yet to announce a second season of the San Antonio-based reality show, but if the show does get renewed, you can bet that Penny (and her pole) will be back — even if she has to drag her fellow Texicana Mayra, who admitted to trying to quit the show a few times during filming.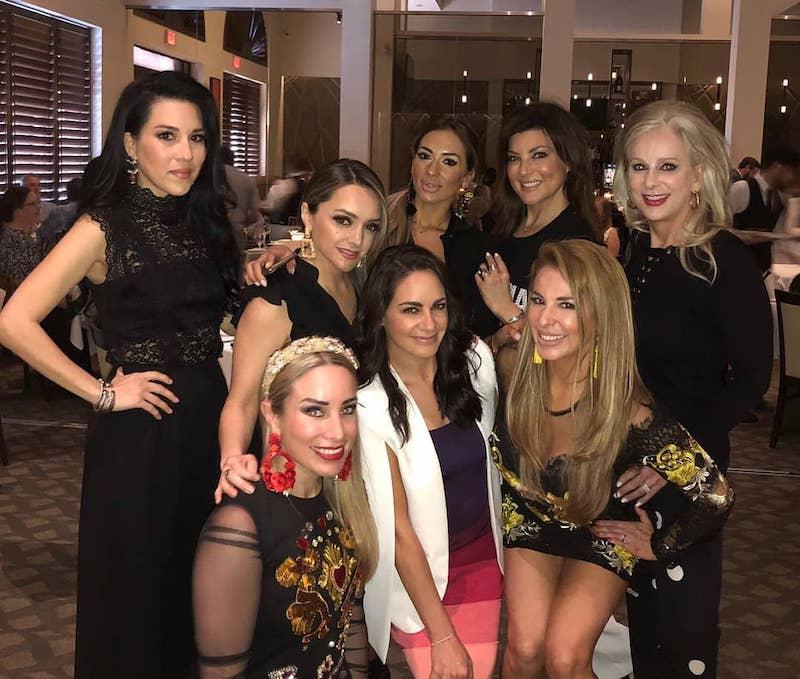 "I think I can convince her, we're good," Penny said of a Season 2. "We'll be there."
Watch Texicanas Tuesdays at 10 p.m. EST on Bravo.