'Texicanas' Luz Ortiz Is, No Doubt, the Baddest of the Bunch
Get all of the details about 'Texicanas' star Luz Ortiz ahead of the Bravo reality series premiere.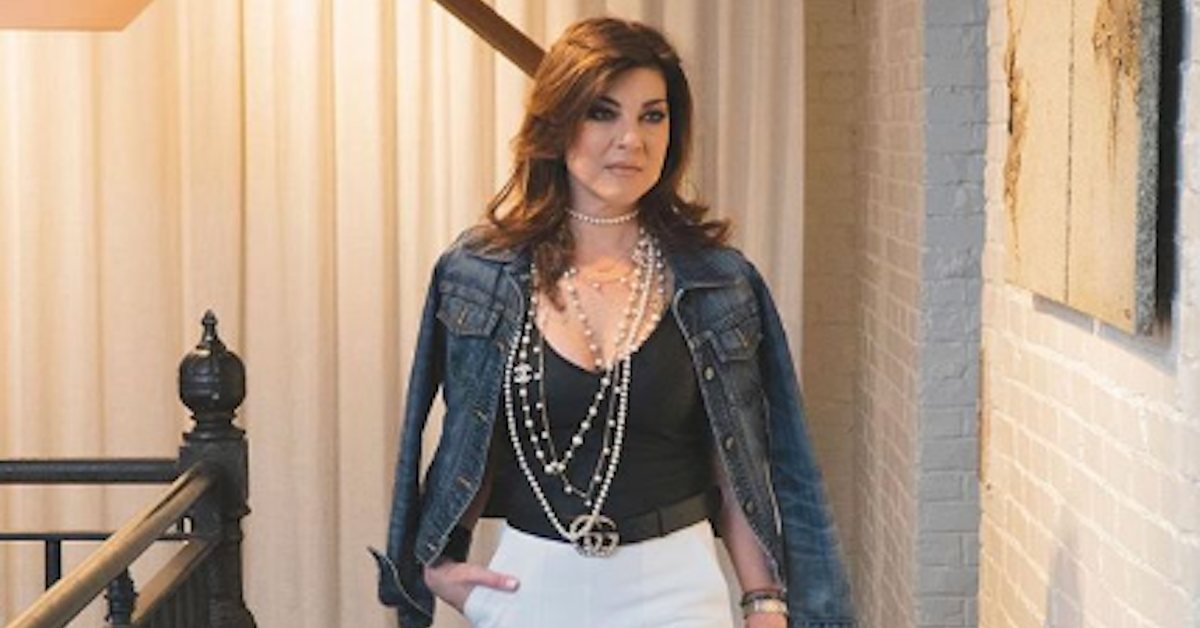 You know what they say, everything is bigger in Texas. And that seems to apply to Bravo's newest reality series, Texicanas, which follows a group of six wealthy San Antonio ladies who work to uphold the Mexican heritage they were brought up in.
Article continues below advertisement
And while we're already early fans of Mayra Farret, Anayancy Nolasco and Penny Ayarzagoitia, a fourth Texicana is quickly making her way into our hearts. We're talking about Luz Ortiz, the fierce Arizona-born and Sonora-raised single mom who's keen on rejecting typical Mexican norms.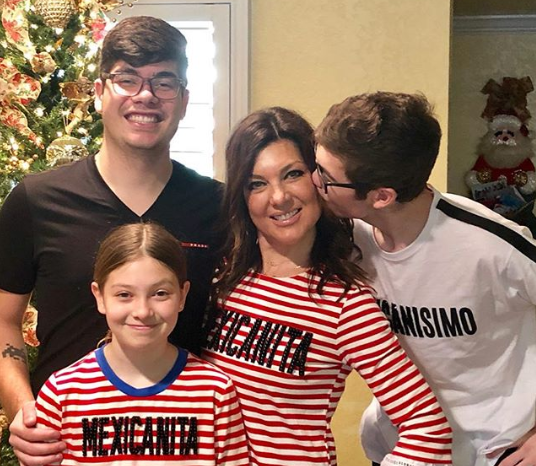 Article continues below advertisement
Is Luz Ortiz married?
While many of the Texicanas are kept by their affluent husbands, you won't be seeing Luz shopping on her hubby's dime anytime soon. After growing up in a conservative community within the Mexican state of Sonora, Luz married at 23 and had three children.
But six years ago, Luz opted for a divorce, not wanting to be beholden to the traditional role of a Mexican wife, or, per her Bravo bio, not wanting to "conform to her husband's traditional expectations." We stan strong, independent Latin women!
Article continues below advertisement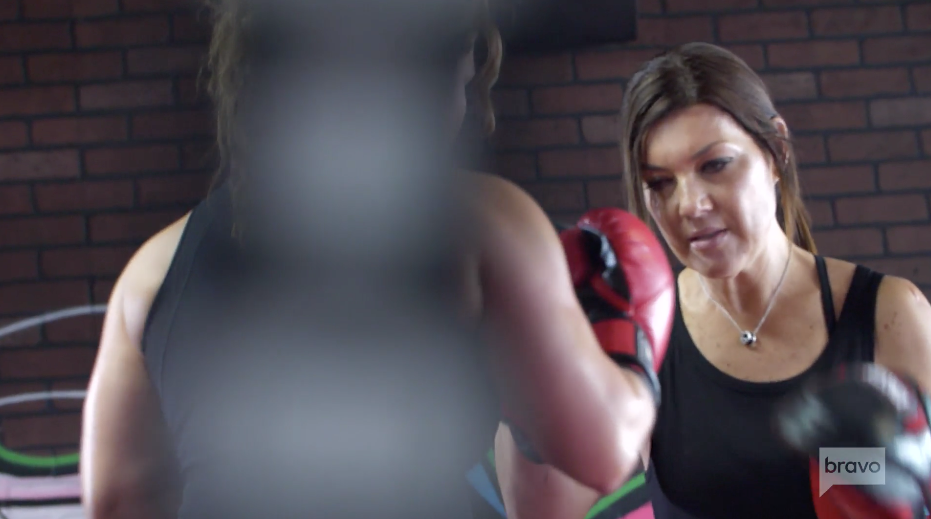 What does Luz do for a living?
Since Luz has to support her two sons and daughter, she works pretty hard when she's not appearing on the Bravo show. "I'm way outside the box," she says in a clip ahead of the Bravo premiere. This single mom is a licensed real estate agent, but she also found a way to monetize her fiercest hobby: boxing.
Article continues below advertisement
These days, Luz owns and operates a successful San Antonio boxing gym called My Box Beat. "There's Luz before boxing and after boxing," she says in a promotional video for her boxing studio. "I may not be a pro boxer," she adds, "but I am a fighter. I am a warrior."
Article continues below advertisement
My Box Beat offers open training, as well as group classes, and classes for kids. So if you're in the San Antonio area and in need of a good sweat, we can't think of a better Latina-owned-and-operated gym to support.
Follow Luz on Instagram and Twitter.
There's probably no better way to get amped on tonight's Texicanas premiere on Bravo than by following the entire cast on social media. Plus, considering these divas haven't yet had their fifteen minutes of fame, they're pretty humble when it comes to their follower count.
Article continues below advertisement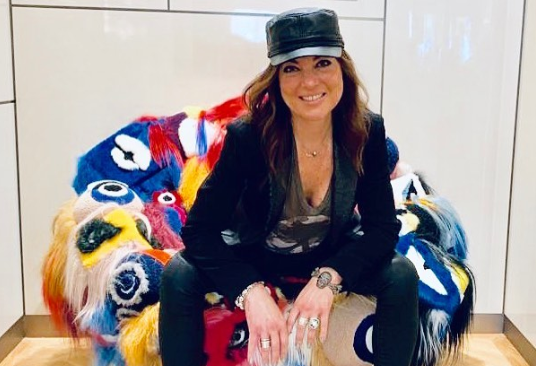 Which means you should absolutely add them to your feeds before they become as widely known as the Housewives. While Luz is pretty no-nonsense from what we can tell on and off camera, she seems to let her guard down on Instagram, where she posts funny and playful photos of herself and the rest of her co-cast.
Article continues below advertisement
Over on Twitter, she's pretty inspiring as well, taking to post motivational workout quotes and currently counting down the minutes to her big reality show premiere. "Today is the day," she shared just a few hours ago. "Texicanas, Tuesday, Tequila.... Triple T," the self-proclaimed (and confirmed) "Strong Independent Mexican Woman" posted.
Tonight's is a premiere you definitely won't want to miss if you love Latinas, laughs and locura. Three L's! See what I did there?
Catch the premiere of Texicanas tonight on Bravo at 10 p.m.