Is Khloé Kardashian Freezing Her Eggs? The Pressure Is on for the 'KUWTK' Star
Kris Jenner pressured Khloé Kardashian into freezing her eggs because of her age and relationship status. But is the 'KUWTK' star considering it?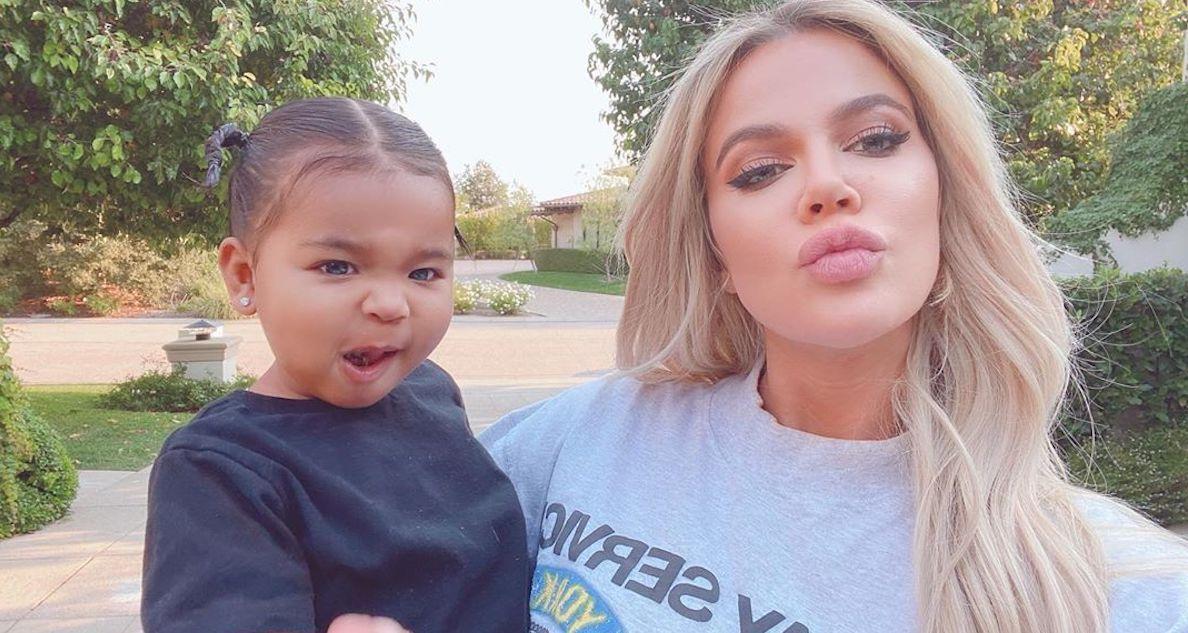 When Khloé Kardashian finally confirmed her pregnancy in December 2017, fans were thrilled for the Keeping Up with the Kardashians star. She had expressed a desire to become a mother for years, after all — and it was finally happening.
Fast-forward to today, and True Thompson is nearly 2 years old. Considering Koko isn't getting any younger, many have wondered: Is she planning on freezing her eggs?
Article continues below advertisement
At 35, Khloé would be considered a "high-risk" pregnancy if she were to decide to have another baby at this point — simply because of her age. The KUWTK star also has a much lower chance of conceiving in the first place now that she's officially in her mid-30s.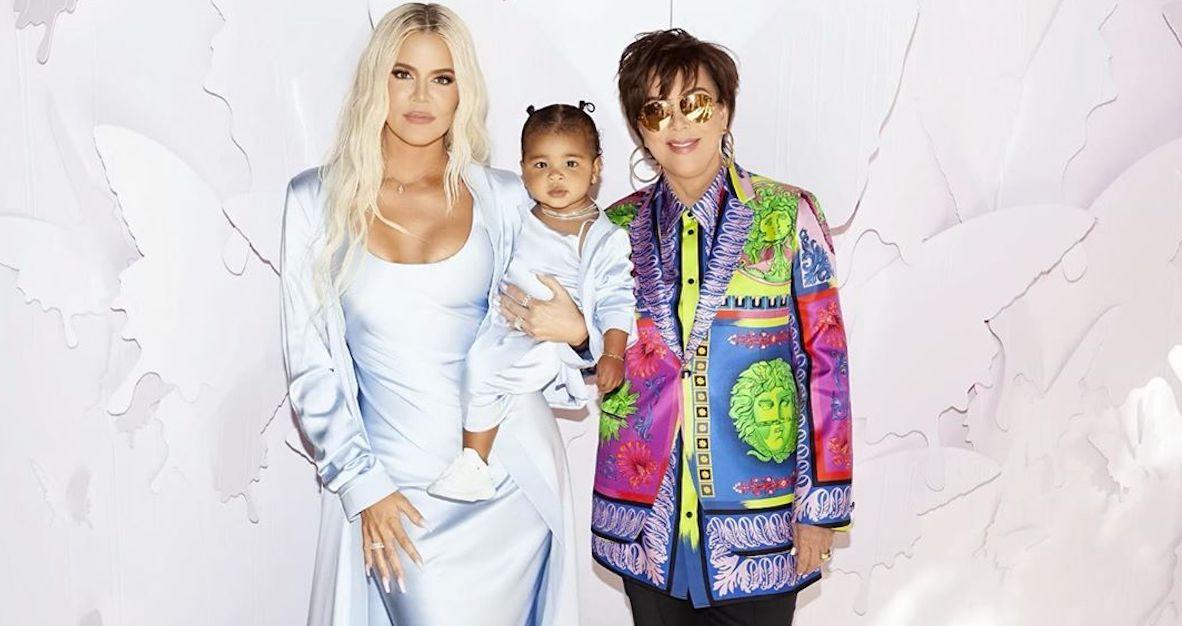 Article continues below advertisement
And considering Khloé isn't currently dating anyone, it would make sense for her to consider freezing her eggs if she wants to make sure she'll be able to have children in the future.
Let's take a closer took at Khloé's plans.
Does Khloe plan on freezing her eggs?
On KUWTK Khloé and her mom, Kris Jenner, talk about Khloé's relationship status and future family plans. "I'm focused on myself and True, and like, that's just what I do," Koko told her mom. "Who knows? Maybe I'll never date again."
Article continues below advertisement
After audibly gasping at Khloé's never-dating-again response, Kris said to the camera, "Khloé has definitely been through a rough year. And the fact that she says she doesn't want to date again is a little sad for me because I want her to live her best life — and hope that she'll have another baby one day.
And I think it's good to put yourself out there for a little bit in order to figure out what you want and what's meant to be."
Article continues below advertisement
Kris then directly asked Khloé if she wants another baby. When Khloé indicated that she didn't at the moment, Kris asked, "Are your eggs frozen?"
"Nope. If I want to, I will one day; I just don't care to," Khloé replied, cool as a cucumber.
Kris insisted that her daughter needs to freeze her eggs, but Khloé remained unbothered about rushing into anything of that nature.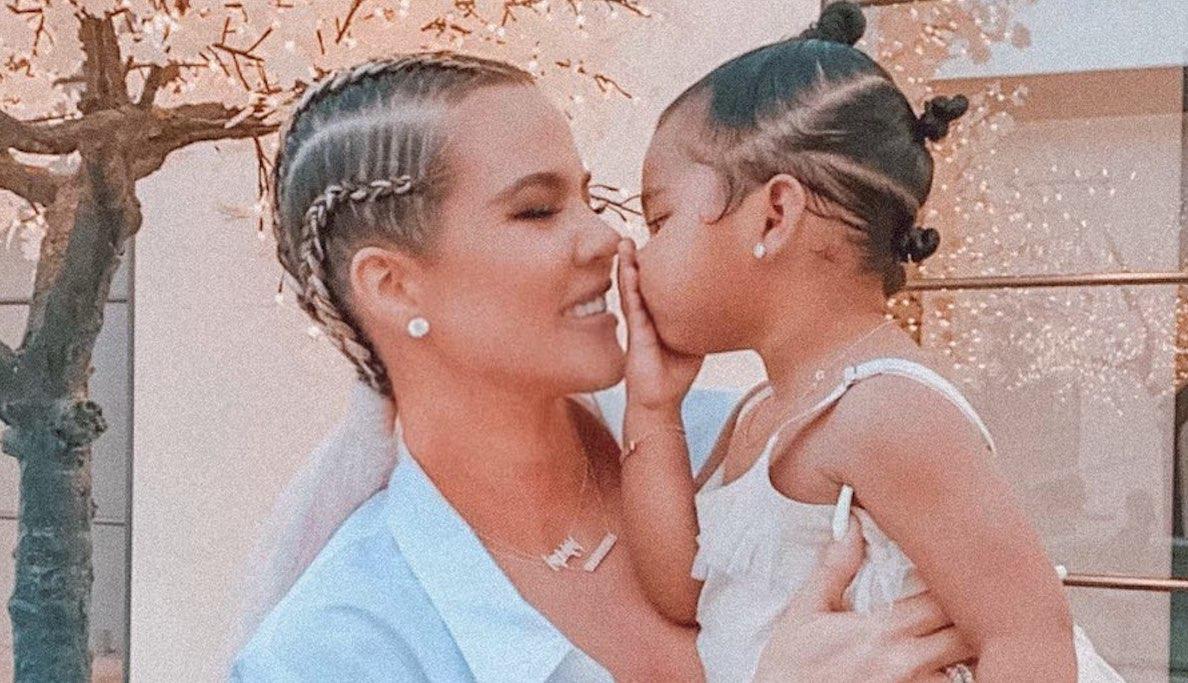 Article continues below advertisement
"I just find it so strange that people find it such a negative when somebody wants to be single. Trust me, if I wanted to date, I would date," Khloé said to the camera. "I want to invest my energy in my daughter, in my self-healing. And I think that should be really empowering and it should be more rewarded, rather than frowned upon and like, 'Oh my gosh, is she OK?' I'm actually f----ing fantastic. And I think everyone needs to jump on this bandwagon."
Khloé ended up chatting with her BFF Malika Haqq about the whole freezing-her-eggs business. And ultimately, she decided to go for it.
"I decided that I am going to freeze my eggs, just to get you off my back," Khloé told Kris.
Article continues below advertisement
Khloé has faced fertility issues in the past.
Some fans likely find it curious that Khloé would be so nonchalant about the timeline of freezing her eggs — considering she's faced fertility issues in the past. In a 2017 episode of KUWTK, Khloé had an ultrasound done on her uterus, and the news wasn't very promising.
Article continues below advertisement
"These are follicles, these hold eggs. So this is just giving me an idea of how young your ovaries are," the doctor explained during the ultrasound, before dropping a bombshell. "There are fewer follicles than I anticipate for a normal 32-year-old."
Khloé later admitted, "This is definitely not at all how I thought this appointment was going to go. What if I can't get pregnant?"
Khloé nearly lost her pregnancy with True.
Fans weren't aware until after True was born, but Khloé struggled with low levels of progesterone during her pregnancy — which put her at an increased risk for miscarriage. Thankfully, she was able to get her numbers up with the help of supplement pills. But the hormone therapy didn't come without painful side effects, either.
"Literally, I can't walk," Khloeé said on KUWTK. "I just feel sick every night. I feel gross."
Article continues below advertisement
While Khloé was clearly under pressure from Kris to freeze her eggs, ultimately it was her decision to make. It looks like True's mom ultimately saw the value in freezing her eggs to make sure she can give her daughter siblings in the future. For now, though, we think Koko prioritizing her daughter and herself instead of jumping into another relationship is a smart move.
Keep doing you, Khloé.