Khloé Kardashian Is the 'KUWTK' Star With the Most Complex Dating History
The 'Keeping Up with the Kardashians' star most recently broke up with Tristan Thompson, but let's take a roll call of all of Khloé Kardashian's exes.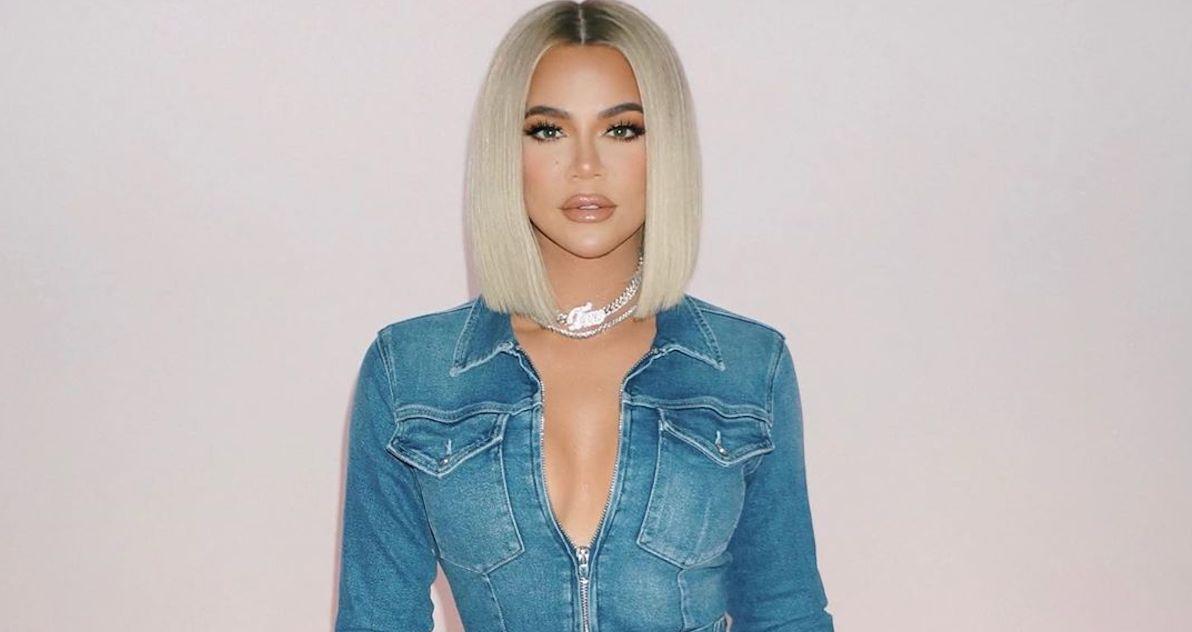 Article continues below advertisement
Because let's face it: The popular reality star falls in love hard and fast, and she tends to stay in relationships for a long time since she's such a sweet and forgiving person.
So let's take a roll call of each of Khloe's exes, shall we?
Her first-ever public relationship was with Rashad McCants.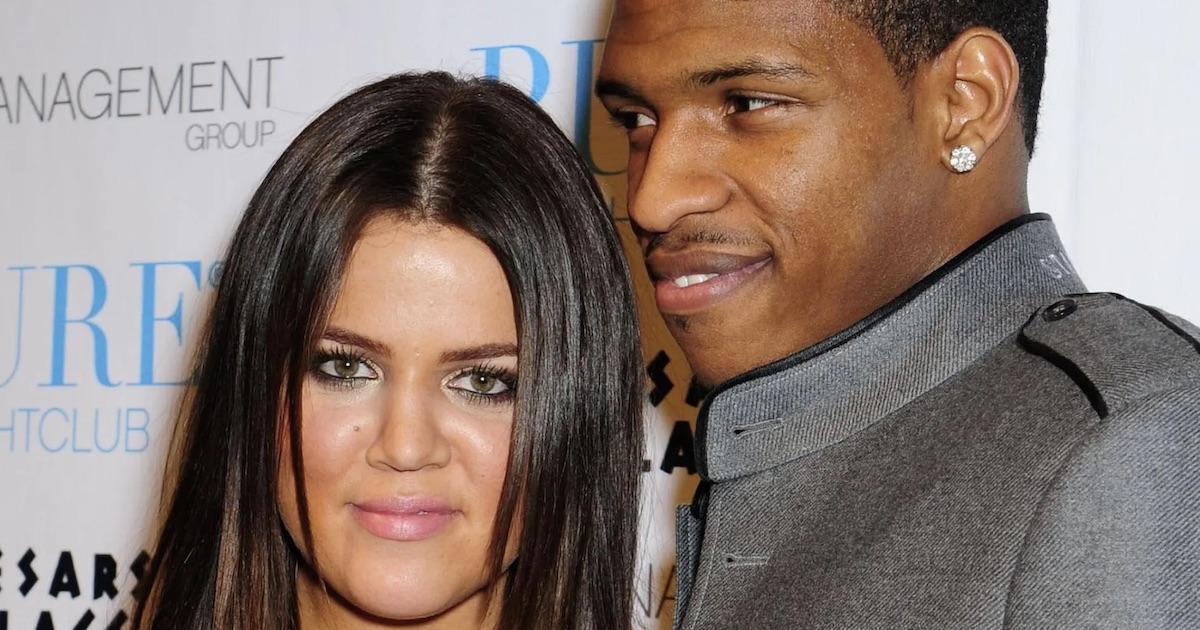 Khloé and Rashad dated all the way back in 2008, and this did not end well.
Rashad told Page Six that Khloé staged a scene where she hacked into his voicemail and listened to several messages from a random girl. He said she was "faking it" and Khloé didn't have his number.
Rashad and Khloé "had already called it quits" and he blamed her for his falling NBA career.
Article continues below advertisement
Khloé married Lamar Odom after dating for just one month.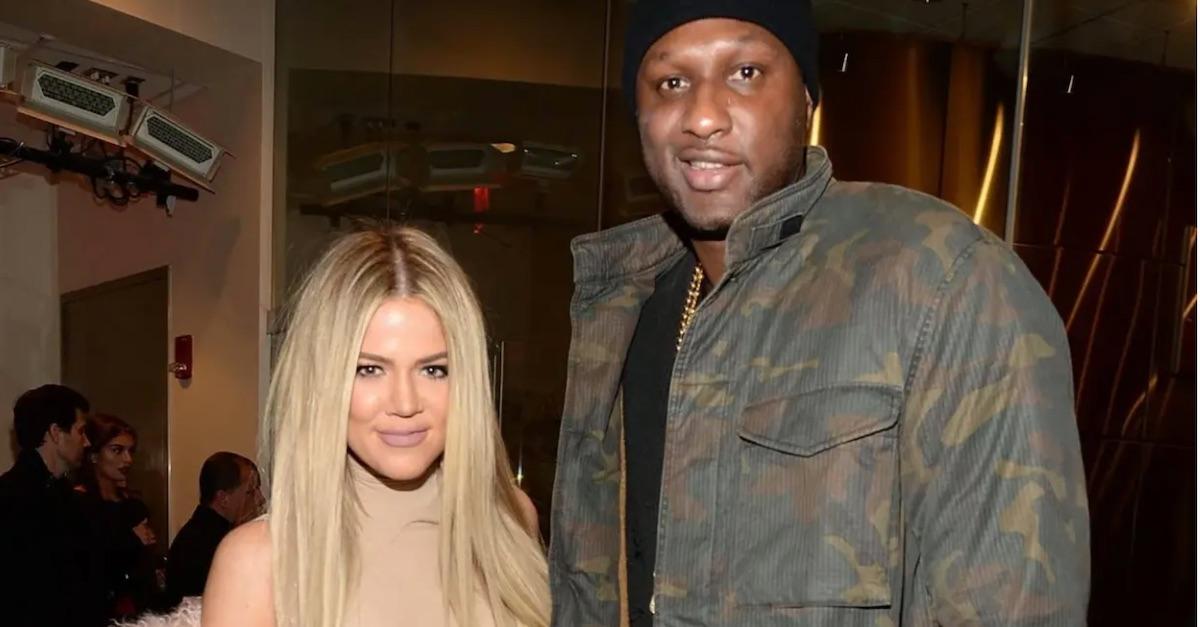 Khloé was married to professional basketball player Lamar Odom from 2009 to 2013. They got married in September 2009 after just a month of dating and, yes, their wedding was featured on Keeping Up With the Kardashians.
Khloé explained to Kourtney how hard his cheating scandals were on her during an episode of KUWTK.
Article continues below advertisement
"Last year on my birthday, I lied to everyone because I had to lie and say I was with my husband, when in fact, my husband was missing with another girl, okay?" she said. "And I lied and I gave up my Beyonce tickets to Kendall, that's how badly I was hiding. And I didn't have a birthday, I was alone and lied to everyone."
Article continues below advertisement
However, Khloé had to put the divorce on hold in October 2015 because Lamar overdosed at a brothel in Nevada. They finalized their divorce in May 2016. Let's consider the fact Lamar told People that he still considers Khloé the love of his life.
Article continues below advertisement
She rebounded with rapper French Montana.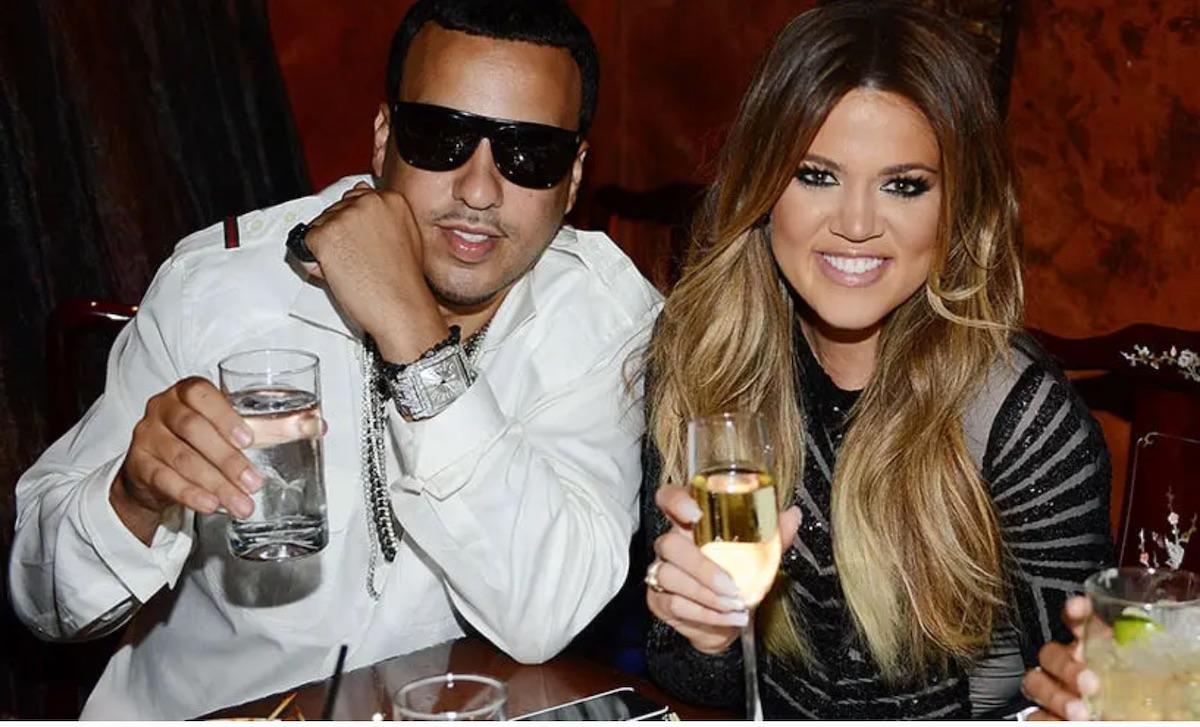 Khloé and "Unforgettable" artist French Montana got together in July 2014 after being introduced at a Vegas party. They had an on-and-off relationship, but they ended it in December of that year. A source told E! News that Khloé was tired of the rapper's "needy, obsessive" behavior. Can't say we blame her for focusing on herself.
Article continues below advertisement
Then, she dated (another) basketball player — James Harden.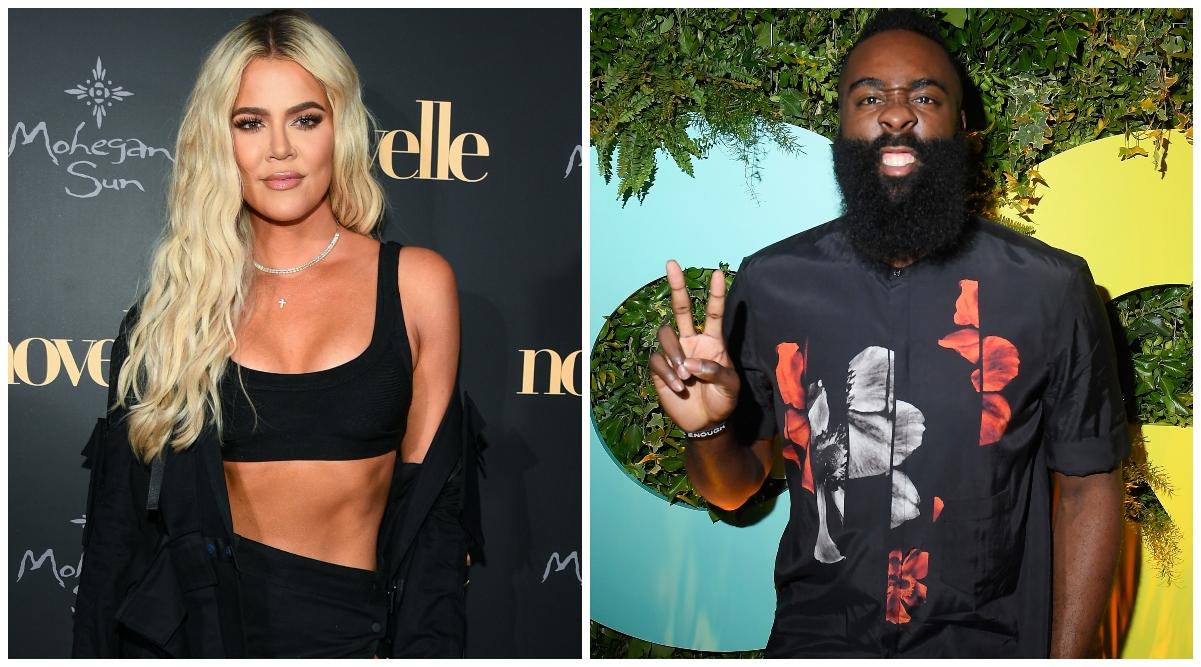 Khloé and James Harden met at Kanye West's birthday party in 2015, and things seemed casual at first. James wanted to start a relationship, but then he freakin' cheated on her. Then she got revenge by publicly shaming him on Kocktails With Khloé.
"I just don't want to put up with people that you want to be monogamous but then they're not monogamous," she said. "I've always said, 'It's long distance.' I've always said, 'We don't need to be monogamous."
Article continues below advertisement
"He wanted [a relationship]. I wanted it, but I wanted to be realistic," she told the outlet. "He sought me out. He wanted to be committed and, you know, then wasn't committed. So Koko had to go go!"
Article continues below advertisement
Khloé's most recent ex is her baby daddy, Tristan Thompson.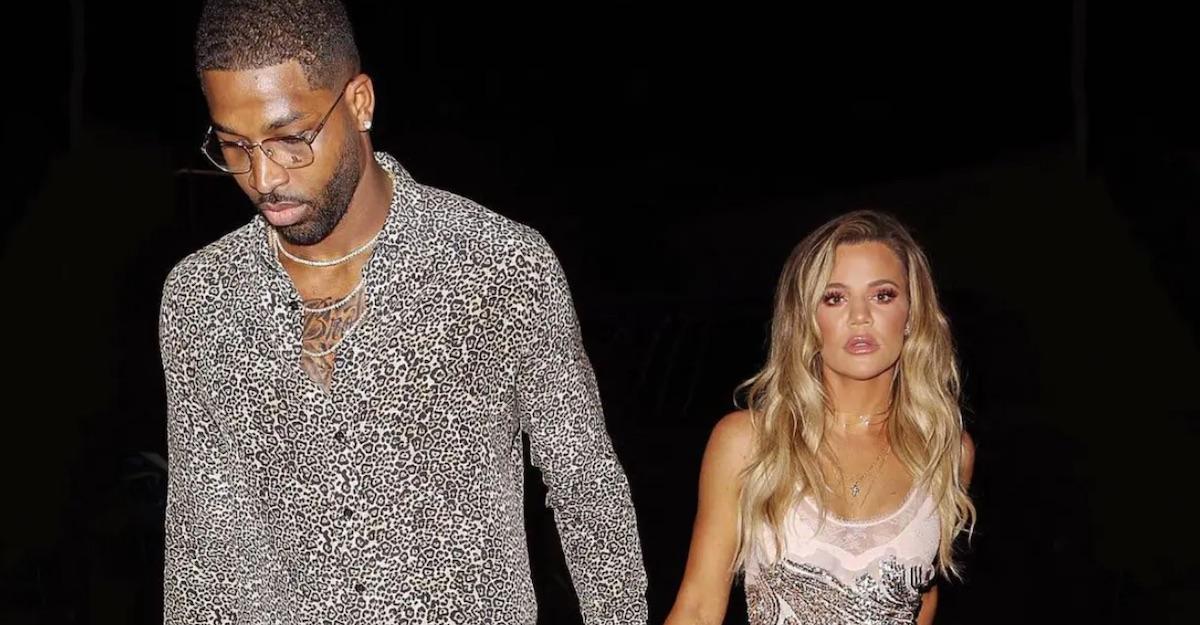 Khloé and Tristan started dating in September 2016 while his ex Jordan Craig was pregnant with his child. Then, Khloé got pregnant.
Daily Mail published a video of Tristan hooking up with another woman — days before Khloe gave birth.
Article continues below advertisement
She gave him another shot, but everything changed when he cheated on Khloé with Jordyn Woods, Kylie Jenner's best friend.
Now, Khloé is focusing on herself and taking time to concentrate on her daughter, True, whom she shares with Tristan.