The Meaning Behind One of Khloe Kardashian's Favorite Nicknames for Kim Kardashian
The Kardashian-Jenners love calling each other affectionate nicknames on their show. But why does Khloe call Kim "joge" and what does it mean?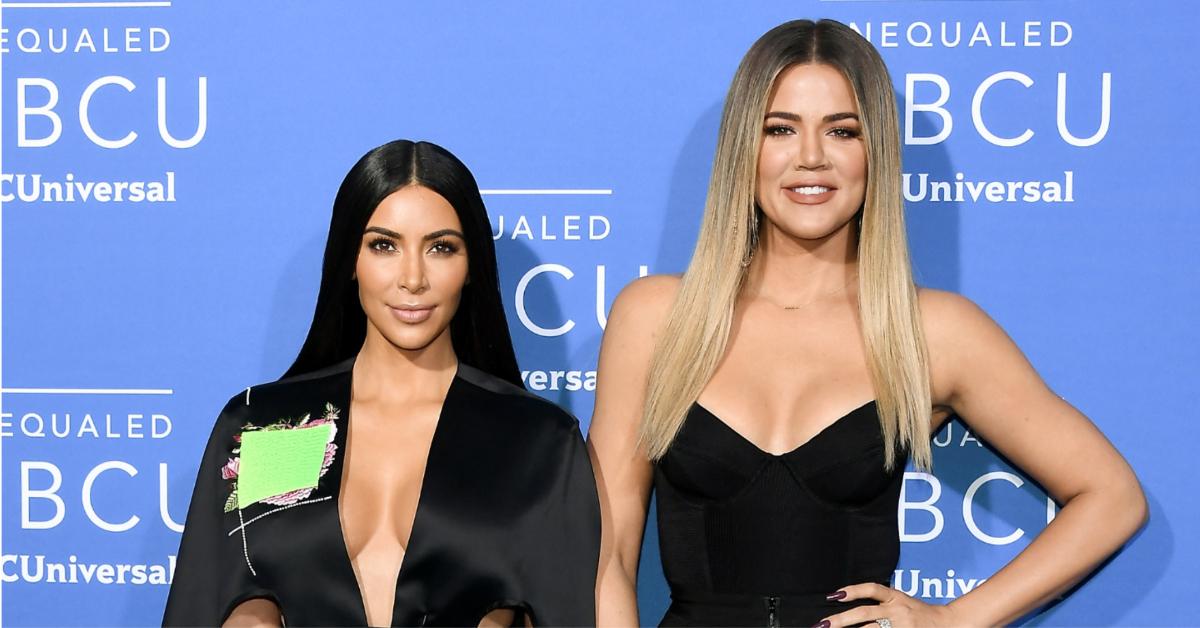 When the Kardashian-Jenner family first rose to fame through Keeping Up With the Kardashians, they popularized many quotes and phrases their fans have grown to know and love. You better not say "Bible" if you're not telling the entire truth, and every Khloe Kardashian follower would recognize an "okurr" anywhere.
Khloe also has various nicknames for many of her siblings, including Kourtney and Kim Kardashian. She affectionately calls Kourtney "Kourt" (this one's obvious), or "Jane" after Jane Fonda. When it comes to Kim, though, Khloe often uses "Kiki," which she snagged from their nephew, Mason Disick.
Article continues below advertisement
The Revenge Body star also calls Kim "joge," a word often heard on KUWTK and the family's new Hulu show, The Kardashians. But many Kar-Jenner fans aren't sure where the pet name came from or what it even means.
Here's the scoop on the history behind Kim Kardashian's nickname.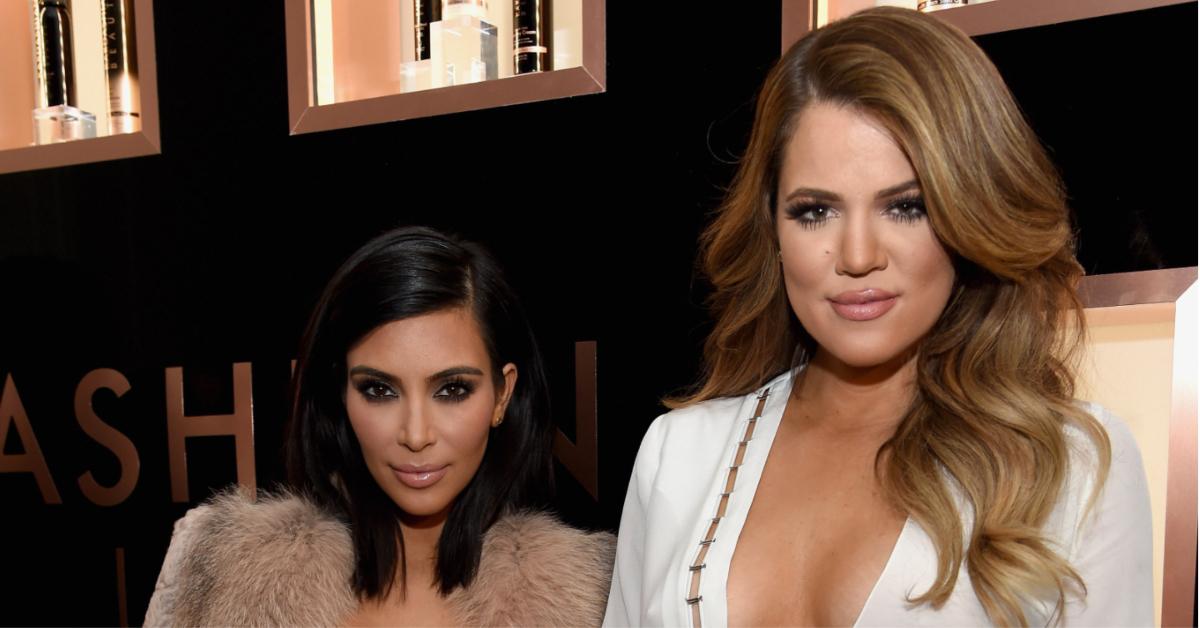 Article continues below advertisement
So, why does Khloe Kardashian call Kim Kardashian "joge?"
Well, it turns out that Khloe didn't come up with Kim's nickname on her own. During a Twitter Q&A with followers in 2011, a fan asked Kim why Khloe always calls her "joge." Kim replied by saying the nickname actually stemmed from their childhood, and it was their father, Robert Kardashian, Sr., who was the first one to call her "joge."
"We have no clue why!" she added.
The mother of four shared that "Kimbo" was another nickname given to her by her dad, and it's lived on since his death in 2003. Per Elite Daily, eagle-eyed fans have noticed how the siblings' mother, Kris Jenner, has Kim's number saved in her phone as "Kimbo 2022."
Article continues below advertisement
What does "joge" mean?
Although Kim isn't quite sure where Robert got "joge," the term has several meanings across multiple languages. The Mirror claims the word is Armenian for "imagine." Per the contextual dictionary, "joge" can also be translated to "yoga" in Bosnian, or "yogi" and "hermit" in Hindi.
Article continues below advertisement
Even though we're not exactly sure why Robert called Kim "joge," it's safe to say he wasn't thinking of his second-oldest daughter as a "hermit" back then. It's far more likely that the nickname stems from the Armenian language, given the Kardashian's strong ties to their Armenian heritage. Robert also knew his daughter was a go-getter with an innovative and entrepreneurial streak.
Despite never getting to see all of Kim's imaginations come to life, Kim recently said on The Kardashians that Robert "would get a kick out of" seeing her navigate being a mother, reality TV icon, entrepreneur, and future lawyer.
You can catch new episodes of The Kardashians on Thursdays on Hulu.