Get Ready to See More from the KarJenners — 'The Kardashians' Will Return to Hulu for Season 2
Will 'The Kardashians' return for Season 2? About a year after the 'KUWTK' conclusion, the famous family returned with a new series for Hulu.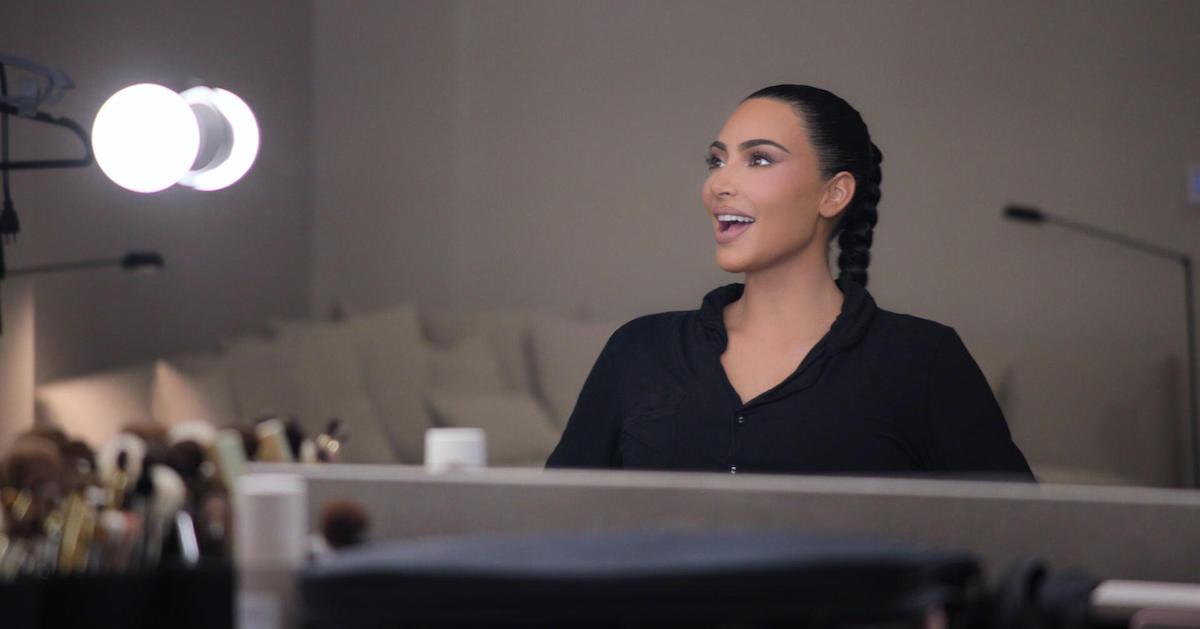 Less than a year after the Kardashian family dropped the final curtain on Keeping Up with the Kardashians, matriarch Kris Jenner and the KarJenner sisters, Kim, Khloé, Kourtney, Kendall, and Kylie, are officially back on the small screen with The Kardashians.
Article continues below advertisement
The reality series, which debuted on Hulu on April 14, sheds new light on the headlines that have been circulating in the public eye the for months — from a behind-the-scenes look at how Kim's SNL hosting gig came to be, to her divorce from Kanye West, to an in-depth look at Kourtney's PDA-filled romance with drummer Travis Barker, to Kylie's pregnancy with her son (whose new name has yet to be publicly revealed).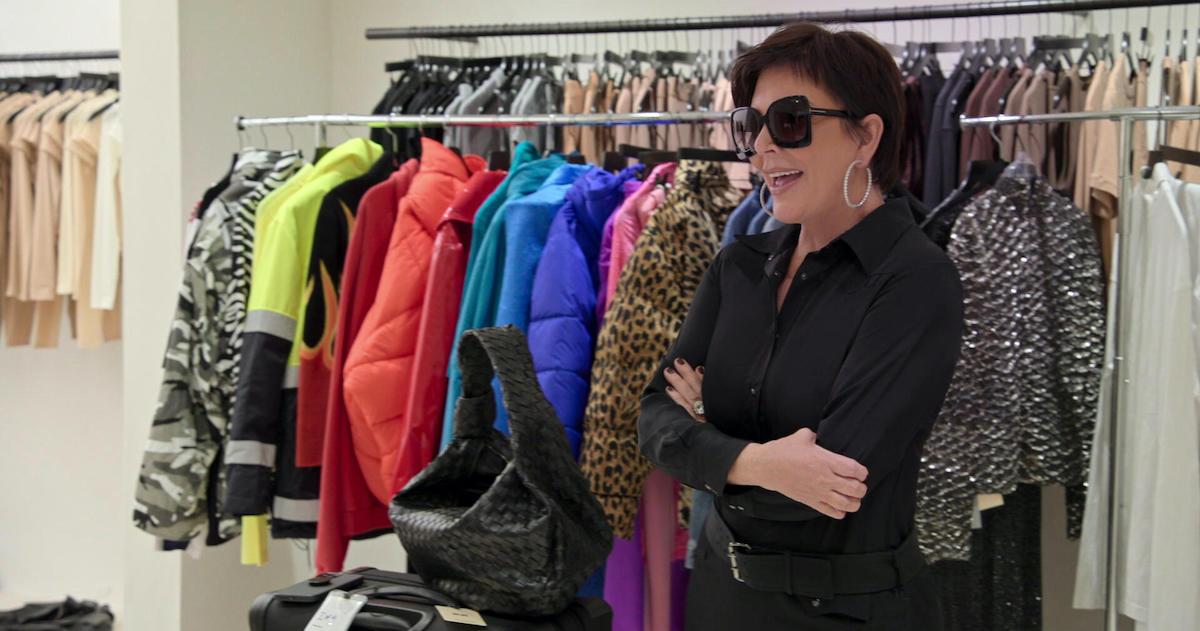 Article continues below advertisement
The tight-knit family is back to controlling the narrative about their lives, and it's almost like they never left. But, will reality's biggest family return for more with a second season of their new show?
'The Kardashians' will return for Season 2 on Hulu.
The famous family inked a multi-year deal with Disney in 2020 to launch a new type of premium reality series on Hulu, so it should not come as a surprise to fans that a second season of The Kardashians has already been greenlighted.
During their now-infamous interview with Variety (during which Kim said that nobody wanted to work anymore) in March 2022, the KarJenners confirmed that 40 total episodes of their new reality series are in the works. The episodes which will be spread across two seasons.
Article continues below advertisement
Per their agreement, the family members have the option to work on other projects for Disney in the future as well. Those plans, if there are any, have yet to be publicly shared.
Though another season is in the works, a premiere date for The Kardashians Season 2 has yet to be announced.
Forty episodes are confirmed for now, and while Kourtney expressed her desire to be done with reality TV within the next five years to Variety, Kim can't imagine what it would be like to be done with a life in front of the cameras for good.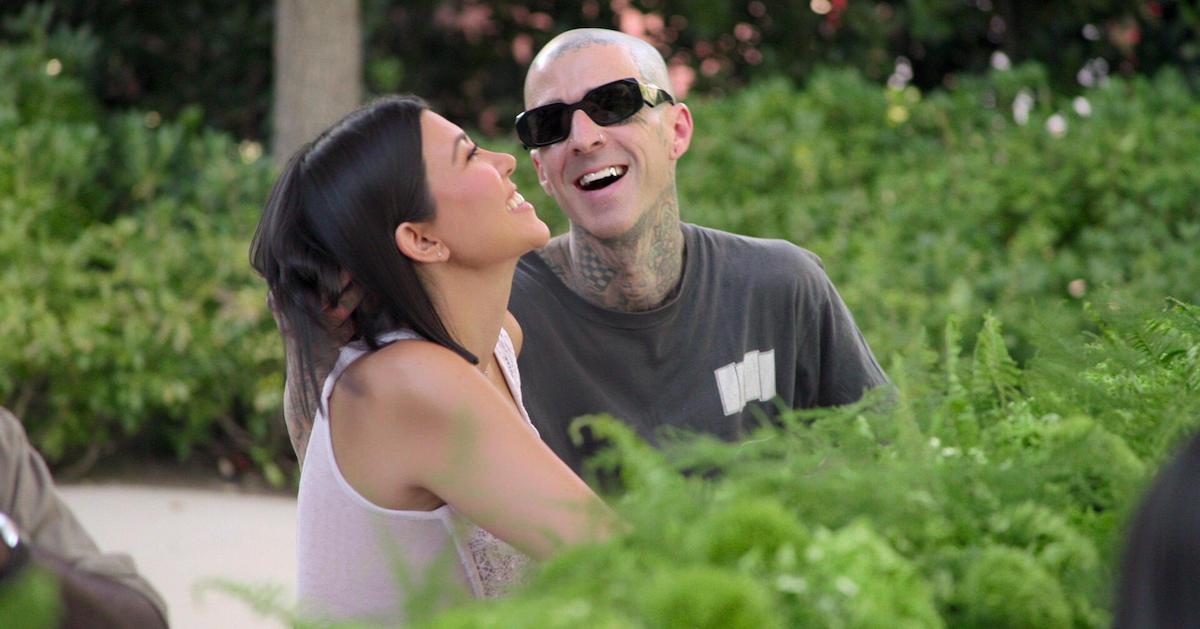 Article continues below advertisement
"Sometimes I think, 'Oh, my God, the dream. I can stop being Kim K. in 10 years,'" Kim said to Variety.
When asked if she could envision a life away from the cameras, she had a more definitive response.
"No. I don't," she concluded to the outlet.
It's likely then that viewers can expect to see much more from the family beyond those first two seasons.
How many episodes is 'The Kardashians' Season 1? Details on the episode release schedule.
According to outlets like Decider and Capital FM, Season 1 of The Kardashians will reportedly consist of 10 episodes. Though past seasons of KUWTK were often between 12 and 21 episodes in length, programs that air on streamers tend to have less episodes.
Per Decider, one episode will debut each week, and if that pattern continues with no breaks, then the Season 1 finale could air on June 16.
Article continues below advertisement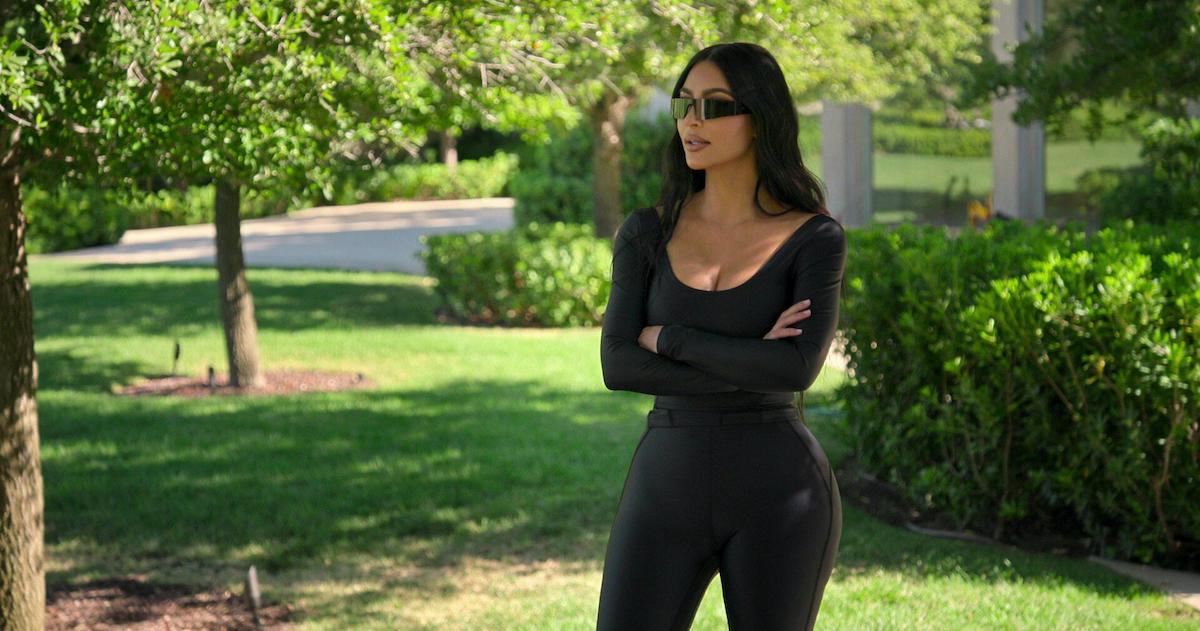 However, it does not appear as if any member of the family has publicly confirmed the exact amount of episodes for the first season at this time.
It's also unclear if the first season will be split into two parts, since 40 episodes are already confirmed.
The first episode of The Kardashians is available to stream on Hulu now. New episodes drop on the streamer on Thursdays.