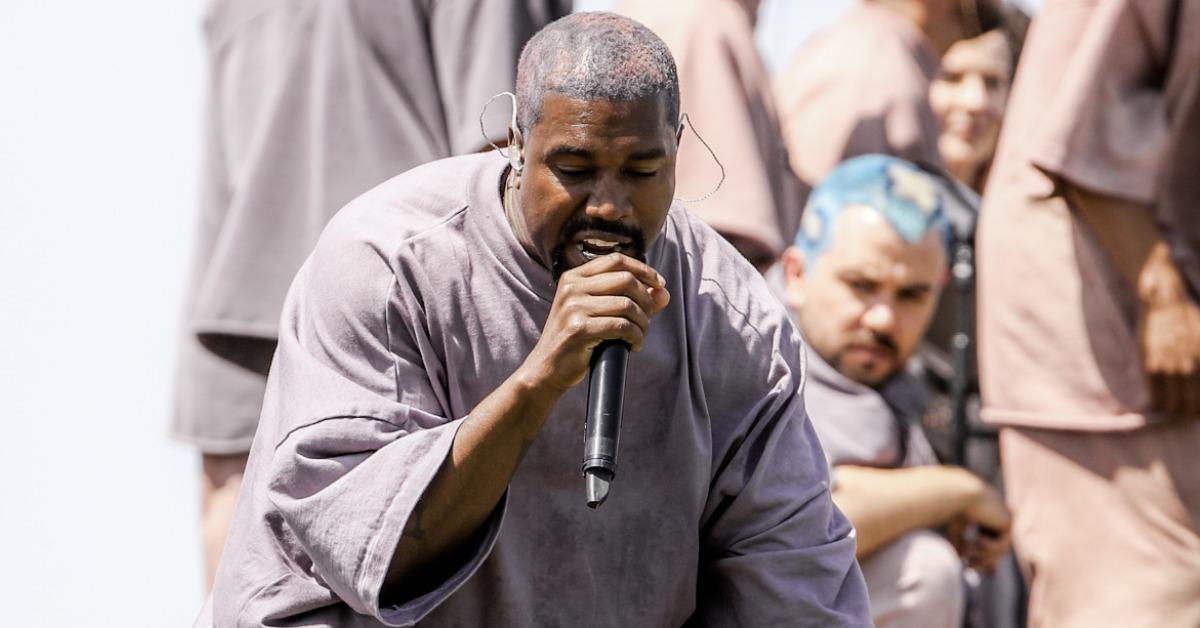 A Breakdown of Kanye West's Deleted Instagram Posts About North and Kim
If you're familiar with Kanye West's track record on social media, you're aware that the artist has often utilized platforms such as Twitter and Instagram as almost a personal diary, directly articulating his point of view on many topics to millions of fans. In doing so, the artist, who recently legally changed his name to Ye, has shared plenty of viral and often controversial tidbits ranging from his entire Universal Music Group contract to random images of archive Maison Margiela clothing.
Article continues below advertisement
Most recently, Ye, who has switched to Instagram as his main form of communication with fans in 2022, shared a string of since-deleted images and messages about his fears for his daughter North West's safety, allegations against ex-wife Kim Kardashian, and much more. Keep reading for a detailed breakdown of what the posts consisted of now that they're no longer on his feed.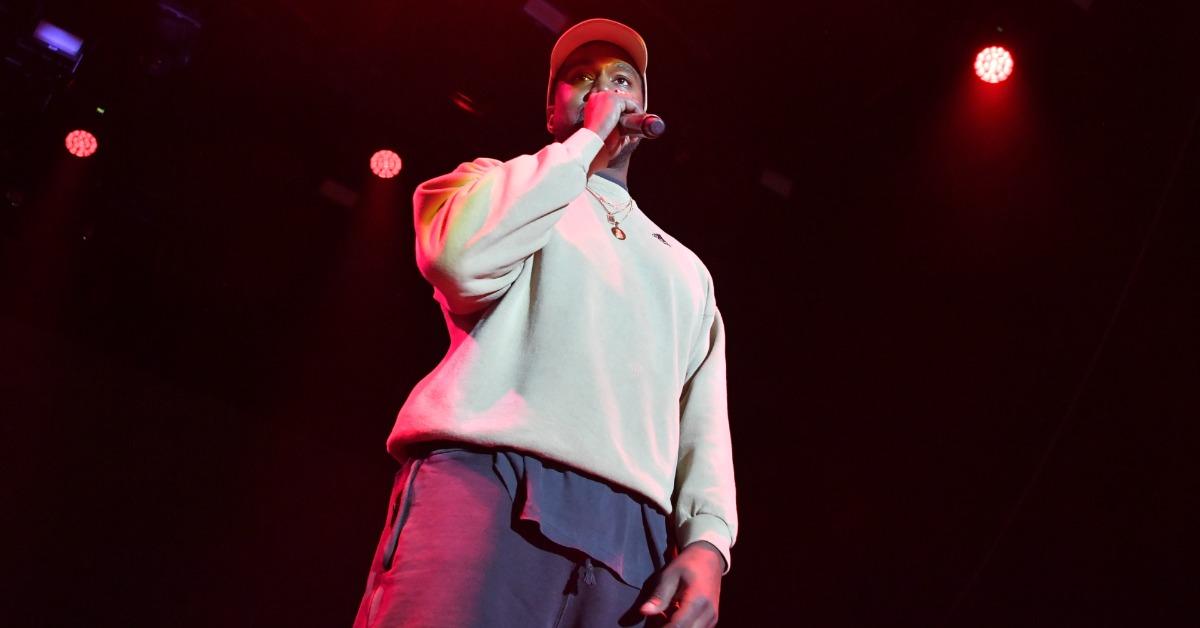 Article continues below advertisement
Kanye West's deleted Instagram posts detail how concerned Kanye is for North's safety.
At the core of it all, Ye began his string of Instagram posts on Feb. 4, 2022, when he shared a screenshot of his daughter and ex-wife's viral joint TikTok account @kimandnorth. Accompanying the screenshot, Kanye wrote the caption, "SINCE THIS IS MY FIRST DIVORCE I NEED TO KNOW WHAT I SHOULD DO ABOUT MY DAUGHTER BEING PUT ON TIK TOK AGAINST MY WILL?"
Only a few hours later, Kim took to her Instagram story to share her side of the situation, writing in an expired post, "Kanye's constant attacks on me in interviews and on social media is actually more hurtful than any TikTok North might create." She called herself "the main provider" and said North uses TikTok to "express her creativity in the medium that she wishes with adult supervision."
Article continues below advertisement
Kanye responded to Kim's statement and said that she accused him of being on drugs.
In a subsequent post, Ye screenshotted Kim's story and shared it on his own feed. Below it, he wrote a scathing caption with some pretty serious allegations against the reality star.
"What do you mean by main provider?" the "Donda" rapper wrote. "America saw you try to kidnap my daughter on her birthday by not providing the address. You put security on me inside of the house to play with my son then accused me of stealing." Yikes.
Article continues below advertisement
Ye went on to add that "I had to take a drug test after Chicago's party because you accused me of being on drugs. Tracy Romulus stop manipulating Kim to be this way..."
For context, Tracy Romulus is a KKW brand executive and close personal confidante of Kim.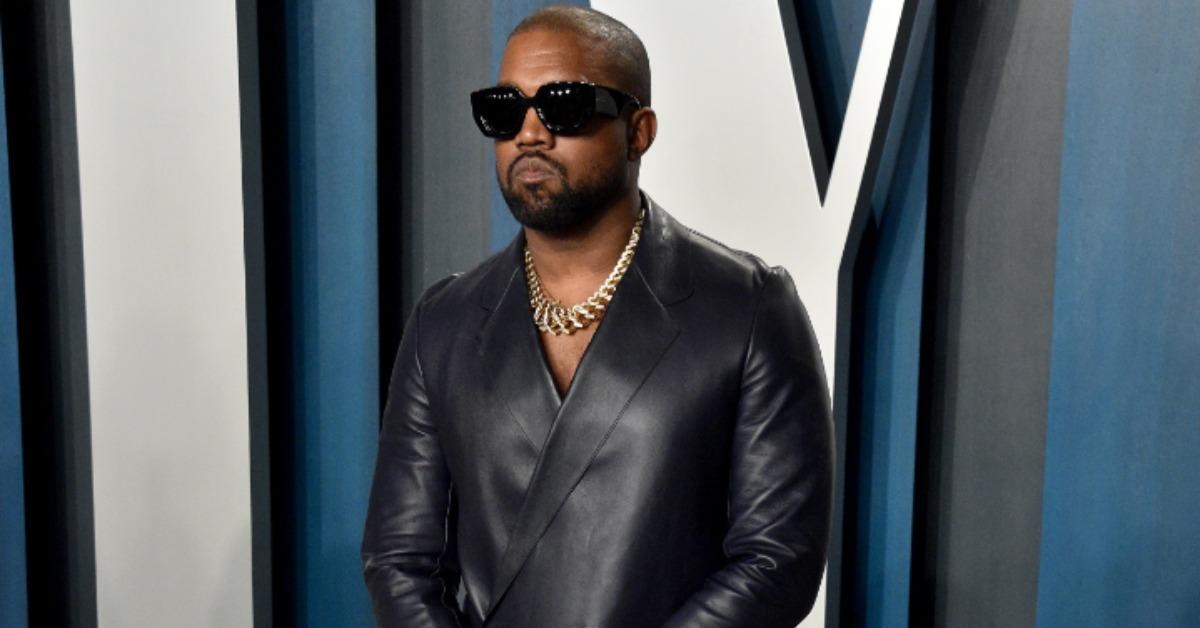 Article continues below advertisement
In his next post, Kanye shared a screenshot of TikTok's terms of service, which state that nobody under the age of 13 is allowed to have their own unfiltered TikTok account. It notes that users under 13 are supposed to be placed in a TikTok for Younger Users subsection of the app with more restrictions. In the case of Kim and North's account, the bio clearly states that it is managed by an adult.
Kanye's next post targeted TMZ, who he claimed was writing biased articles about him. The star wrote, "TMZ MY CHILDREN ARE NOT A GAME TO ME. I NEED AN APOLOGY FOR HOW YOU TRIED TO SPIN THE NARRATIVE. YOU ARE NOT BEING A FAIR MEDIA SOURCE, YOU ARE PICKING SIDES AGAINST THE DAD."
Following his slam against TMZ, Ye thanked famed conservative figurehead Candace Owens for her support of his talking points.
Article continues below advertisement
While thanking Candace for supporting him, Ye made a pretty huge admission about his mother and father, Donda and Ray West. The artist wrote, "MY MOTHER TOOK ME TO CHICAGO WHEN I WAS 3 AND TOLD MY DAD IF HE CAME TO CHICAGO HE WOULD NEVER SEE ME AGAIN. THAT'S WHY I BOUGHT THE HOUSE NEXT DOOR," referring to the headlines about Kanye buying a home across the street from Kim recently.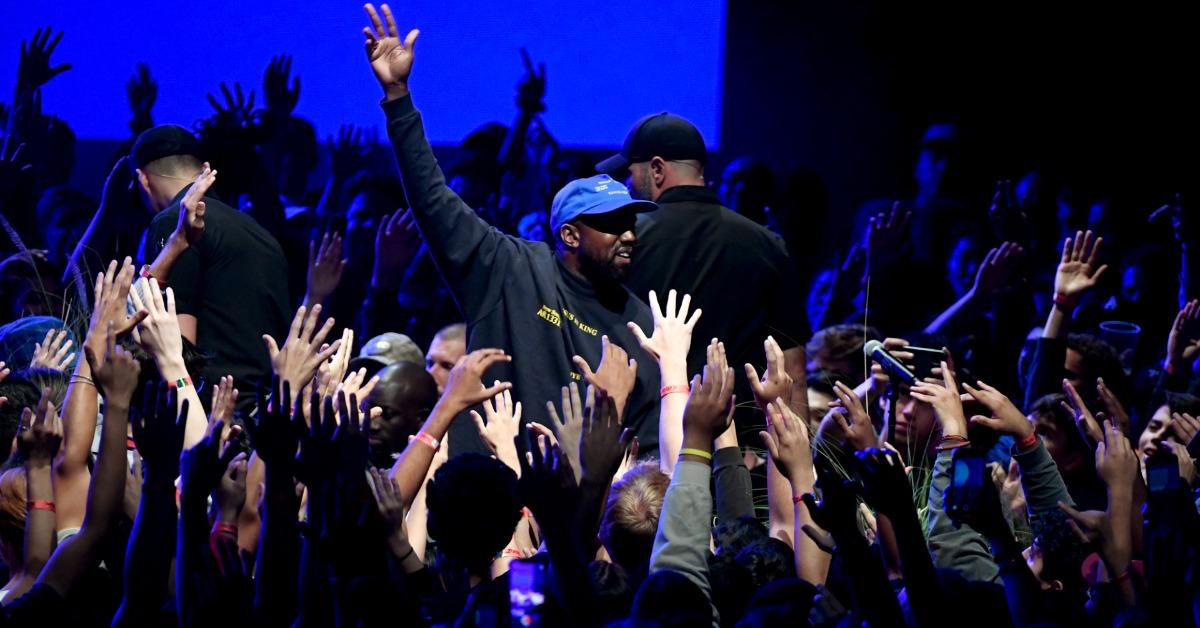 Article continues below advertisement
Following that, Ye claimed that Kim was making joint custody of their children difficult. Alongside an image of him and his mother, he wrote, "I WANT TO BRING MY KIDS TO MY HOME TOWN OF CHICAGO TO SEE MY BASKETBALL TEAM PLAY FOR 7 THOUSAND PEOPLE AND KIM IS STOPPING THAT. HOW IS THAT JOINT CUSTODY?"
A conversation with what appears to be Kim's cousin followed, with her saying that she was taking Ye's side in the whole North-shouldn't-be-on-TikTok issue. However, things took a turn when the cousin asked the artist about acquiring a pair of Yeezy shoes, which understandably angered Ye.
In the scalding next post, Ye shared that he was trying to get Kim's phone number and claimed that she was telling people that he put a "hit" out on her. "THESE IDEAS CAN ACTUALLY GET SOMEONE LOCKED UP, THEY PLAY LIKE THAT WITH BLACK MEN'S LIVES," he wrote.
After all of the turbulence, producer and Apple Music's global creative director Larry Jackson apparently sent Ye Kim's number, which he shared in one final post. However, by the start of Feb. 6, 2022's Sunday Service Livestream, Ye deleted all of the aforementioned images and captions from his page.