Kim Kardashian Wants to Become a Lawyer, but Did She Graduate From College?
Kim Kardashian has passed the baby bar on her way to becoming a lawyer, and many want to know whether she has a college degree or not.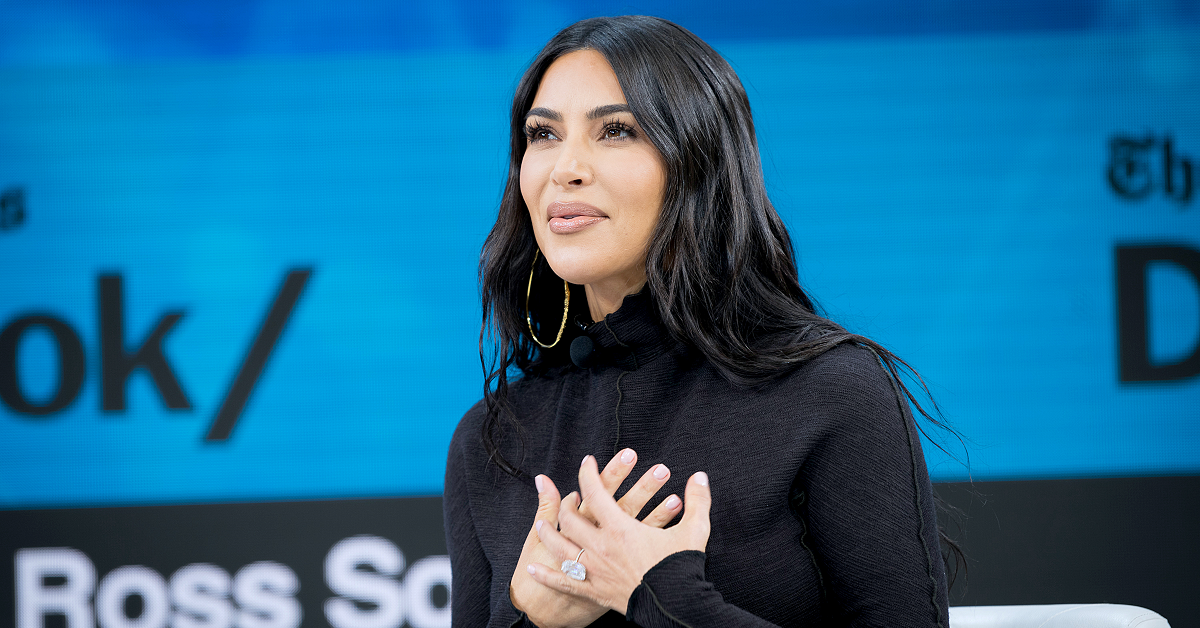 For several years now, Kim Kardashian has been clear about her ambition to become a lawyer. She has worked hard and studied, and just recently, she cleared a key bar on her path to becoming a licensed attorney. Kim has been open about every step on her journey to become a lawyer, but she's not taking the conventional approach to studying the law, and some fans wonder why that is.
Article continues below advertisement
Does Kim Kardashian have a college degree?
Kim attended Pierce College in Los Angeles but never graduated. Even though she does not have a college degree, she has still decided to pursue a law degree, which is a perfectly acceptable if slightly atypical route.
Kim first announced in 2019 that she was training to be a lawyer through the Law Office Study Program, which is a program where would-be attorneys train under the supervision of an experienced lawyer or judge.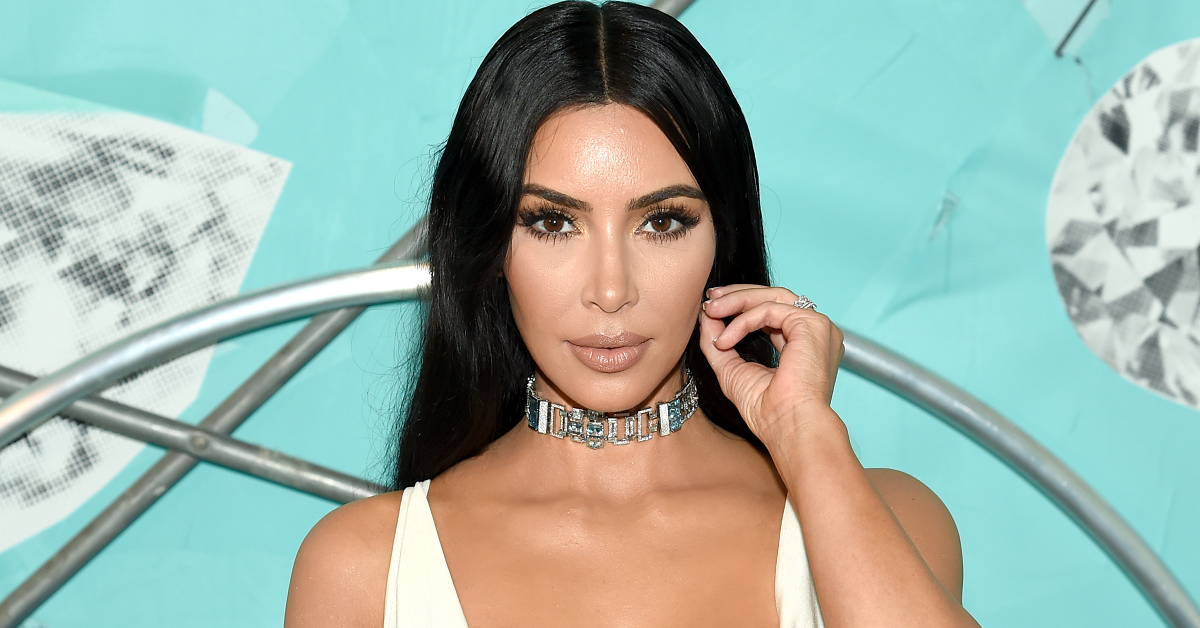 Article continues below advertisement
Did Kim go to law school?
Kim is not attending law school and has instead chosen to study to become a lawyer through the Study Program. This path is much less common, and it also requires that prospective lawyers take and pass California's First-Year Law Students' Examination, a daylong test that aspiring lawyers are required to take if they are not taking the traditional, law school-based path toward becoming a lawyer.
The exam is commonly known as the "baby bar," and Kim shared the news that she had passed the exam on Instagram after she received her results.
"OMFGGGG I PASSED THE BABY BAR EXAM!!!!" she wrote alongside photos of herself in a blue jumpsuit. "For anyone who doesn't know my law school journey, know this wasn't easy or handed to me."
Article continues below advertisement
Kim will be able to take the full bar exam.
Because she passed the baby bar, Kim is now allowed to take the full bar exam, which will allow her to be licensed as a lawyer. Kim took the exam on Oct. 26, and while pass rate information is not yet available for that exam, the pass rate for the June exam in California was only 21%, which is less than half the pass rate for the actual bar exam.
Article continues below advertisement
Kim has already taken the test three times in the past two years, but this was her first time passing the exam. This was also her final chance to pass the exam, as California only usually allows people to take the exam three times. Anyone who failed the exam in June 2020, however, had a chance to take it a fourth time because of the COVID-19 pandemic.
Kim is currently studying under the supervision of attorneys Erin Haney and Jessica Jackson, whom she thanked on Twitter after announcing that she had passed. She said that both women had brought her along to observe their court appearances.
It's unclear when Kim is planning to take the full bar exam, but she has cleared a major hurdle on her way to becoming a lawyer who is licensed to practice in California.