Anxiety Might Have Kept Kendall Jenner From Walking in New York Fashion Week
Why isn't Kendall Jenner walking in New York Fashion Week? Though she's a top model, Kendall won't walk this year because of her anxiety.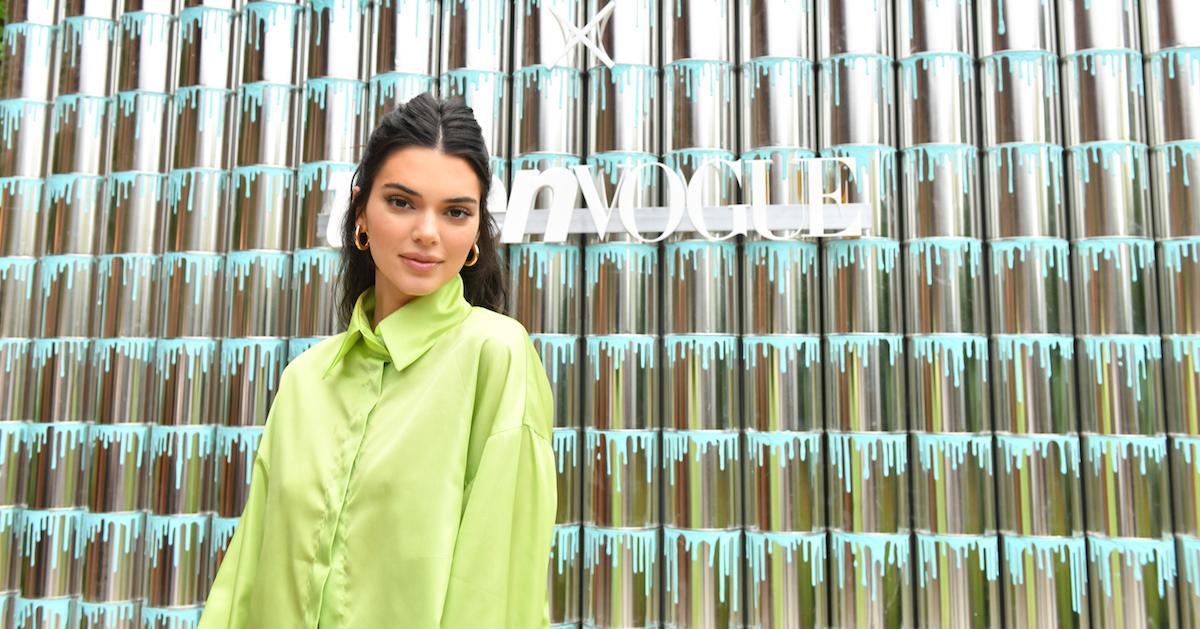 New York Fashion Week is in full swing, but there's one familiar face we won't be seeing walk down the runway. Kendall Jenner is usually a staple of the event, walking in at least one show for the last few years, but she's taking a backseat this year. Instead of walking, Kendall is attending several of the runway shows as a premier guest, but why? The clue might lie in an episode of Keeping Up With the Kardashians.
What's the real reason that Kendall Jenner isn't walking in New York Fashion Week?
Article continues below advertisement
Kendall Jenner might not be walking in New York Fashion Week due to anxiety.
Kendall's absence from NYFW, while shocking, isn't expected to be permanent. Her choice not to walk in this leg of Fashion Month is not her way of retiring from the runway, but is most likely indicative of a deeper struggle.
On Season 14 of Keeping Up With the Kardashians, we saw as Kendall called Kris Jenner during an anxiety attack over NYFW in 2017.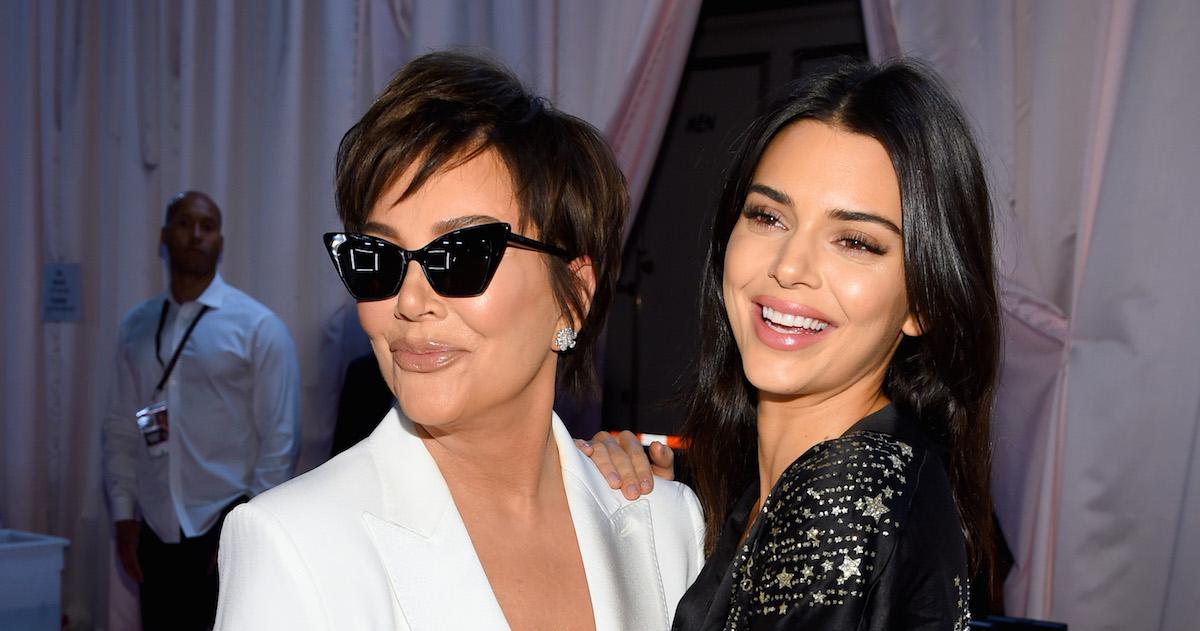 Article continues below advertisement
In the heart-wrenching scene, Kendall tells Kris that she's having an "emergency" and Kris later spoke in her confessional interview about how Kendall has a tough time dealing with all the pressure of stardom.
"Kendall struggles from anxiety and I think she has so much going on that she gets herself worked up," Kris said. "Kendall gets the most anxious during Fashion Week, trying to juggle it all is overwhelming."
While it seems like Kendall is taking a leave of absence from her runway work this go-round in NYC, it doesn't look like it'll be long before the model returns to walking.
Article continues below advertisement
Will Kendall walk the runway again?
Kendall did still make an appearance at NYFW to contribute to a Vogue piece about her experience as a spectator. She talked about how it was more lowkey to just watch rather than participate, but that she felt the bug to return to the catwalk sooner rather than later.
Article continues below advertisement
"It's a lot more mellow to just go, but I won't lie, today I was missing it," she told Vogue. "I was watching the girls and I was like, 'Damn, I kind of want to walk.'"
Fashion Month consists of shows in New York, Paris, Milan, and London. Kendall did confirm that she would be in Milan, but it is not clear yet whether she will be walking or watching. She also said her presence at the other two destinations has not yet been determined. But, there's just something about New York, she said.
"I love New York. All the Fashion Weeks, everyone gathers together for each one, but for this one specifically, it's those people and then some," Kendall continued in her Vogue interview. "It's so fun, and everybody is ready to have a good time."
While we'll just have to wait to see Kendall strut her stuff in a fashion show, we can still catch her on Keeping Up With the Kardashians. It airs on Sundays at 9 p.m. on E!