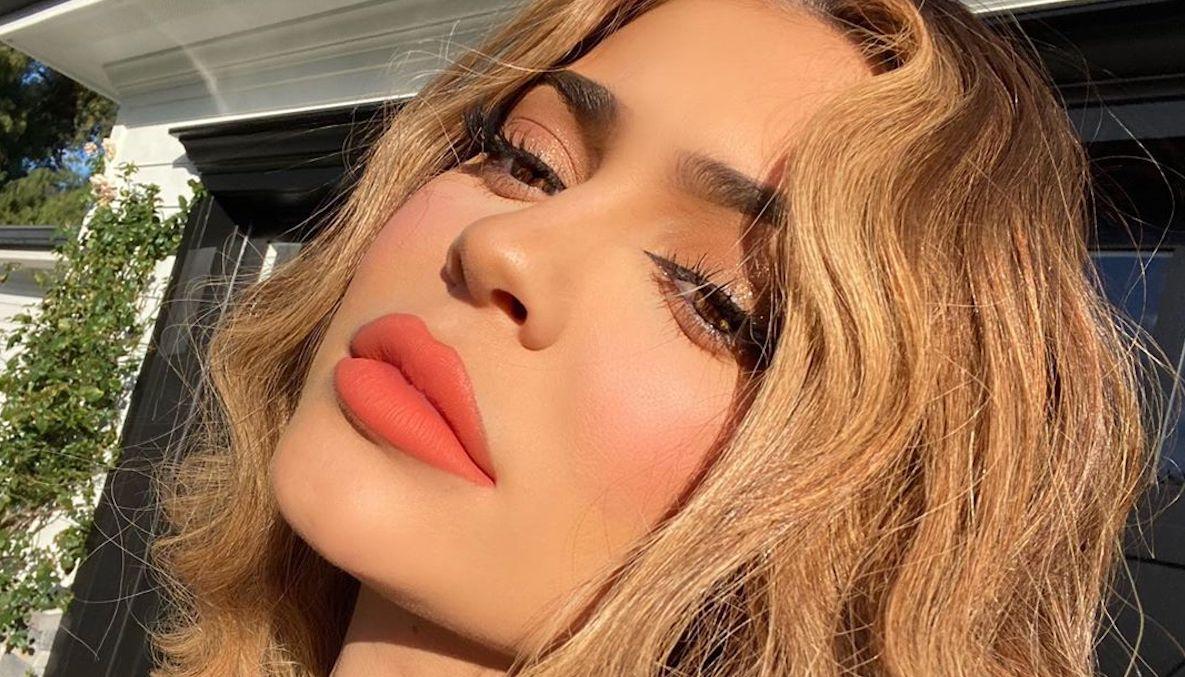 Here's Why Kylie Jenner Really Is a "Self-Made" Billionaire... Er, Millionaire
We can all agree here that having the title of "World's Youngest Billionaire" is a pretty huge flex. Some of the most powerful people in the world have at one point or another held this distinction — including Bill Gates and Mark Zuckerberg.
Article continues below advertisement
Just who holds the title now? None other than reality star turned beauty mogul Kylie Jenner. But that's now being hotly contested by Forbes magazine — the same publication that first announced Kylie was a "self-made billionaire."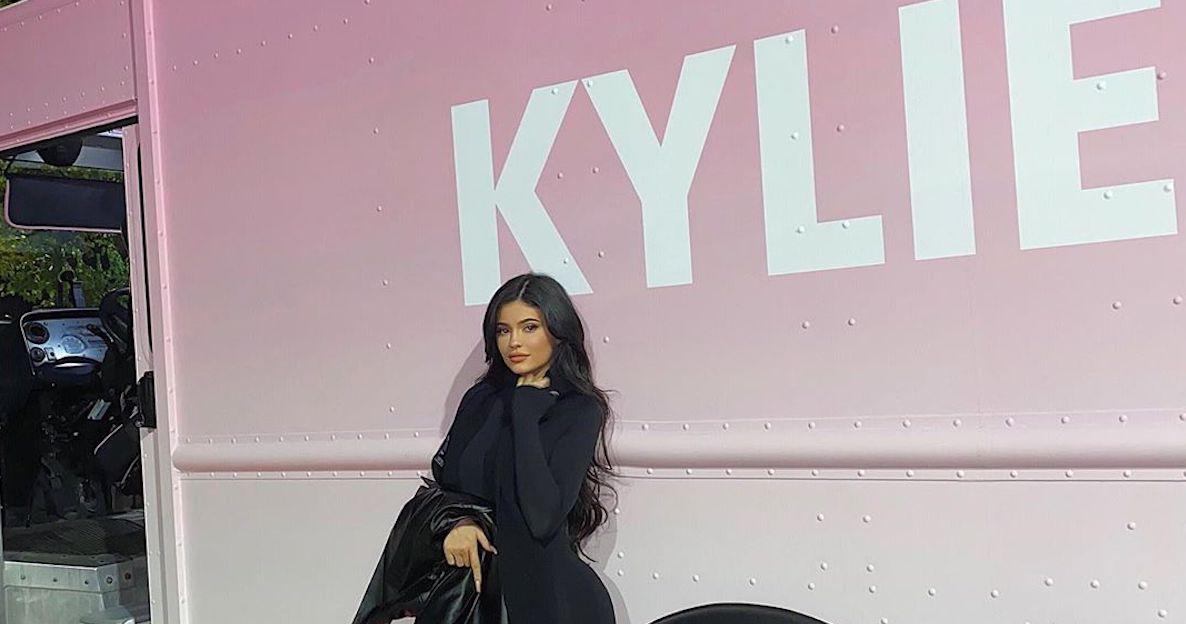 Article continues below advertisement
Kylie Jenner had some choice words for 'Forbes' saying she's not an "actual" billionaire.
The financial publication recently indicated that Kylie's been engaged in a "web of lies" surrounding her claim as the world's youngest self-made billionaire. The outlet suggested that she was able to provide "proof" of her claim with falsified tax documents, something that the cosmetics mogul and social media star categorically denied in a tweet storm.
Article continues below advertisement
Forbes itself declared she was the youngest self-made billionaire after she made a deal with Coty, which was valued at $1.2 billion back in January 2020.
However, when folks started delving into the fine print of the acquisition, they noticed that Kylie Cosmetics is much smaller and way less profitable than the initial figures indicated.
Article continues below advertisement
The article includes some scathing words for Kylie and her family, according to TMZ. "The unusual lengths to which the Jenners have been willing to go— including inviting Forbes into their mansions and CPA's offices, and even creating tax returns that were likely forged — reveals just how desperate some of the ultra-rich are to look even richer," the article read.
It continued, "'It's fair to say that everything the Kardashian-Jenner family does is oversized,' says Stephanie Wissink, an equity analyst covering consumer products at Jefferies. 'To stay on-brand, it needs to be bigger than it is.'"
"A more realistic accounting of her personal fortune puts it at just under $900 million, despite the headlines surrounding the Coty deal that seemed to confirm her billionaire status."
Article continues below advertisement
So, how did Kylie amass her net worth and is she really not a "self-made" billionaire?
While all of the members of the Kardashian-Jenner family have garnered quite a bit of success in their own right, Kylie, 22, has taken her net worth to a whole other level.
There's been a ton of debate on social media in the past few years whether or not "self-made" is truly an accurate description of Kylie.
Article continues below advertisement
While her main product line, Kylie Cosmetics, bears her name, it's not like she does everything in the production process.
On top of that, she's certainly benefited just from being a member of the most prominent family in American culture.
The Kardashian-Jenner clan is completely omnipotent on TV and social media, and who's to say if Kylie would be anywhere without the built-in name recognition? While there are hundreds of other arguments you could make to discredit Kylie, there are some key factors you can't ignore, and they give a bit of justification to her "self-made" moniker.
Article continues below advertisement
Fact: Kylie Jenner started Kylie Cosmetics with her own money.
Kylie has claimed that she started the Kylie Cosmetics empire — she sold her very first Lip Kit in 2015 — using only her own hard-earned money. That would definitely help qualify as a self-made business and could put a lot of arguments to rest.
Article continues below advertisement
"If they're just talking finances, technically, yes, I don't have any inherited money," Kylie told The New York Times about her self-made title, before adding the disclaimer, "But I have had a lot of help and a huge platform."
Kylie's social media skills are the real reason for her success.
Kylie Cosmetics didn't even become a thing until 2015, and by that point she already had an enormous built-in audience through social media (around 56 million followers at launch). By marketing herself properly and becoming a social-media-influencer extraordinaire, launching a brand of physical products became almost a no-risk operation with very little chance to fail.
Article continues below advertisement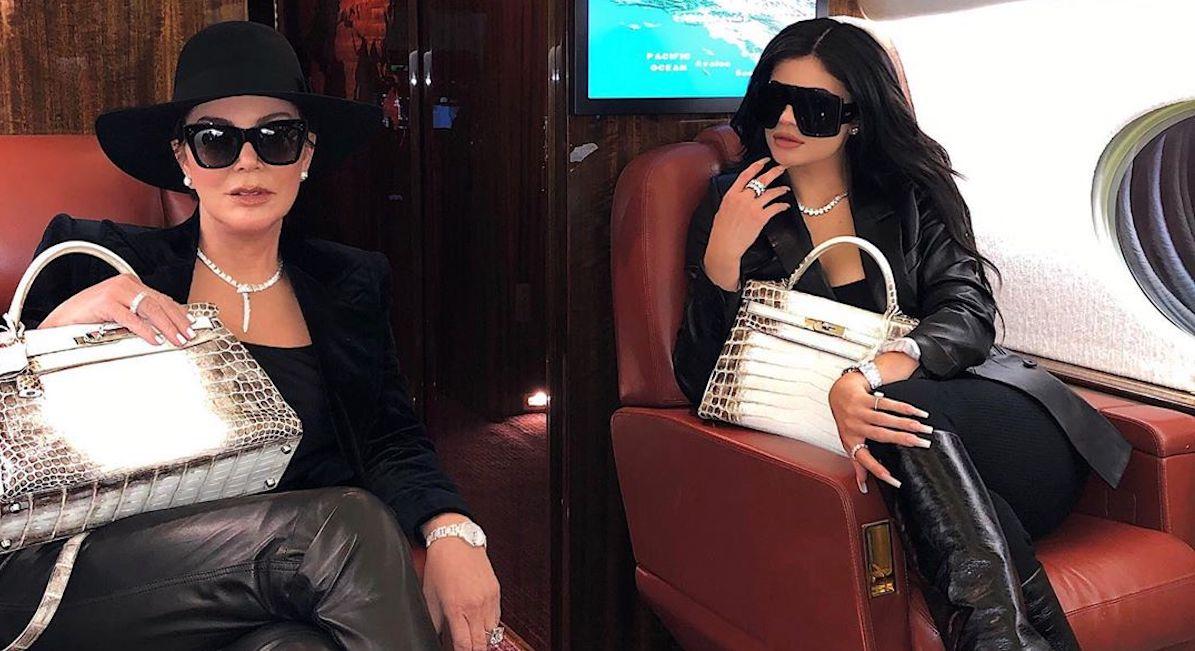 In a 2019 Forbes profile on Kylie's newfound billionaire-status, she's quoted saying, "It's the power of social media. I had such a strong reach before I was able to start anything."
Though the brand was driven and created in part by Kylie's mother Kris Jenner, it's no question that Kylie is 100 percent the driving force behind Kylie Cosmetics' success.
Article continues below advertisement
Kylie Jenner is one smart businesswoman.
The decision to partner with Ulta Beauty and sell Kylie Lip Kits exclusively in their stores turned out to be one of the most lucrative moves possible, selling $54 million worth of products in the first 6 weeks of the partnership.
Article continues below advertisement
Revenue has climbed every year since, and the recent valuations of Kylie Cosmetics have it worth upwards of $1.2 billion... that is, until Forbes did a reassessment of her finances. And although she recently sold 51 percent of her stake in the company to Coty Inc which netted her a nice $340 million, Kylie still acts as the public face of the brand.
Kylie's wealth is not just because of her makeup.
Outside of Kylie Cosmetics, Kylie has a variety of other income sources to push her into billionaire status. Brand endorsements galore, Keeping Up with the Kardashians, and a multitude of other business ventures keep her busy and help to line her pockets even further.
Article continues below advertisement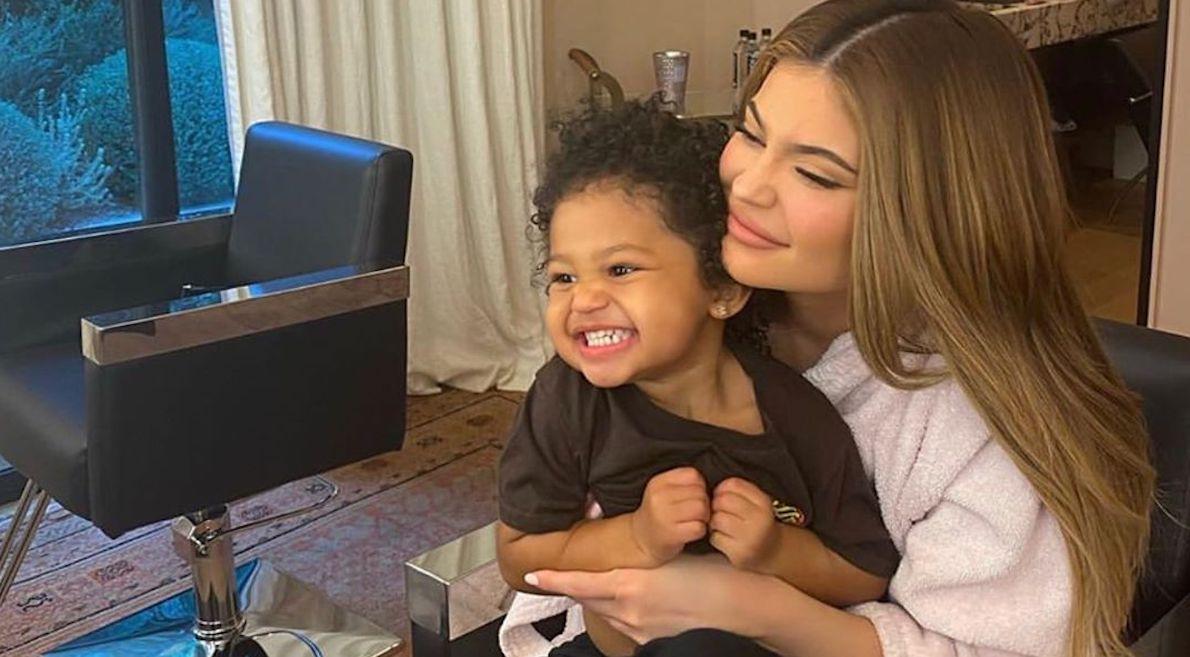 While the self-made title could still be endlessly debated, it's no doubt that Kylie has made efforts to forge her own path despite her privileged background and built-in success.
So no, Kylie Jenner isn't a billionaire, but her net worth is right around $900 million, which is still a lot of money. So she's almost a billionaire.
Get it, girl.