Kylie Cosmetics Has Relaunched With New and Improved Ingredients! Here's the Scoop
Beauty mogul Kylie Jenner recently shut down and relaunched Kylie Cosmetics, but fans are curious why. Here's what we know about the brand's remodel.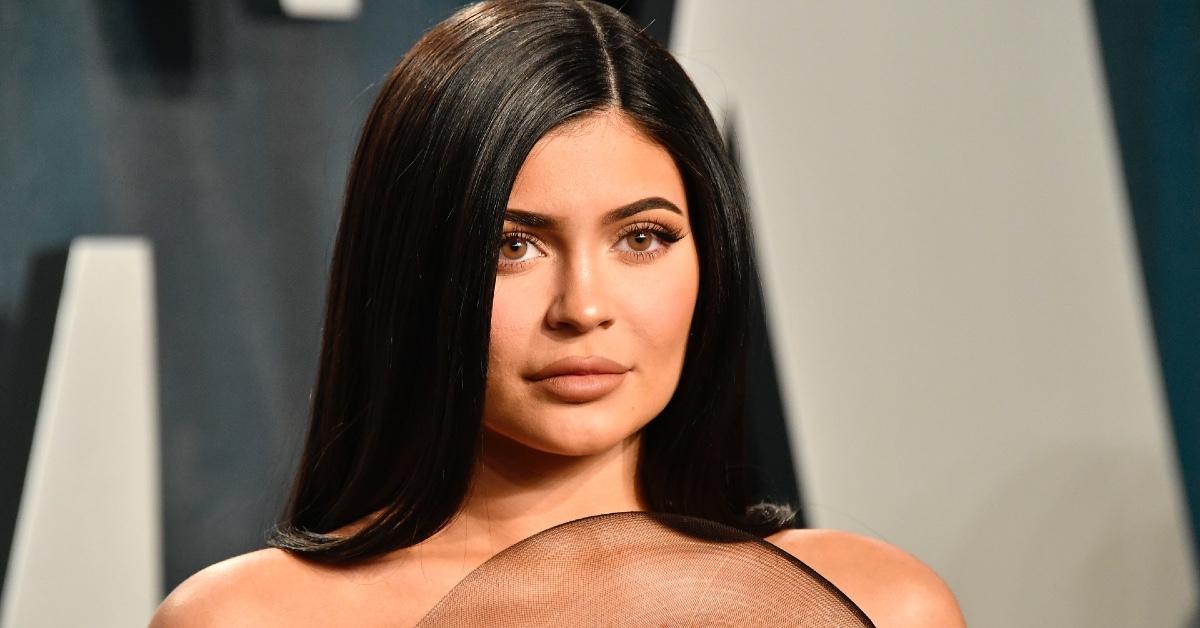 As a billionaire and the youngest member of the Kardashian clan, Kylie Jenner's business moves have been carefully studied by industry professionals and fans everywhere.
Kylie Cosmetics, the brand that launched 1,000 lip kits, has recently relaunched after a brief shut down. Curious observers and fans have wondered why Kylie Cosmetics temporarily shut down and what led to the relaunch.
Article continues below advertisement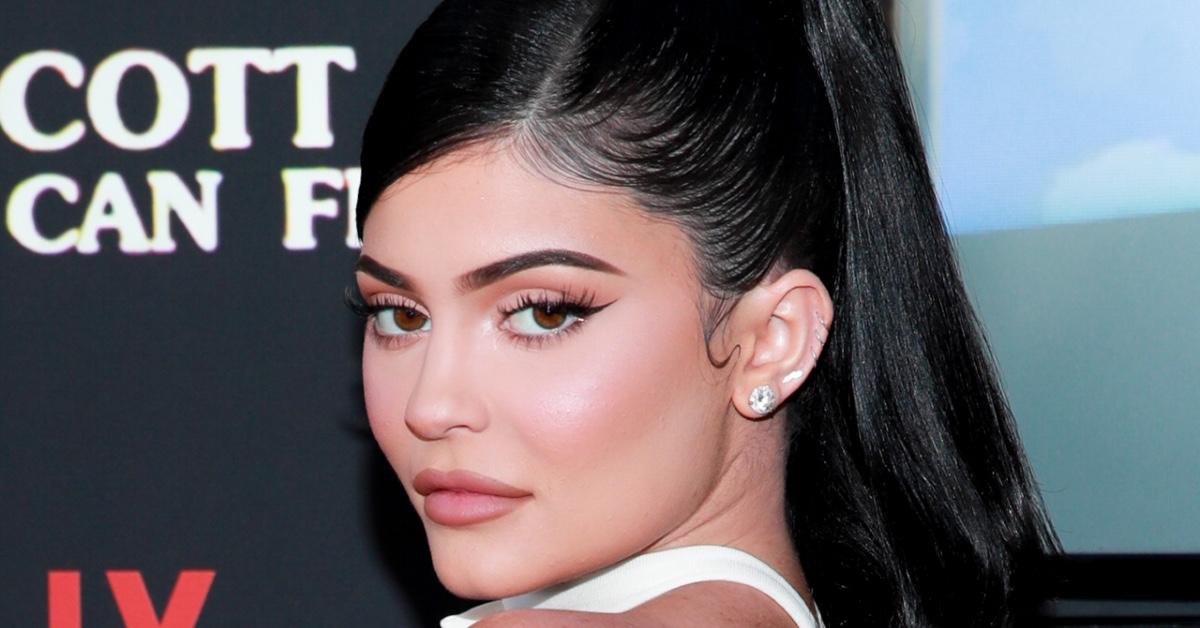 So, why did Kylie Cosmetics relaunch? She made a short documentary about the process.
Many were surprised when the Kylie Cosmetics Instagram page (with its hefty 25 million followers) began methodically archiving old posts. When the page was empty, Kylie announced on her personal Instagram that she was remaking her makeup line, beginning with the iconic lip kits that started it all. The first announcement happened on June 18, 2021, and included a cheeky #ComingSoon hashtag.
Article continues below advertisement
To inform fans of the brand's progress and shed light on why Kylie Cosmetics decided to relaunch, Kylie released a docuseries to her YouTube page covering where the brand started, why she wanted a change, and where the future of the brand is going.
Article continues below advertisement
In the YouTube series, she explains that the initial launch of the brand began when she was 17, and she now wants her products to reflect the new makeup world.
Article continues below advertisement
In Kylie's final and most recent video, posted on July 15, 2021, she says she relaunched Kylie Cosmetics to include vegan, cruelty-free, and paraben-free formulas. Her new and improved products are the same colors that fans know and love but without ingredients that could be potentially harmful.
Additionally, Kylie hinted that she has more surprises in store, including launching a Kylie Baby brand in honor of her daughter Stormi. Fans had long suspected that Kylie Baby would come to fruition after a mysterious URL on a post of Stormi in the bath. It sounds like Kylie has big plans for the future of her company, and this relaunch will help usher in cleaner, more eco-friendly versions of products fans know and love.
Article continues below advertisement
Kylie Jenner explained why Kylie Cosmetics temporarily shut down.
Fans of Kylie Cosmetics noticed that shortly after her relaunch announcement, the Kylie Cosmetics website entirely shut down. In a post to her Instagram page on June 26, 2021, Kylie explained the reason for the shutdown: "As some of you may have noticed, my @kyliecosmetics website has been shut down for a little makeover."
Article continues below advertisement
The beauty mogul continued, "I started my makeup line when I was just 17 and I felt it was time to elevate and join the VEGAN and CLEAN family. I've been working hard to create the newest innovative formulas for you guys and I'm sooo excited to share with you all soon! Stay tuned."
Article continues below advertisement
Did anyone think Kylie Cosmetics would be down for long? Kylie Jenner has built a brand on a foundation of lip products and will only continue to build upon that brand with products like Kylie Skin and Kylie Baby.
When asked about potential collaborators in her documentary, Kylie also offhandedly mentioned she'd want to collaborate with her baby daddy, Travis Scott — maybe there's a Kylie x Travis line in the works? Only time will tell.