Who Is Kylie Jenner Dating? A Look at Her Love Life
From Timothée Chalamet to Travis Scott and more, we take a look at makeup mogul and 'Kardashians' star Kylie Jenner's relationships.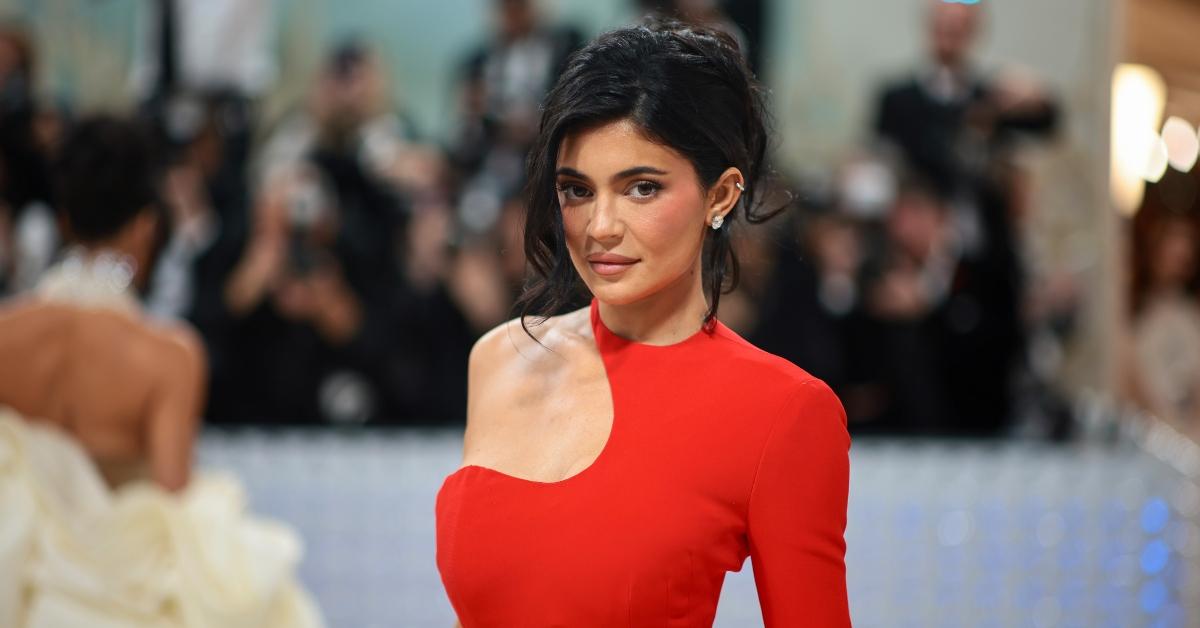 When it comes to makeup mogul and reality TV royalty Kylie Jenner, fans can't get enough of speculating who she's dating. She's been linked to everyone from an Oscar-nominated actor to a megastar Toronto rapper. And of course, who can forget about her relationship with Travis Scott, the father of her two children?
Article continues below advertisement
Below, we take a look at Kylie's dating life — from the most recent rumors to her more long-term relationships.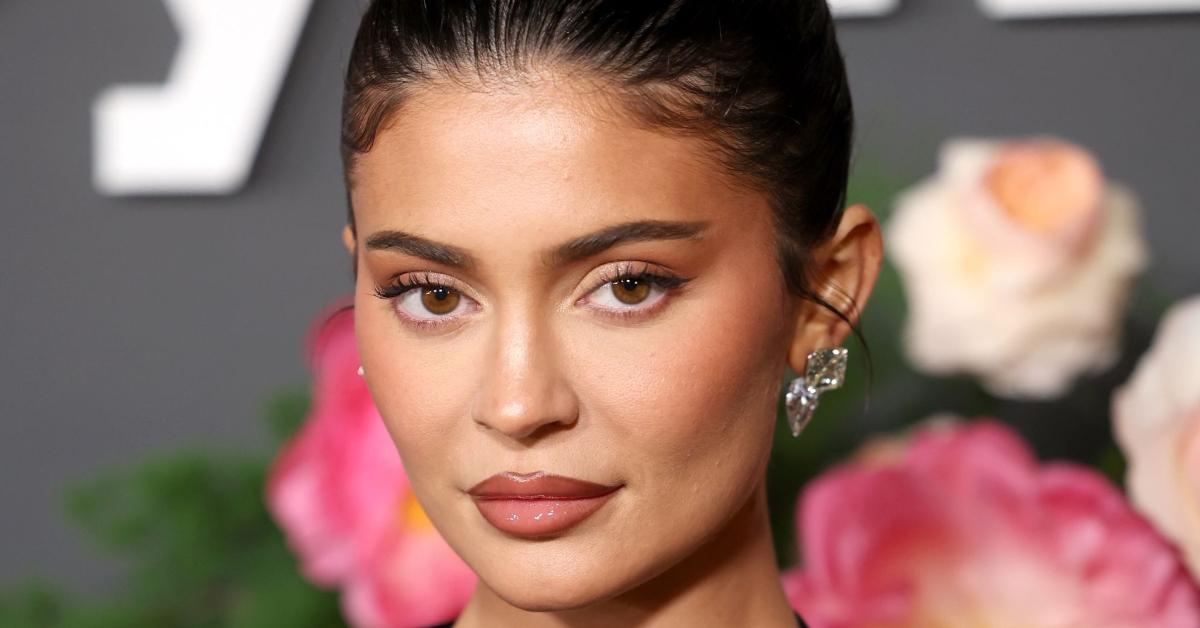 Article continues below advertisement
Who is Kylie Jenner dating? She was first linked to Timothée Chalamet in January 2023.
According to the gossip account Deux Moi, Kylie and Academy Award–nominated actor Timothée began dating around January 2023. "New couple alert," Deux Moi captioned a message they received from an anonymous source, which read, "I can confirm about Timothée and Kylie. ... I've known about them since January [Paris Fashion Week].
At first, it seemed too random to believe. "This has gotta be a late April Fools lol," one person commented.
Article continues below advertisement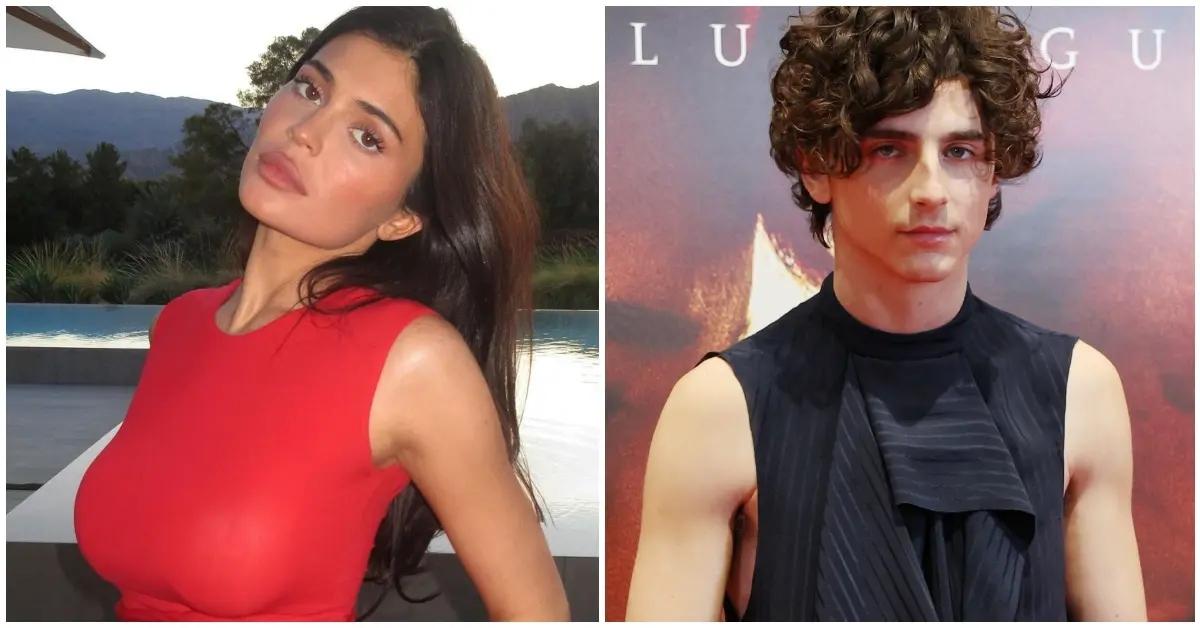 On April 17, 2023, a source confirmed to ET that the two were an item. "They are keeping things casual at this point. It's not serious, but Kylie is enjoying hanging out with Timothée and seeing where it goes," the source said. "It's been really fun for her because it feels a lot different than her past relationships. It's new and exciting for Kylie and she's having a lot of fun."
Article continues below advertisement
The two never officially stepped out together or commented on their relationship, but by August 2023, rumors swirled that the two had split. And according to Life & Style, Kylie's the one who supposedly got the boot.
"She's telling people that things between them naturally fizzled out because they're both busy and traveling," the magazine's insiders said. "But friends are whispering that Kylie got dumped."
"Kylie is playing it casual, but her friends know this must sting," the insider went on. "Timothée was the first guy she really spent time with after splitting from Travis [Scott]. She even introduced him to her family."
However, soon after these rumors made the rounds, TMZ reported that the two were still on. Sources told the outlet that "any reports that say otherwise are false."
Article continues below advertisement
Kylie and Travis reportedly split at the end of 2022.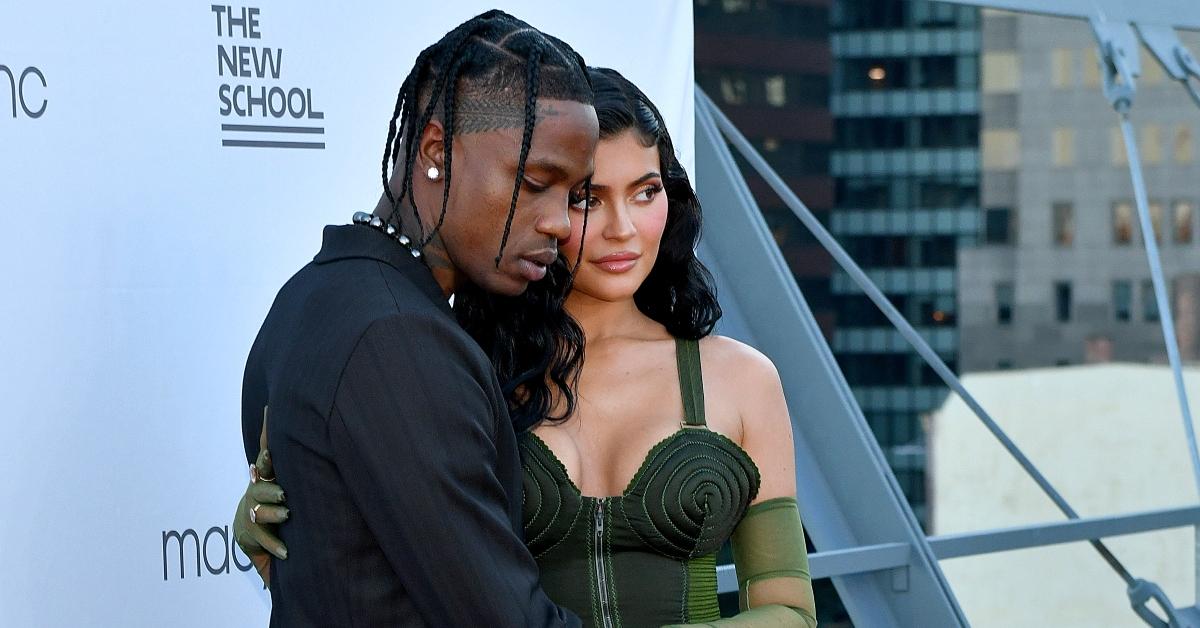 For years, Kylie was on and off with her longtime partner Travis Scott, but a source shared in early 2023 that Kylie was done with the "Sicko Mode" rapper.
"[Kylie] has no idea what the future holds, but right now she doesn't see any type of a reconciliation," the source told Us Weekly in February 2023. "At the end of the day, the only thing that matters to Kylie is what's best for her kids, period. She knows Travis is an amazing father and that's the only thing that she cares about."
Article continues below advertisement
Kylie was also linked to her longtime friend Fai Khadra, among other names. But her first long-term relationship was with Tyga.
At one point, rumors put Kylie together with Fai Khadra, who reportedly dated Jordyn Woods, the Kardashians' ex-pal. Kylie posted a photo of the two of them hanging out in the mountains on July 5, 2020.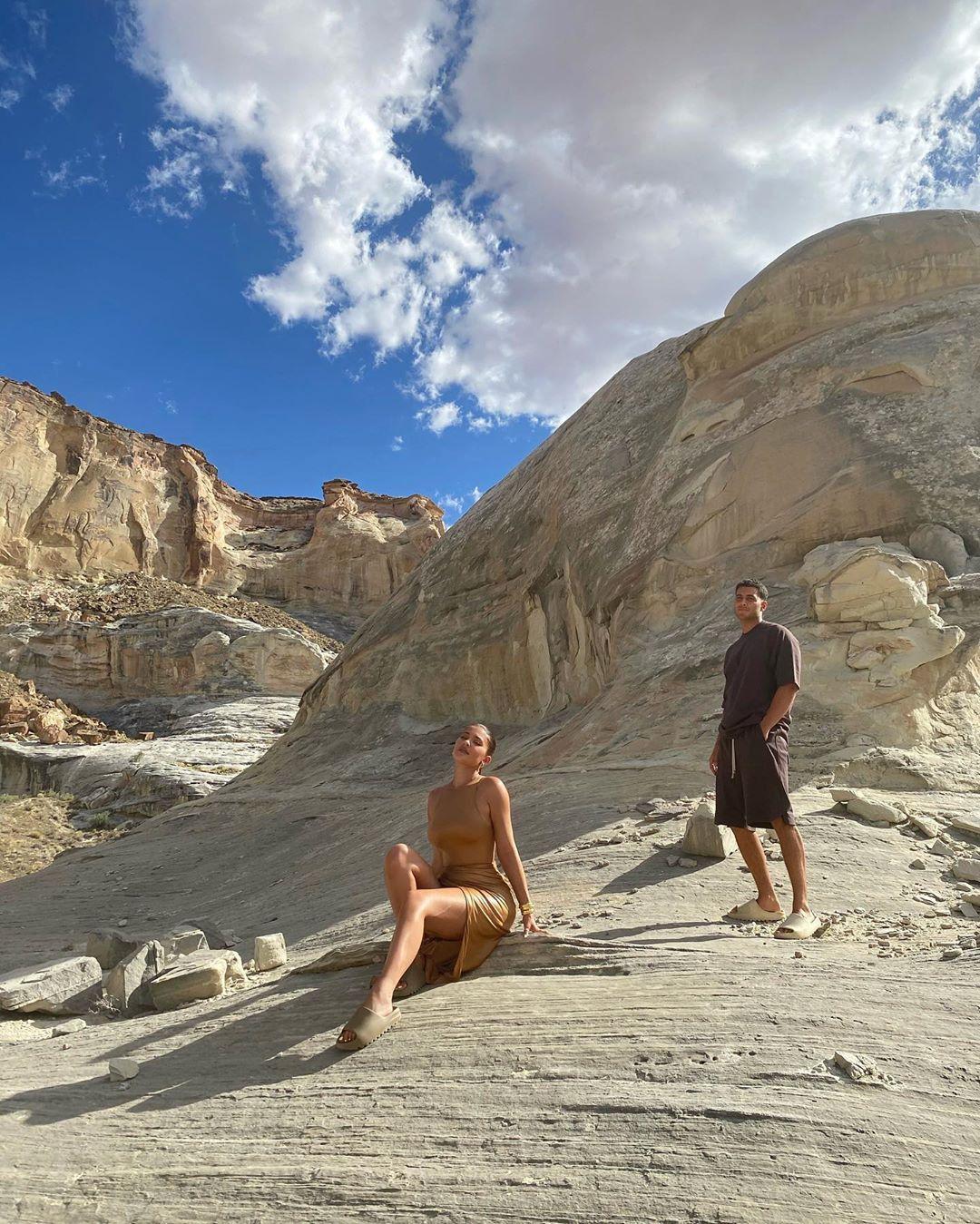 Kylie has also been linked to other famous names like Drake, whom she was rumored to date around 2019. Their names crossed paths again in 2021.
But Kylie's first heavily publicized relationship was with rapper Tyga, whom she dated from around 2015 to 2017.